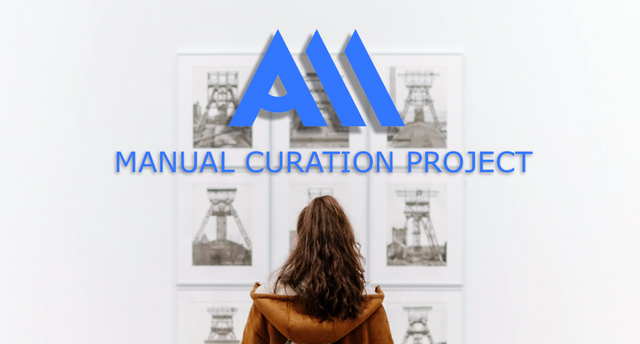 Hi, Triplea.reviews here.
It is now a little bit over 3 weeks that the manual curation project for TripleA has started.
To get some insights about the manual curation project, please follow the link below.
1. Overview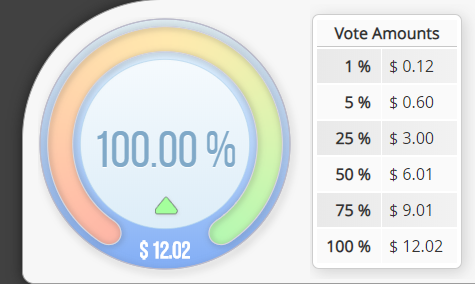 Source: Steemworld.org
We are currently running with an effective Steempower of about 905K SP from 31 different delegators. The curation is concentrated on reviews for Movies and TV-Shows at TripleA.reviews, but not limited. If there are not enough quality reviews to curate, the scope is expanding to non TripleA reviews on the Steem blockchain and leaving a message for the reviewer to visit TripleA.
The language for Reviews is not limited but mainly concentrated on English or Korean. All other review languages on TripleA are translated into English for readability and curated based on the translation.
2. Requirements for TripleA Curation
a. Minimum requirement
There are some minimum requirements to be considered for TripleA manual curation.
Use the Tag AAA
Add the moviedb link at the end of your review.
Add the critic in A,AA or AAA at the end of your review.
These requirements are requested to ensure TripleA to sort your Review to the matching Data.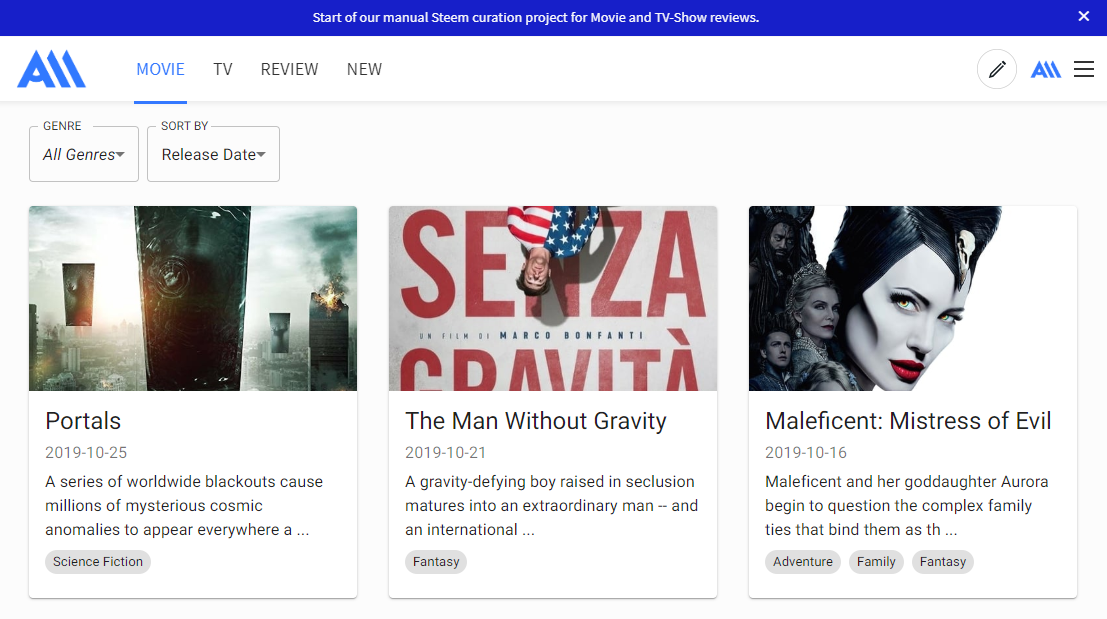 b. What we are looking for
We are looking for reviews that are including your own voice. It means just a long explanation of the story alone is not going to be curated high or at all.
c. What we avoid to curate
Low effort reviews
Spoiler reviews without any warning of Spoilers
Unnecessarily divided reviews into several parts
Difficult to read or understand
Copied reviews without proof of ownership.
d. Direct Blacklist
Plagiarizing reviewers are going to be blacklisted immediately from TripleA permanently.
3. Way of Curation
The curation account is currently under the control of the team of TripleA.reviews. The manual curation is happening during the day and the goal is to have the voting power always above 80%. At the moment ALL reviews submitted to TripleA are read and manually decided to curate or not. The voting power of each review is changing depending on the number of reviews submitted, the time of curation and the judgment of the curator for each review.