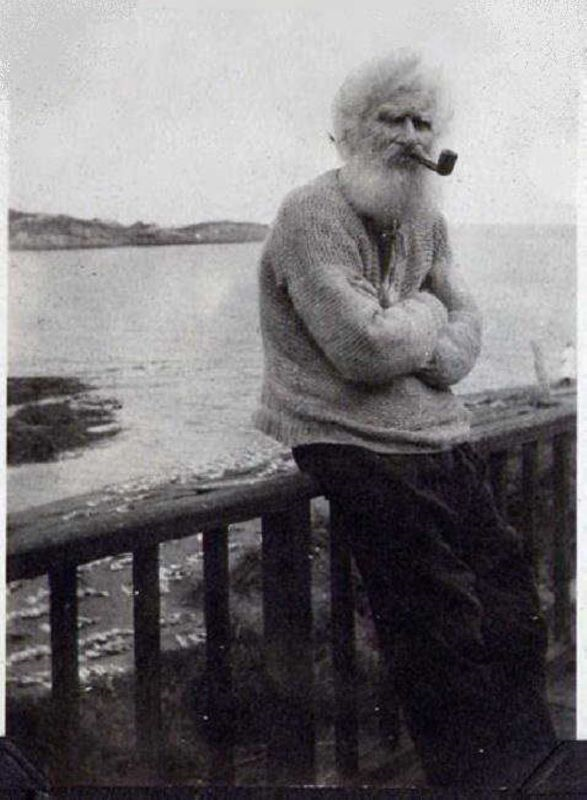 ---
A little over two years ago, when my account was still new, I posted one of my older poems.
listen originally received 7 votes and .11 payout. I'd like to try releasing it again, as the theme seems particularly relevant for me at this time. This piece attempts to grasp the nature of the word "hate', which to me does not always equal the same thing that it suggests to others.
---
---
..
*hate is a relative thing
a degree of diinterest - distancce and mistrust
a maddened dog digging holes
searching for what wa lost*
..
*pain coomes between us with awkward silence
an unwilling taste lingering on the edge of tongues
ready to spit as stagnant water plies itstrade*
..
*somethiing deemed unworthy vying to appear vital
will believe any promise of love
to escape an unnatual mold*
..
---
..
*we talklk in jilted tongues trading bitter fruit for flesh
a weed spreads with spurious roots
burrowing into memory
leaching the soul bare of b bone*
..
*wounds mind us to heal with a voice like a child trying to be heard
so many stories of war numb us to ththe masks of alality*
..
*where iyour bloodied uniform
your shattered limb your toothless smile with deadened e eyes*
..
*we beco immune to the battle within
when there is no wound to be seen withthout*
..
*an estrgement between strangers
who have forgotten how toto love*
..
---
..
*and whe we no longer
talk
we forget to listen
to the sound of each vagrant song struggling to be heardheard*
..
*who will the bittersweet flow flower
as it sio an empty sky devoid of rain rain*
..
*love wirvive
if we walk the path along which it grows
speak gently to the wind*
---