My name is Tolulope Onakoya from Nigeria. I hereby write to apply for the role of a Country Curator for the Nigerian Steem community. This will help me to contribute my quota to the growth and promotion of the steem blockchain as well as personal development across several spheres.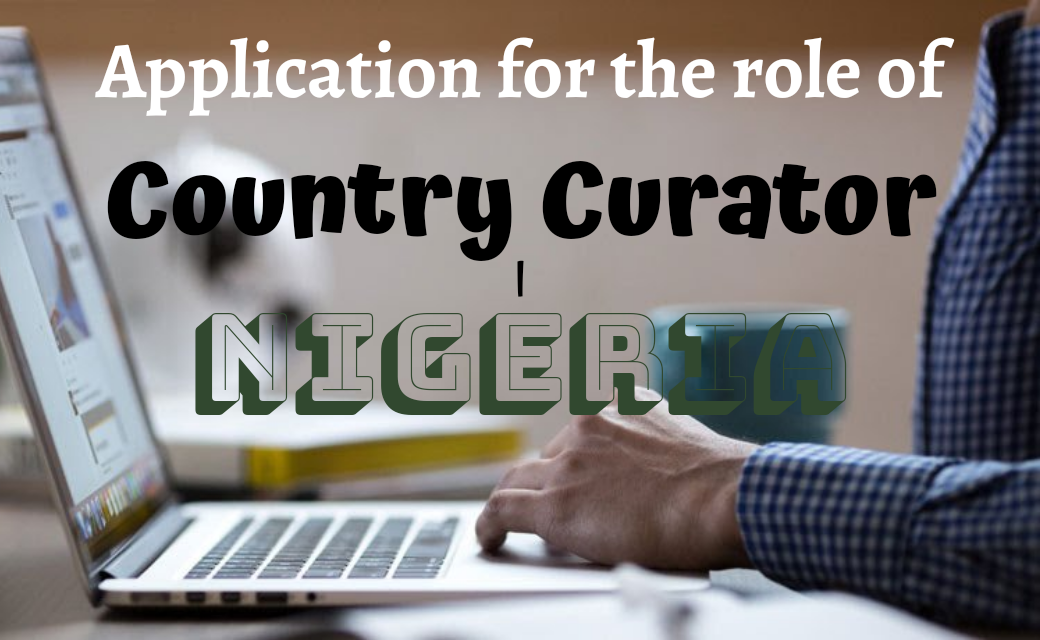 My Experience on Steem
I joined steemit in November 2017. This move has unlocked a rather latent part of me, which was even previously unknown to me. Since I joined, I have become a better reader and a much better writer. This experience has also helped me to take other related roles online. Steem also launched me into the business of crypto investment, especially as it pertains to altcoins, which I was not enlightened about before. In all, steem has helped to build me and make me more productive and more useful to my environment. Furthermore, steem has helped to complement my financial obligations.
The Country I Live in
I am a Nigerian by birth, and I live in Nigeria. I have spent all my days in this blessed country and I am proud to be associated with her. I am also committed to do all I can to move the nation and its people to greater heights. I know a lot about the country, and I am learning even more, so as to be well equipped to tackle the various challenges.
What Languages I Speak and Write
I am fluent in two languages - English and Yoruba. English being the official language in Nigeria, it is the language that is used to communicate among offices, in schools, and most of the media. Yoruba language however is the language being spoken by the Yoruba ethnic group in Nigeria.
Communities on Steem That I am Involved With
I am a committed member of the #ulogs community, @surpassingoogle being the leader. This is a community that allows you to show your humanity, appreciates your peculiarity, and so on. i also relate with the #heartchurch and the #christianfellowship communities through my Christian posts. The unofficial communities that I am fully operating in however include #airhawk-project, #blockchainchapel, and #altruistic-steem.
Other Social Media I Use
The social media platforms which I am active in are twitter, where I have 300 followers, and Uptrennd, where I currently have about 100 followers, and growing. On my Facebook account, I have more than 1400 friends.
My inclusion in the steem workforce will further enhance the recognition of quality posts and writers, as well as appropriation of a worthwhile reward system for contributors to steem from my country, Nigeria. I have successfully made a compilation of the best posts written by Nigerian authors in the last seven days in THIS POST. I am sure you will find them truly amazing.