Man könnte !
Um die zu kratzende Kurve
im Blick zu behalten
Ein Song :
One could !
To stay ahead of the curve .
A Song :
---
Auf den #Punkt gebracht von den Einstuerzenden Neubauten
Einstuerzende Neubauten, bringing it on the #point
All right ? Also los ?
---
#TokenIndustry hat geschätzte eintausend Stück #ZWEIMINUTEN #GoldBlanquetteMinutEttE vorproduziert.

#TokenIndustry has almost produced mostly one thousand pieces #TWOMINUTES #GoldBlanquetteMinutEttE .

#TokenIndustry startet mit der #Kapitalisierung von #DESIGNTESTTOKEN als #EDITIONEN.


#TokenIndustry starts by capitalizing #DESIGNTESTTOKENS using #EDITIONS.

---


Zwei Tausend Minuten

---
---
#ZWEITAUSENDMINUTEN
? Arbeitszeit ?
---
#TWOTHOUSANDMINUTES
? worktime ?
---

Die, THE
#DesingArbeitsZeit
#DESIGNWORKTIME

---
Zum Abspann
until next post
---
---
---
---
Schon interessiert ?
#Folgen und #Voten !
Investor?
Interesting ?
Investor?
---
Delegationen sind willkommen.
STEEM und SBD Einzahlungen, die nicht mit einem Projektnamen im Memo gesendet werden, werden vorerst als #SPENDEN angesehen .
Was nicht heisst, dass sie nicht verzeichnet werden würden,
um so später eventuell doch Vergüten zu können.

Delegations welcome !
STEEM, SBDTransfers sent without #projektname tag
will be received as donation
during the startup phase
Actions will be protokolled for possible later rewarding.
---
Beteiligen Sie sich an einer der beiden #Startereditionen
Transact into one or both #Startereditions !
---
In die #STARTEREDITIONEN :
Into the #STARTEREDITIONS :
---
---
---
---
---
---
---
---
---
---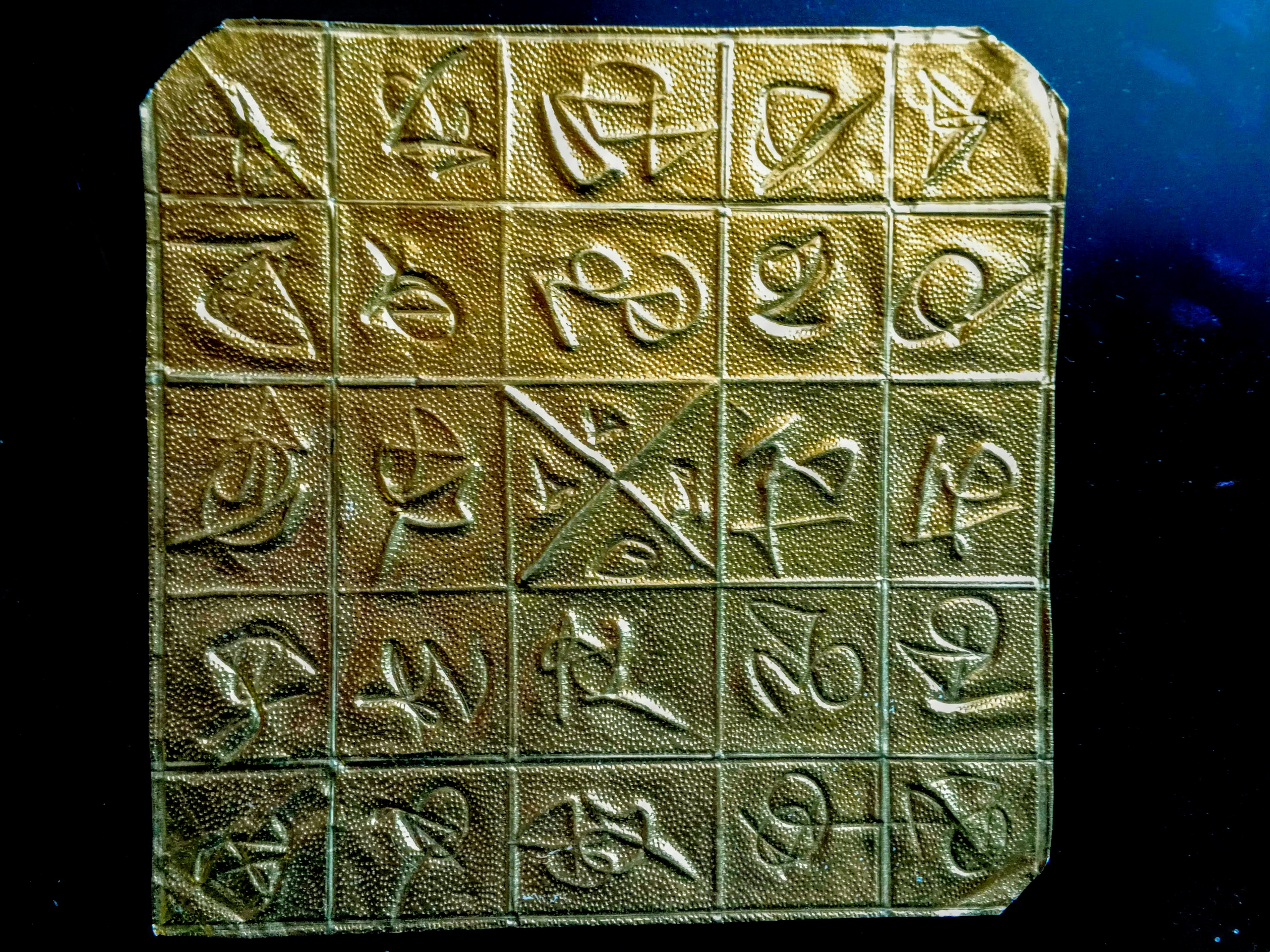 ---
---
---