Bill Gates Mansion Visit: The Source of the Wu Flu & Larper of the Year 2020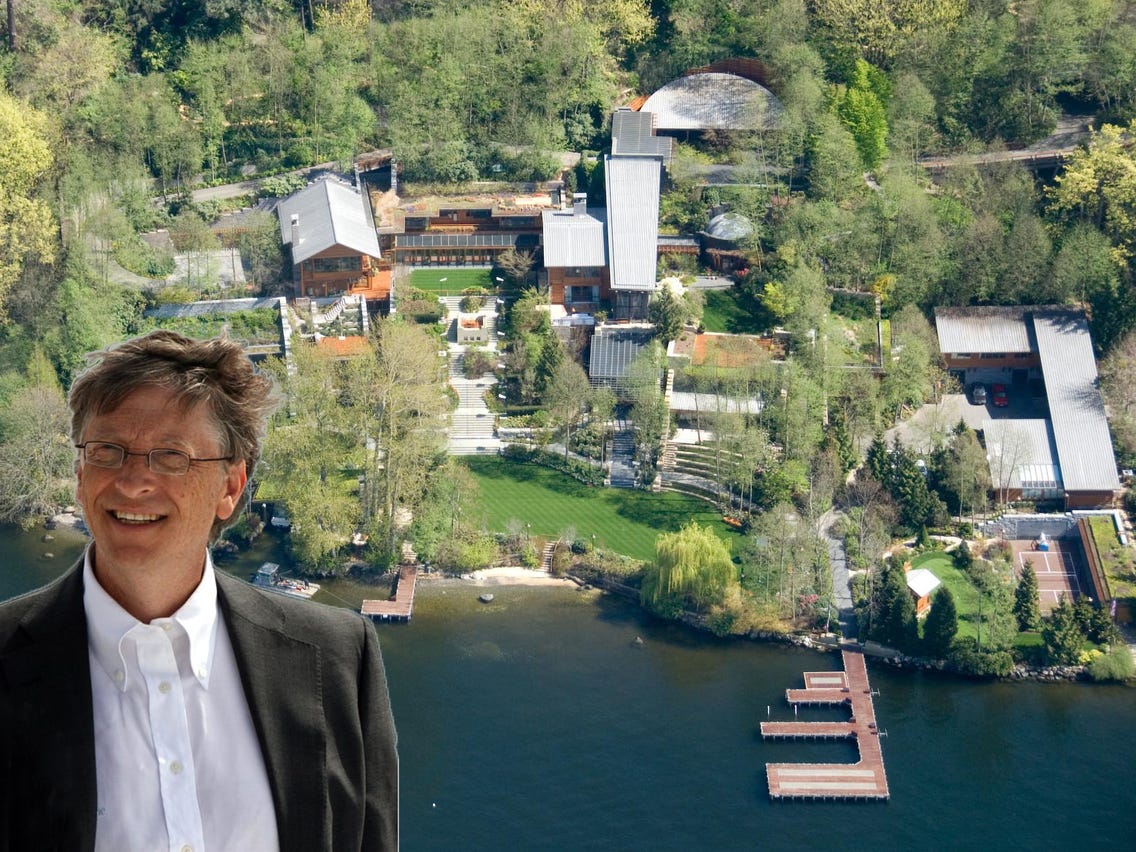 YouTube:

I decided to stop by Bill Gates residence in Washington State to prove a point. Everyone lives somewhere and Bill Gates happens to live here. Keep pushing the people into a corner NWO and watch what happens. We will start showing up en masse where these so called "Elites" live. This is why they should be scared of the people.
This video is a message nothing more. Just know this. WE ARE WATCHING YOU.

Dlive: https://dlive.tv/TitusFrost
Support the Captain Frost Pirate Crew Links and Info

Bitchute: https://www.bitchute.com/channel/2Zo51w9MJ8db/
Dlive Channel: https://dlive.tv/TitusFrost
Hive.blog: https://hive.blog/@titusfrost

How to Support Me & Yourself:

CBD Products: https://www.mydailychoice.com/captainfrost

Stealth Guns...
Worried about hiding your treasure trove of guns? Support the show by checking out my sponsor, "Stealth Furniture". https://stealthfurniture.com/

If you decide to buy, save yourself 5% by using code: 5%TITUSFROST1776

Follow & Subscribe to my DLIVE crew and when I open the chest you get free crypto currency: https://dlive.tv/TitusFrost?ref=titusfrost

You can become a Patreon Supporter: https://www.patreon.com/TitusFrost

Completely free ways to earn crypto currency crew mates:

Somee is a Facebook alternate that pays you in Crypto for Using it: https://somee.social

Crypto Donations:
BTC: 39vfDVKr1io9fs4q4z3Q9MJ6nxxJ2vBTUK
ETH: 0xD8CB7D2fdeA68166c8E5348f83fB651A19623BAa
BAT: 0x3B317853A49658C87E1D9a91B4B3A898C795D889

Join Coinbase and we both get free Bitcoin: https://www.coinbase.com/join/fouger_vu

How to contact me:
My Email: ImperatorTruth@Startmail.com
Twitter: https://twitter.com/ImperatorTruth
My Book: https://openlibrary.org/works/OL17155637W/The_Lost_Truth