Asbestos is a naturally occurring material around our environment. It is consisting with highly durable, thin microscopic fibers that are thermally and chemically resistant. Asbestos is a very popular material in residential, commercial, construction and industrial applications. It is one of the most suitable fibrous material use to make corrugated roofing sheets where the fibers will strength the corrugated shape. Also these fibers will absorb the heat, energy and resist thermal and surface cracks.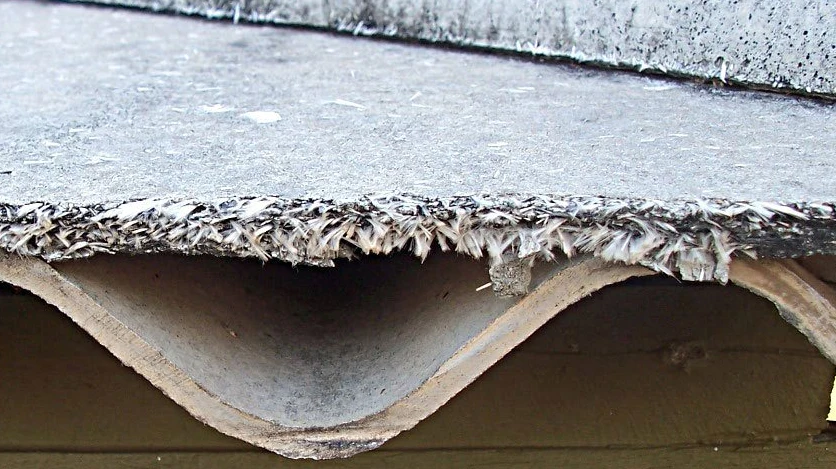 Source
Furthermore, asbestos is a popular component in many different types of roofing products, ceiling products, various pipe coverings, insulation materials, foundation cement components, and in many other building materials. Due to resistance to corrosion and weathering qualities of asbestos, roofing materials made out of asbestos are protected against extremes of temperatures.
Despite the above-mentioned qualities of asbestos, at present many epidemiological pieces of evidence have shown that people are more likely to experience asbestos-related-health-hazards like Asbestosis, Mesotheliomas, Pleural effusions, Lung, GI, Colorectal, Kidney & Brain Carcinomas due to the exposure of high concentrations of asbestos fibers, that are carcinogenic. Thereby, most of the asbestos products are currently banned from Sri Lanka & the implementations of asbestos alternatives have therefore become a major paramount for many manufactures worldwide.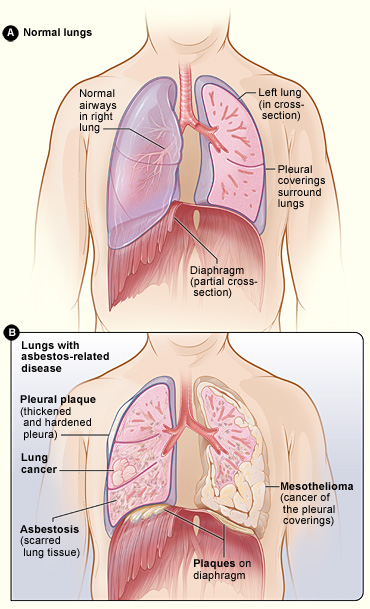 Source
At present, almost all countries tend to ban this material after knowing its harmful aspects.
During my higher studies at the university, I got a chance to do my final year research based on the alternatives for asbestos roofing sheets, Where I came up with the following alternative for the roofing sheets. The alternatives are as follows;
Coconut fiber roofing Sheets
Bamboo fiber roofing sheets
Rice sacks fiber roofing sheets
Buckwheat leaf fibers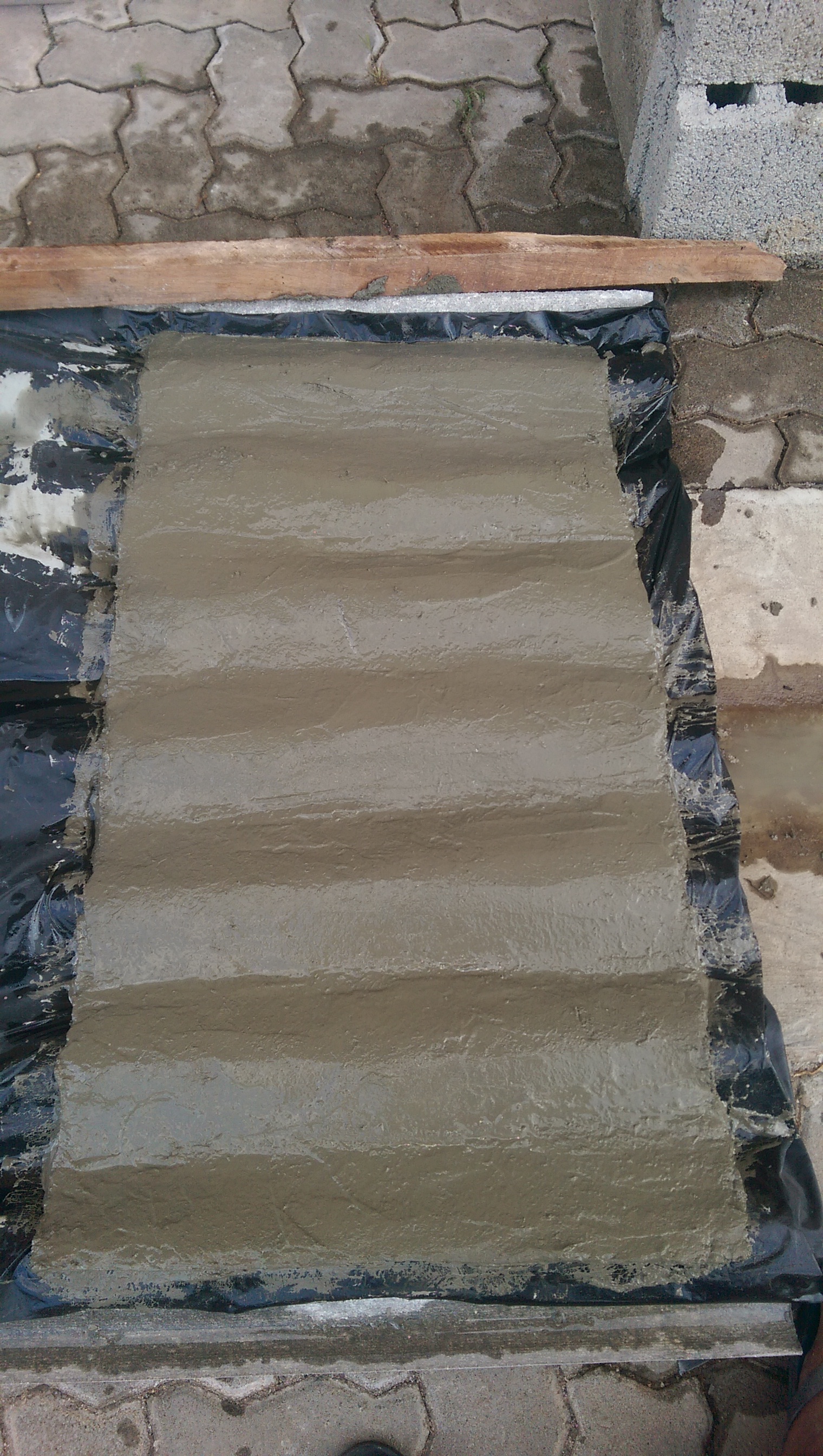 Corrugated sample roofing sheet using the coconut husk fibers
So, during my next articles I hope to discuss about these alternatives more deeply with all the lab tests, way of making the alternative corrugated sheets etc.
Thank You!!!