~~~~~~~~~~~
:
The Daily Whistle Stops is a curation post brought to you by @thesteemengine! This post features the best posts from our members!
All of these posts were submitted in our Discord server's post-promotion channel, and have been hand picked to receive a nice upvote from our group account!
The Curator's Choices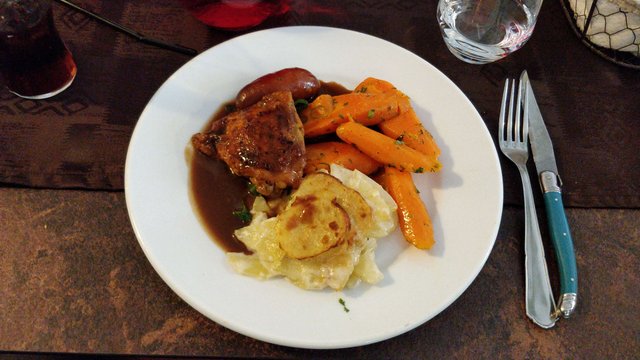 [La Chabrot (Riberac, FRANCE)
A Tasteem Review](https://goldvoice.club/steem/@bengy/tasteem-bfba17)
@bengy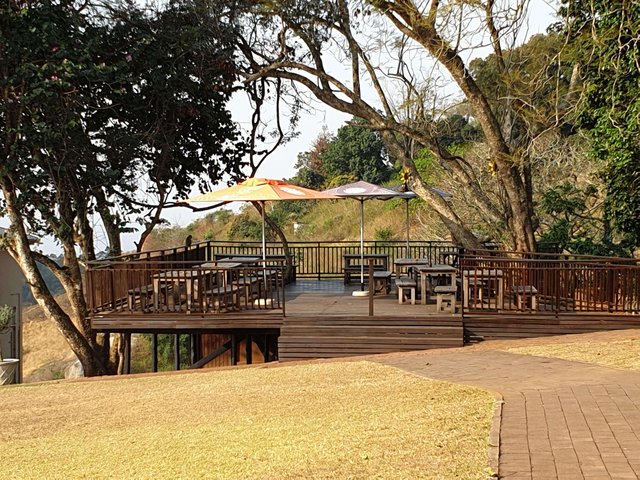 [The "Yes Chef!" Deli
1000 Hills Chef School Restaurant](https://goldvoice.club/steem/@lizelle/tasteem-2e5bcd)
@lizelle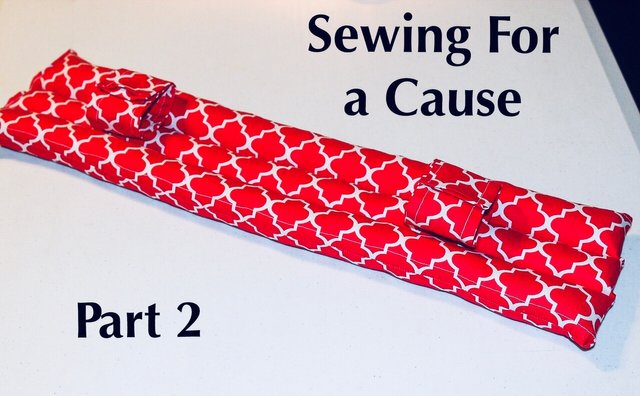 [#NeedleWorkMonday
Sewing For a Cause Part 2](https://goldvoice.club/steem/@crosheille/ntopaz--crosheille--1713645205--ntopaz--2019-08-26-10-02-55--artwork--none)
@crosheille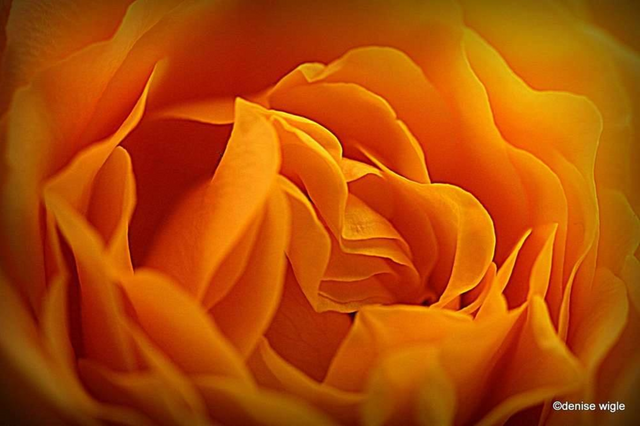 Where is the Love in the Hard Fork?
@dswigle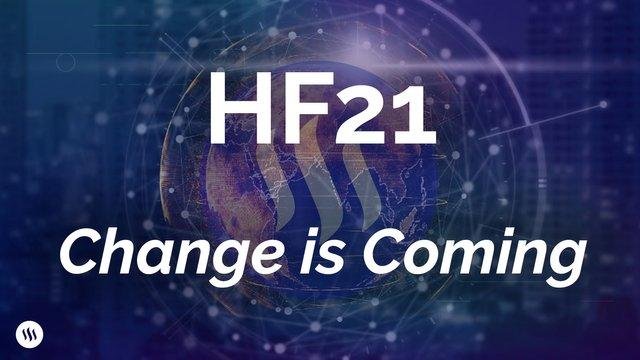 [Bid Bots
Are you going to use them
from Tomorrow?](https://goldvoice.club/steem/@slobberchops/bod-bots-are-you-going-to-use-them-from-tomorrow)
@slobberchops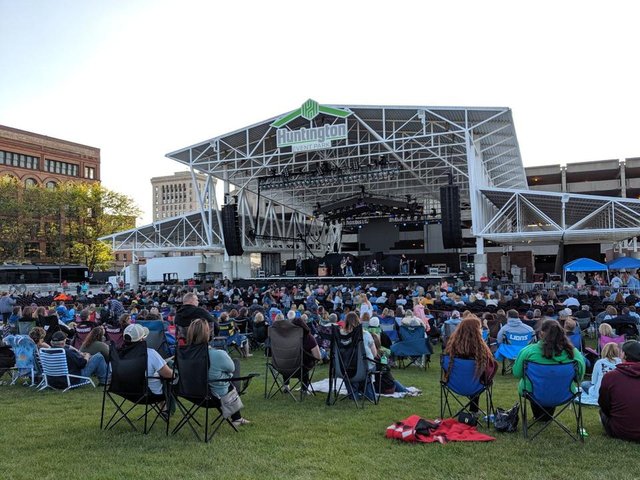 [Bozzlife:
Gary Allen in Concert](https://goldvoice.club/steem/@bozz/bozzlife-gary-allen-in-concert)
@bozz