~~~~~~~~~~~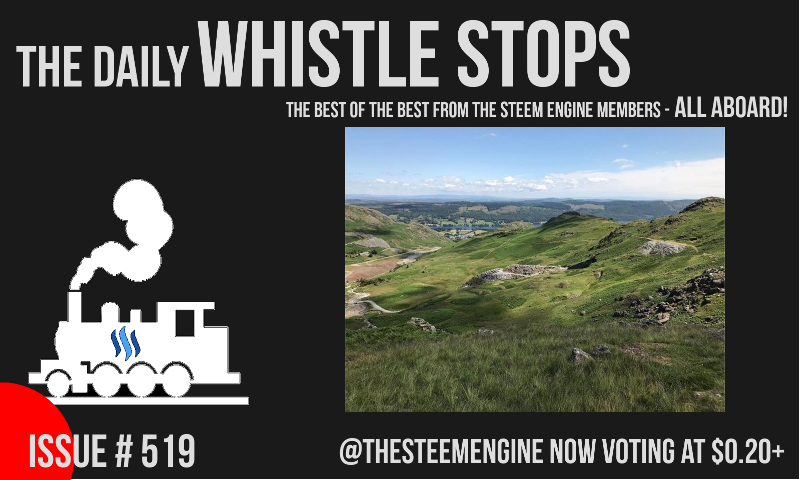 The Daily Whistle Stops is a curation post brought to you by @thesteemengine! This post features the best posts from our members!
All of these posts were submitted in our Discord server's post-promotion channel, and have been hand picked to receive a nice upvote from our group account!
The Curator's Choices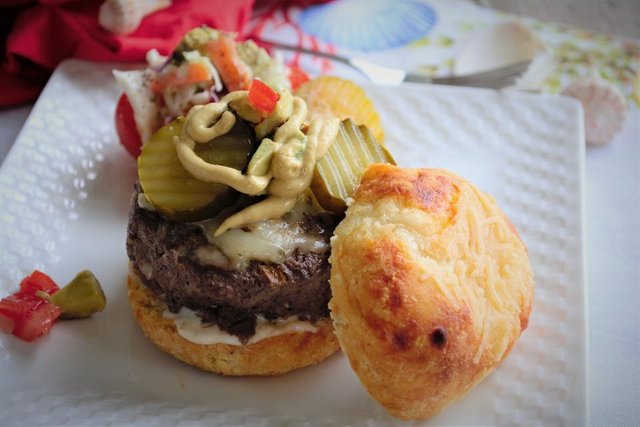 [Friday Night Eats
A few hot miles and the
Dirty Dill Brawny Bison Burger
is Back!](https://goldvoice.club/steem/@birdsinparadise/friday-night-eats-or-a-few-hot-miles-and-the-dirty-dill-brawny-bison-burger-is-back)
@birdsinparadise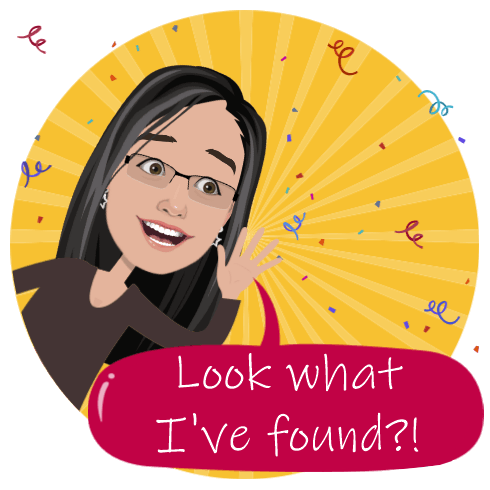 [Look What I've Found?
Something Fun During The Weekend](https://goldvoice.club/steem/@littlenewthings/look-what-i-ve-found-something-fun-during-the-weekend)
@littlenewthings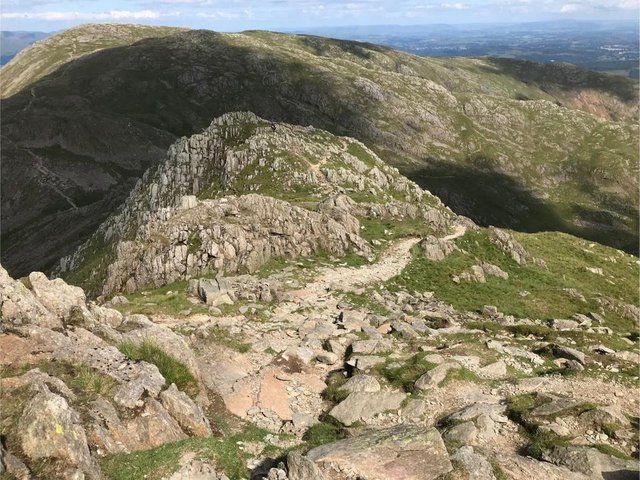 Climbing 'The Old Man of Coniston'
@slobberchops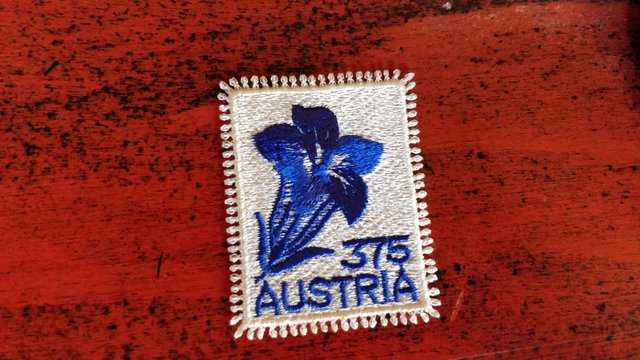 Cool Stamps from Austria!
@bengy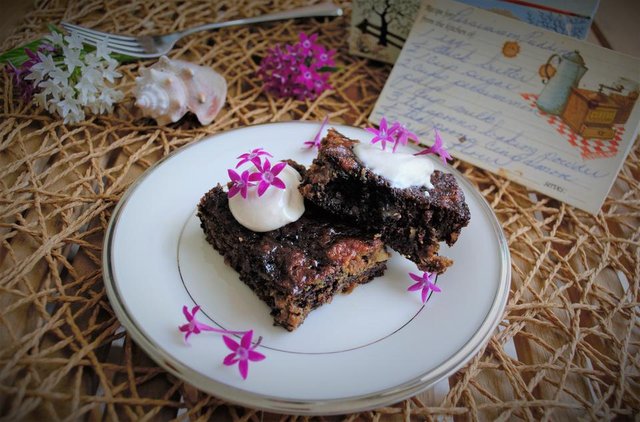 [Healthy Treats
Family Legacies in the Kitchen
and Bird's Spicy Persimmon Bars](https://goldvoice.club/steem/@birdsinparadise/healthy-treats-or-family-legacies-in-the-kitchen-and-bird-s-spicy-persimmon-bars)
@birdsinparadise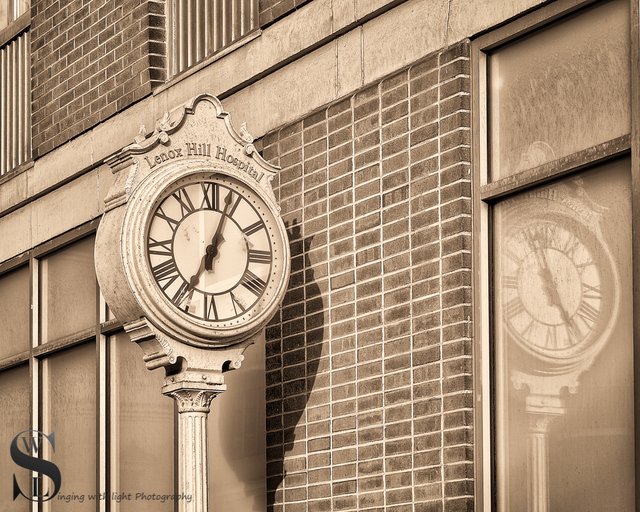 Sepia Saturday - Time
@tattoodjay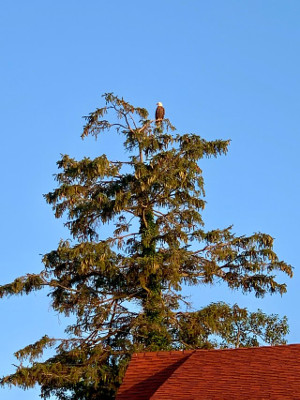 [My Actifit Report Card
July 21 2019](https://goldvoice.club/steem/@tattoodjay/actifit-tattoodjay-20190721t230052203z)
@tattoodjay