~~~~~~~~~~~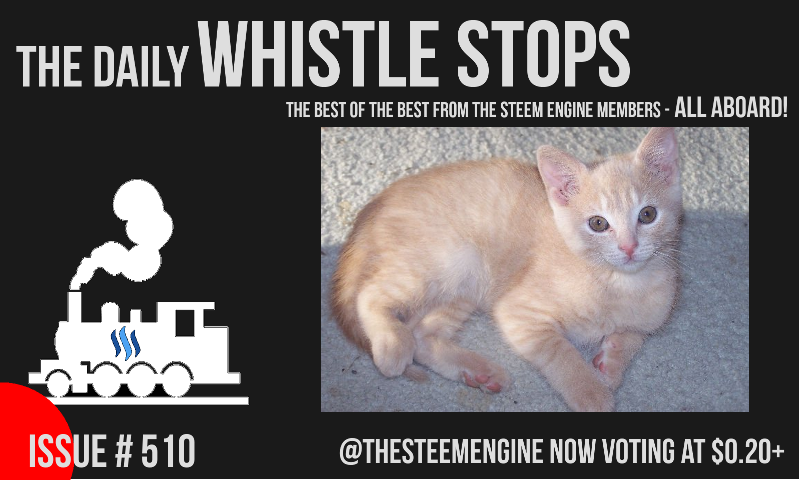 The Daily Whistle Stops is a curation post brought to you by @thesteemengine! This post features the best posts from our members!
All of these posts were submitted in our Discord server's post-promotion channel, and have been hand picked to receive a nice upvote from our group account!
The Curator's Choices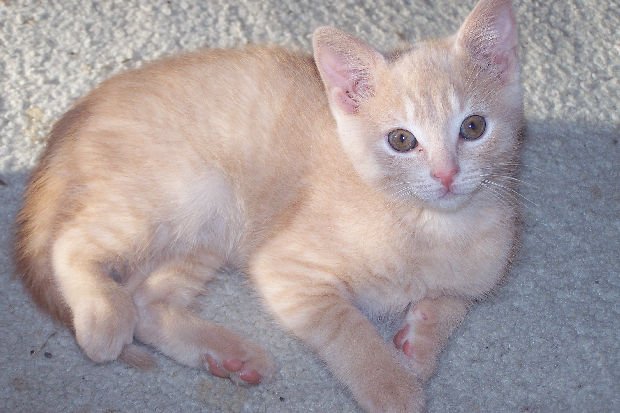 It Was Love at First Sight for Him
@shadowspub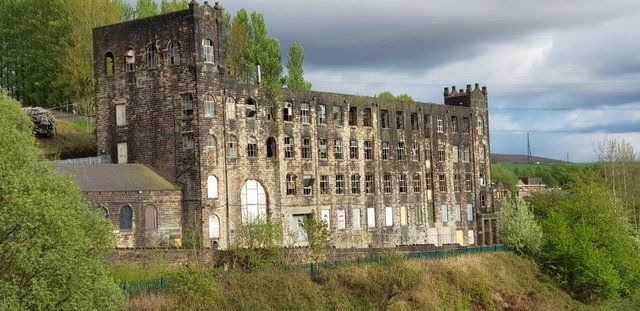 [Tales of the Urban Explorer:
Return to Rock Nook Mill](https://goldvoice.club/steem/@slobberchops/tales-of-the-urban-explorer-return-to-rock-nook-mill)
@slobberchops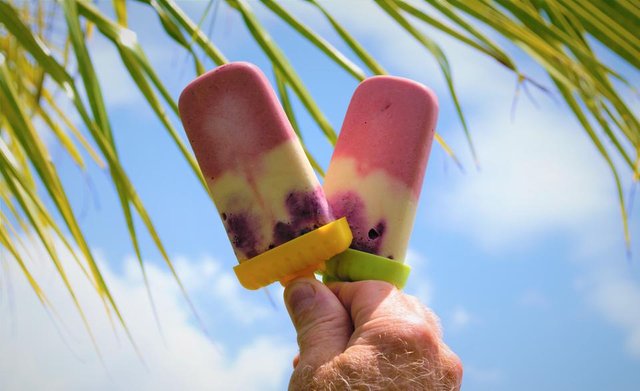 [Sweet Summertime Treats!
Silly Chilly Bird Fun with Natures Candy!](https://goldvoice.club/steem/@birdsinparadise/sweet-summertime-treats-or-silly-chilly-bird-fun-with-natures-candy)
@birdsinparadise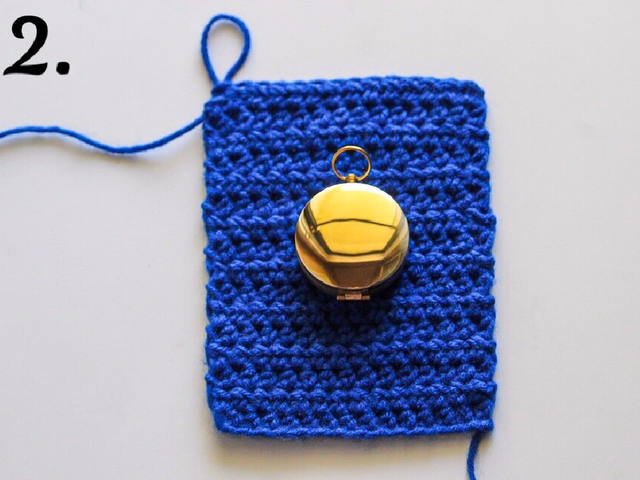 [NeedleWorkMonday
nTOPAZ D.I.Y. Contest Entry](https://goldvoice.club/steem/@crosheille/ntopaz--crosheille--1311106265--ntopaz--2019-07-08-07-23-02--artwork--none)
@crosheille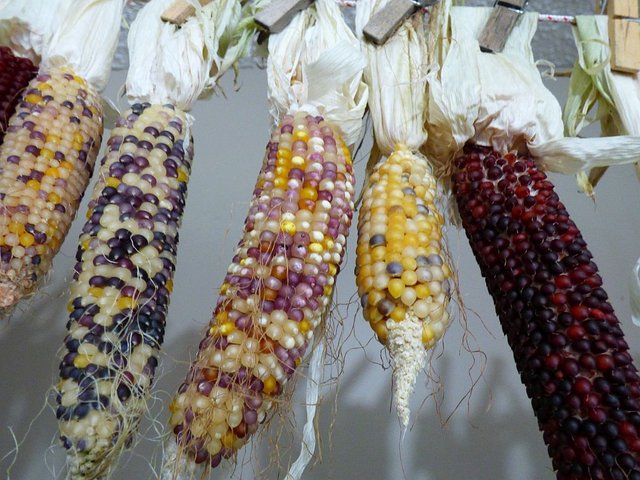 Pretty, Pretty POPCORN!!
@squishysquid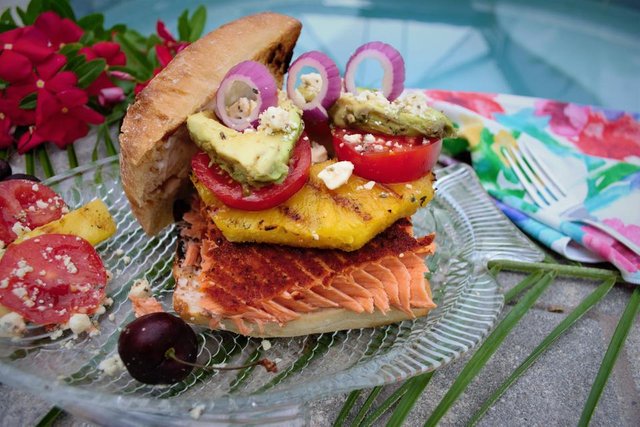 [Steemit Sandwich Contest Week #100
Hot and Tropical! Cherry Smoked Salmon](https://goldvoice.club/steem/@birdsinparadise/steemit-sandwich-contest-week-100-or-hot-and-tropical-cherry-smoked-salmon)
@birdsinparadise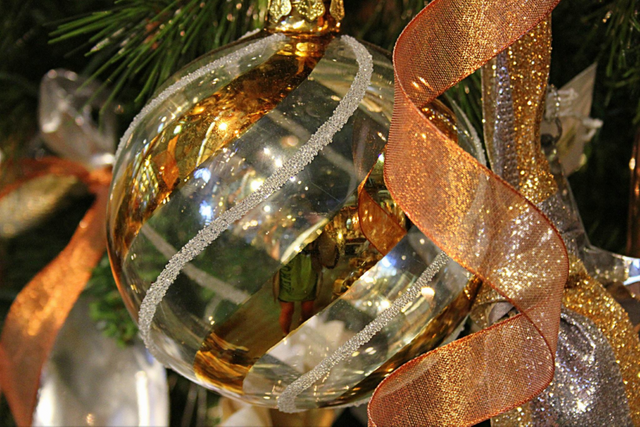 Anyone Can Be Pretty in Pink
@dswigle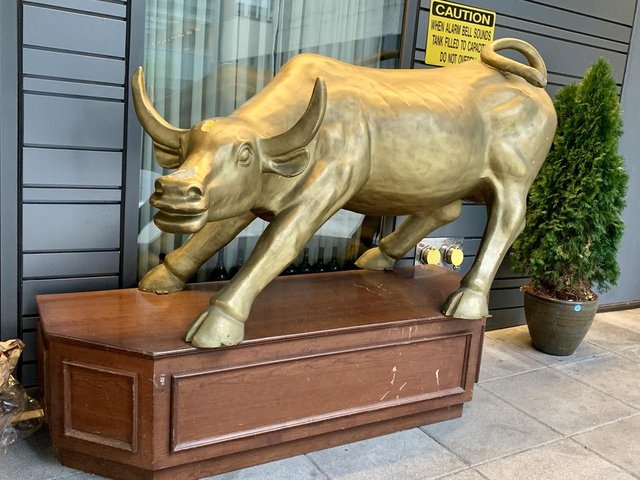 [My Actifit Report Card:
July 8 2019](https://goldvoice.club/steem/@tattoodjay/actifit-tattoodjay-20190708t225928886z)