Concurso de escritura y pintura de @frayeligonzalez
Paraje frio
Escrito original de @theatrorve
Lunes 26 10 2020
#worldofxpilar
Venezolano**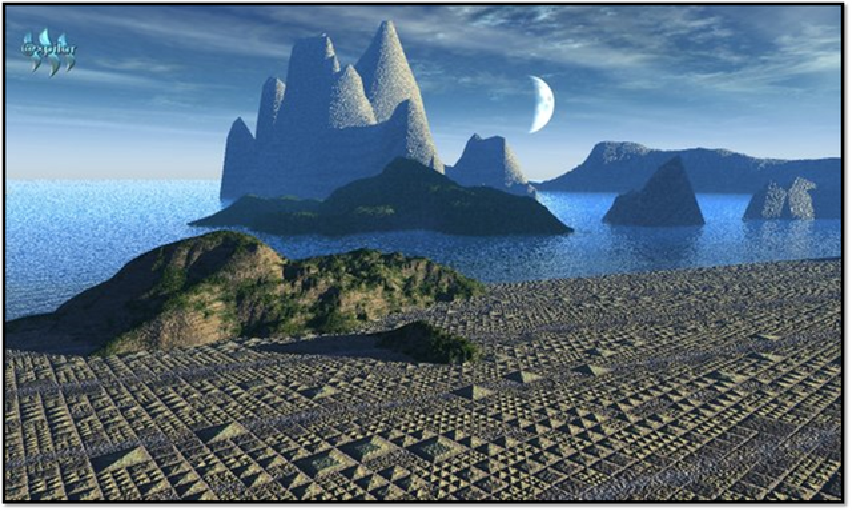 [fuente]()
Es un sitio que ahora es muy frio. La temperatura ha descendido a través de los años. En donde antes había alegría y calor ahora solo hay soledad y frio.
Ya en las aguas no habita nadie ni nada. No navega nadie. Muchos de los que aquí habitaban se han ido. Se han olvidado de este sitio.
Los pocos que todavía existen están al otro lado de estas aguas. Están lejos. Todavía pertenecen a este lugar pero ya no están aquí.
Extraño a esas personas. Siempre apoyaban y hacían de este lugar un sitio agradable. Siempre los recuerdo. Siempre están aquí así no los pueda ver.
Imagino que ahora se debe de ver así. Si así, como ustedes lo ven. Y mientras lo ven se preguntaran el ¿por qué de tanta soledad?
Esa misma pregunta me la hago yo y aunque parezca ilógico no tengo una respuesta para ella.
Así debe de verse, así se siente, frio, solo, nostálgico. La llama que lo calentaba se ha ido apagando y no hay manera de avivarla.
¿Así debe ser? Pasan los años y la soledad abarca el lugar y solo quedan recuerdos, esperanzas perdidas y otros sentimientos dolorosos.
Así deben verlo, así debo verlo, así lo siento, un gran espacio dentro de mi totalmente frio.
Quisiera navegar de nuevo, sentir de nuevo el calor, la pasión, el movimiento que causaban los terremotos de los sentimientos.
Lo intento, sinceramente lo intento, pero a cada esfuerzo lo que consigo es que el frio sea más fuerte.
Quizás en algún momento se congele todo y tenga que acostumbrarme a esto. Sin derecho a quejarme, solo de seguir viviendo.
Así sienta que el corazón se me congele y que no vuelva a sentir. Debo de seguir viviendo.
Sencillo, aunque duela, no debo rendirme.
***Hasta la próxima…*** #
Si quieres conocerme un poco más visita mi publicación de presentación en Steem atreves de este enlace
***Gracias a @franyeligonzalez y @worldofxpilar por dejarme participar en este concurso.*** #

Fuente
Imagen de mí autoría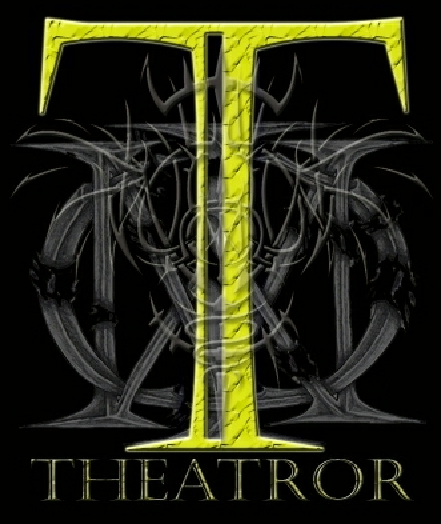 Writing and painting contest of @Frayeligonzalez
# Cold spot #
Original text by @theatrorve Monday 2020 10 26 #worldofxpilar English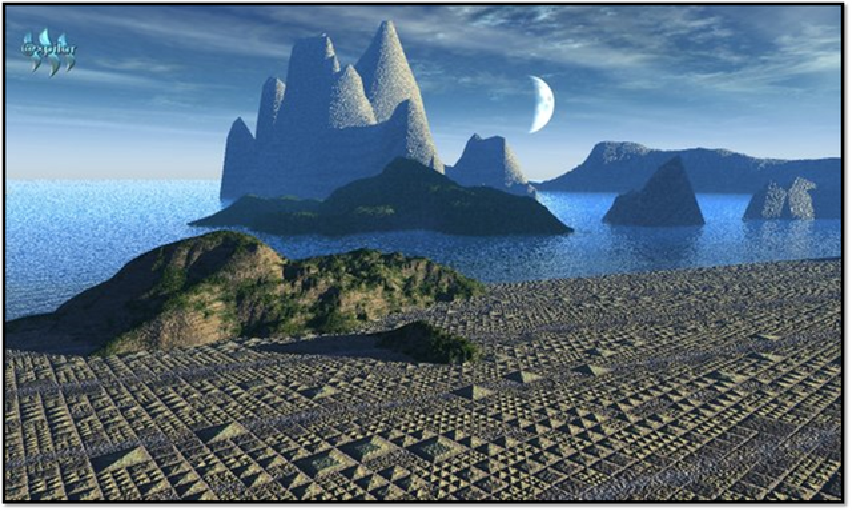 [source]()
It is a place that is now very cold. The temperature has dropped over the years. Where once there was joy and warmth now there is only loneliness and cold.
Once in the waters there is no one or anything living there. No one sails. Many of those who lived here have left. They have forgotten about this place.
The few that still exist are on the other side of these waters. They are far away. They still belong to this place but are no longer here.
I miss those people. They always supported and made this place a pleasant place. I always remember them. They are always here so I can't see them.
I imagine it must look like that now. Yes, as you see it. And as you see it, you wonder why so much loneliness?
I ask myself that same question and although it may seem illogical I do not have an answer for it.
That's how it should look, that's how it feels, cold, lonely, nostalgic. The flame that warmed him has been extinguished and there is no way to rekindle it.
Is that how it should be? Years go by and loneliness takes over and only memories, lost hopes and other painful feelings remain.
This is how you must see it, this is how I must see it, this is how I feel it, a great space inside me that is totally cold.
I would like to sail again, to feel again the heat, the passion, the movement that caused the earthquakes of feelings.
I try, I sincerely try, but with every effort I get the cold to be stronger.
Maybe at some point everything will freeze over and I will have to get used to this. No right to complain, just to keep on living.
This way I feel my heart freezing and I won't feel it again. I have to keep living.
Simple, even if it hurts, I must not give up.
***Till the next...*** #
If you want to know me a little more visit my presentation publication in Steem through this link
***Thanks to @franyeligonzalez and @worldofxpilar for letting me participate in this contest.*** #

Source
Image of me
Translated with www.DeepL.com/Translator (free version)