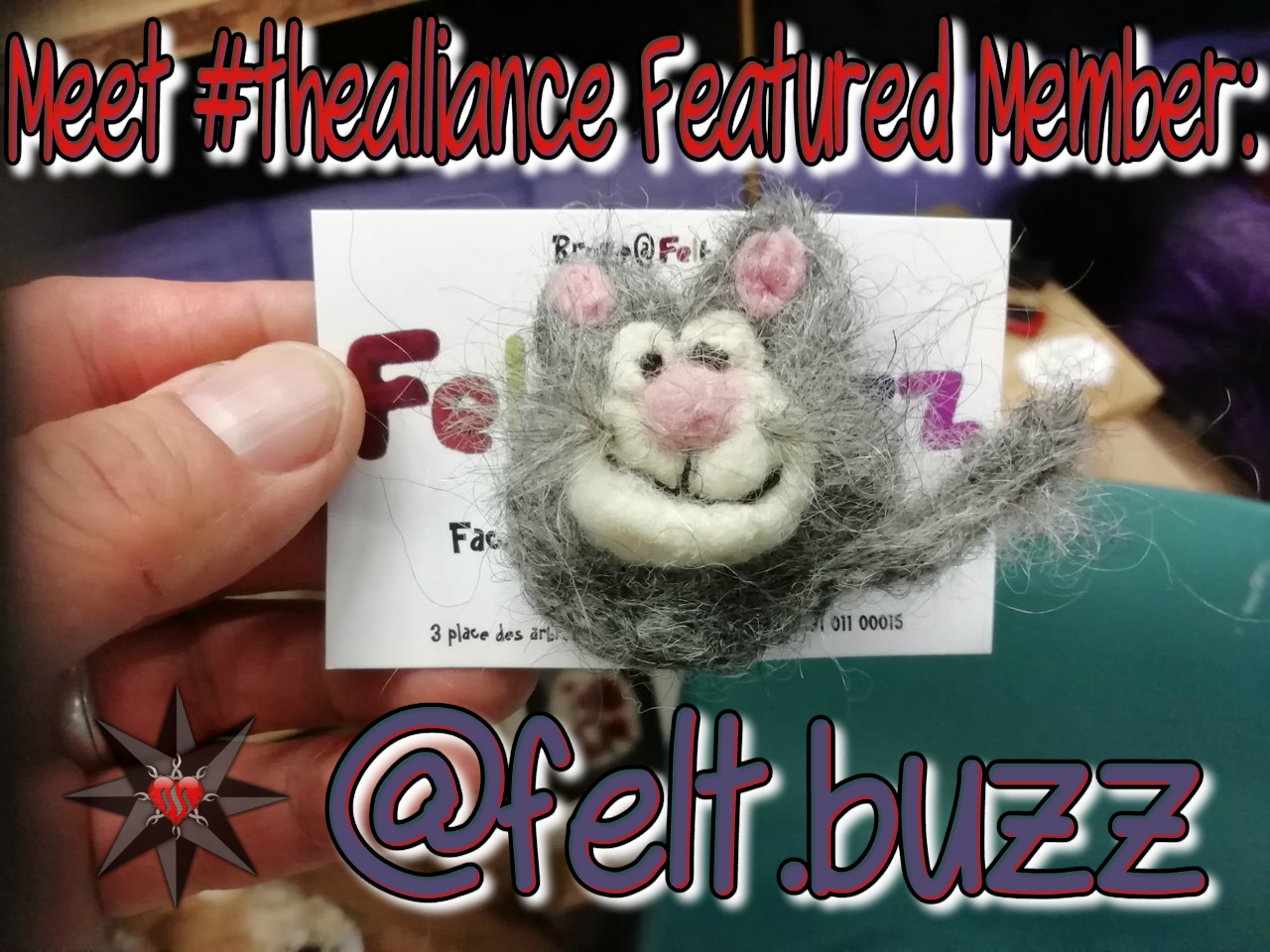 Featured Member?
I used to do these on a weekly basis and for a long time, also included a follow-up to highlight a few more posts they had written. I actually liked doing these because it gave everyone a little more insight as to who each person was and their little backstory. Before we get in to our newest featured member, I'd like to reminisce a bit and go over everyone that was a featured member prior. Some are still in the fam, some have gone on to do their own thing, and there are some that have completely left the blockchain. Lets's see if you remember:
---
So there I was, at some party some where, not sure exactly. Maybe it was London, maybe it was France, but somehow I managed to lose my underpants. Before Spongebob could save me, I felt a strong buzz coming on and from out of nowhere, this Bruce Almighty cat shows up and says, "Dude, call an Uber." So I didn't, instead I stayed and watched this fella mingle with all the other cats. He's kind of like a Batman instead of a Catman though; it's his actions for which I have the utmost respect.
---
I say actions, because this guy just does things without me or anyone even asking him too. I do pay attention, probably closer than some people think. He is one of the very few that has continually increased his delegation to our various support accounts so, all of you should thank him for his resolve in helping us grow stronger together.
His Bloggy Blog
He does have a few niches that he likes to cling to. Being an active person, he has perched himself on @actifit and does several posts a week from that dApp. He is also one of the earliest - if not the earliest - member of the @freewritehouse. He does his own personal curation for countless tribes and tokens. One thing I really like that he does on a daily basis, is he asks for you to drop a post link that you think is undervalued in the comments so he can go help it out! Here's his most recent relevant posts you should see:
Well, I do anyway. We are mighty pleased to have you in our little family and are looking forward to many more years of vlogging and blogging! A while back, before all these crazy forks, I had asked people to make a short video about why they wanted to be here, so it's best in his own words which you can see in the video below. We appreciate you Bruce, STeeM oN!


*"We may not all be on the same page,
but we can all read from the same book."*
~ @thehive ~
*"A rising tide lifts all boats!
If one of us lifts up, we can all lift up!
We simply help each other. Like family."*
~ @bluefinstudios ~
"Far from a circle, we are a unit."
~ @grow-pro ~


Spread Love not War!
Want to support the fam too?
Come visit with us in The Castle!
Join #thealliance curation trail!
Delegate to the family curation account - @thealliance!
50SP - 100SP - 500SP - 1000SP - 5000SP - 10,000SP - 50,000SP