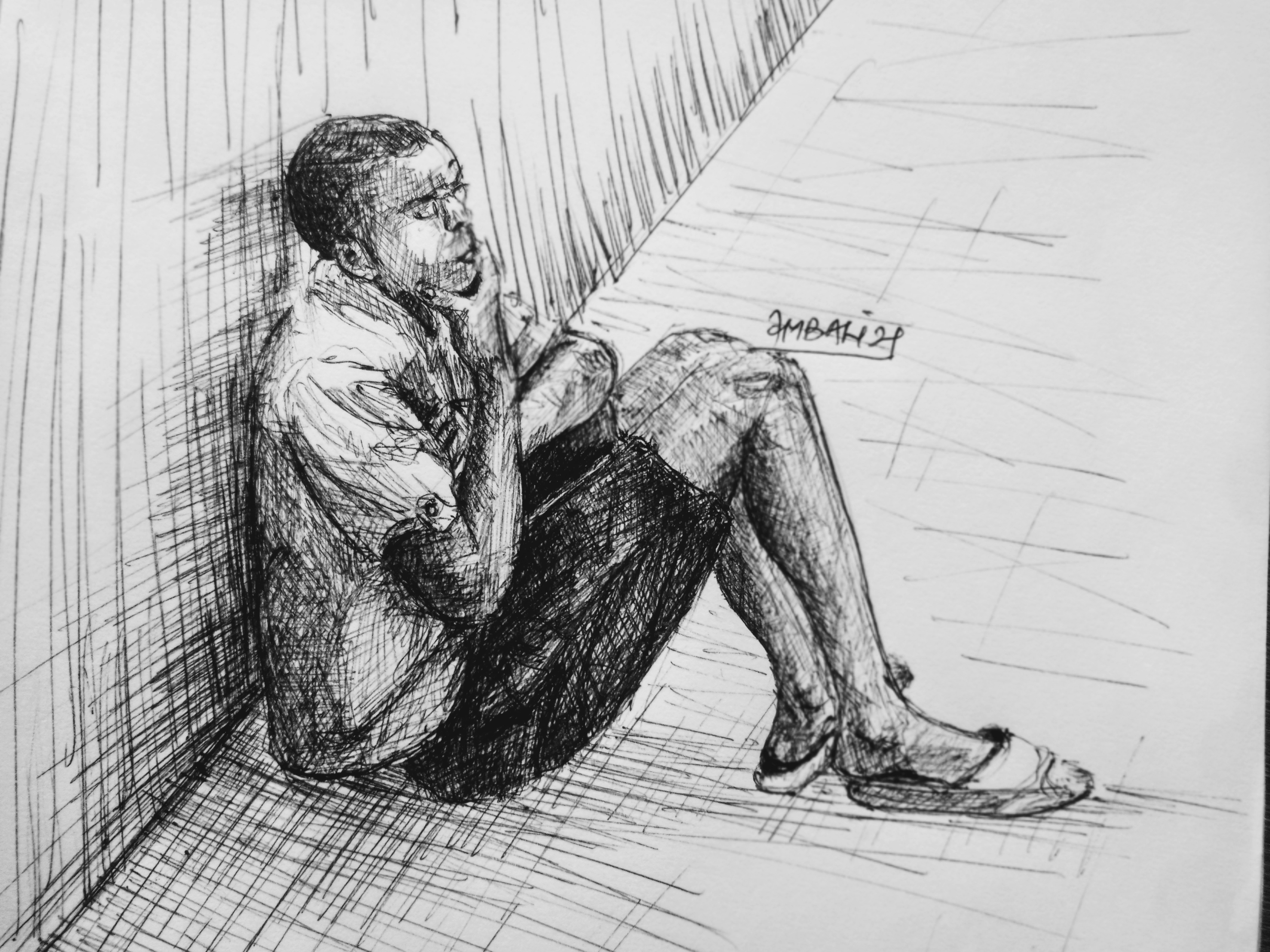 ---
Happy Friday Guys,
It's quite sunny here today and I'm beginning to observe some sort of headache and it's quite painful. I made the drawing above before bed last night alongside with the one I posted some hours ago. My aim in the drawing was just to achieve the a sweet sense of contrast and I was above to achieve something interesting with my strokes as you can see above. My model still remains my little neighbor which I also had for my previous drawing and some other drawings I made some weeks ago.
---
PROOFS OF OWNERSHIP!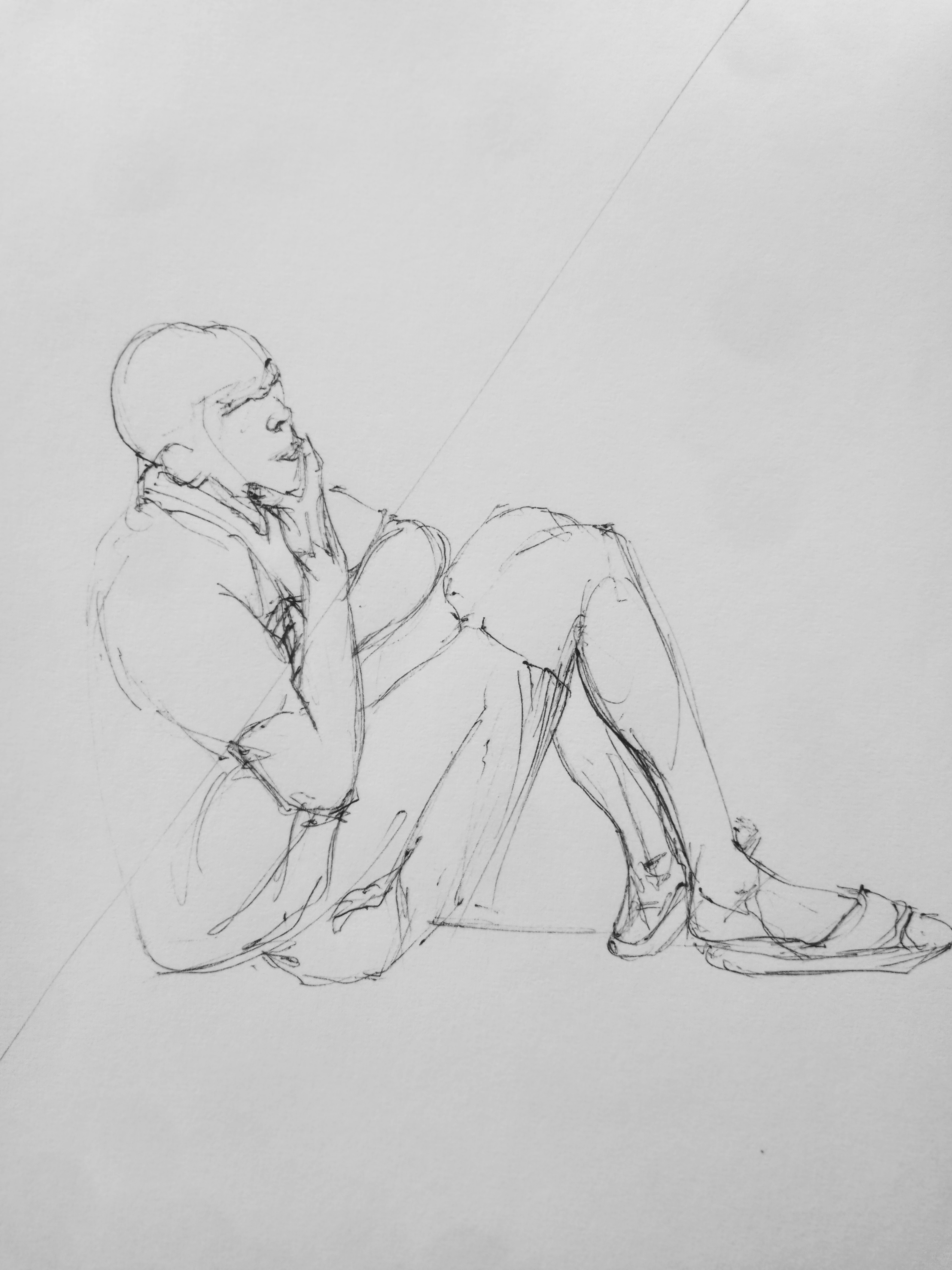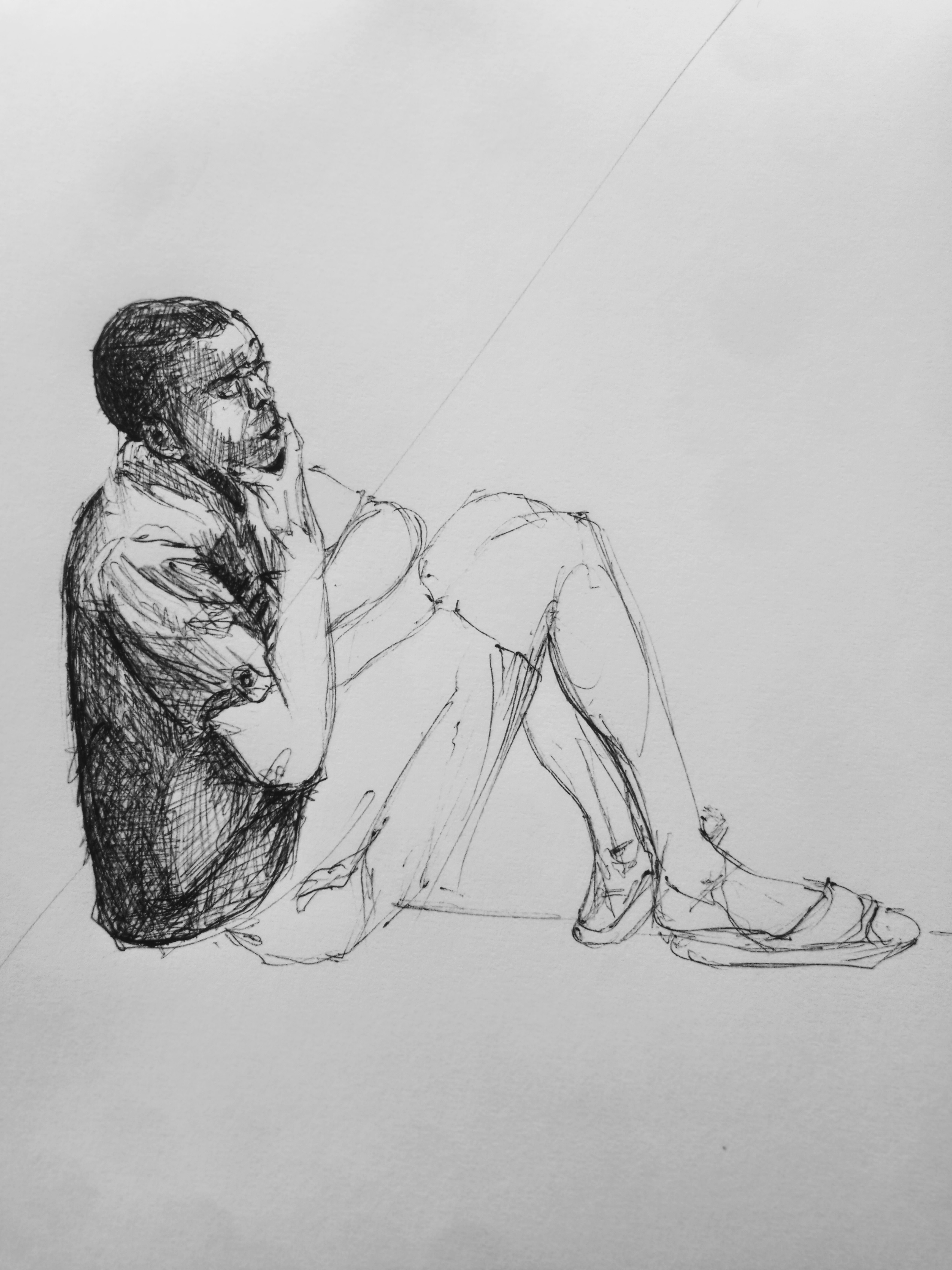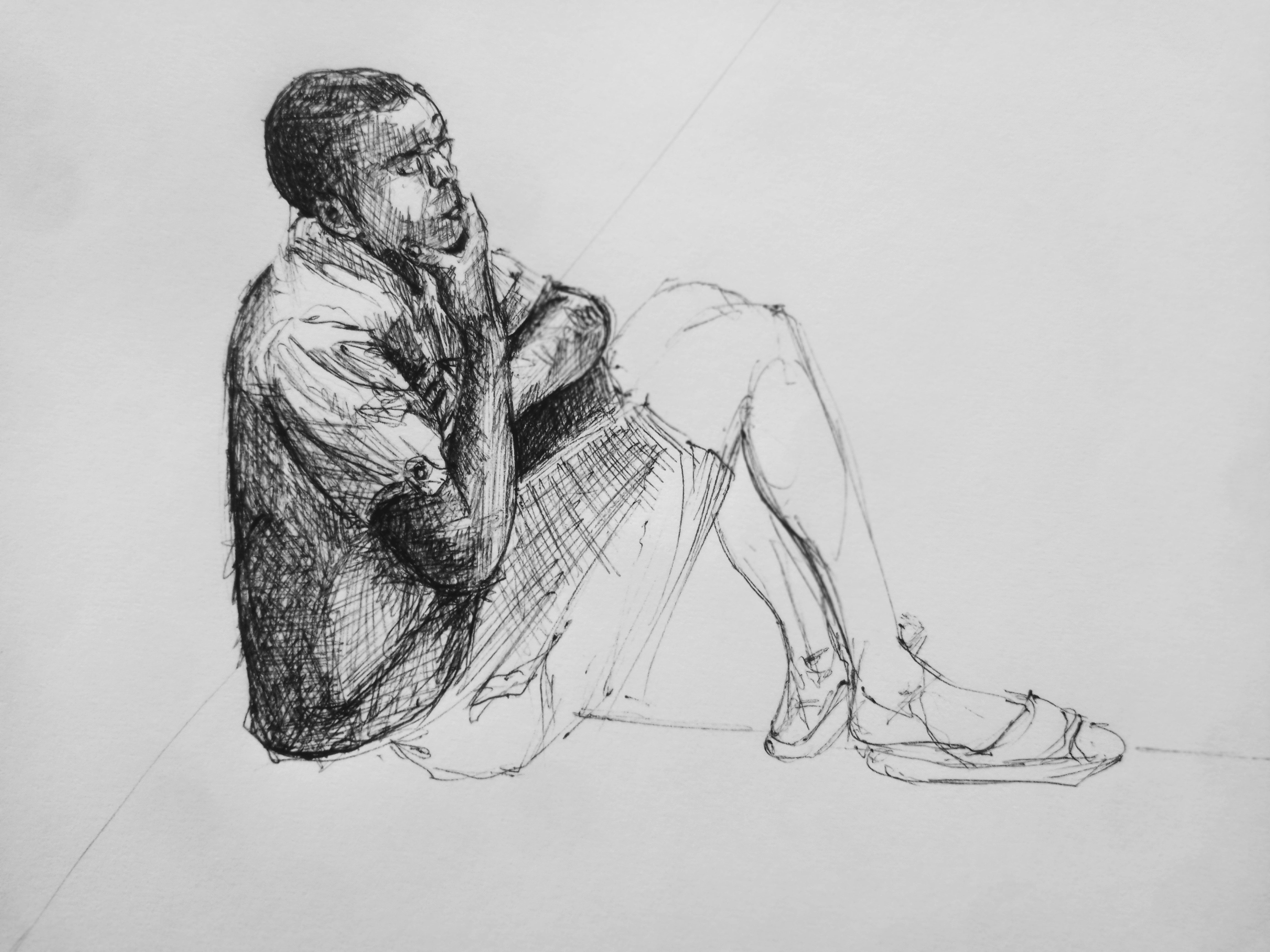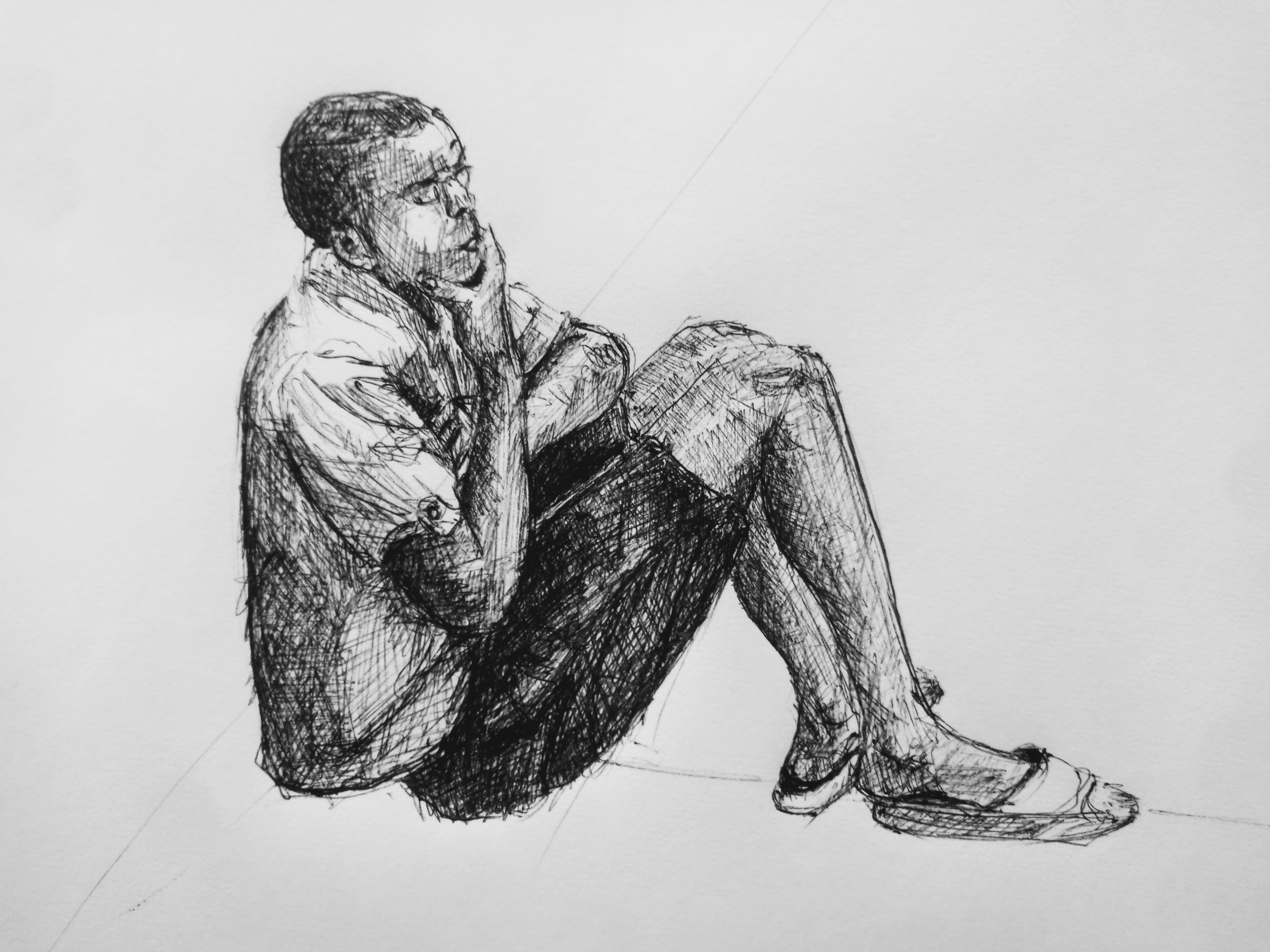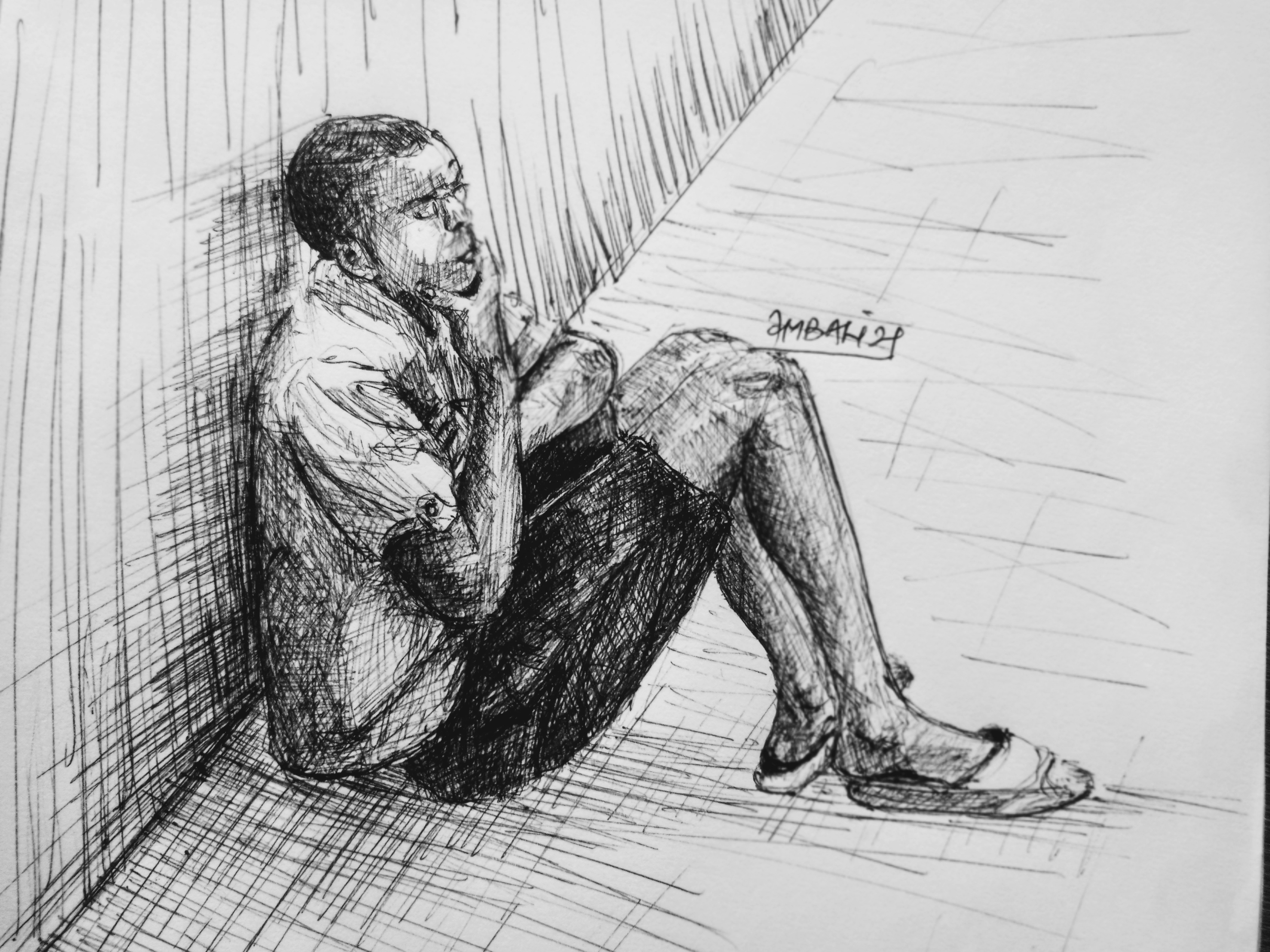 ---
Kindly share your thoughts as comments below, I'll be glad to read them all. Thanks.
---
Thanks for stopping by!
<