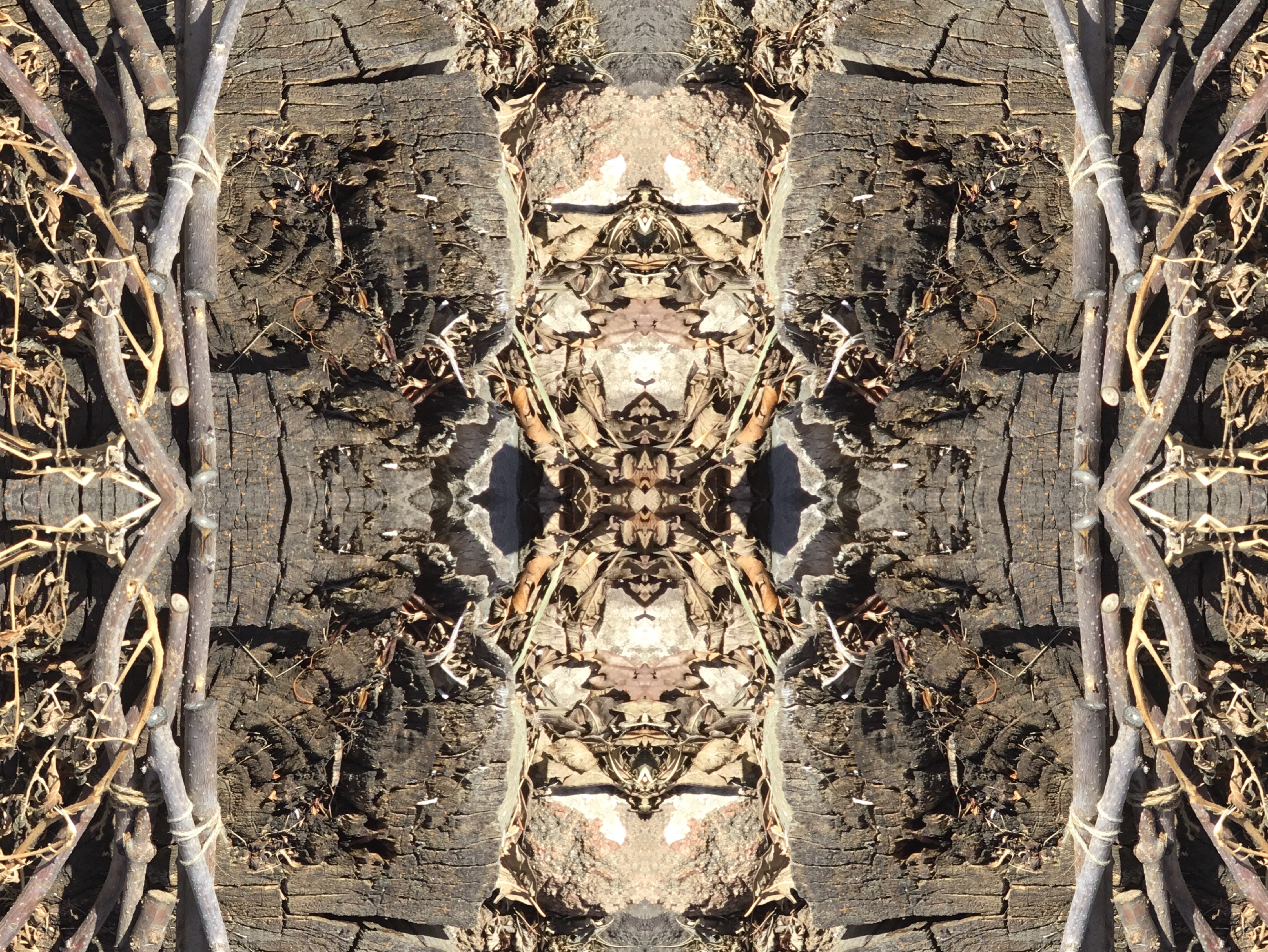 Felt like making something and glad I did! Had this dream last night where I was with old school mates. They were doing a test, all their heads were down in concentration. They were higher up almost like a balcony, I was on the floor. I wanted to engage in being social or the test but I needed to heal, relax, go take a bath. So I did. I had thoughts in the tub, was kinda worried they may have heard if I spoke to myself out loud. My test was to stay on the floor and use a mike. It was a microphone test!! ... When I got back to the floor all the students/my peers were long gone. So I came up with a song and tried to think of a workable title. I am happy with the result of this experiment
Here is the tune
Massesect · Synthesis Underground - Beatitude Testing Ground
It is one where I just let loose and allowed myself to jam with myself! I didn't push too much. Only edited a little. For me it's more practice in and a nice little tune. Each step encourages me to play some more! Really thinking more about having a set or more when things open up again. There still still seems to be a few projects I'm inspired and feel driven to pursue. I need to almost escape reality with this haha, really gives me an outlet, at the same time it's face to face with the pressures of culture and all that. Makes me want to read more soon to be able to draw on more.
Been listening back to my other music as always, it helps too, to give an idea how I can push through with aspects.
Here is where all the music is at, ah, adds to therapy.
https://bit.ly/synthesisundergroundyoutube
https://bit.ly/synthesisundergroundmainspotify
https://music.apple.com/us/artist/synthesis-underground/1512916600
https://play.google.com/store/music/artist?id=A7edudv44mjibskcyw26medg744
https://www.deezer.com/en/artist/94411682
https://www.kkbox.com/jp/ja/album/IsS5Ubm6XwX.u0F6HAlN009H-index.html
https://soundcloud.com/massesect
https://massesect.bandcamp.com