Wednesday Walk make me smile post Downtown Milford
This post if for Wednesday walk challenge And Make me Smile Collaboration challenge, initially our collaboration was once a month but due to the popularity of it we have decided to make the collab a weekly thing :)
Note I want to thank @bluemist for sponsoring this challenge starting from this week, due to their support I will be from next week sending out Steem to a selection of people who partake in the Wednesday walk as I will explain in the guidelines below all of the liquid rewards for this post will be shared with a selection of participants.
Wednesday Walk is a challenge started by me, the idea is to get out for a short walk and get some shots of what you can see within a short distance of your home office or wherever you start. And this is my entry for this week, but first, let me explain the challenge.
This is my post for the Wednesday Walk challenge hosted by myself, let me first explain the guidelines
Try and get out once a week for a short walk, can be from your office, home or anywhere really and walk for a few blocks or a few minutes looking for things to get shots of.

Your walk does not have to be on a Wednesday I just ask if possible to share your walk photos on a Wednesday.

Try and get a few shots not just one

Add a bit of a write up about where you walked

You can look for anything in general or decide on one subject you want to get shots off.

Make a point of looking around and up and see what you can find to get shots of that otherwise you may miss

Do a post with the shots you get on a Wednesday and tag it with #wednesdaywalk, also if you happen to join, please leave a link to your post in a comment on this post and I will try and visit them all.

Following me and resteeming the post so more see it would be appreciated but isn't a rule just a suggestion.

I am not strict on these rules and hence why they are called guidelines and not rules

I will try and visit, and upvote all who take part in the Wednesday Walk, plus I will be sending some Steem to a selection of those who participate, please note this is a change from sending out SBI shares, as I did in the past.
Actifit
A good App that works well in conjunction with the Wednesday Walk or any day walk is @actifit, which rewards you with Actifit Tokens and Steemit Upvotes, if you use the app to track your steps and do a post of your actifit total each day.
If you do a lot of activity I do recommend you check it out
Make me Smile Collaboration
As I mentioned above Wednesday Walk is collaborating with the [Make Me Smile] hosted by @elizacheng,
Here are the rules for her challenge
Your post can be writing, singing, video, poem,drawing, photography etc.... the most important part is your post Make me" smile, Remember, the ME is whoever read/view/listen to your post and this includes YOURSELF.
b. Your content must be ORIGINAL CONTENT
c. Please include at least 50 Words in your post

So the collaboration giveaway is as follows
As well as the SBI shares normally given away from the Wednesday Walk and Make me Smile Challenge, we will send one SBI Share each to one lucky winner who joins both challenges in one post
This weeks walk a walk a took around Downtown Milford this past week
Starting with a shot of our city hall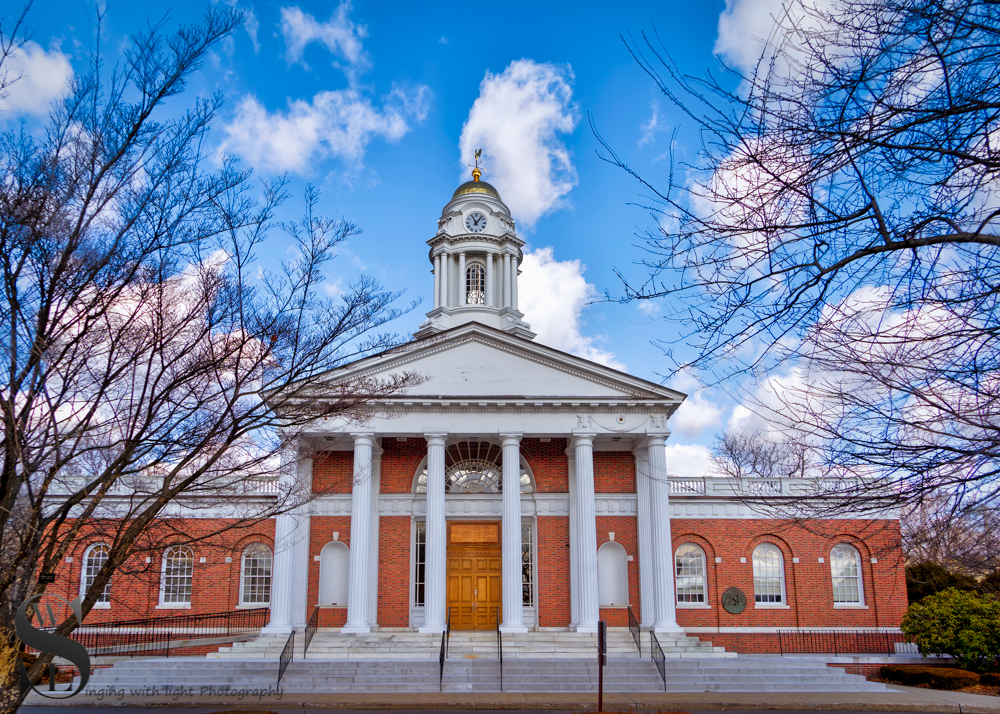 Sony A7iii 24mm F7.1 1/320 ISO 100
Click here to view larger
And the city all is a cool one in my opinion, but I noticed some cool detail on it on this walk as I show in this next photo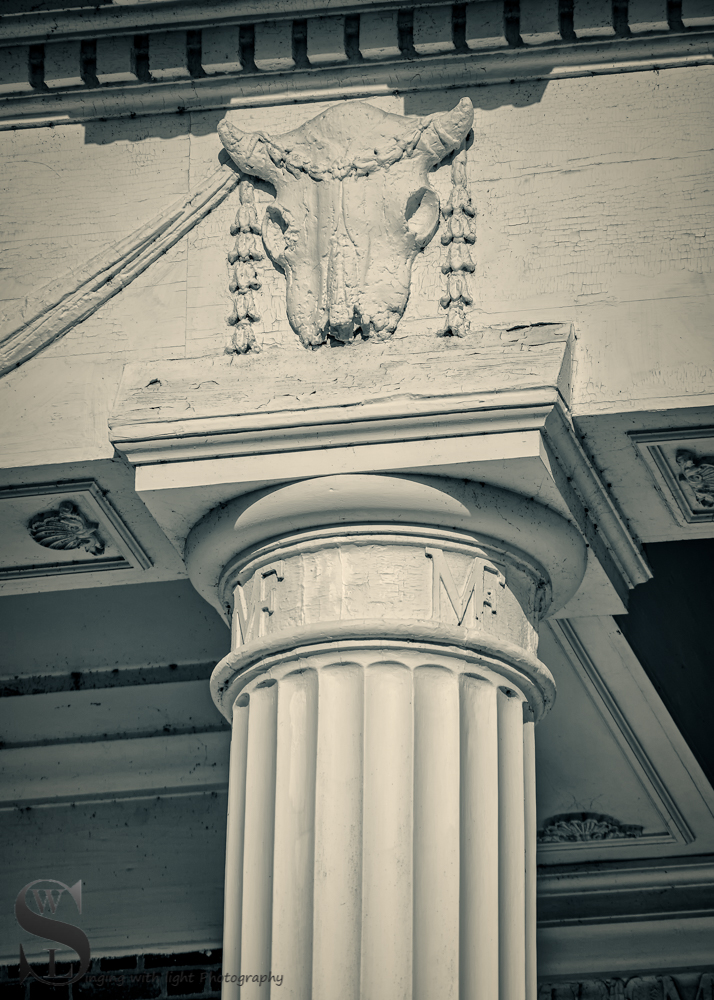 Sony A7iii 28mm F7.1 1/320 ISO 100
[Click here to view larger]()

Next up on the walkthat caught my eye for a shot was this colorful house, certainly hard to miss.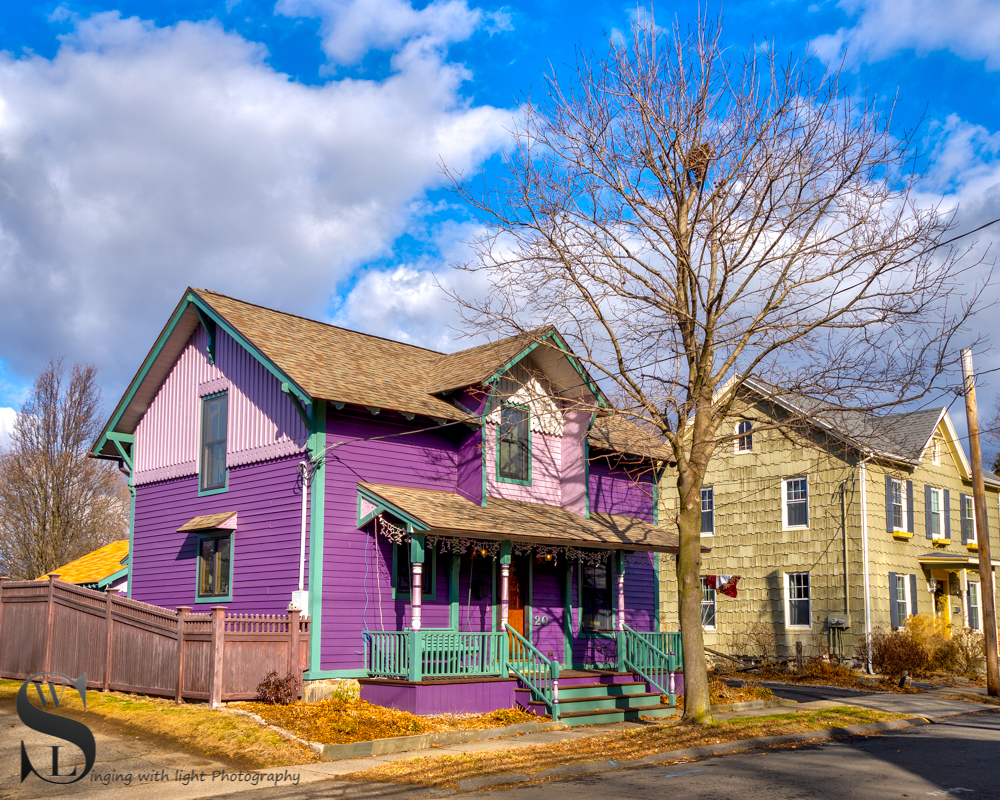 Sony A7iii 24mm F7.1 1/400 ISO 100 Click here to view larger)
I know I have shared this view beside the SBC restaurant looking down the river but its a view I can't stop enjoying on my walks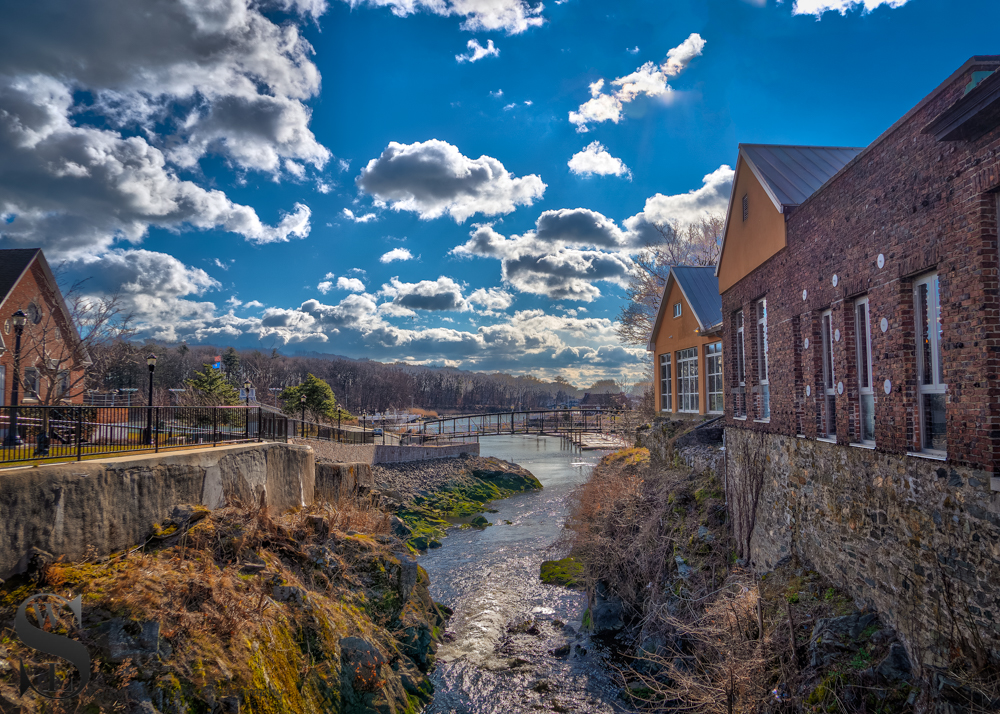 Sony A7iii 28mm F7.1 1/500 ISO 100 Click here to view larger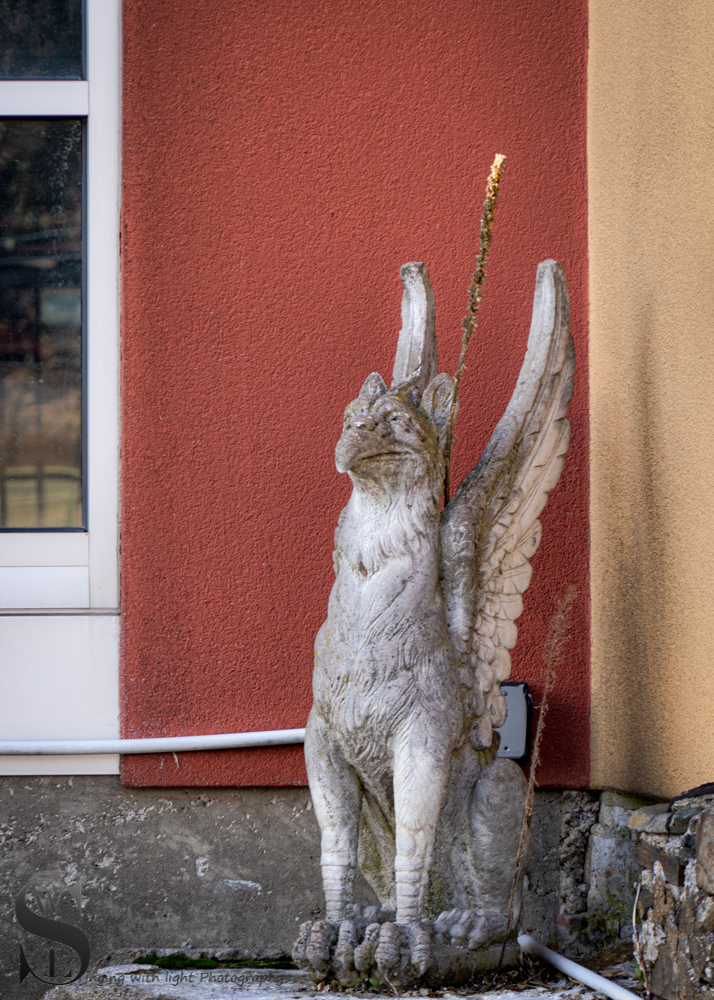 Sony A7iii 218mm F7.1 1/60 ISO 100
Click here to view larger
Weekly giveaway of shares

---
> I have sent Steem to a few people selected through a random draw so on the weekend all people who joined in last weeks Wednesday walk. this week I am sending 5 Steem to @bethvalverde, @whatisnew, @vickaboleyn, @owasco, @kaerpediem, @eglep, @almi, @rem-steem, @davedickeyyall

@elizacheng will send one Steem to @sinlg,

Note: my projected total liquid steem income from last Wednesday's post will be around 345 Steem I am sending out 46 Steem to people.

---

As @elizacheng and I collaborated with our Wednesday Walk and Make me Smile Challenges

And one person is randomly drawn who joins both challenges to receive one Steem from me and this week it is @mrnightmare89

I would love to be able to give everyone who joins a Steem Basic Income share, but I don't make enough steem each week to do so, but I will try and share them around fairly between those that join the challenge
I hope a few of you may find this an interesting challenge and decide to join in.
*
unless stated otherwise all photos used in my posts are taken and owned by myself, if you wish to use any of my images please contact me.

*
*
steemusa is a Community for and supporting those from of in the United States, and now is in the process of rebuilding stronger than ever join us on Discord

!steemitworldmap 41.225508 lat -73.057755 City Hall Milford CT long d3scr