Photo52 White
@wwwiebe has started a new Photo Challenge for 2020 And Created a new Account for the challenge,@photo52, the introductory post for this challenge can be found here Photo52 Challenge Post and this weeks winners and challenge here
I thought it is such a cool idea and decided to try and join as often as I can, this weeks theme is White
Now it does State in the post
a person takes one photo every week based on a pre-defined weekly theme
So my first photo is one I took this week and is my entry for the contest, and I only got a couple of shots that fit this contest so I will share them both in this post.
Now I must say finding things for the white theme was a challenge, and all I came up with was these mannequins.
I saw them in a shop window and decided to go with this first shto as my entry for the conest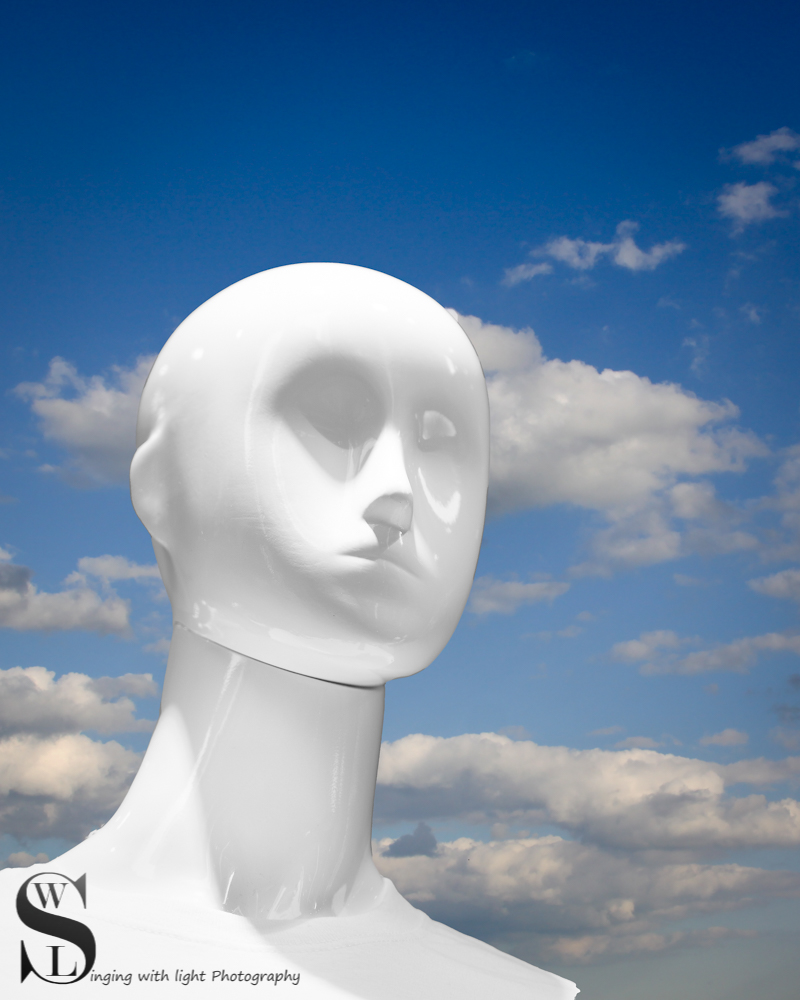 Sony A7iii 75mm F2.8 1/60 Sec ISO 200 Click here to view larger
And here is another one I saw in a different shop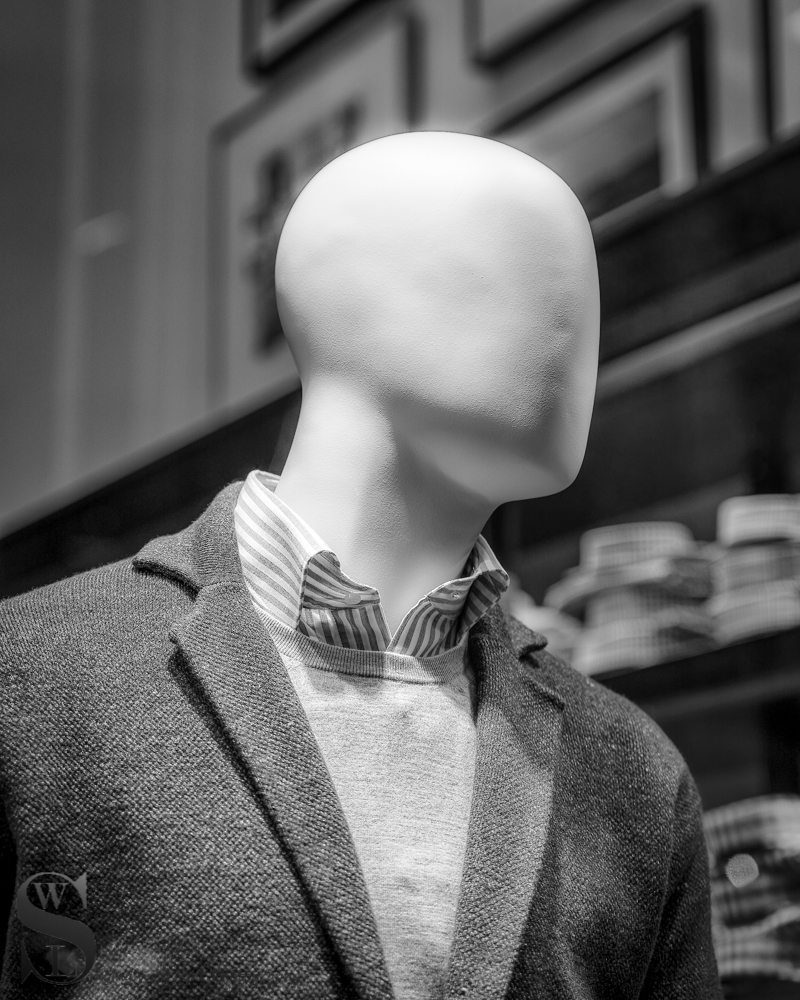 Sony A7iii 68mm F3.5 1/80 Sec ISO 100 Click here to view larger
Now just, to be honest, I, of course, did not get a shot of a mannequin with a nice sky in the background, I used photoshop to add a sky from another shot to make the photo look more interesting, or at least to me it is, but that's of course up to the viewers interpretation, but to give a point of reference here is the unedited shot of the mannequin inthe first shot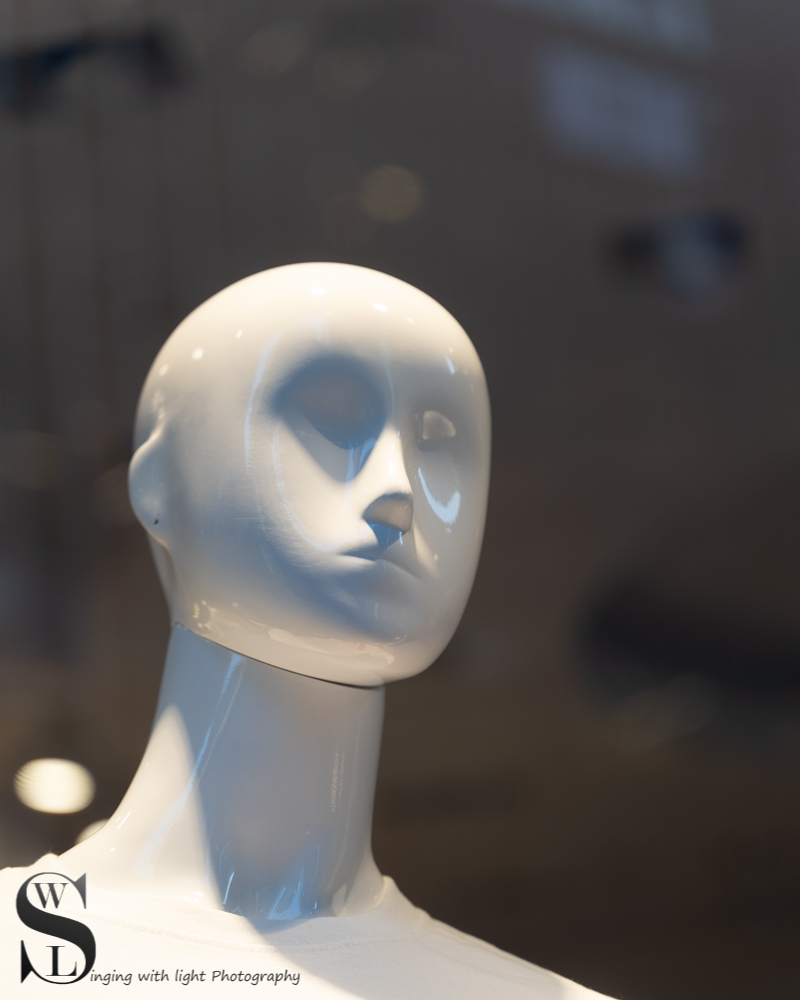 My evening posts are normally an Actifit but today it was pretty cold and I was neither active or fit so Ia good chance to do my entry for this contest
And that's all folks
---
unless stated otherwise all photos used in my posts are taken and owned by myself, if you wish to use any of my images please contact me.
---
---
steemusa is a Community for and supporting those from of in the United States, and now is in the process of rebuilding stronger than ever join us on Discord
!steemitworldmap 40.752412 lat -73.976960 long Midtown East NYC d3scr