Most of the planet was caught off guard by the Covid-19 pandemic.

However, this is not the case for all. Epidemiologists and other experts have cautioned for years that we are putting ourselves at risk of a global pandemic. 75% percent of the newly emerging diseases currently affecting humans originate in animals.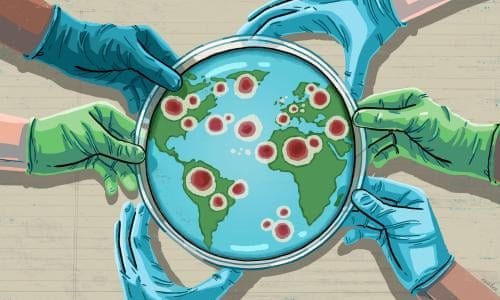 Below are the 6 diseases which are most likely to cause the next global pandemic.
[This is actually a cross post. Main Post Link]
### Thank You