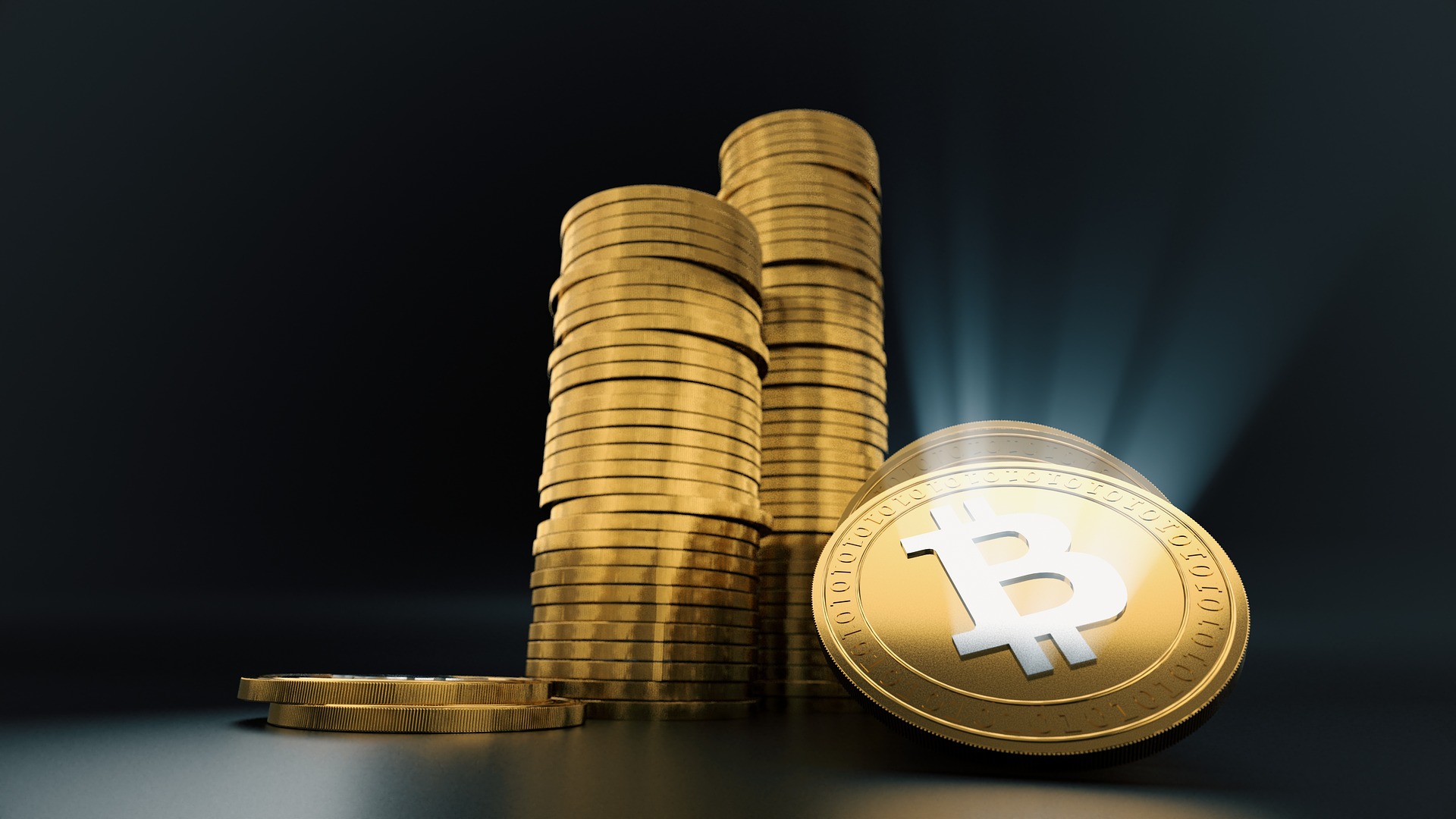 Source
Introduction
Hello guys, welcome to my week 6 homework today. This lecture was given by Professor @besticofinder, it speaks on how to invest bon crypto currency as a beginner.
In this lecture, we were thought that as an investor, you don't just dive in and invest your money into any project, there are several things to put into consideration before you start investing; such as project concept and the problem the project offers to solve, the project purpose and a whole lots of others. So in this article, we are going to look at orbs and it's concept.
Orbs Concept
Orbs is a blockchain infrastructure for established consumer applications. Orbs is at 104 ranking in the crypto market ranking. Orbs try to augment current blockchain solutions such as Ethereum. Rather than competing with current protocols, orbs complement them in order to bring scalability to decentralized apps without reinventing the wheel. The orbs project envisioned complementing the de facto emergent blockchain standard of Ethereum by functioning as a second layer hybrid.
Adopting orbs alongside Ethereum allows DApps to enjoy the best of both chains unmatched security, liquidity and ecosystem. Integration together with how fees, production-ready scalability and suitable fee structure. The combination of Ethereum and orbs is the optimal solution for applications with millions of users looking to adopt the blockchain.
The orbs platform is a decentralized open and transparent network providing public blockchain infrastructure as a service (IaaS) for large scale consumer apps. Orbs provides the cloud infrastructure to run decentralized application and facilitate transactions. The 3 primary infrastructure offerings of the orbs platform includes;
Consensus based decentralization compute services.
Consensus based decentralized storage.
Consensus as a service.
Orbs Social Reach
The Orbs platform is focused on providing blockchain infrastructure for large scale consumer apps. Orbs provided the infrastructure for the consumer brands to build emerging decentralized businesses for the benefit of their users, such as the ability to utilize blockchain technology, tokenize, integrate smart contracts and more.
Orbs Project Purpose
The orbs platform focused on the blockchain infrastructure. After the first and second generation of blockchain technology which is Bitcoin and Ethereum, orbs is the third generation infrastructure project whose intention is to go beyond the smart contract technology proof of concept and into practical business application in real world production environments.
Orbs Team
The orbs team is made up of a group of experienced engineers, academics and business people. The team is a group of successful founders and researchers from Isreal's too universities, startups, veterans and leading executives.
Why Orbs Will Be A Good Investment
It was built on the existing and reliable blockchain technology which is Ethereum.
It is focused on providing blockchain infrastructure for large scale consumer apps.
It is still a growing project, the product is currently at $0.02.
In the design principle it is focused on consumer apps that can serve millions of end users.
It is a public blockchain infrastructure for established consumer applications.
Orbs is built on Business value.
These was my research analysis, thanks for visiting my homework post entry.
@besticofinder, here is my homework submission post.
Best regards

Subscribe