Good day everyone! I'm beginning a new series, titled, How To Deal With Exam Stress?. This series promises to be interesting, educative and informative. Over here in Nigeria, tertiary institutions are currently having their semester's exam, after students have waited over a year to resume school due to the Covid-19 outbreak which resulted to the closure of schools across the country. It is not ease preparing for exams, now to top it up, students are not prepared mentally for the exams and the schools don't care, because they are trying to rush the school calendar to make up for the missed period when schools were closed. It is quite understandable from the schools stand point and I think the students also don't care too. Waiting for over a year, idle at home, isn't much fun and years are counting and you still remain in the same Level. I think both parties really want the exams to go on, but the students are having serious exam stress, because they will have to start reading again. We all know how difficult to resume a habit which you have left over a year, it will be quite hard to resume it without any issues.
I'm here to share with you guys, some tips which will help students not only in Nigeria, but across the world, deal with Exam Stress adequately. In this article I will telling you guys one useful tip on how to deal with exam stress. Do well to enjoy the read🙂.
---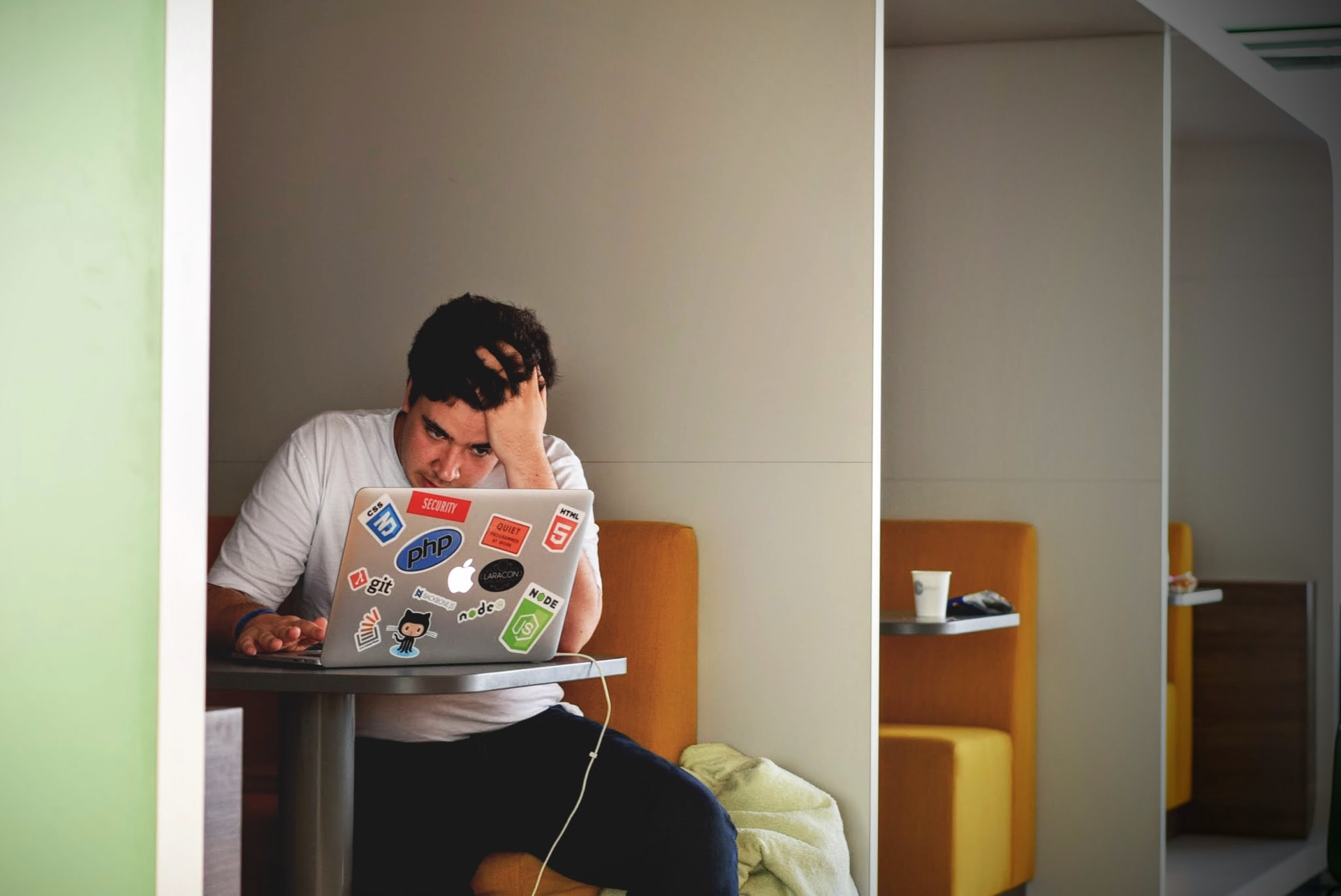 Photo by Tim Gouw on Unsplash
---
Don't Comprise With Your Rest
This is one of the most important tip to dealing with exam stress. Many students fail to understand this very simple and important tip which will help them deal with exam stress adequately. During exams period, students tend to reduce their amount of rest time significantly because they want to maximize every seconds of the day. It sounds quite logical and what a serious student should do during an exam period, right? But that's the dumbest thing a student should attempt during an exam period. I have been using the word "Rest", what I mean, is sleep and power naps. If you attempt not to sleep and have adequate power naps during exam periods, you won't be able to study and understand what you are studying. Your efficiency to comprehending anything you read will drop significantly, leading to waste of time. Time you think you are maximizing, you are literally wasting it. It will get to a stage, when you will be reading a particular line 10 times and you are not understanding it. Because lack of sleep have same effect of you being drunk. Can you read and comprehend adequately if you are drunk? Same effect you will have if you start comprising your sleep and power naps during exam period. After 2 hours of reading, it is highly recommended you take a power nap of 30 minutes, to rest and refresh the brain. Sleep and power naps help the body and brain to function at it's best and you need both your body and brain at their best form during exam periods. You deal with exam stress by sleeping and having regular power naps, because you will feel refresh and will be able to comprehend better and faster, which will boost your confidence and reduce your exams tension, which in turn will help reduce your exam stress.
---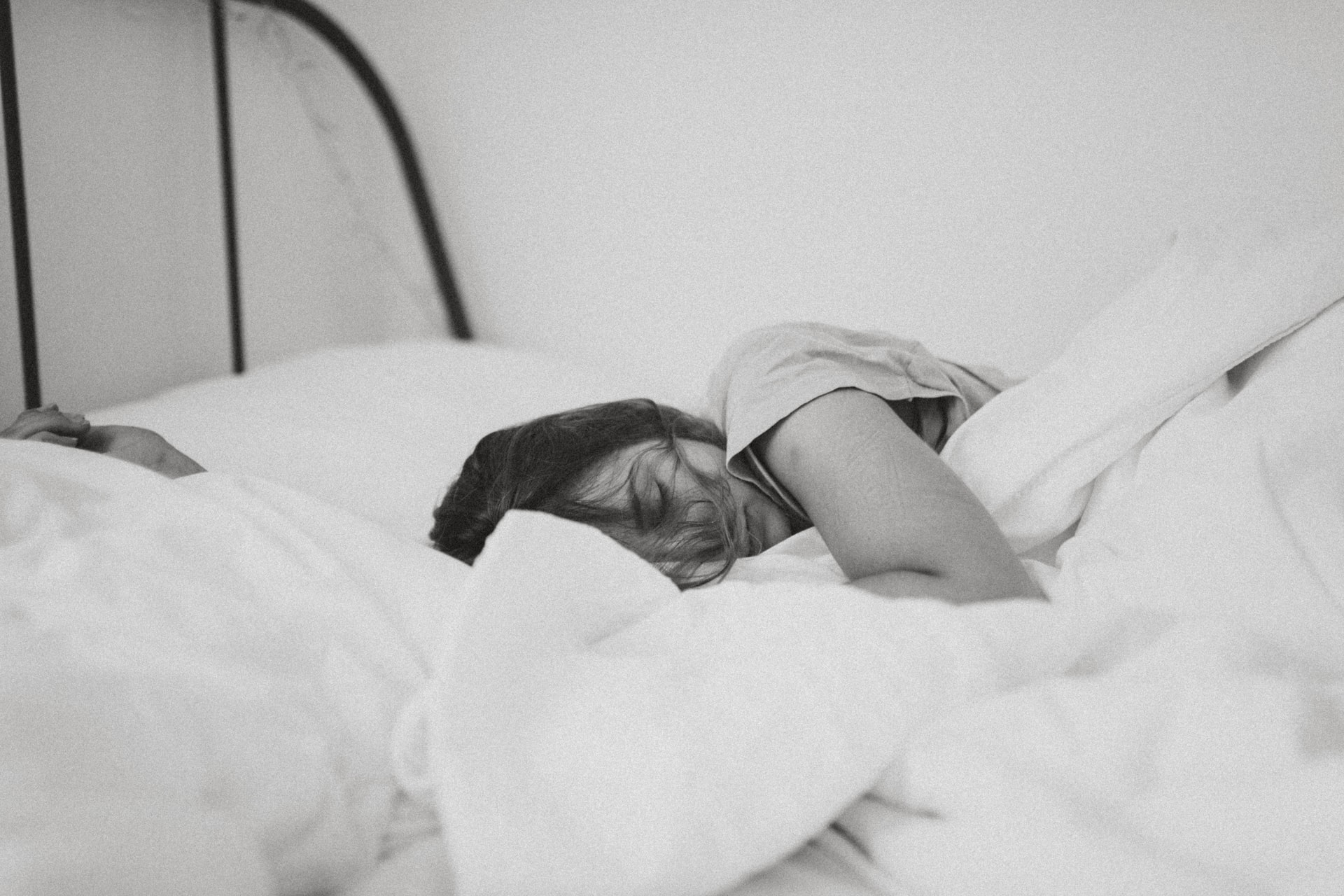 Photo by Kinga Cichewicz on Unsplash
---
I hope you all liked this article, if so, follow me for more amazing contents like this and also share your thoughts about the article in the comment section below.
---
Thanks For Reading
---

---
All Images Used In This Article Are From Free Image Sites, Hence, Free For Reuse