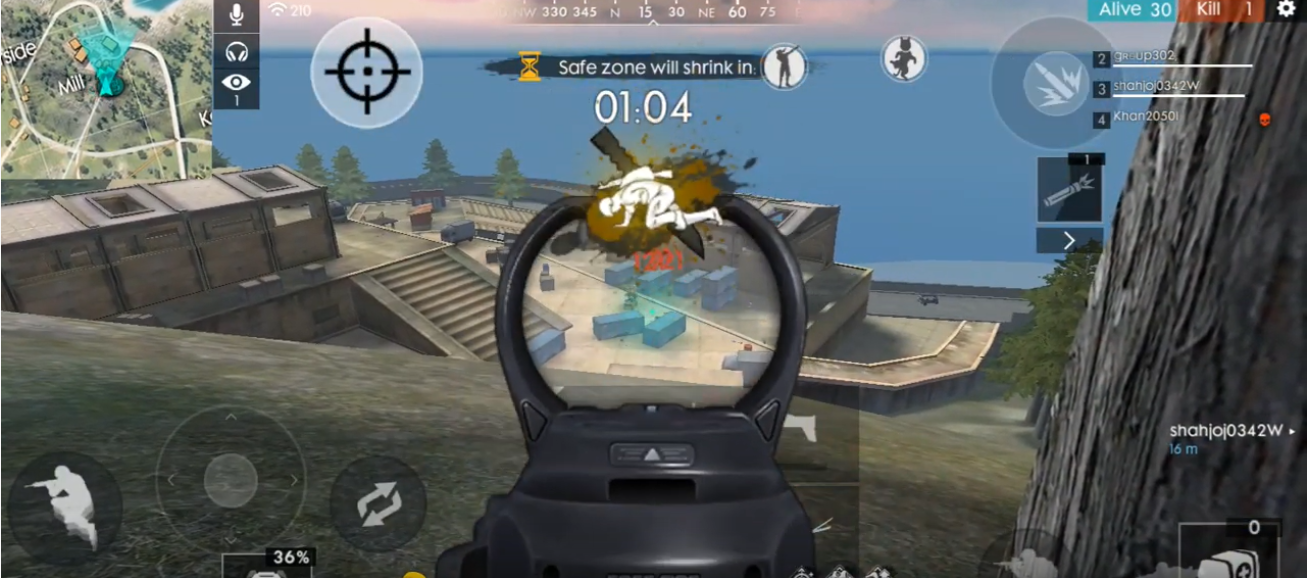 ---
Free Fire Mobile:
---
_The free Fire game is the very famous in the world of mobile game these days and we play it on s8 plus today and it work very smoothly!_
---
Mobile Used:
Samsung s8 Plus!
# Spec:
* 6.2-inch for the S8 Plus
* octa-core Qualcomm Snapdragon 835 chip
* Adreno 540 GPU.
* Android 8.0 orei .
* Built In recording tool in game launcher with high graphics on Hd quality !
* Link with google play !
---
If you wish to play with me you can add me with the taifkhan786 Username
---
---
https://cdn.steemitimages.com/DQmTYHSirwgrZUwRcPANHBtMJy1GYwYE1mkcTmqgyUtXgiD/bar.gif https://cdn.steemitimages.com/DQmZwGMCd3JEQjUdVBR5oHxFC6PDhneTHTd7sfNW6YVFLY6/image.png https://cdn.steemitimages.com/DQmQgoDCJKreo5NAKWk8FvvRSTu4pSJuNQPCVvkwRByK1Si/WhatsApp%20Image%202019-05-28%20at%206.30.41%20AM.jpeg