Just want to put out my brief thoughts on the digital currency Libra.....
I think as an on-ramp for people into digital assets and currencies it will help but.....people need to fully understand the differences between this and a true cryptocurrency such as Bitcoin. Libra is-
A "crypto "currency with no limited supply.
Is technically a currency within a fiat currency.


Has been created by Facebook a company that takes the gold medal for personal data abuse.
It's also not decentralized and you don't fully control it.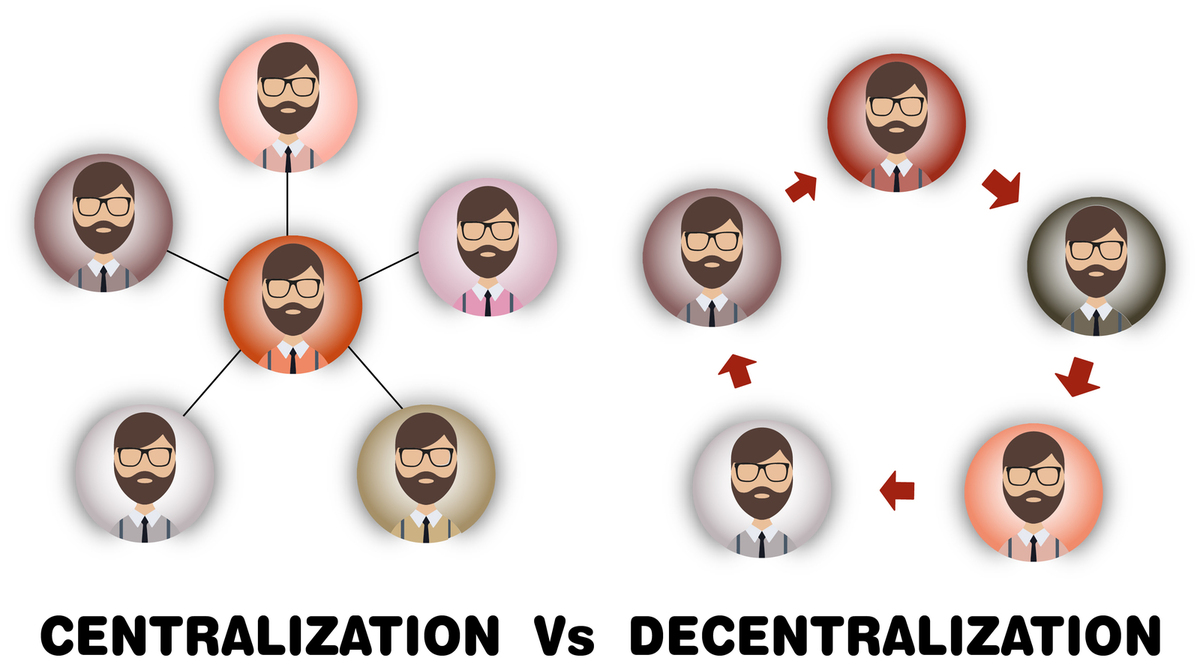 Image source