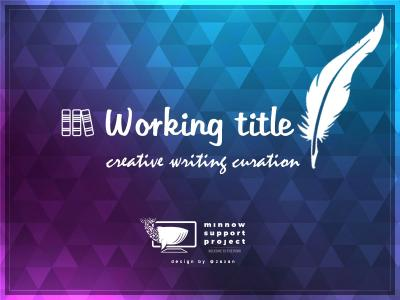 Delicately,
Sunset pulls its shroud
Reality curves to sundown
A silver entryway opens
Snow and Fireflies by @jesse12 is full of stunning imagery.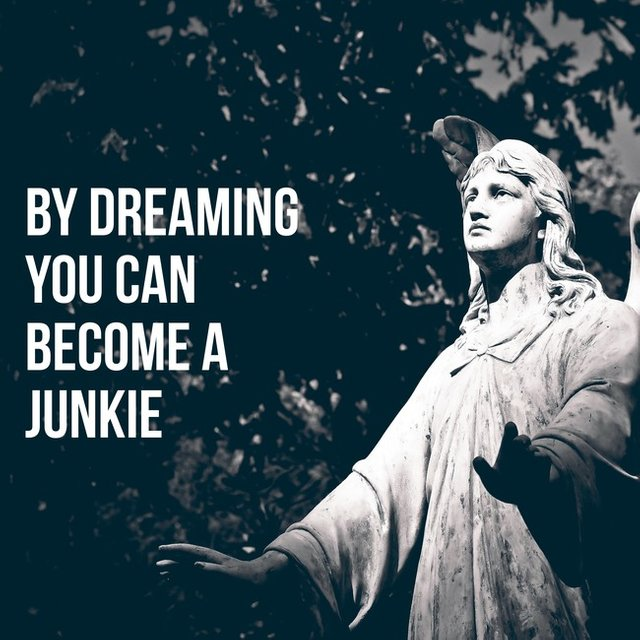 That's how he died, by the way, he lost control, and one thing led to another till a Greyskull, as he called them, stabbed him a dozen times and he had a heart attack from the scare. No, the Greyskull was in his dream, and I kinda underestimated the danger of dreams and never walked with him in there.
Johnny was once a Normal Guy by @cryptosharon is a short piece inspired by the ever random and puzzling Inspirobot. I love the concept of the prompt, AND the writing itself is twisted and fascinating.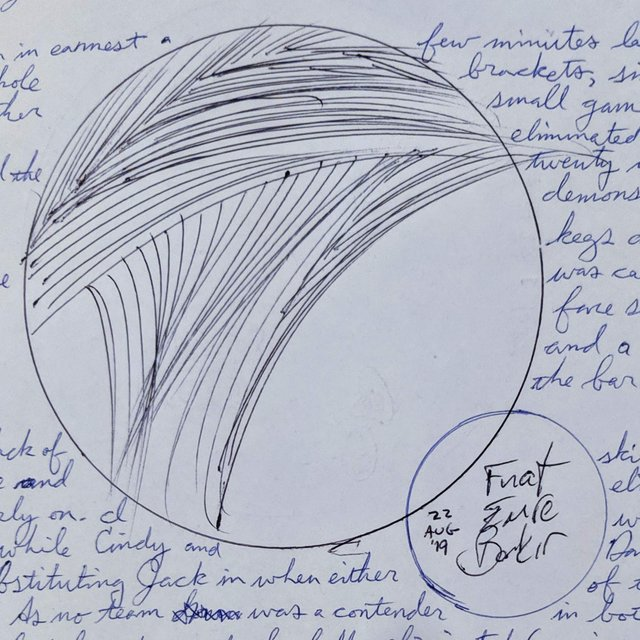 As I was so ill-acquainted with the gym I'd probably call it "James", I merely hoped I wouldn't be the first to spill my beer.
Muscle Man by @simonpennon is a fun piece of short fiction about party games and small victories.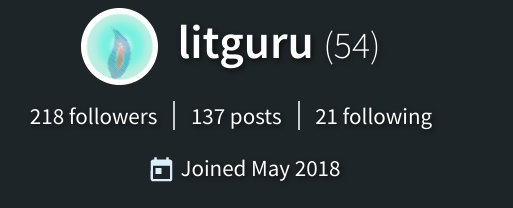 "La Sucia pulled my gown!" she said sobbing.
La Sucia by @litguru is a horror story just in time for halloween (and to give me nightmares).
My world was roses,
broken in petals, to
see the blue sky only if he was, the
rest, the grays were always
and he almost never was.
The boys forget the girls
when they already have them in love.
El amor no lo encontraré aquí (I Will Not Find Love Here) by @revivemyheart is a gorgeous piece written in Spanish (if you're using chrome the option to translate will pop up and it's totally worth it). The yearning is palpable, studded with sensational imagery.
---
![mspgif.gif](https://steemitimages.com/DQmcKfFpAMmWEMzSdK7RqVmNotEw3jM2ZXseXBNyj3GePYN/mspgif.gif)
---

Graphics are sourced from their respective posts
Reflections by Sunravelme