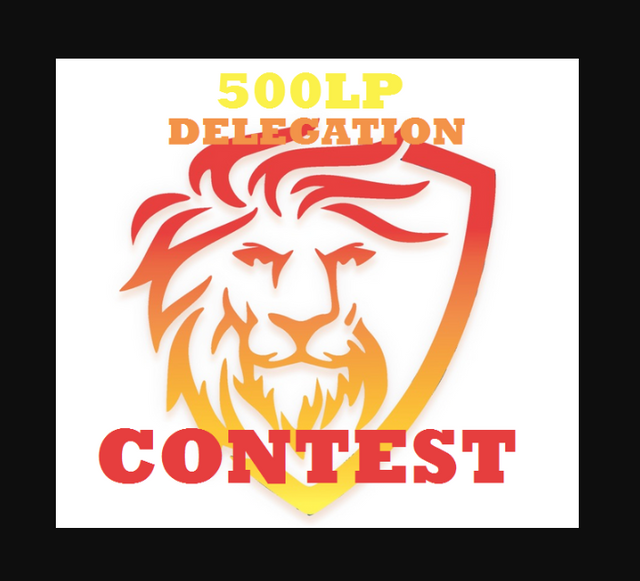 I have really been enjoying using the SteemLeo interface as of late and I want to give someone else a chance to either see it for the first time or give a current user a LEO Power boost, so I am announcing the
500LP DELEGATION CONTEST
I am giving away a four-week 500LP delegation.
This is the same contest I had last month that was won by @silversaver888 so if you missed it here is the rule.
RULE
Comment on this post FROM https://steemleo.com/
That's it. Just comment on this post from https://steemleo.com/ and you are IN!!
Say whatever you want, post a picture of your cat, post a picture of my cat, link your latest post, link your #introduceyourself post, it really does not matter. If you reply to this post through the https://steemleo.com/ interface you are entered into the draw.
Contest closes in three days. I'll draw the winner this Saturday.
This contest is open to everyone and anyone, even you.
Good luck!
Posted via Steemleo