There is a lot of bullish sentiment in the crypto market of late which is reflected in the current prices of some of the popular coins. I am not an analyst or a trader but I do try to read all I can from the folks that seem to know and then I make my crypto investment decisions based on that info.
I say that to say the time has come for me to put some fiat into crypto again. Last time I put USD in was in late 2017, I have been playing with house money so to speak, since then.
The Question
What is the best fiat to crypto gateway at the moment?
I know of a couple but have not been keeping up with this aspect lately so any suggestions of straight forward, cash to crypto, badda-bing, badda-boom services would be appreciated.
Coinbase
Coinbase is the only place I've traded USD for crypto, it was easy, but it was also recorded and though this is not a deal breaker at the moment, a more anonymous entry would be preferable.
Bitcoin ATM
Cold, hard CA$H for BTC, no waiting, no ID, no fuss, no muss ( I don't know wtf "muss" is but there is none of it at Bitcoin ATMs). I know there is a fee of 5% or more but I'm willing to pay that for the perks I just mentioned.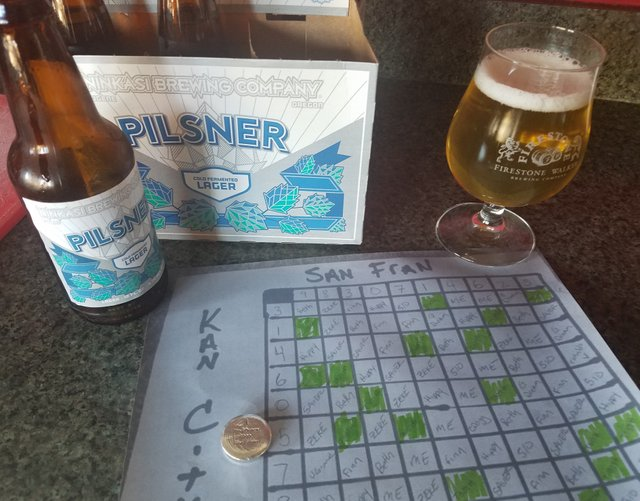 This photo, which is unrealted to the post other than it is my current situation as I get ready to watch the Super Bowl, was taken by me ;)
I'd love to hear of some new ways to jump from cash to crypto though I think I may have just talked myself into a Bitcoin ATM. Haaahahaha.
These are some of the posts about Bitcoin I've enjoyed this week:
Posted via Steemleo