SCORE!
After giving away the first one of these bad-boys I owned in the last #monster-raffle a few months back the stars finally aligned and all is right with the world. OK, that's an overstatement but DAMN I am happy about scoring another 6oz Oregon bar poured by Pour'dland.
I'm going to go back to the beginning just in case you missed part of the story.
About a year and a half ago I visited and LCS in Portland, Oregon called, Portland Precious Metals & Coin where I picked up the original Oregon bar. I met the shop owner named Mike and as it happened he had just started pouring silver. I saw the Oregon bar and had to have it, at $20/oz it was a deal too, so I grabbed it.
Fast forward to #MR4 where I gave it away, I just wrote about that here in this (currently unpublished) post...


;)
Well, I was back in town the other day with my 7.5oz stack of trade silver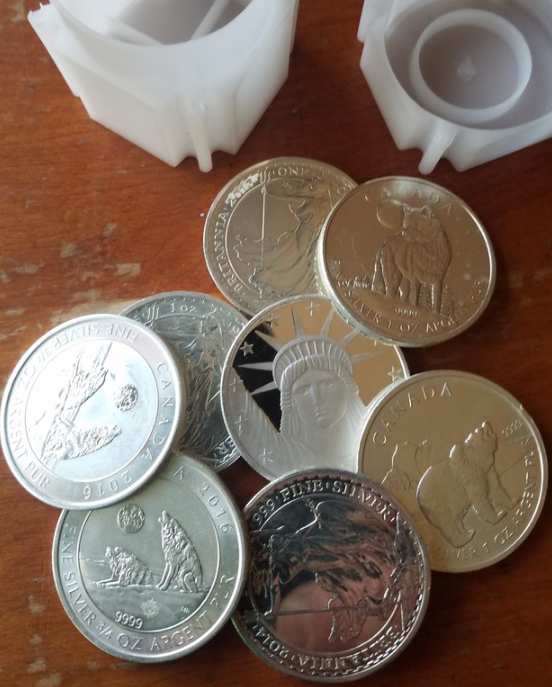 so I thought I'd stop by the shop after finishing up my city errands and, lo and behold, he had more! There was one in the case I was looking at while we were talking but it just seemed to be missing something. I know each poured silver piece is unique but this one was just not doing it for me. That's when the shopkeeper told me he had more unpolished bars in the back and did I was to take a look at them. Uhhhhh, YES, PLEASE!
A minute later he emerged with three or four unpolished and unstamped bars that he had and they were toned! He said he had put them up a while ago and was experimenting with toning them! I found the one I wanted and he said he could polish it up and have it ready in 20 minutes. Whoop whooooop! As I walked back to my car he came out of the shop to ask if I wanted him to try to keep the toning and just polish the middle (where it definitely needed it). I'm always game for something interesting so I said yes and when I returned in a half hour this is what I got!!
HOLD ON, HOLD ON, something ain't right here...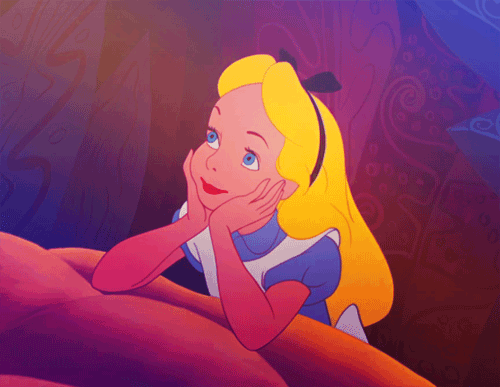 Ahhh, that's better.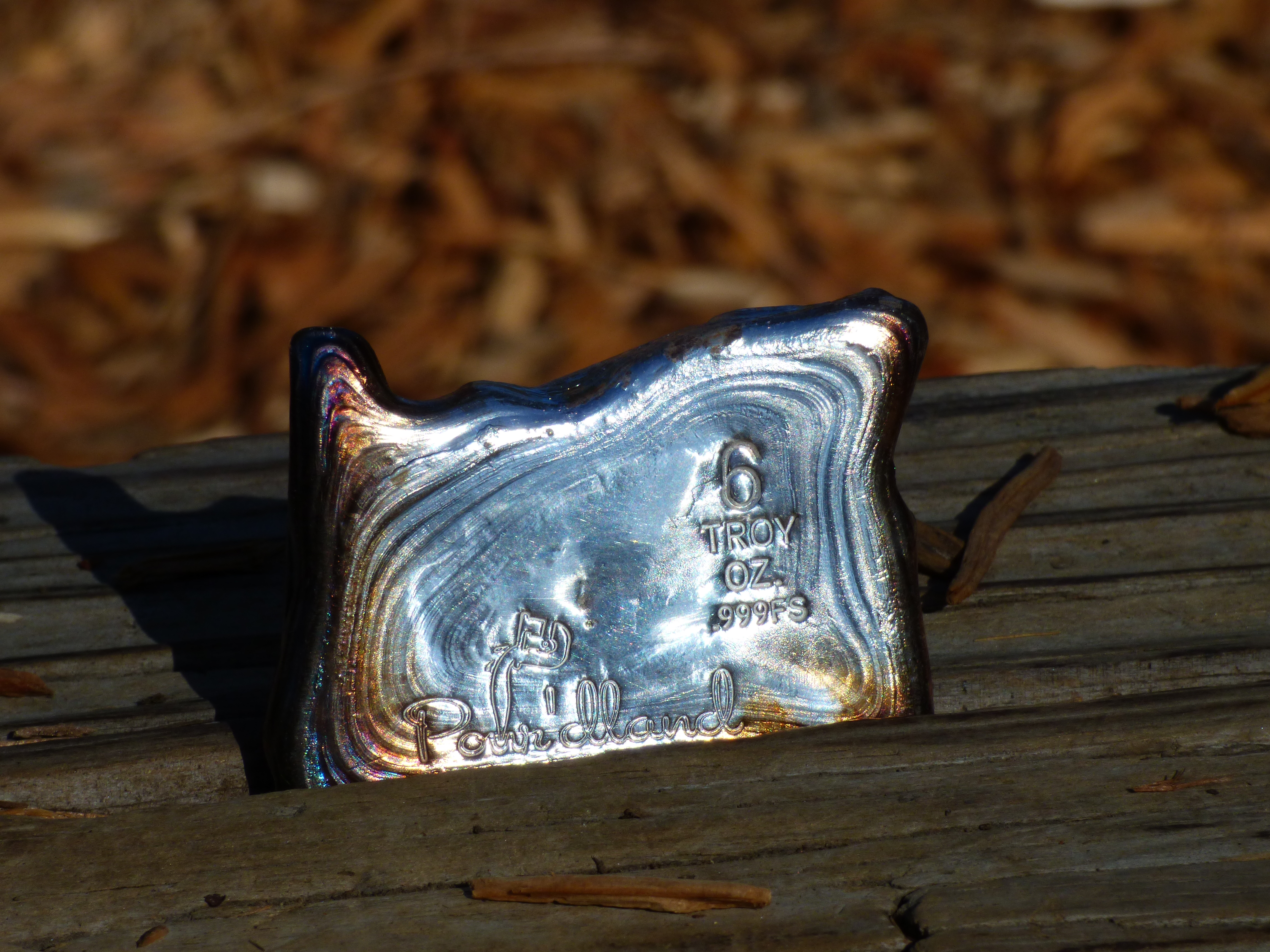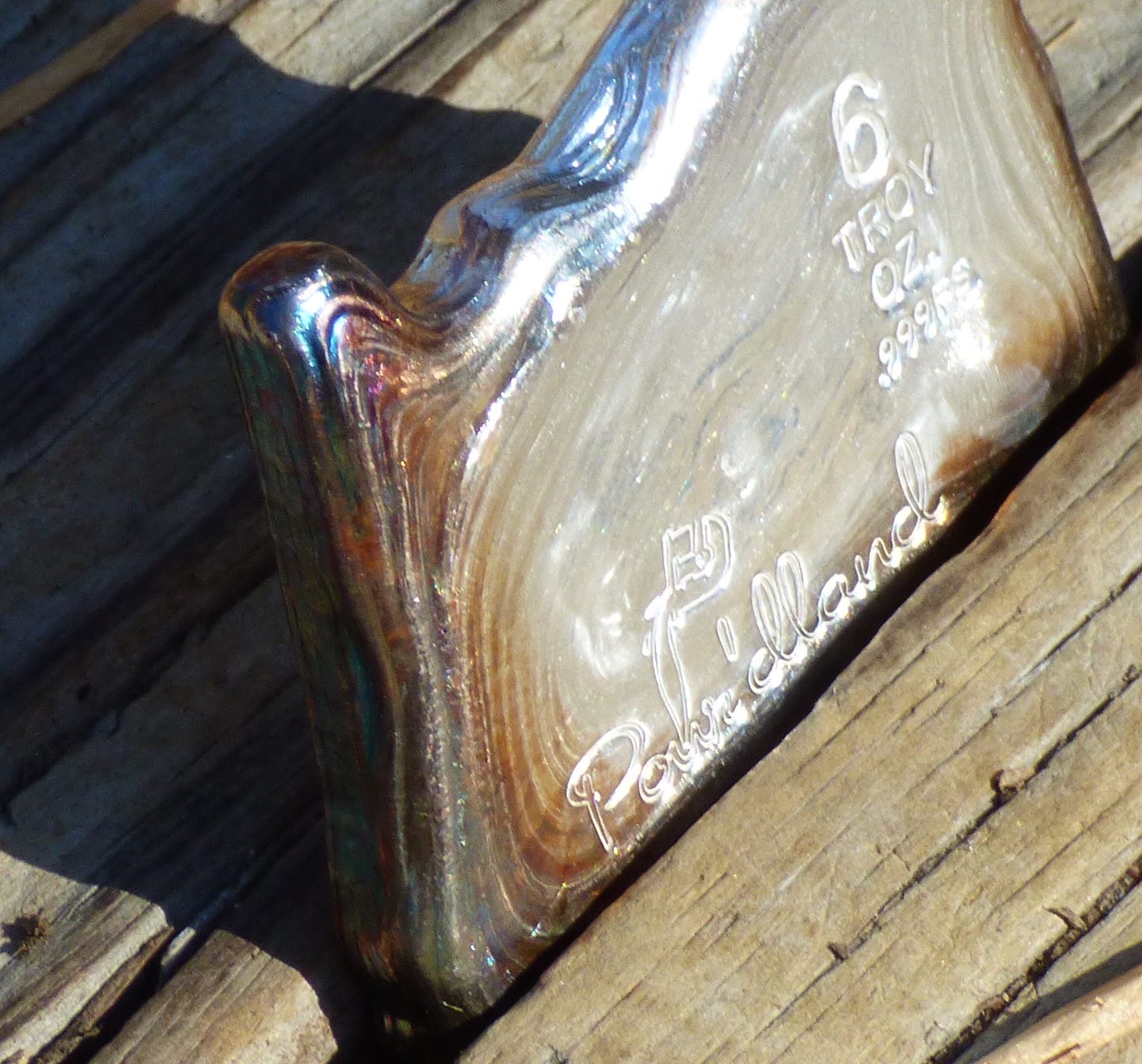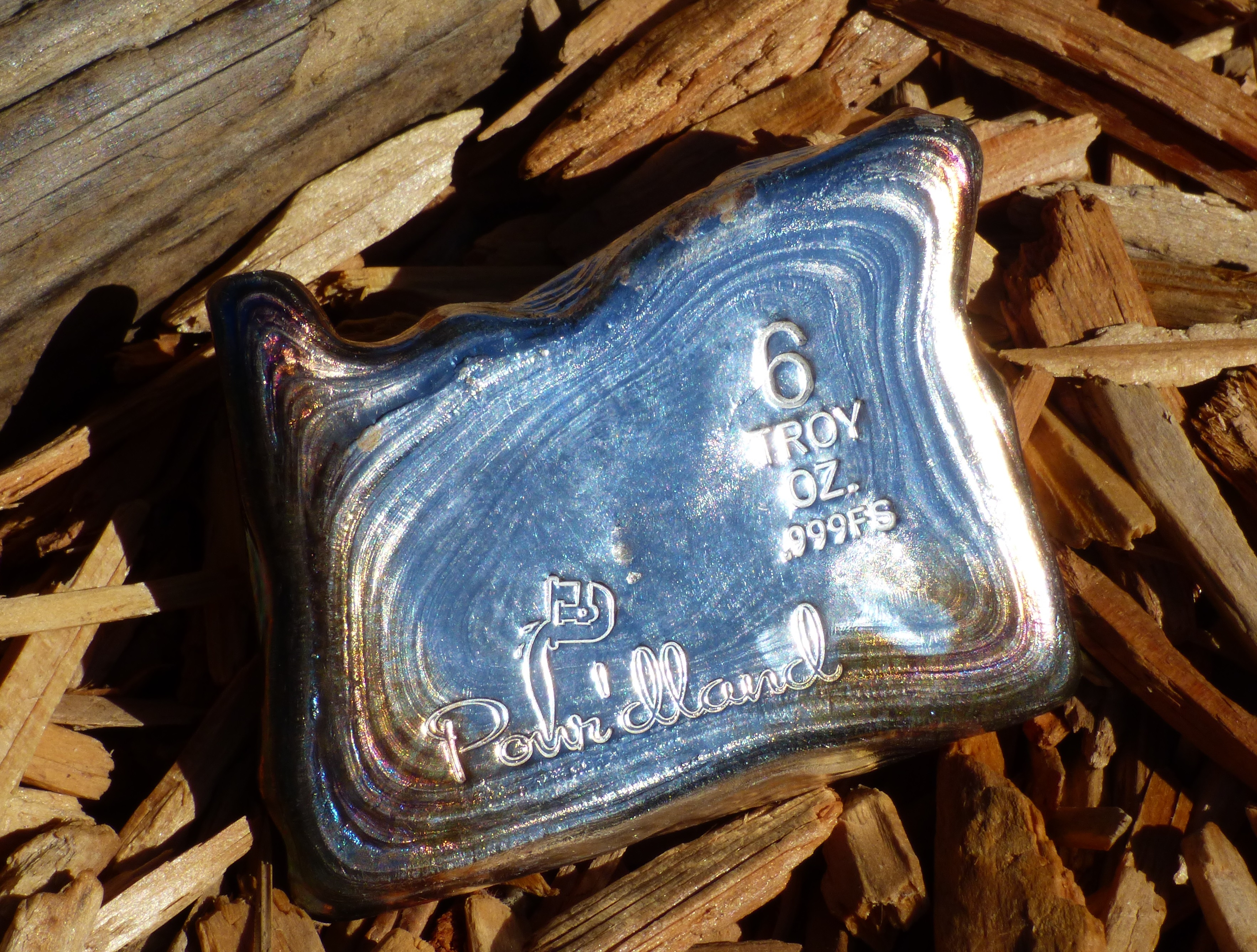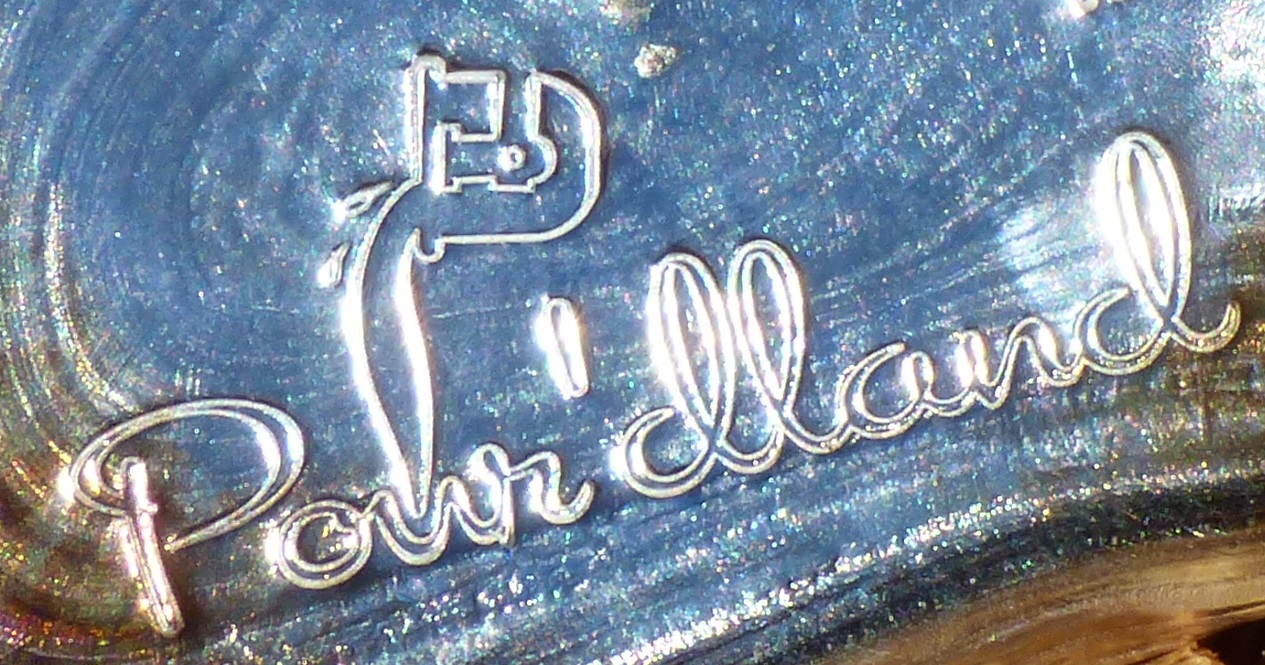 Awesome! If one of these is in your budget just contact Mike over at Portland Precious Metals & Coin, he delivers! Just tell him that dude from Steemit sent you :)