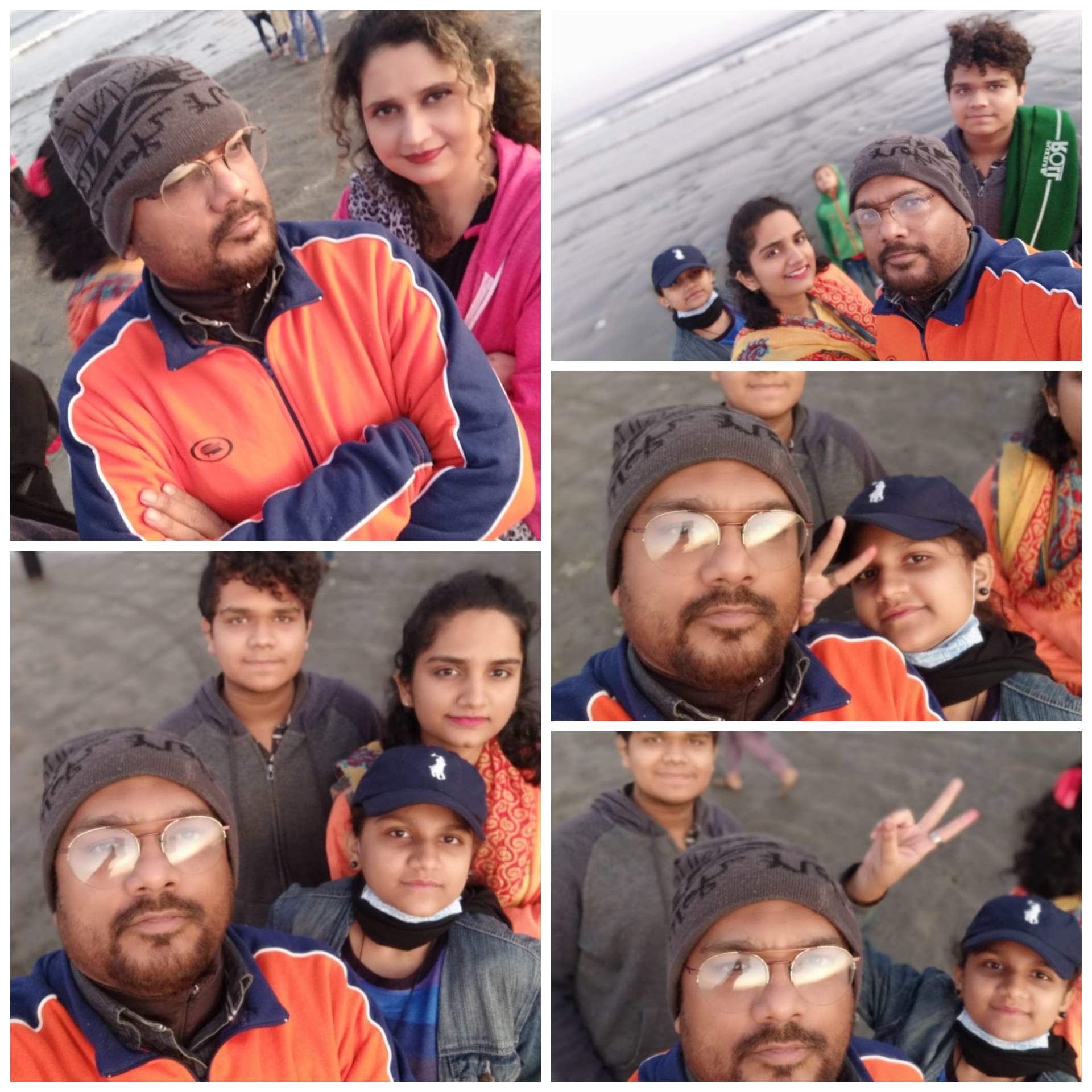 Hi beautiful women, I'm excited to be a part of this contest ''DECLARE YOUR LOVE'' and" Love Multiplies As It Is Shared" by @steemwomensclub.
It is naturally obvious that everyone loves and wants to be loved. It has different meanings. It can being affectionate towards a person, is a set of emotions that we experience. Love could also behaviors that show your affection towards someone. A feeling that everybody yearns is the love. It makes them feel happy and vital.
Love accompanied by honesty, trust and care.
It can be generated for any thing,may be your family, partners, pets, nature, and even for oneself. As humans, , we may be different, we depend on one and other, love binds us all together and made the life a much better.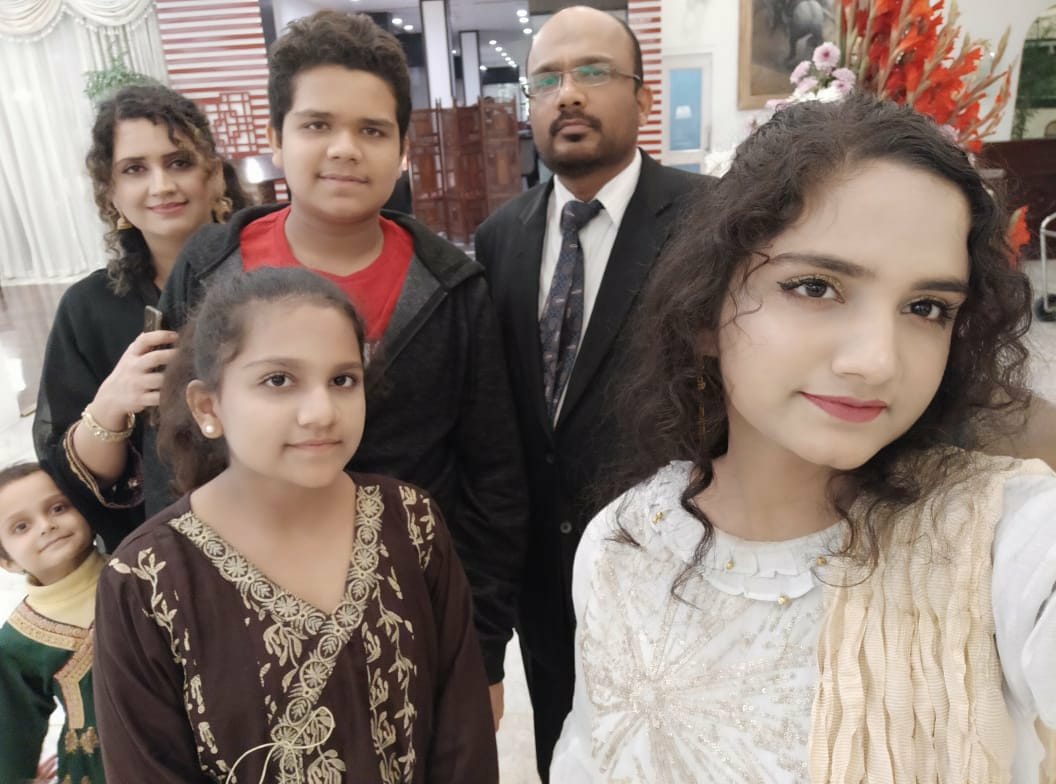 Like everyone I love also many things but I want to declare my love to my family. My family comprises of six members, my husband and four kids.
MY HUSBAND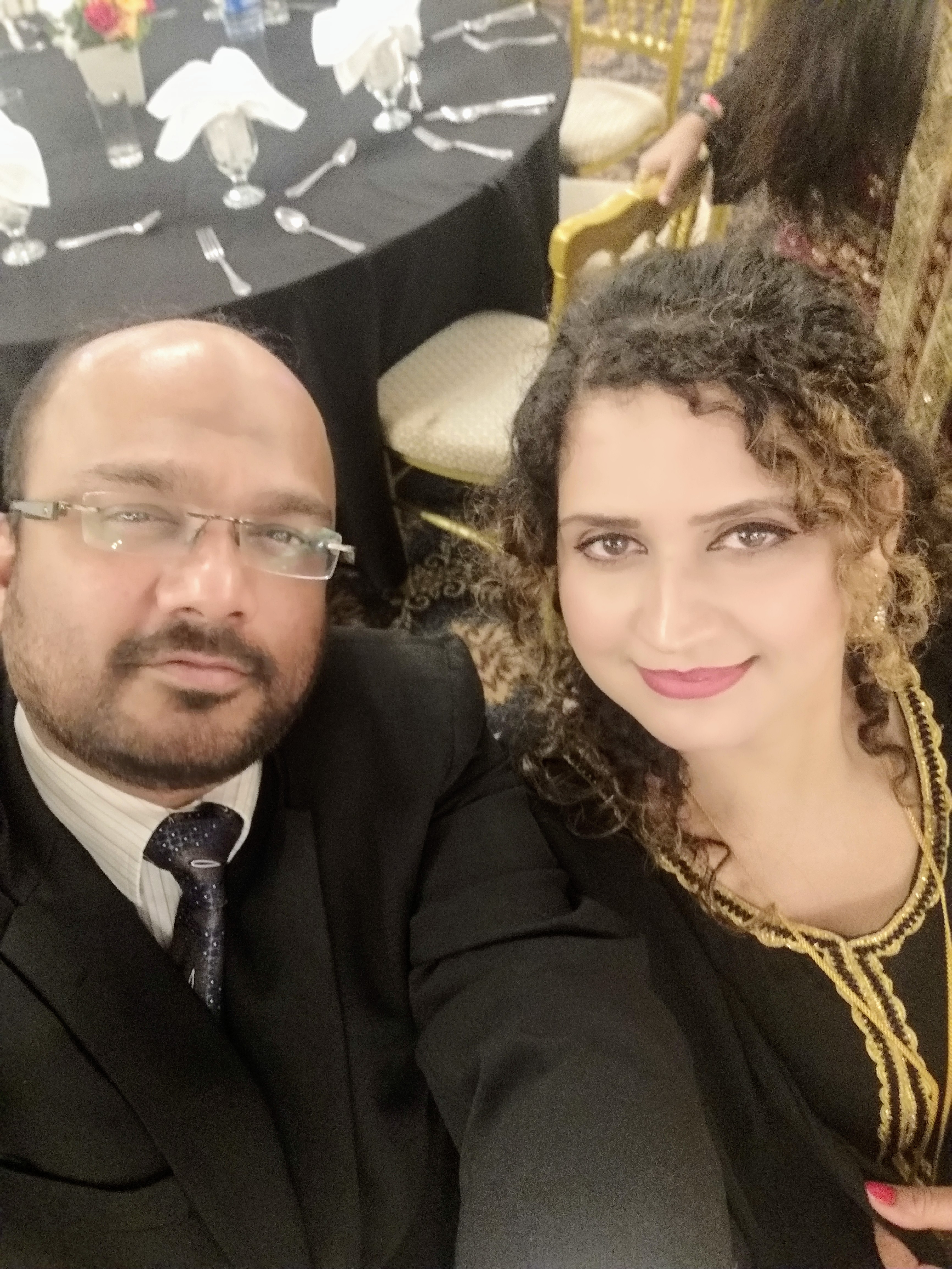 My all love belong to him, I have spent more than half of my life with him. I got married 19 years back with him. As many years passed away but our love increased day by day.
We had faced many difficulties, worries and different phases of life but these can't be changed our love for each other (MashaAllah).
We both have different personalities so we both complement each other, but there are many same interests like food, outing, shopping, gaming etc , we have. We enjoyed our company alot.
He has a strong character, his all attentions are always towards me and family. He does work very hard for us and wants to give every thing which we desire.
He filled my life with happiness, he is like a big salter in heavy Strom, and I wish his love and care remain same rest of life. I can't describe my love for in words.
MY KIDS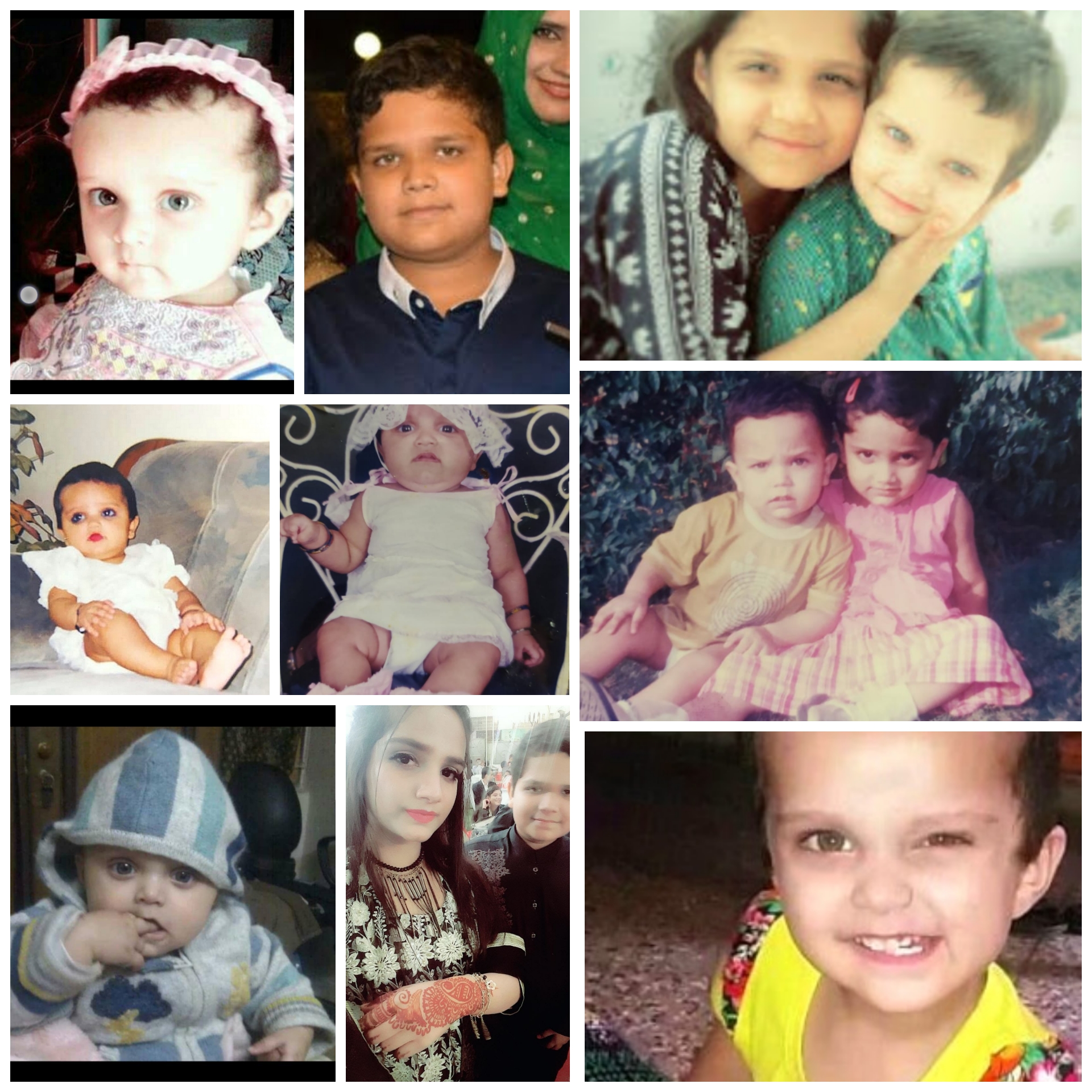 My kids are my life, my all emotions, care, attention for them. I love them very much can't live without them.
Allah blessed me with four kids, three daughters and a son.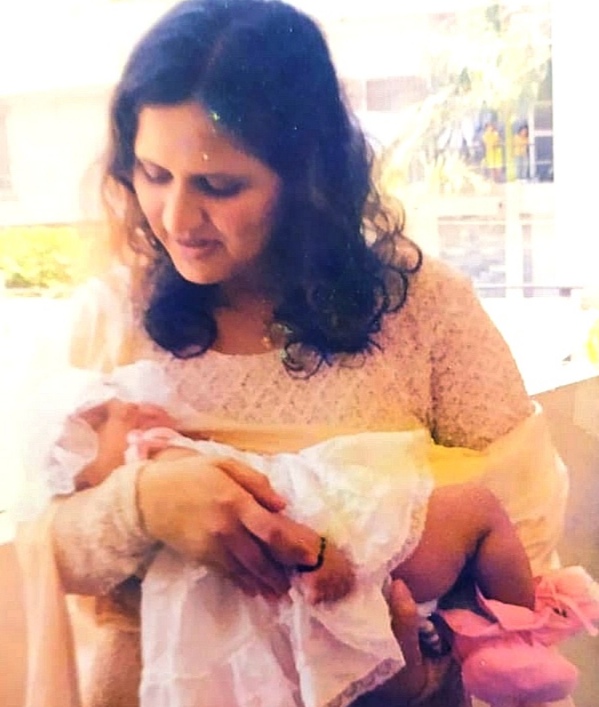 When I became mother at very young age it was very difficult to manage work but changed my life, my all love and affection turned to my daughter, special feelings were generated for her, then Allah blessed me with a son and then two more daughters.
I spent all day with my kids, I made life easier in every manner for them. I want to raise my children as good, strong characterd, honest, hard worker, having all good qualities. My kids very good student. I always help them in their studies. I want they acquire a wonderful life have no worries. May Allah bless them with all happiness of life.
That's all from my participation.

source