The new policy makes it possible for organizations that have overcome precise regulatory hurdles to declare advertisements.
Google, removed a nearly 3-year-old policy that prohibited cryptocurrency exchanges from using its advertising services.
As of August 3, advertisers offering cryptocurrency exchanges and wallets targeting the US will be able to advertise their products and services if they meet certain requirements and remain certified by Google.
The requirements for exchanges include the need to be registered with FinCEN as a money services business and with at least one state as a money transmitter or a federal or state banking entity.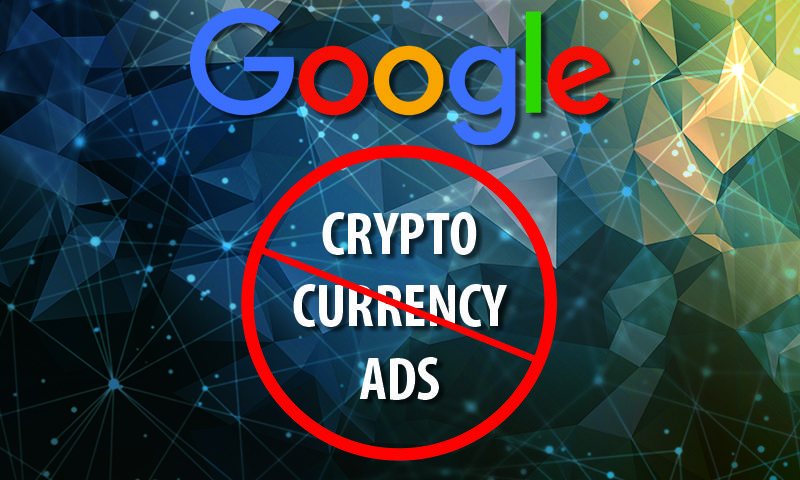 Source
However, the new policy will not open the door to the vast majority of cryptocurrency institutions, because advertisements for initial coin offerings, DeFi business protocols or otherwise promoting the purchase, trading or business of cryptocurrencies or products involved remain prohibited.
News and chart aggregators, as well as signals and survey services, additionally remain on the ad blacklist.
Google's policies around ads involved with cryptoassets were consistently contradictory and, at certain instants, professionals have branded them as unfair.
In 2018, Google delivered a flip to banning exchange ads, at one time had Ethereum, as a blacklisted word in ads, and despite rigorous policies, still rarely allowed scam projects to sneak in.
The new advertising policy means that cryptocurrency fans in the US will quickly be bombarded with ads. Binance.US and FTX are currently still fighting for market share in the USA.