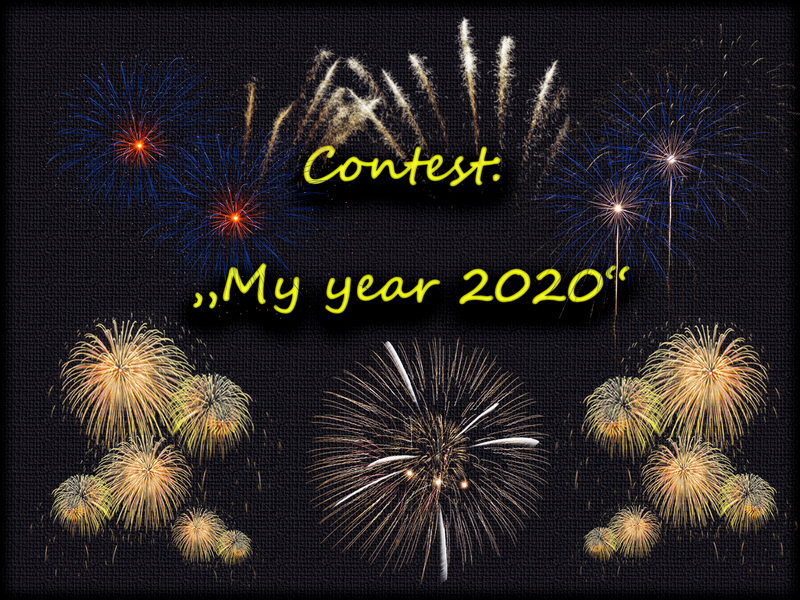 Hello my dear Steemians,
*
Today we would like to announce a new Contest "My year 2020".
---
Why the Contest "My year 2020".
---
The year 2020 was quite hard year for many, many events that we all have witnessed and experienced:
Pandemic
Lock down
Home office and home schooling
It was turbulent year for Steemians: the year of Diary Games, country representatives and Challenges supported by the Steemit Team
The year of HOPE for better future
...............................
Therefore, there is a lot to share and we would be glad to hear how it was for you: the year 2020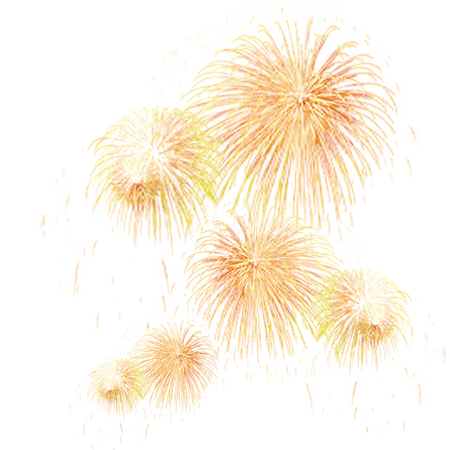 ---
The Sponsors of the Contest "My year 2020".
---
While preparing the contest we wanted to get as many people involved as possible, alongside with our old friends who always sponsoring our contest this time we more surprises:
Therefore, @worldofxpilar trial will give support for users who will post using our community page
The community of "WORLD OF XPILAR" is one well known community that runs various contest and sponsors many users and projects on Steem
@steem-agora is Steem Witness from South Korea who supports Korean community with Delegations and Steem donations. He is loyal supporter of Visual Art through supporting project @art-venture and the contests that we are running
The Steemit Team immediately showed the interests when we have contacted them and offered the votes by @steemcurator02 account to the Winners. Since the first day and till now supporting different communities and endeavors of active users.
@Nutbox is a new community that is growing fast and created the connection between Steem asstes and Tron assets. The team of Nutbox curators are curating the quality content creators on Steemit. Therefore, in order to give more exposure for Steemians we approached @nutbox, who immediately showed their willingness to provide their support too.
Of course, we, @stef1 and @art-venture are there to support the contest participants too.
---
The Sponsors Contribution
---
There are few different contributions will be provided by different Sponsors:
1. Steem:
---
2. The Steemit Team Contribution:
Offering a package of prize upvotes from @steemcurator02 (4M SP) to support the Challenge...
These votes will be increased by 10% if the posts are set to Power Up 100% and the person is not powering down at the same time.
@steemcurator01 would also look to give additional support by voting on posts generally if there is a specific challenge tag and the content is #steemexclusive.
---
The Prizes:
---
*
Honorable mentioning:
4 x 15 Steem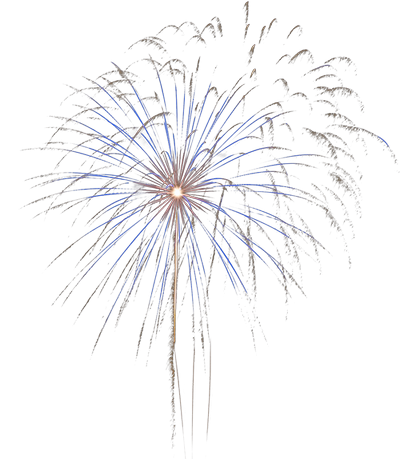 3. Posting from the community Pages: