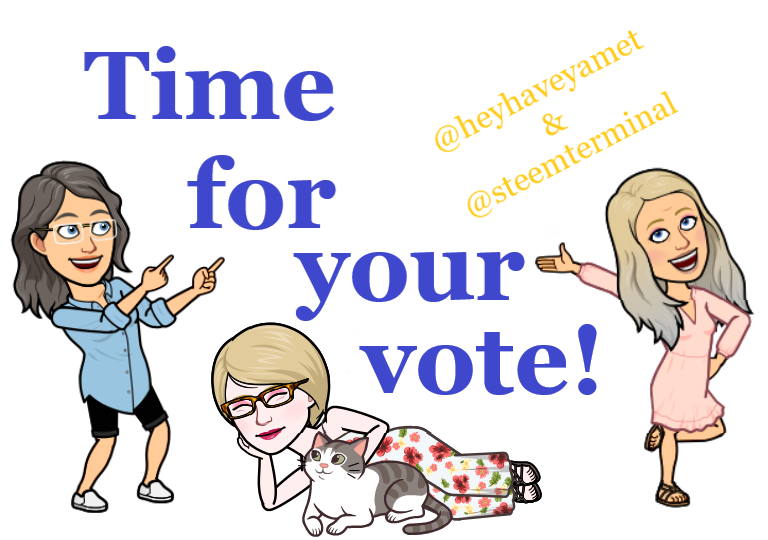 As many of you know, we @steemterminal and @heyhaveyamet are setting up a new account that will be used as an upvote subscription for those who are Red Fish enabling us to give a little more help to those who need it. Recently we asked for help on naming this account. The response was wonderful. You can view that original post HERE .
We received so many name suggestions it was difficult to decide on the two we liked best.
Here is the list of name suggestions we received:
911Lounge - @swedishdragon
From Redfish to Minnow - @dkkarolien
Interactive Steem for Newbies -@dkkarolien
LetsSteem - @dkkarolien
Newbie.room - @enginewitty
Noob Lounge - @dkkarolien
Noob to pro - @dkkarolien
Moob.room - @enginewitty
Noobs Daily Steem Tips - @dkkarolien
Noobs Steem Catch-up - @dkkarolien
noobspace - @enginewitty
noobians - @enginewitty
newbians - @enginewitty
steem guides - @mrnightmare
steem homes - @mrnightmare
Steem Journey - @dkkarolien
Steem Overload - @dkkarolien
steem-aid - @wakeupkitty
Steem-boardingpass - @swedishdragon
steem-help - @wakeupkitty
Steem.Rock - @mrnightmare
SteemAnnex - @wesphilbin
steemassist - @videoaddiction
SteemBies - @fredbese
steemcompass - @smasssh
Steeming-departure - @swedishdragon
SteemingTheUniverse - @mondoshawan
SteemingThisUniverse - @mondoshawan
SteemingUniverse - @mondoshawan
Steemit with Noobs - @dkkarolien
SteemNewbies - @dkkarolien
SteemStaff - @mrbussi72
steemterminalplus - @victoriaxl
Terminalbot - @wovlou
Terminalsupport - @wovlou
Terminalupvoter - @wovlou
The Learning Terminal - @melinda010100
The Newbie Lounge - @dkkarolien
ultima-steem - @qwerrie
@brittandjosie, @thekittygirl, and I, @xcountytravelers as well as all the staff at the @steemterminal and @heyhaveyamet, would like to thank each and every one of you for your submissions and encouragement. It has really meant a lot to all of us.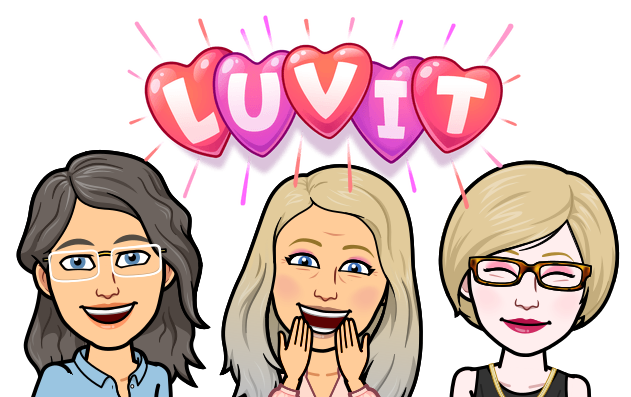 Now for the next step for the naming. We sat down and picked the three names out of the above list we felt would best describe what this account was all about. We now need YOUR help one more time, we need you to go to DPoll and vote for one of the three names. The three choices are: Terminal Support (@wovlou), Steem Guiders (@mrnightmare), and Steem-aid (@wakeupkitty). The name that wins will also be awarding a 3 STEEM prize to the person who came up with this name. (see the original contest post above).
Click HERE to go to the DPoll .
We ask that you vote, resteem, and tag your friends who you think would like to help us out. This is a huge step for us and we would love to reach as many people as possible; we cannot do that without YOU. So please, go vote and let us know which name our new upvoting account should be!</div?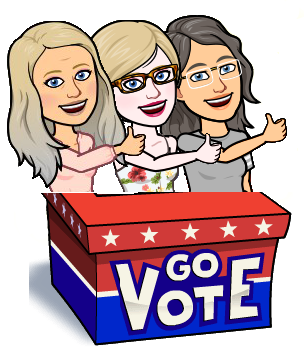 Thanks so much for your help!
Britt, Kitty & Ren
---
to learn more about either of these projects, please visit: @heyhaveyamet or @steemterminal