Long live and have a nice day for all of us !!!
Our community is continually growing as days go by and many of our members were continue supporting our contests. We will never do this without the help first to our God who strengthens us every day, to the Steemit team led by @steemcurator01, and to all our members who never fail to share and participate in our contests.
Now, for today I will continue sharing my updates about our contests as we are now on week 8 in our Diary Game contests. All our members are encouraged to participate and to have an update about this, please finish this by the end.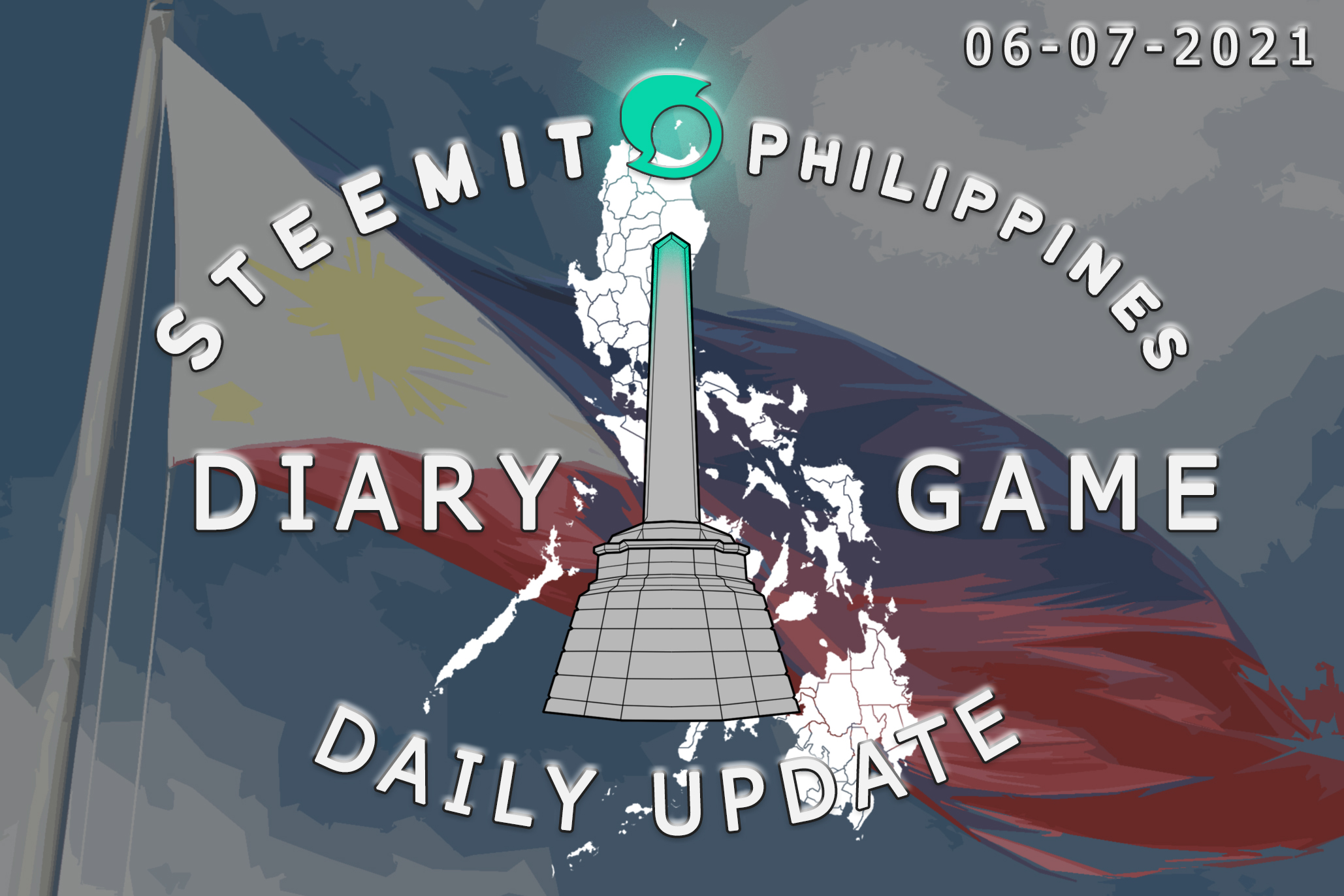 We are now on our Week 8 here in the Diary Game Contest and hopefully, many of our members will continue joining and many will be added.
Rules and Regulations of Diary Game Contest.
1. Must start with the title "The Diary Game Season 3 (Date of Diary) | Title of Diary". Diary needs to write a post that shares an event on a day of your life.
2. Must be at least 300 words per post and do not include your introduction and outro words.
3. Share at least 3 photos per Game Diary entry.
4. Must post to Steemit Philippines Community.
5. Use the tags #betterlife #thediarygame, #philippines, and #steemitphilippines in the first five tags in the posts, and #thediarygameph to easily see the participants in our pre-contest.
6. You can share Diary Game every day but I will only choose the best one.
7. Share it on your Social Media Accounts for everyone will see it. (Optional)
And these are just the important rules and regulations in our Diary Game Contests.
To know who will win, we will look at the following in each of the Diary Game posts.
1. Story of the Diary Game.
2. Whether it reaches 300 words or more.
3. Correct tags.
4. For a greater chance of being selected, you need to share on Social Media and comment on the contest post announcement.
Most Number of Diary Game Post Entry of the Week
Here are the rules to follow:
The rules and regulations of the Diary Game contest must be followed as mentioned above.
The maximum number of entries will not increase to 7 Diary Game posts throughout the week.
The Diary Game post must be within the week, we will start the week after announcing the winners of our Diary Game contest until the following week before we announce. in case your Diary Game post is still in the past week, that doesn't qualify.
Dairy Game entries must starts from June 06, 2021, until June 13, 2021.
So for us to have a list of those who have shared and how many their qualified entries are, this is our update about it.
List of Diary Game Participants and Total Qualified Entries of the Week.
Today, we have 5 Members who submitted a total of 5 Qualified Diary Game entries that may win the newest addition contest on our community and I am looking forward to other member's entries.

Daily "BEST COMMENT CONTEST" Day 14 Winners and New Topic
A new month and a new journey for us here in the community. Let us continue doing our "Daily Best Comment Contest" as we found out that our member's participation is growing every day. We again base our topic on a photo of my choice to be posted. I am glad that we can continue this contest because of the unending support of @steemcurator01 and every one of us in the community.
We have a total of 6 members who commented today and their thoughts about the photo really amazed me and give me hard time deciding who will win. But as I read their comments, this shared deeper insight and lighten me about the photo.
Image Source: Pixabay
---
All prizes have been sent:

Congratulations and thank you very much to all who participated!!!
For you to win, here are the rules;
We have changed already the way we base our topic and I think it works better. Just follow the rules below to join.
The comment should only be related to the topic to be provided.
Write a story about the topic with a minimum of 100 words.
Note: You can write in Tagalog, Bisaya, or English.
Every day we will choose the three with the best comments who will receive 1 STEEM each. As a consolation prize, all entries will receive an upvote from @steemitphcurator.
TOPIC OF THE DAY:
Say something about this PHOTO: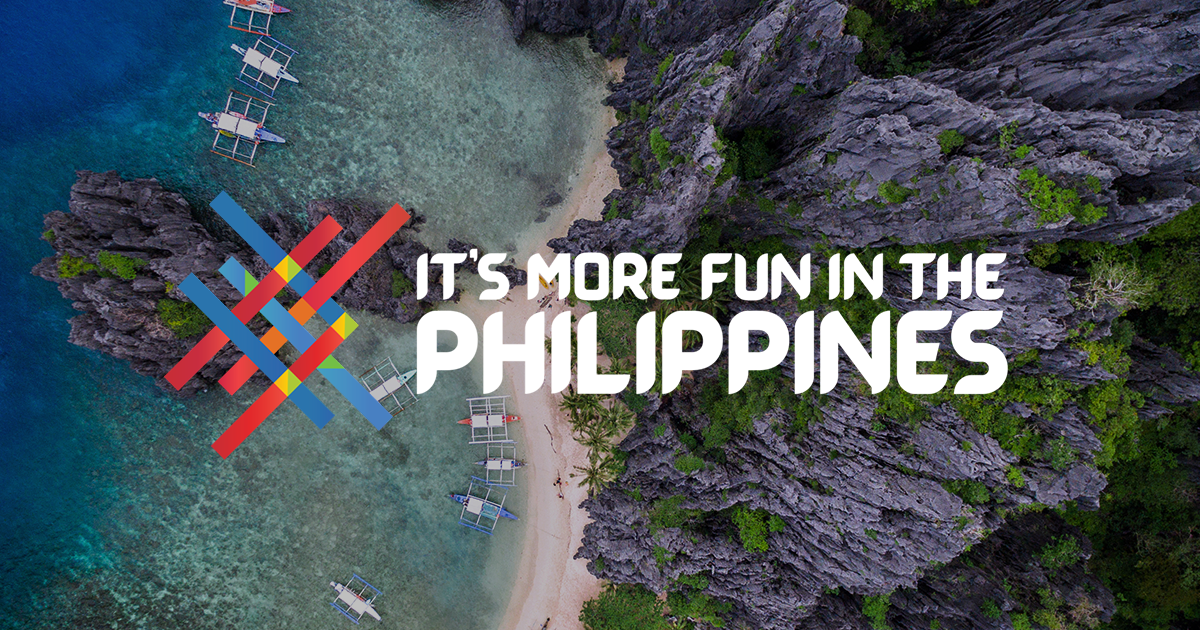 ---
---
If you want to help our Community by delegating and curating, you can do the following.
1. Quick Link
I've created an easier way to be able to delegate just select at the link below.
Delegate 50 SP | Delegate 100 SP | Delegate 150 SP | Delegate 200 SP | Delegate 250 SP | Delegate 300 SP | Delegate 350 SP | Delegate 400 SP | Delegate 500 SP | Delegate 750 SP | Delegate 1000 SP
2. Delegate to how much you want.
To be able to delegate use the link.
---
3. Use Steemworld.org
Go to https://steemworld.org/link then log in. Just follow these simple steps.
Go to the Delegations Option

In Delegations, go to Delegate so you can delegate.

Type steemitphcurator and the amount of SP how much you want to delegate.

Then use the Active Key to make the delegation successful.
4. Curation Trail
So that you can auto-vote when the Community Account has a new post, follow us on.
---
For the full Tutorial on how to delegate and follow the curation trail of the @steemitphcurator community curation account, please go to @loloy2020's Tutorial. Please Just Click the link below.
---
Hopefully, it will go through and be supported by the Steemit Team and Curators. Many thanks to the Steemit Team for their support, especially to:
THANK YOU TO EVERYONE WHO SUPPORTED OUR STEEMIT PHILIPPINES COMMUNITY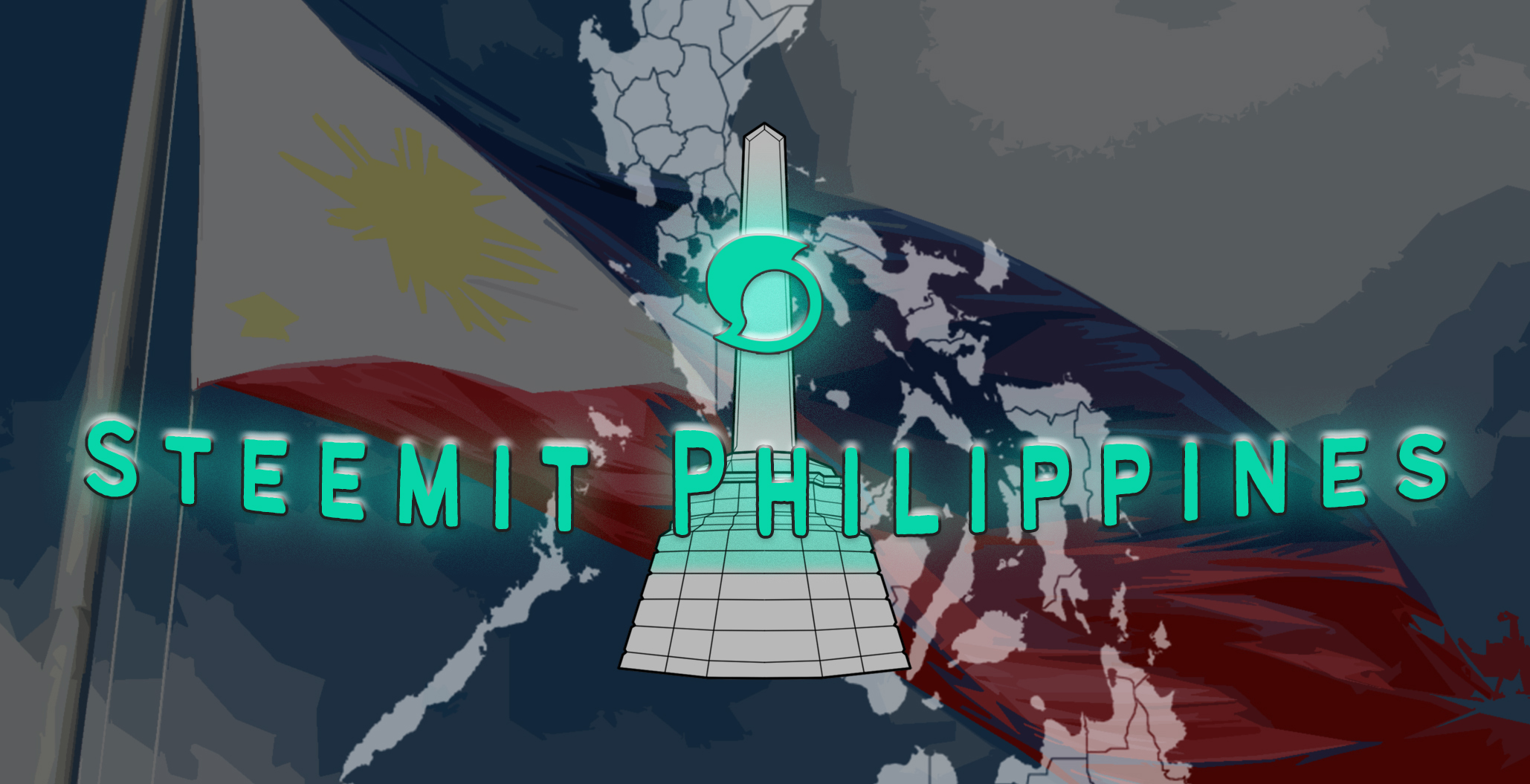 All Banners Credits to @deveerei. Thank you for the support.

Many Thanks to all and God all the Praise and Thanksgiving !!!