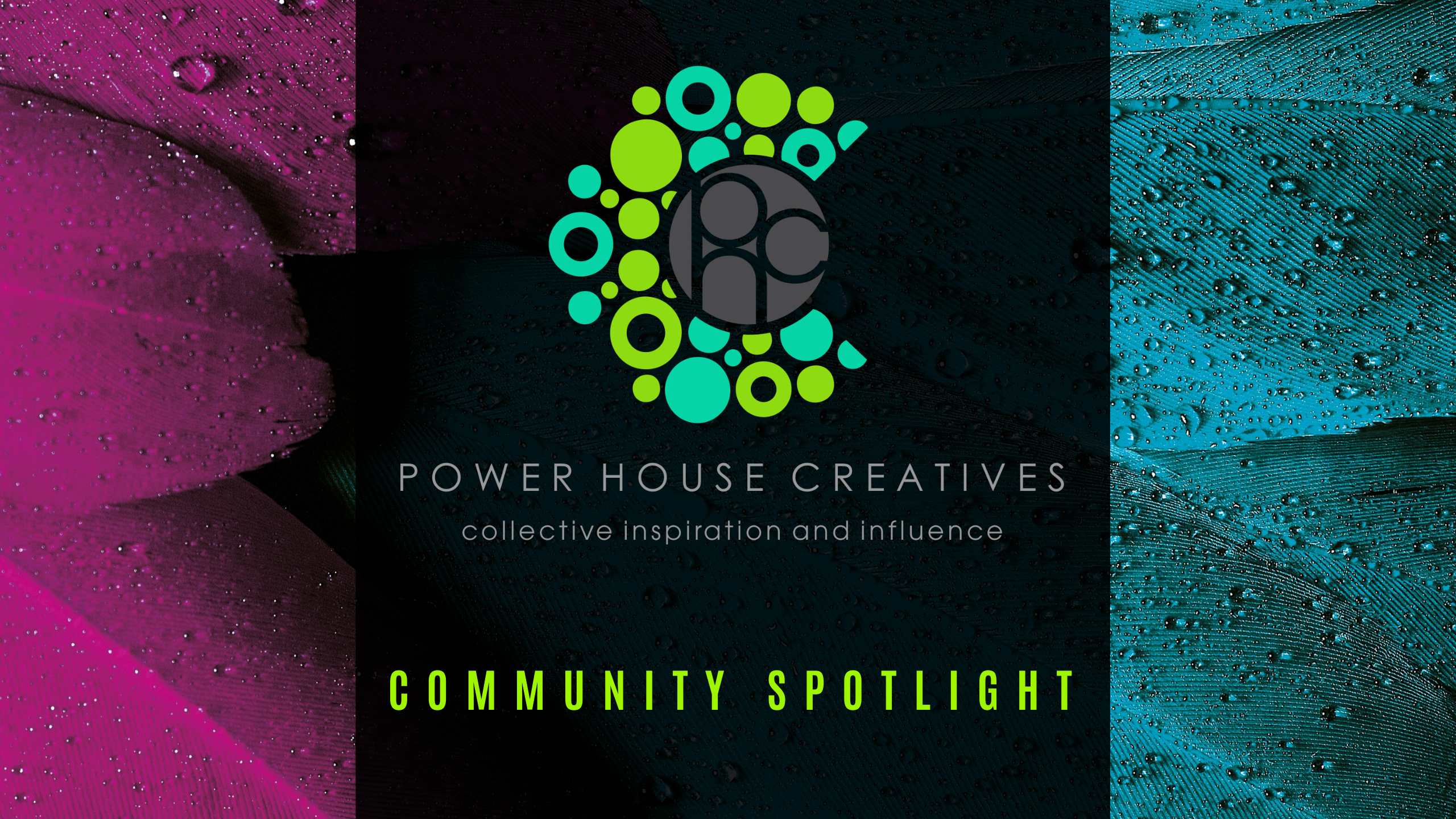 ***WELCOME TO OUR DAILY COMMUNITY SPOTLIGHT***
13th March 2020
-------------------------------
>*Time to return to Steem City and tell you a bit more about my experience with this City Simulation game.
If you are unfamiliar with it, I suggest you check out my previous post about it:
The Steem City NFT Game — My Week #3 — Investment Returned
And if you're up to some more, read on!*


THE DAILY MEMBER SUGGESTION
Within our discord server - Every day, one of our PHC members selects another members post which they really enjoyed and they submit it to be featured here. This encourages diversity in our community post promotion as well as support and is just another one of the many support initiatives which we have in place to nurture community and individual growth.
***Today's member suggestion comes from @REDHEADPEI and goes out to @JOANSTEWART***

......


>Shock now abated, let's take off the shoes escape reality for awhile! Writing is therapeutic, walking the beach even more so! No, I am not going to tell you about the reading, research and upset caused by sale of Steemit, nor speak of the Corona virus, the rolling black-outs we are once more enduring, not even the roller coaster ride of bitcoin over that past couple of weeks, enough already. There is always a time when one must switch off, accept what is happening and deal with the knock-on effects in the best way possible.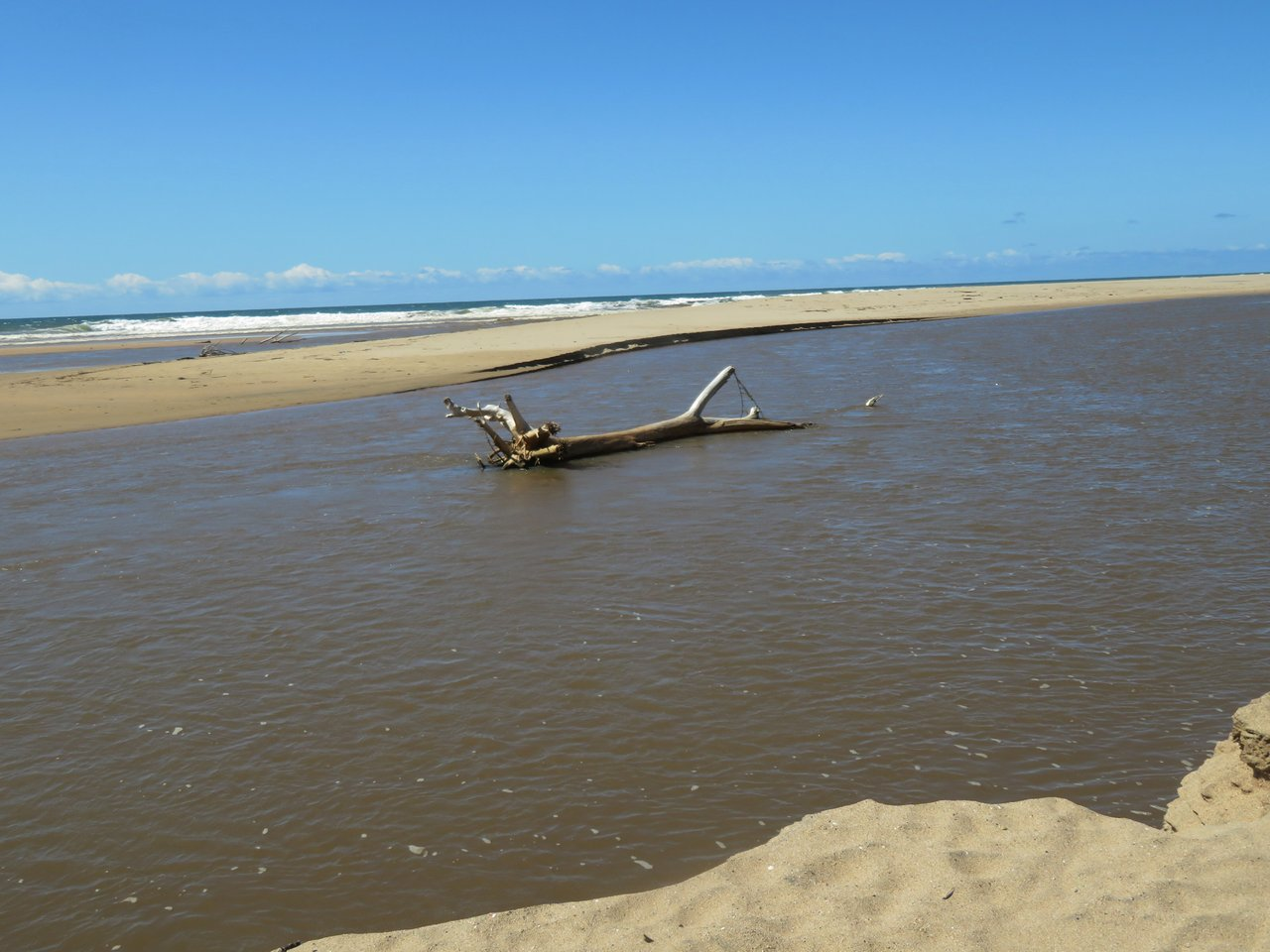 GOLD MEMBER POST HIGHLIGHT
Our gold members are comprised not only of our longest standing members, but also those that simply go above and beyond within our server. Every day we select one of their posts to showcase here for all of you to enjoy as well as to show them that they are exceptionally valued members of our community!
......
***TODAY'S GOLD MEMBER POST HIGHLIGHT GOES TO @ABITCOINSKEPTIC***


>Today was the first time I noticed true signs of spring in my neighbourhood. Although the Covid-19 Virus is still raging and the Economy is Tumbling, I do not give up hope. As for Steem, the stalemate continues, but at least positions are obvious. Actually, the most devastating blow for me all week was that I need a new garden plot. A lot has been happening and in my opinion,, this is the worst. I'll get into all 4 issues below under the appropriate headings.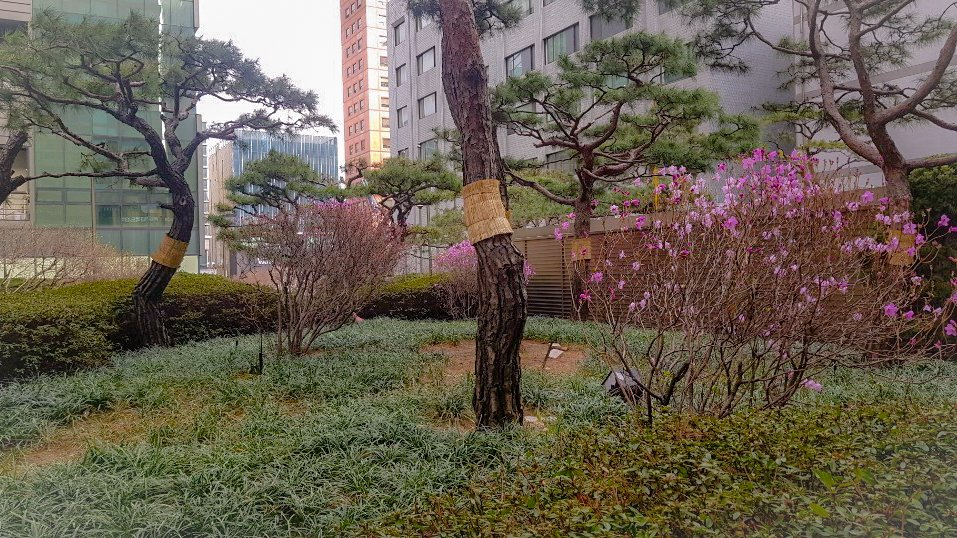 NEWCOMER POST HIGHLIGHT
Every day, we select and share one of our newer members posts here to show them that we value them as members and we appreciate the efforts they put into our community, as well as into their content... and obviously so that all of you can enjoy it too!
......
***TODAY'S NEWCOMER POST HIGHLIGHT GOES TO @JERRYTSUSEER***


>*Many different birds flying,
Sharing the freedom that comes
With flight,
But there is only one sky.
None of them own a Particular Spot or
Area in the sky, it is shared by all.*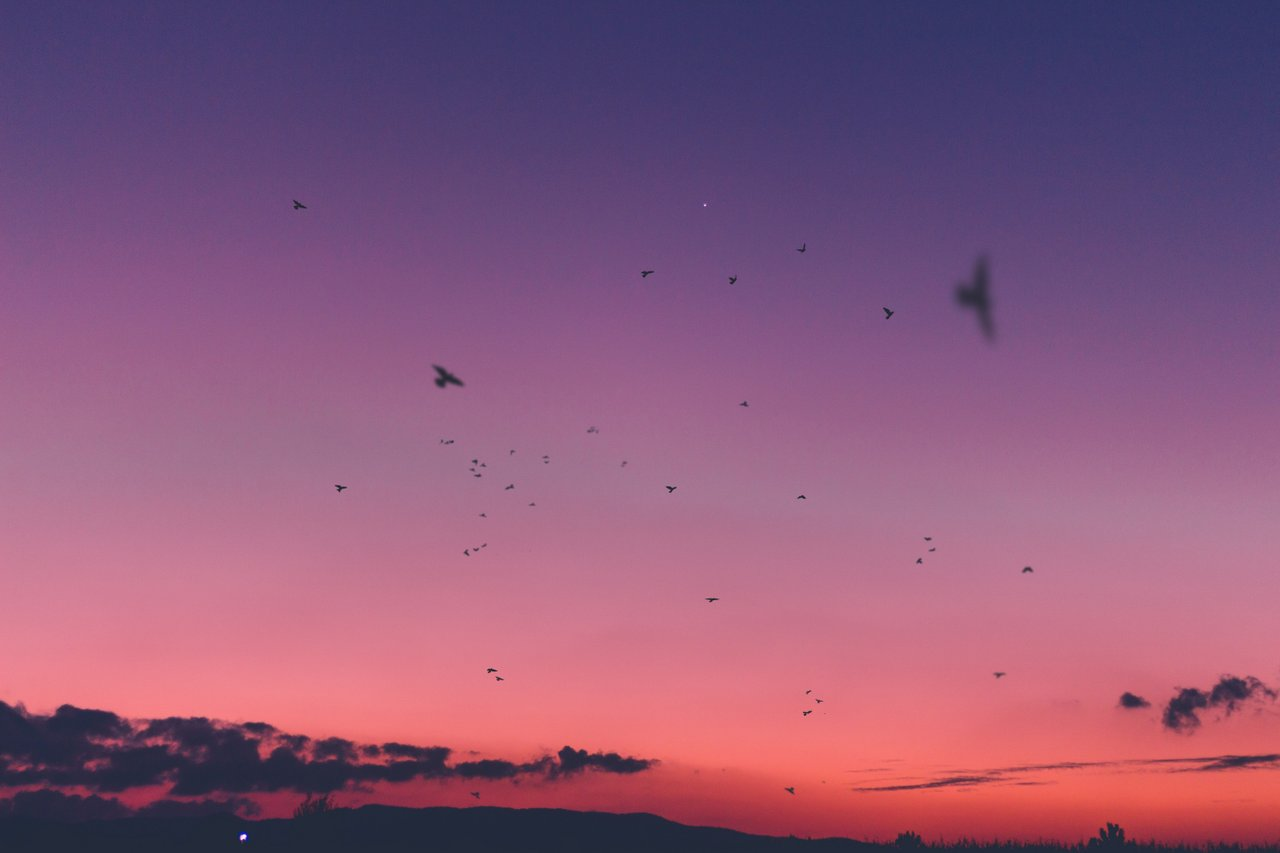 ***And that is a wrap for today!***
Hope you enjoy the showcased content!

......
The Power House Creatives is a community of individuals on Discord) who are proactively committed to producing quality content in multiple genres. Our key focus is to embrace and nurture content producers who genuinely add value to the Steem blockchain therefore offering our subscribers a feed which is filled with an array of interesting and read worthy content. Our discord community is incredibly active with daily initiatives, incentives and support structures. We have a ZERO TOLERANCE for plagiarism and do not entertain those who are not willing to go the extra mile for the community itself as well as their fellow community members. In short - we work hard and we play hard :) but above all, we stand together as a family.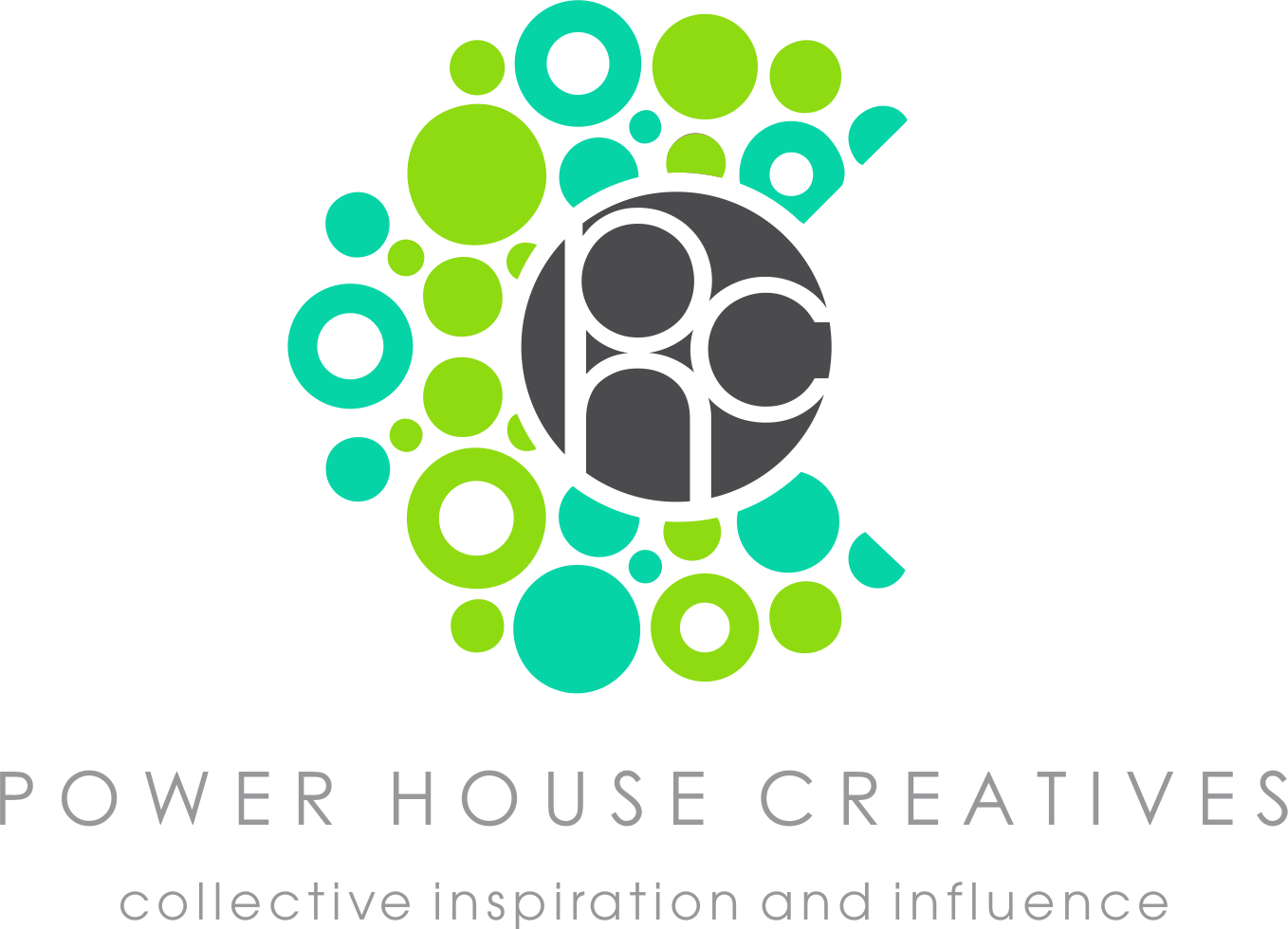 JOIN OUR DISCORD COMMUNITY
SUBSCRIBE TO OUR COMMUNITY FEED
LIKE OUR FB PAGE
FOLLOW US ON TWITTER

WOULD YOU LIKE TO SUPPORT US WITH A DELEGATION?
If you would like to make a delegation to our community, you can follow any of the below links