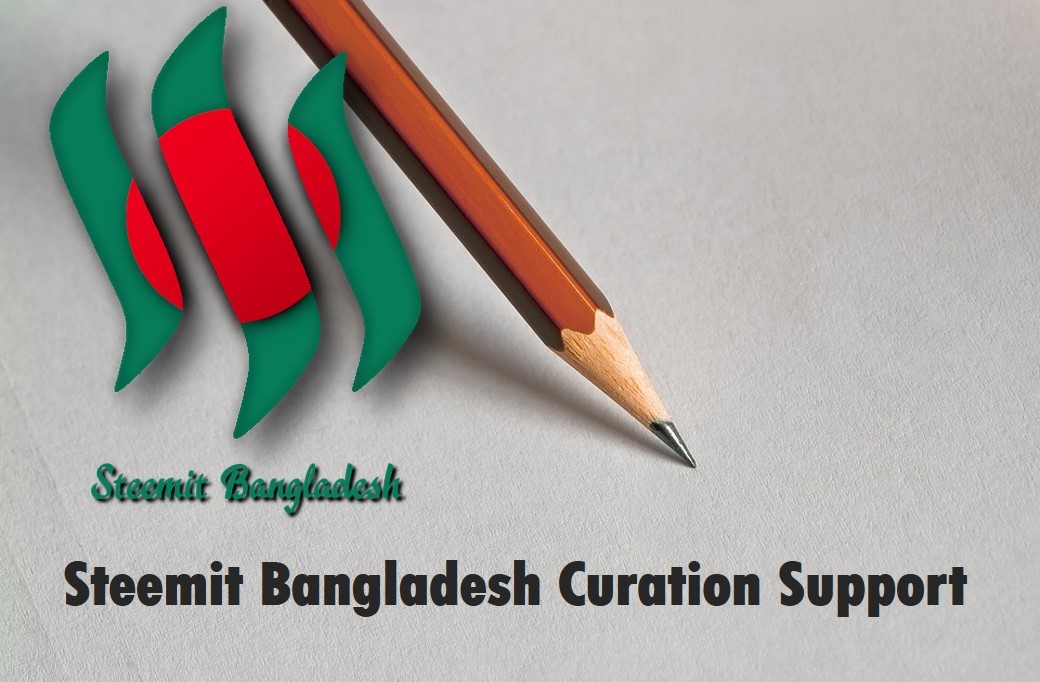 [](https://pixabay.com/photos/pencil-office-design-creative-1209528/)
Hello!
Welcome back to the daily curation support of Steemit Bangladesh. @steemitbd is always there to support you on your Steemit journey. Many Bangladeshi steemians create content on the blockchain. They do not receive enough attention as that they potentially could. We try to inspire and support them for their efforts towards make quality content. We have also further expanded now to non-Bangladeshi users to reach out and inspire others while maintaining the intention to help our Bangladeshi users learn, connect and grow from through the community.
_The nomination process of curation support is operated by our curator team. Content creators submit their post link in our Discord channel. Our curator team check out the posts and usually selects three articles every day. Then we upvote those articles so that they get exposure for making good content. However, our curators also go above and beyond the discord server to find and look for content that have not yet made it to the promotion channels in our Discord Server._

---
Author: @hafizullah

_Even in modern civilization we are worried about various things. Even after consuming a variety of foods based on advanced technology, we still suffer from depression or health problems. Because the better we are, the more we are moving away from the natural stuff. The impact is not only on the environment but also on our body. So we need to ensure the use of natural remedies for physical and mental well-being.".........._

---
---

---
Author: @rem-steem

_Bamboo Trees are my all-time favorite. I don't know why it looks very soothing to me. Also, the bamboo leaves create a beautiful sound in the winds. We had a neighbor who used to have a huge bamboo garden. I never went close coz of the fear of snakes but loved it from far. In the windy days, it created relaxing natural sounds. Oh, I miss those days badly._

---

---

---

Author: @hosgug

_Eng Version : To be absolutely honest, I don't remember in what circumstance I took this picture although I do know it was here in the province of Buenos Aires. It is a calender, known in other latitudes as mockingbird and whose scientific name is Mimus, there are several species such as patagonicus, gilvus, triurus and several more. ........_

---

---

[](https://pixabay.com/vectors/balloons-red-blue-yellow-shiny-25737/)
---
So keep an eye, on our @steemitbd blog.
Keep making quality content.
Steemit Bangladesh is always with you.
---
About SteemitBD

___
@SteemitBD Steemit Bangladesh is a community by Bangladeshi steemians to support each other. We find a lot of steemians from Bangladesh face difficulties to find visibility and their talent are overlooked. The community channel are helping to value their work from community account and some portion of reward from their articles goes to them. We are also arranging contest among Bangladeshi steemians. If you would like to support the Steemit Bangladesh community, don't forget to upvote and resteem the post.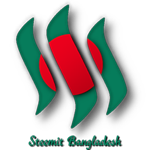 A Youth Run Community Organization from Bangladesh 50SP100SP200SP500SP1000SP2000SP5000SP10000SP
---
SteemitBD Delegators
Thank you for supporting us.