---
We have got a large number of posts since yesterday's announcement. We have checked all the posts and shortlisted four of them as top posts of the day. Before announcing the selected posts, we want to again highlight the importance of using free images and citing them properly. Take them as tips/guidelines for your next posts if you want to get selected.
Guidelines
How to find royalty free images?
Some posts used images that were not for commercial use and giving source of the image is not enough. We need primary source (google images link is not a primary source).
Let's say, you want to add an image of an aeroplane. You should do the following steps.
1- Type Aeroplane
2- Click Tools
3- Click Usage Rights
4- Click Creative Commons Licenses
5- These are the options of all the images that are free to use. Click the highlighted link.
6- You can see Pixabay License at the bottom right , it says Free for Commercial Use and No Attribution Required. That means you can use this image. If it's written otherwise, YOU MUST NOT USE IT. Because you are earning though this platform so you can't earn through someone else's work unless allowed.
7- The Link of this page is your primary source of the image. You have to cite the image with this source while making the post. (not the google one)
8- Click the Free Download Button and you will be ready to use it.
---
Take some time out and do read this link
---
---
Now coming towards the top posts.
The reason to choose these posts is that these are well written, not too short and have used the images properly.
---
#betterlife - THE DIARY GAME || Bought a new phone for my sister || by @azizulhassan
---
---
The Diary Game | 18-February-2021 | Went to Valima ceremony❤️... by @dabeerahmed
---
---
The Diary Game | 2nd feb 2021| Move to Nathiya Gali. by @samizuberi
---
---
The Diary Game || 18th -February-2021 || A GOOD DAY & Done with 7th semester and mid term of FYP by @aniqamashkoor
---
---

I invite you all to visit , and Hope you would like to apreciate our members on these posts.
CC: @steemcurator01 , @steemitblog
---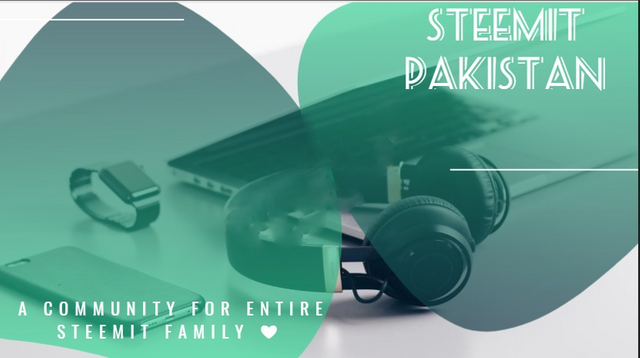 **THE OFFICIAL STEEMIT PAKISTAN COMMUNITY
ITS OUR PLEASURE TO HAVE YOU HERE
FEEL AT HOME
SUBSCRIBE STEEMIT PAKISTAN**
Steem On!