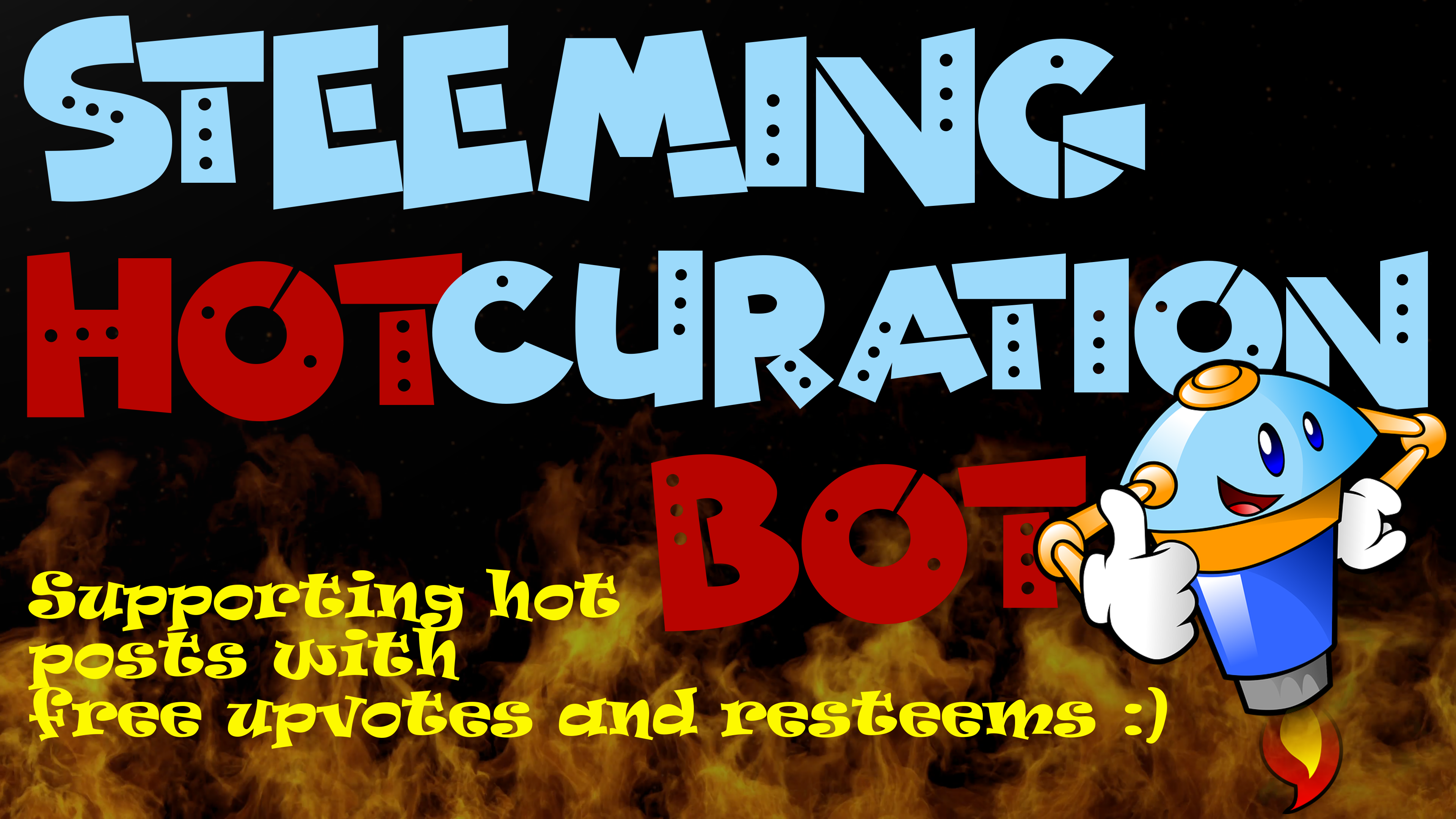 Public service announcement

Bot operator @thevillan will be going away for a few days.
I have been planning a kayak camping trip for a few months now and the time has come to chuck the gear in the car and set of on my adventure, much like Bilbo Baggins from the shire.
My adventure will be a little different, but will be packed with excitement.
As I will be offline for a couple of days, so to the bot will be offline.
Never fear though because our upvote mana will not be going to waste.
We have set up a couple of fan bases that both @steeming-hot and @thevillan will follow, we have picked our delegators and top supporters for this.
@joshman for delegating much more than was required you get a few 100% upvotes from both accounts.
@bengy for being a long time delegator you get a 100% upvote from each account per day.
@alphaccino.art if you decide to post there is an upvote from each account there for you too :)
@mango-juice, @david777111 and @thegoliath you get a 100% upvote each day from each account.
I have also followed some great curation trails, check out @steempatron, @centerlink, @informationwar and @curie.
I will do the same thing with future camping trips, as I know there will be more :)