WELCOME TO THE STEEMCHURCH INTERNATIONAL MINISTRY BLOG
Our desire is that the communities of the world be blessed through the love and mercy of Jesus through each one of us. We continue to work hard to build a better society, performing tasks in the physical world and on the technological platforms that We have within our reach.
The Steemchurch Telos expansion has been a blessing, we are being part of this ecosystem that is climbing positions and growing rapidly, if you are part of the change that is being generated you can support us with your vote for Telos as the best use of blockchain.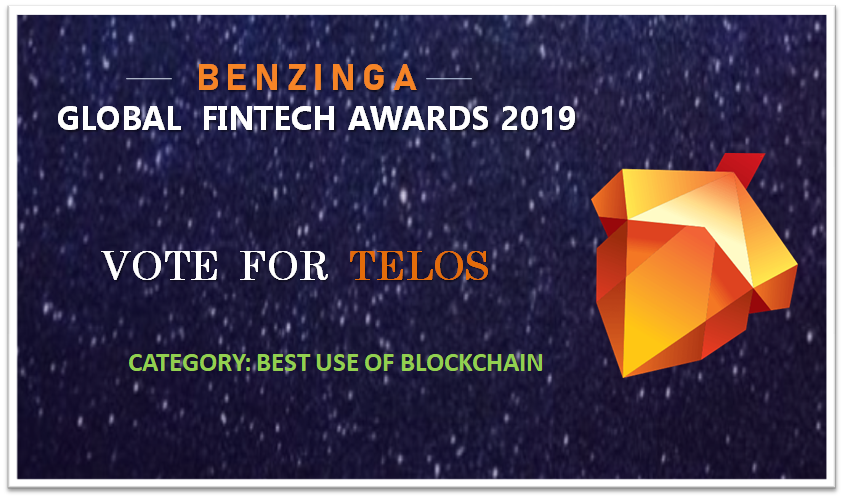 These awards will be held in the next month of November in New York and are an incentive to support the best technologies with a promising future.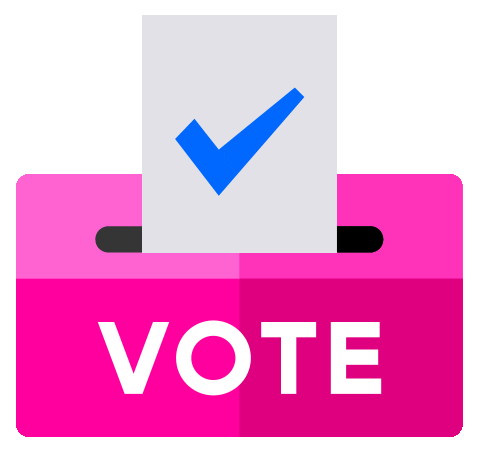 In this second phase that we have started, we are working as an organization under the same vision together with the leaders of the parishes, under the guidance of @sirknight that fortunately is supporting all the initiatives, soon we will have the notebooks which will be delivered as part of the project "Give wings to freedom, education without limits"
Our participation and alliances with other entities or organizations will keep us on the path of the multiplication of blockchain technology and social work, already started in Venezuela Decentralized chapter, where we will be hand in hand in educational work, latest news:
https://www.criptotendencias.com/criptoeventos/decentralized-de-la-universidad-de-nicosia-inicia-capitulo-en-venezuela/
The first Meetup will be held this October 18 at the Central University of Venezuela.
We will be working on the realization of the next event in Anzoategui for the month of December, we will have the opportunity to promote the opportunities that exist through the blockchain (Telos, steemit).
The interaction with @eblockchain will be applied by educational children's camps installed in various parts of Venezuela.
And a very important point that I want to mention is the thanks to all the leaders of the parishes, who are doing an incredible job, @ricci01, @uyobong, the brothers of the church, really proud of all, have shown that they are able to stand up and adapt to the changes without fear, blessings to my brothers in nigeria, thank you @maxdevalue for your effort and collaboration with the church, keep going.
God never gets anything, we are his special people, today I leave the updates for you to read and enjoy our best blogs.

Steemchurch
https://goldvoice.club/steem/@steemchurch/starting-the-steemchurch-telos-phase-2-expansion
Sc-v
https://goldvoice.club/steem/@sc-v/blog35handsonplantingistheprojectofsecondaryanddiversifiededucation-sustainableagriculture-je8t41hz4d
Sc-n
https://goldvoice.club/steem/@sc-n/please-pray-for-nigeria-59-nigeria-is-meant-to-be-a-place-of-blessing-peace-and-prosperity
Sc-g
https://goldvoice.club/steem/@sc-g/god-s-divine-power-has-given-us-freedom-to-escape-all-troubles
mhm-Philippines
https://goldvoice.club/steem/@mhm-philippines/5th-in-series-jesus-in-every-book-in-the-bible-genesis-5th-post
Ricci01
https://goldvoice.club/steem/@ricci01/god-gives-happiness
Darlenys01
https://goldvoice.club/steem/@darlenys01/indifferent-love
Uyobong
https://goldvoice.club/steem/@uyobong/owrpoqzp
tomlee
https://goldvoice.club/steem/@tomlee/wngyemre
Maxdevalue
https://goldvoice.club/steem/@maxdevalue/golden-censer-challenge-13
glotokens
https://goldvoice.club/steem/@glotokens/rqmemltl
imadear
https://goldvoice.club/steem/@imadear/sowing-seed-of-love-with-my-steemtelos-earnings-yvu4v51b