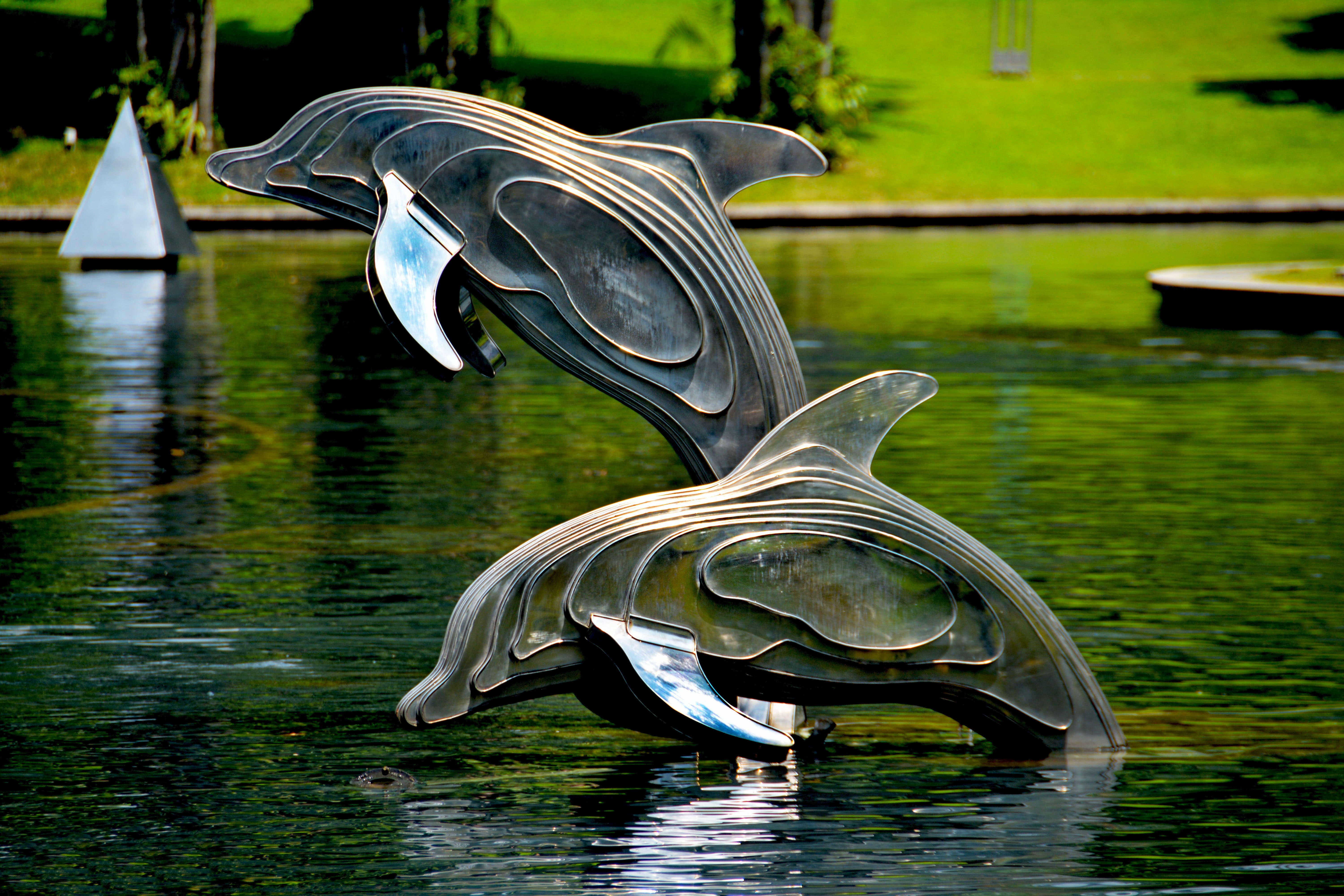 ---
After yesterdays chaotic meetup at SM Ecoland in Davao City, @chrisrice received news that @nathansenn would be donating Steem to the official @steem-ph account.
This news was unexpected and nothing in any of the prior discussions that @chrisrice had with @nathansenn implied that @nathansenn would donate to #SteemPhilippines so this was an unexpected gift to the @steem-ph project, the Steem community here in the Philippines and the Filipino OFWs and immigrants living abroad.
Chris still wasn't sure how much the amount would be but later in the day after getting a little sleep, @jemmanuel messaged him asking if @chrisrice had purchased a bunch of Steem. It turns out that Nathan donated over 8,000 Steem to @steem-ph and entrusted Chris to use it for the @steem-ph project however he sees fit.
In Nathan's words:
its a donation so you can use it for anything you need for steem-ph.
---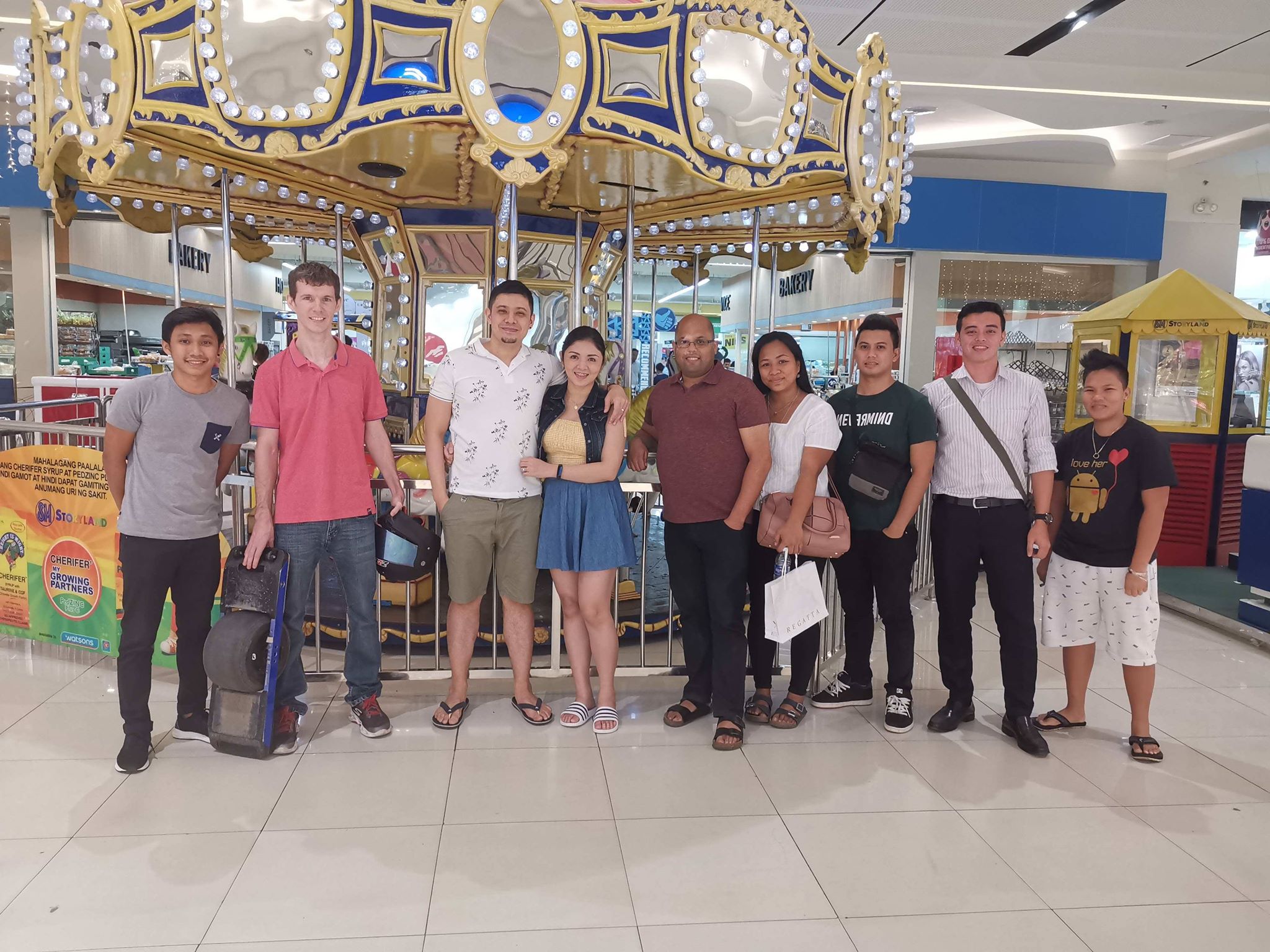 ---
That means that our #SteemPhilippines account @steem-ph is now a Dolphin!
This definitely builds confidence in the #SteemPhilippines community and it shows that people (@nathansenn in this case) are seeing value in the in-person meetups we are holding in Davao City, Philippines
Thank you @nathansenn for giving us the gift of Steem, we will continue just as we have since the beginning of our meetups 😊
---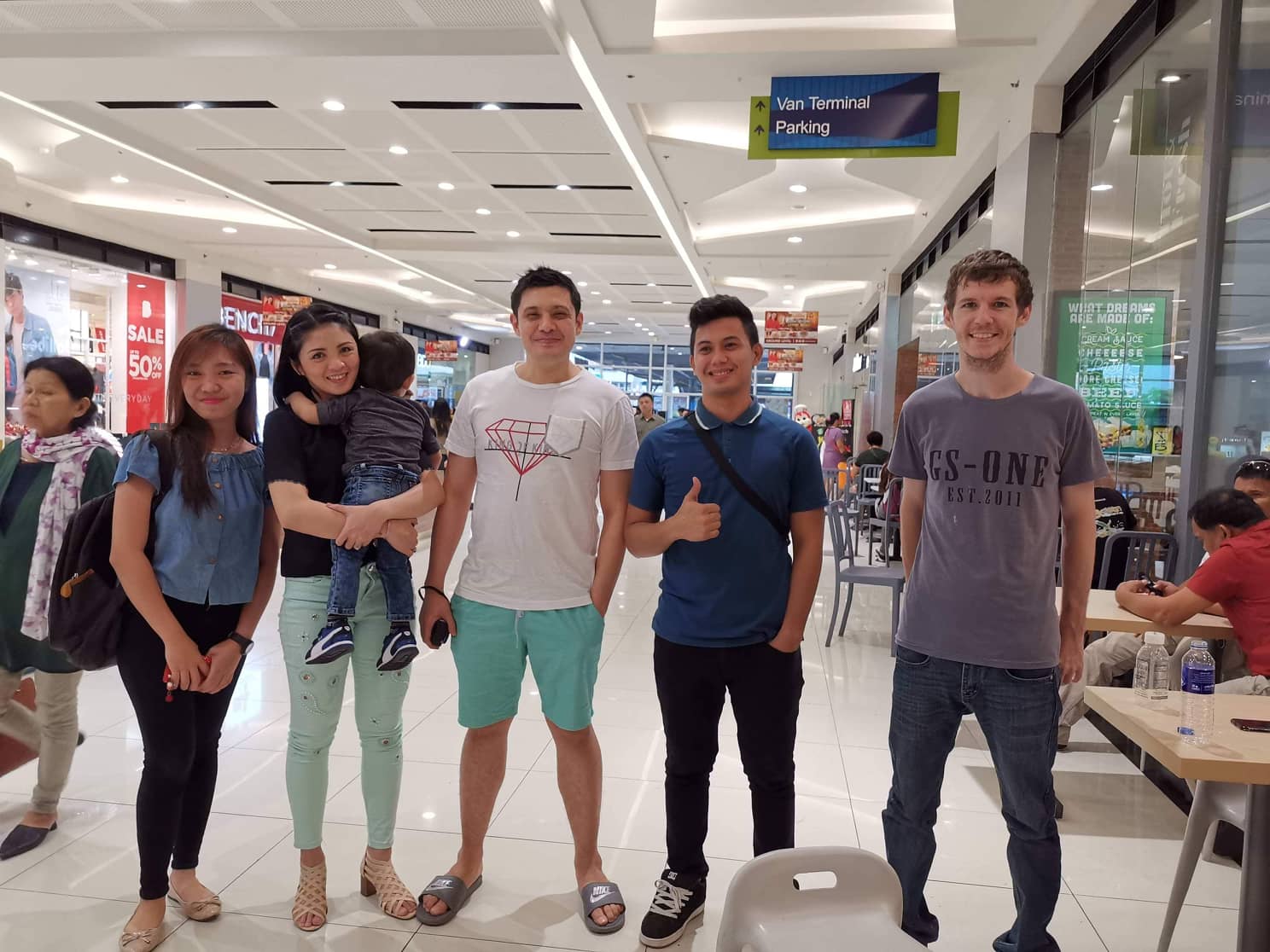 The 1st official meetup for #SteemPhilippines
If anyone else lives in the Davao City area, and is interested in meeting crypto & blockchain enthusiasts, or if they just want to sit down for a talk with new people, Nathan and @chrisrice are holding meetups in SM Ecoland every Wednesday from 5:00 PM to 8:00 PM.. be there and you'll see that we actually care.
Sources:
---
Originally posted on Steem Philippines. Steem blog powered by ENGRAVE.