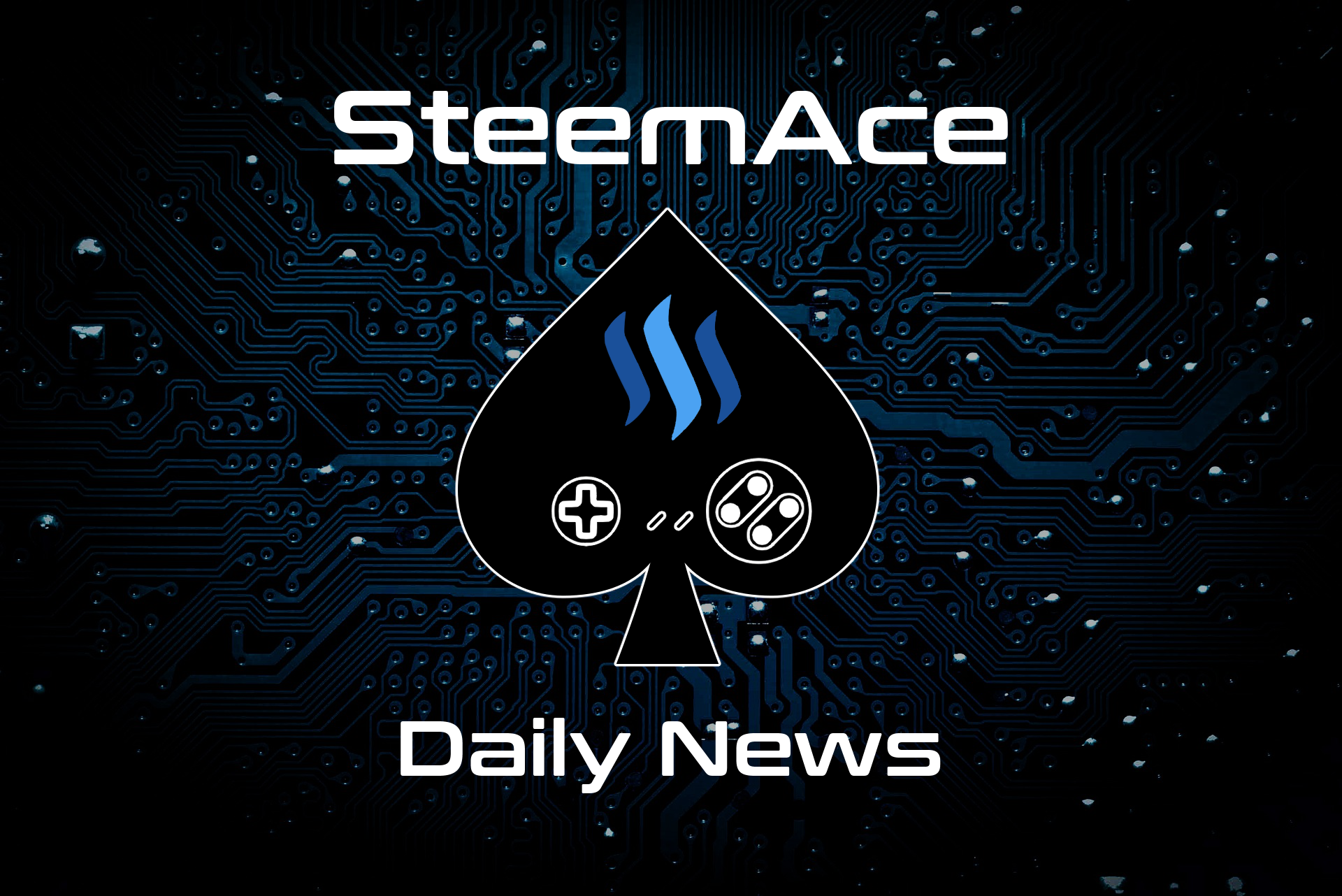 On a daily basis we will provide you with news about what is going on in our gaming community. If you haven't heard of SteemAce check out this post to inform you what it is all about. Also feel free to join us on Discord to ask any questions or to get in touch with the community.
1. Token burn report 🔥
Today we burned more GG Tokens. So far we have burned 27,349.89 GG Tokens.
- Post rewards: 1,429.16 GG
- Buyback: 23,670.73 GG
- Tournaments: 2,250 GG
2. Curation report
Content creators in the gaming section can benefit from upvotes of the good.game account. Itt has 14
k SP and7.5k PAL as well as 10k NEOXAG to curate good quality gaming content. In order to receive an upvote you need to have staked GG Tokens.
The more you have staked the higher the upvote will be.
These are the posts of today's upvotes:

3. Splinterlands Beta Booster giveaway
Every day for 30 days we will give away 4 Splinterlands Beta Boosters to 4 different GG Token stakers. You can increase your chance of winning by staking more GG Token.
Here are the winners of today's giveaway:

Congratulations to the 4 winners. The Beta Boosters have been sent out to you. If you do not have an Splinterlands account yet you can easily get one at: Splinterlands
4. New Delegations
Today we received one more delegation.
Thank you so much to our awesome delegators! Every bit of SP matters 💪
Here are our new supporters:
@tykee - 500 SP (0 SP before)
@dotwin1981 - 300 SP (0 before)
You wil receive your GG payout tomorrow.
More information about our delegation program: https://www.steemace.io/steemace/@steem-ace/steemace-asking-for-delegations-support-great-gaming-content-37-apr
(Rewards of this post go 100% to @good.game except for GG tokens)

Important links