This post is dedicated to #marketfriday challenge hosted by the lovely @dswigle. I am taking you to a beautiful mall in Edison, New Jersey. It was my first visit there, and I promised myself that I will go back, that's how much I loved it. Let's go!
The entrance of the mall. A little hidden, between two giants: Barnes and Noble (left) and Cheesecake Factory (right).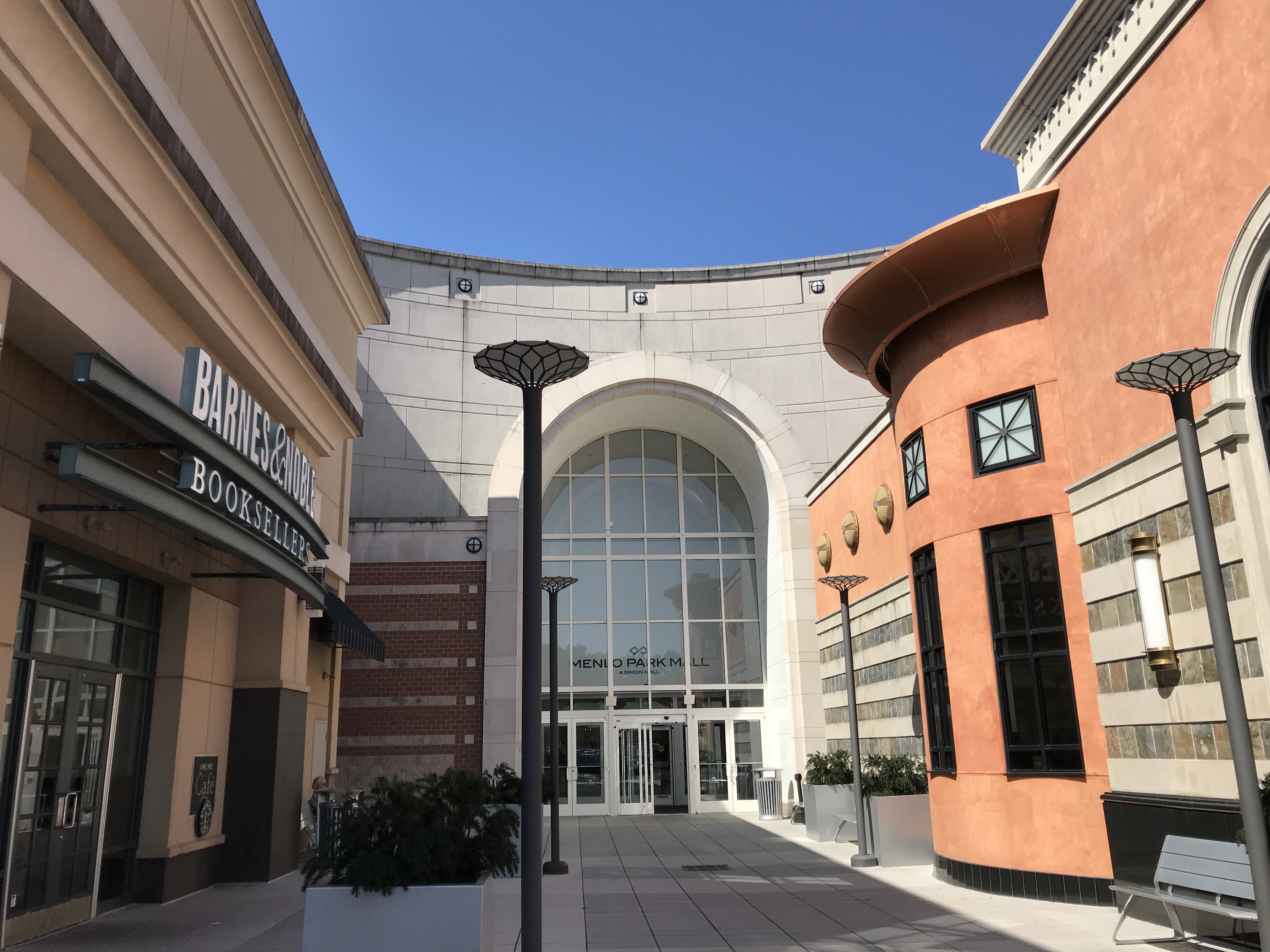 I must write another post about this amazing store, Barnes and Nobel, I think it is bigger than the flagship store in Manhattan. What a beautiful building! The set up inside is out of this world. 😊
Cheesecake Factory. Yum. I am an old-time-customer, I love cheese cakes and I also love the restaurant. At this time I didn't get in, I was too busy visiting the mall.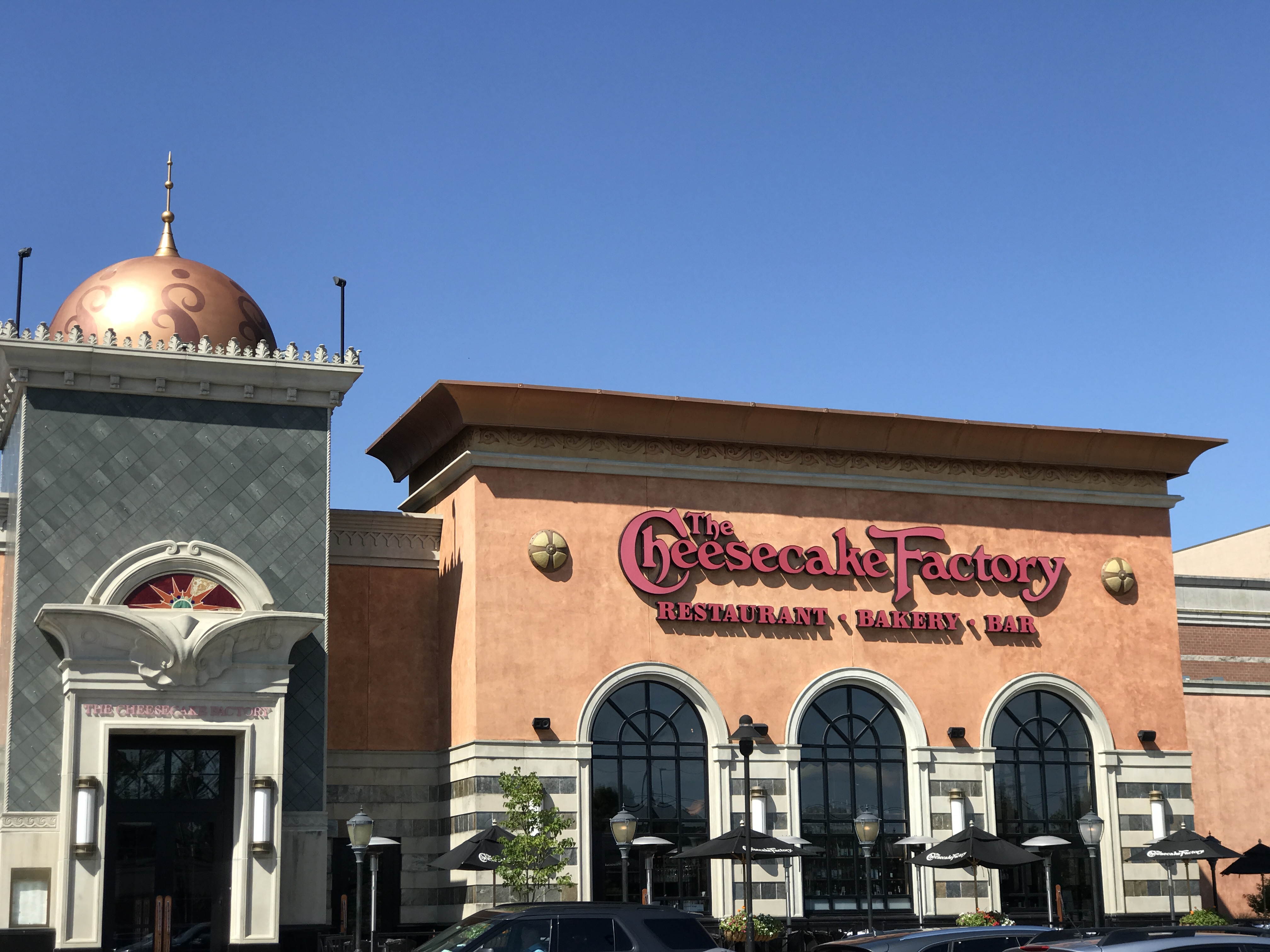 This mall is huge and fancy... it has interactive touch screen map! Touch the spot where you want to go and they show you the route. It is a complete GPS system, OMG technology...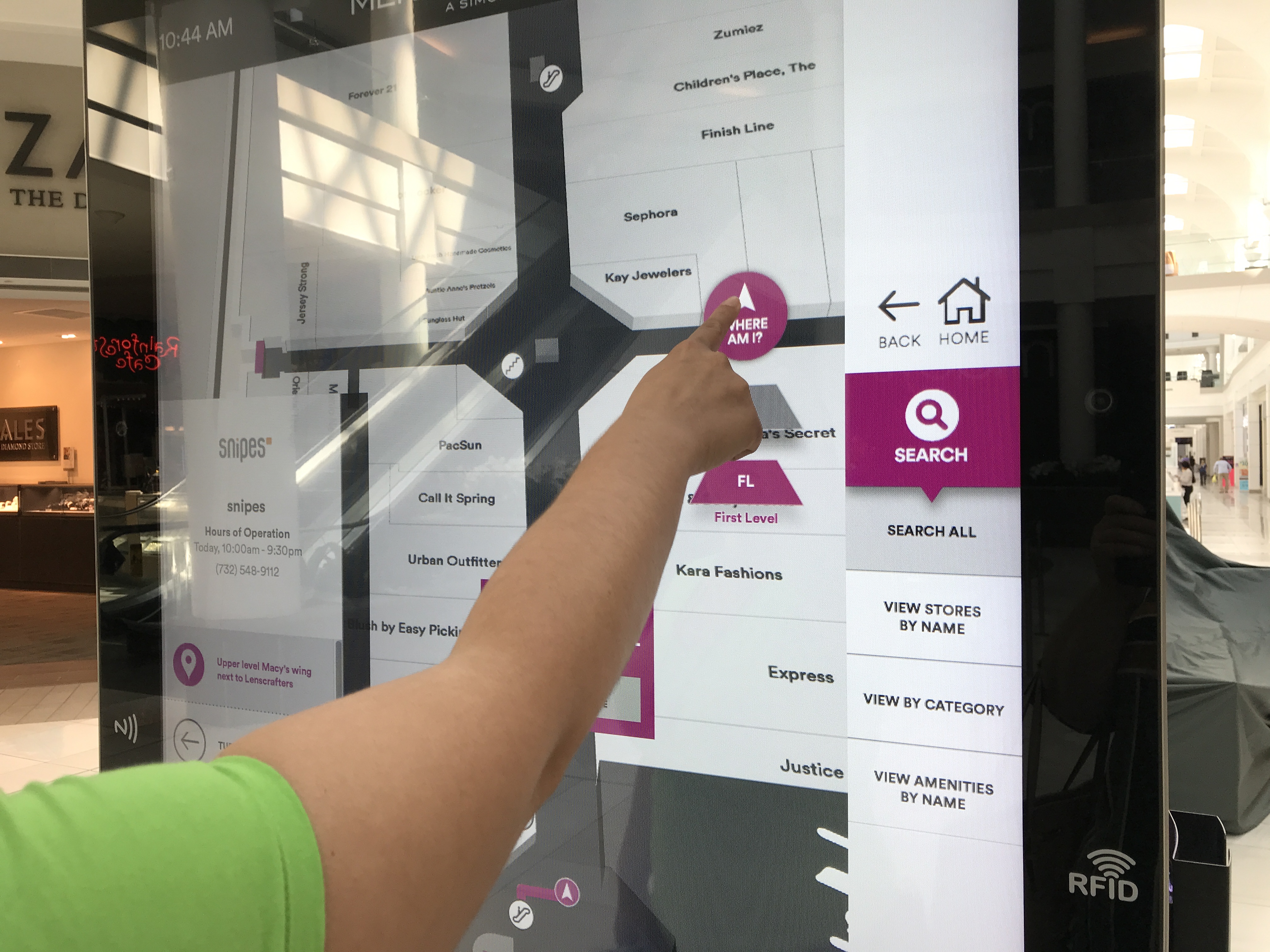 Honestly, all the stores in this mall deserve to be mentioned. Unfortunately, I don't have much space space and time to publish all the photos I've taken. 😊 I was impressed by the architecture for sure. I loved the domed ceiling and the huge billboards!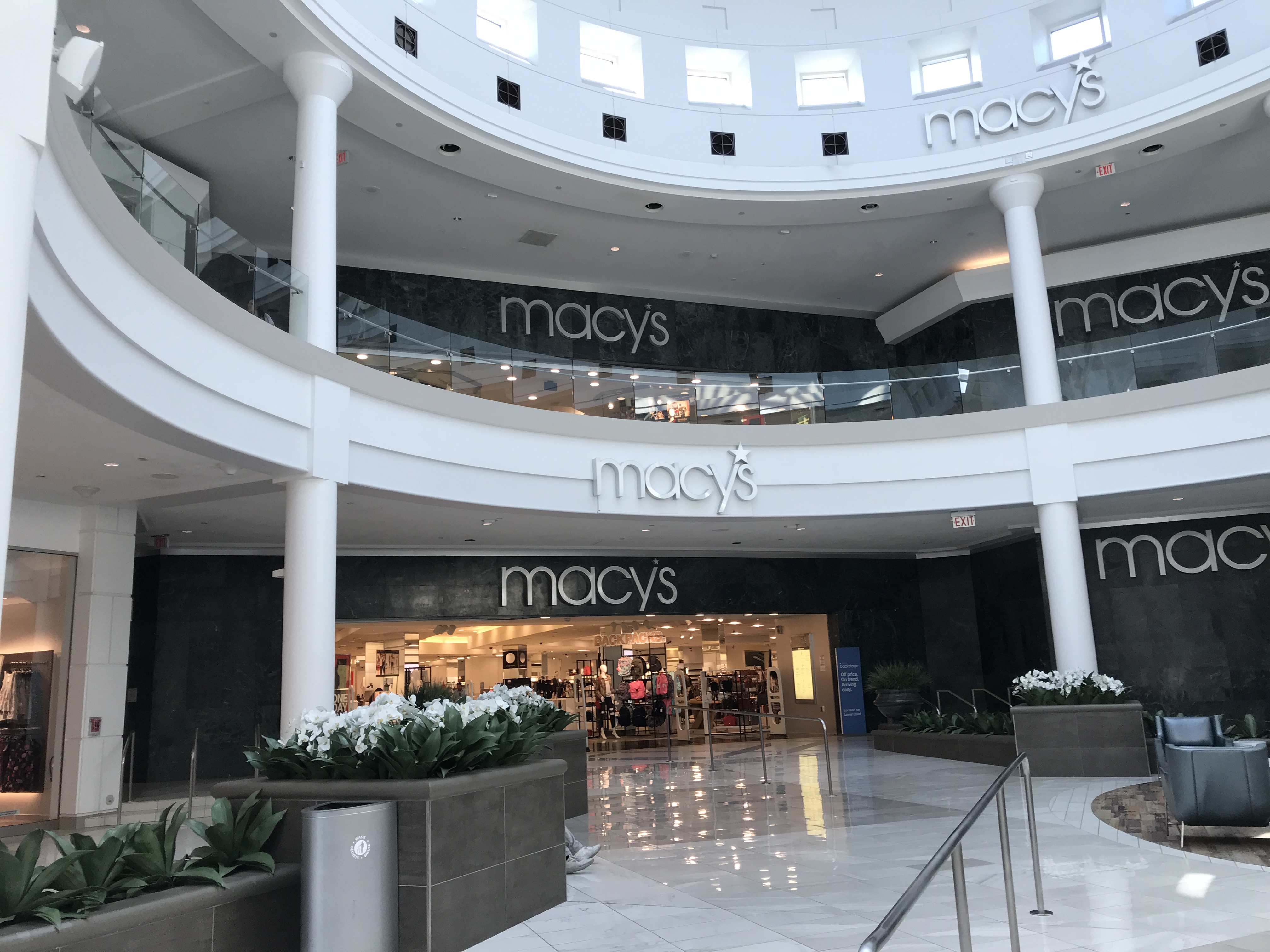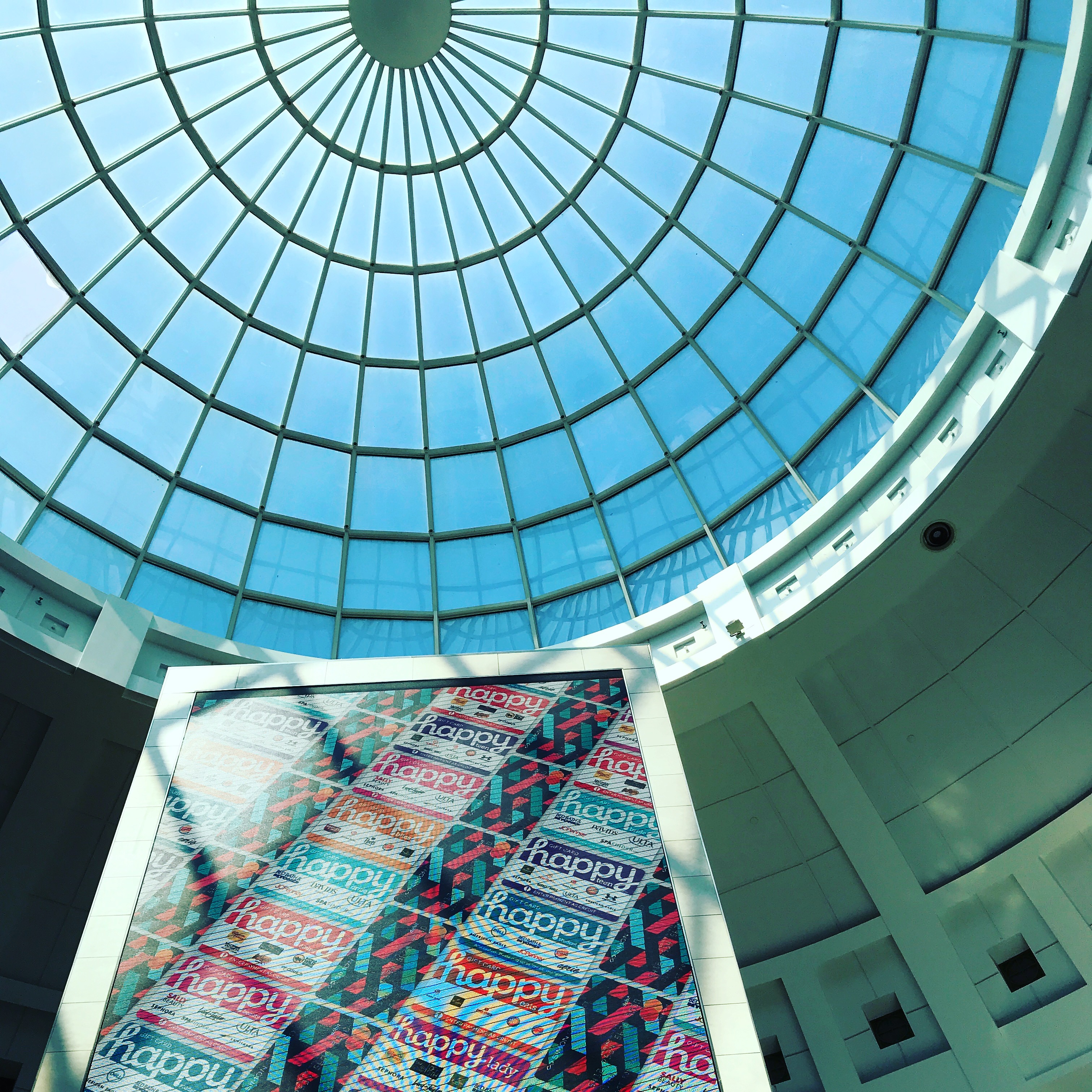 A shot from second floor.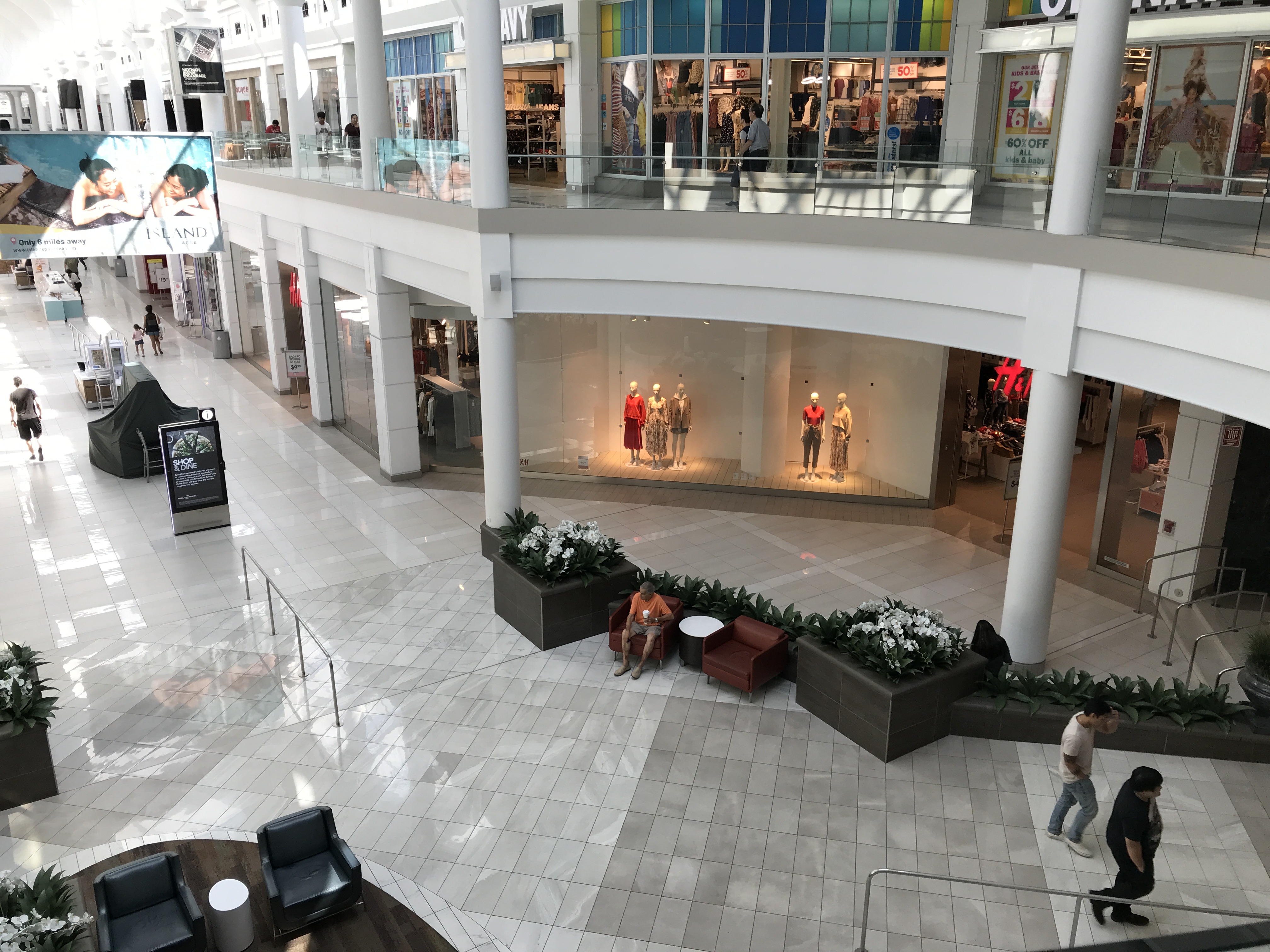 A sweepstake for a red Jaguar. I entered, imagine I win???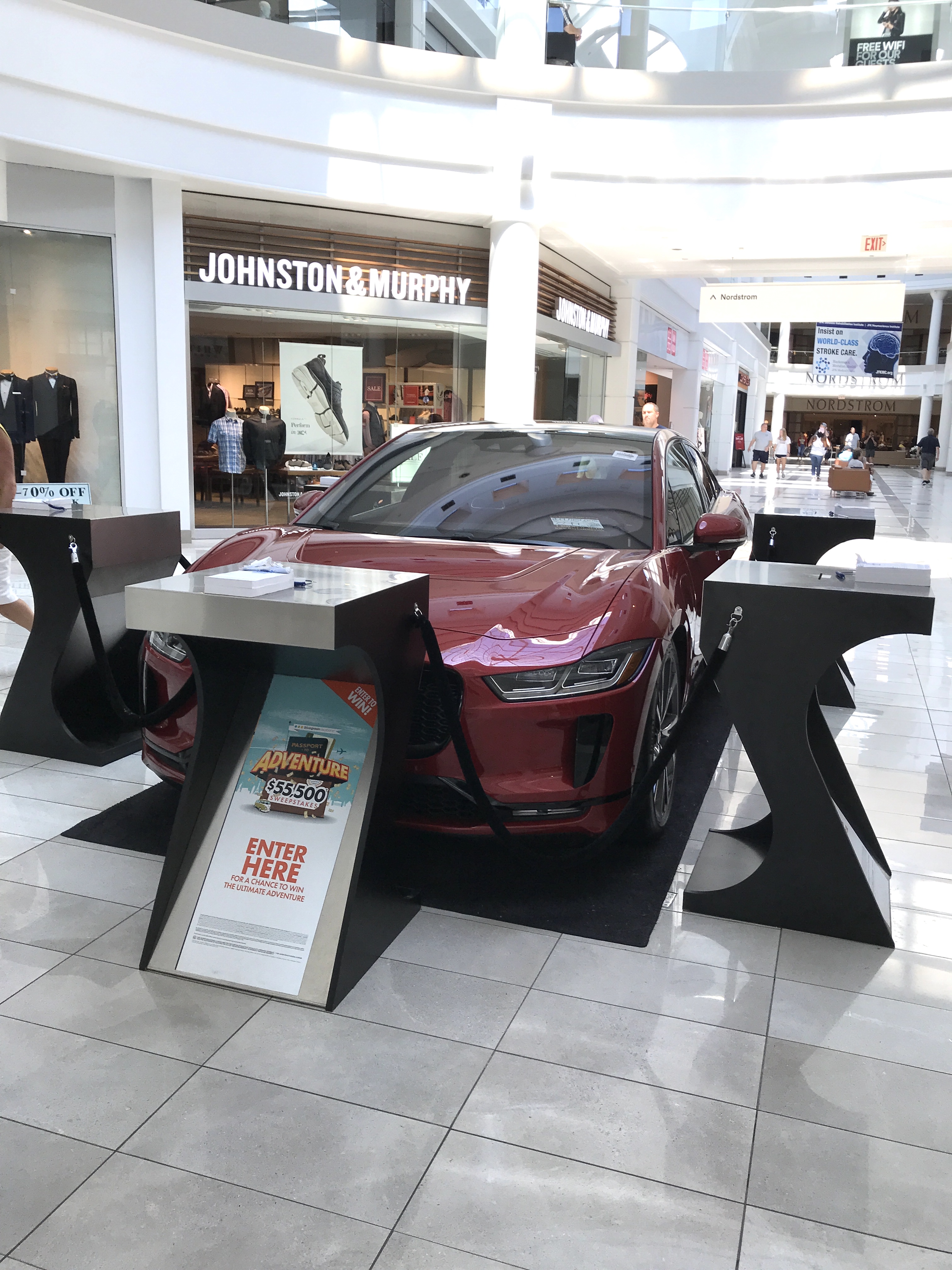 Godiva window was very inviting, as usual.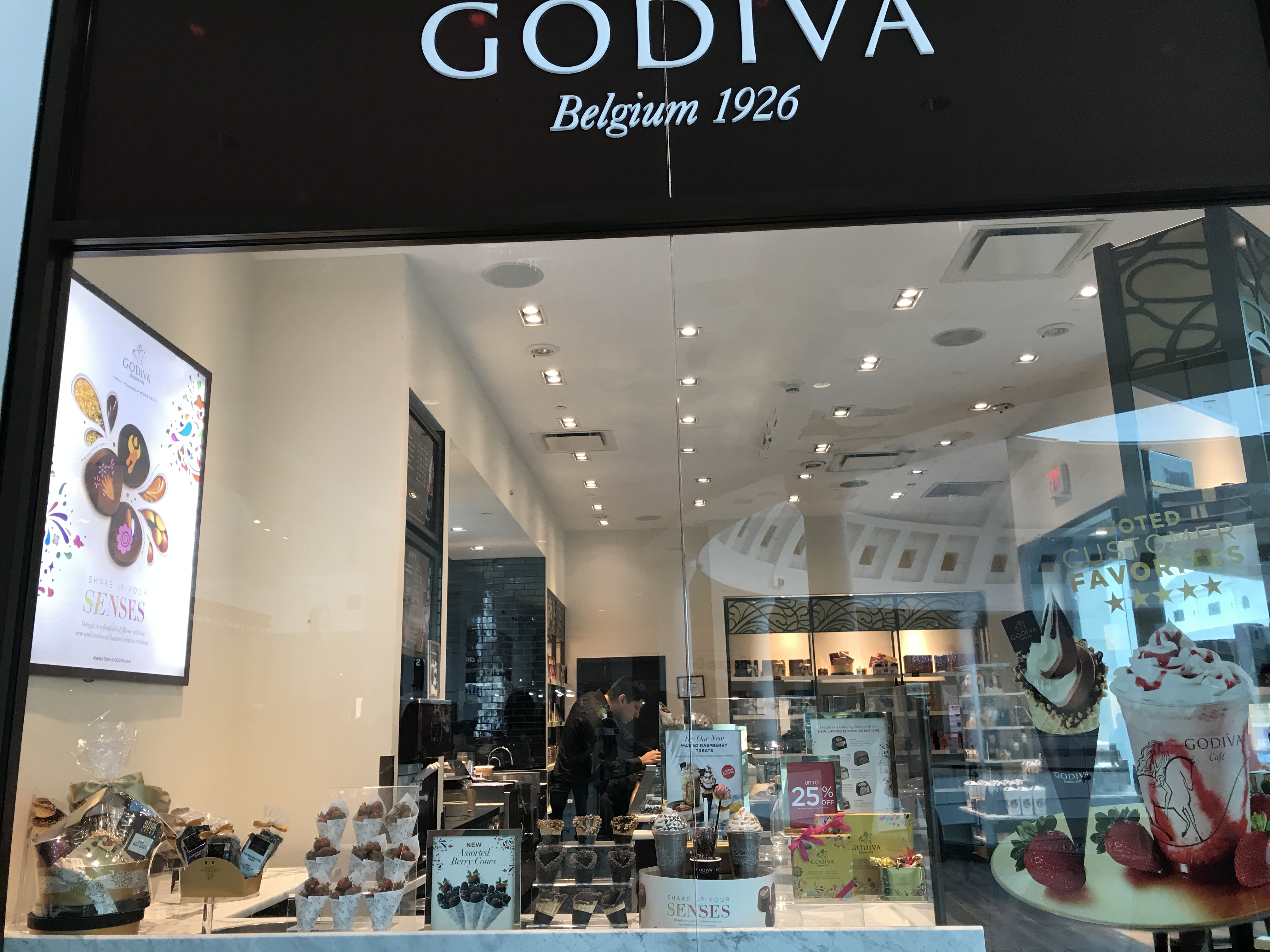 Took me tons of willpower to pass by these...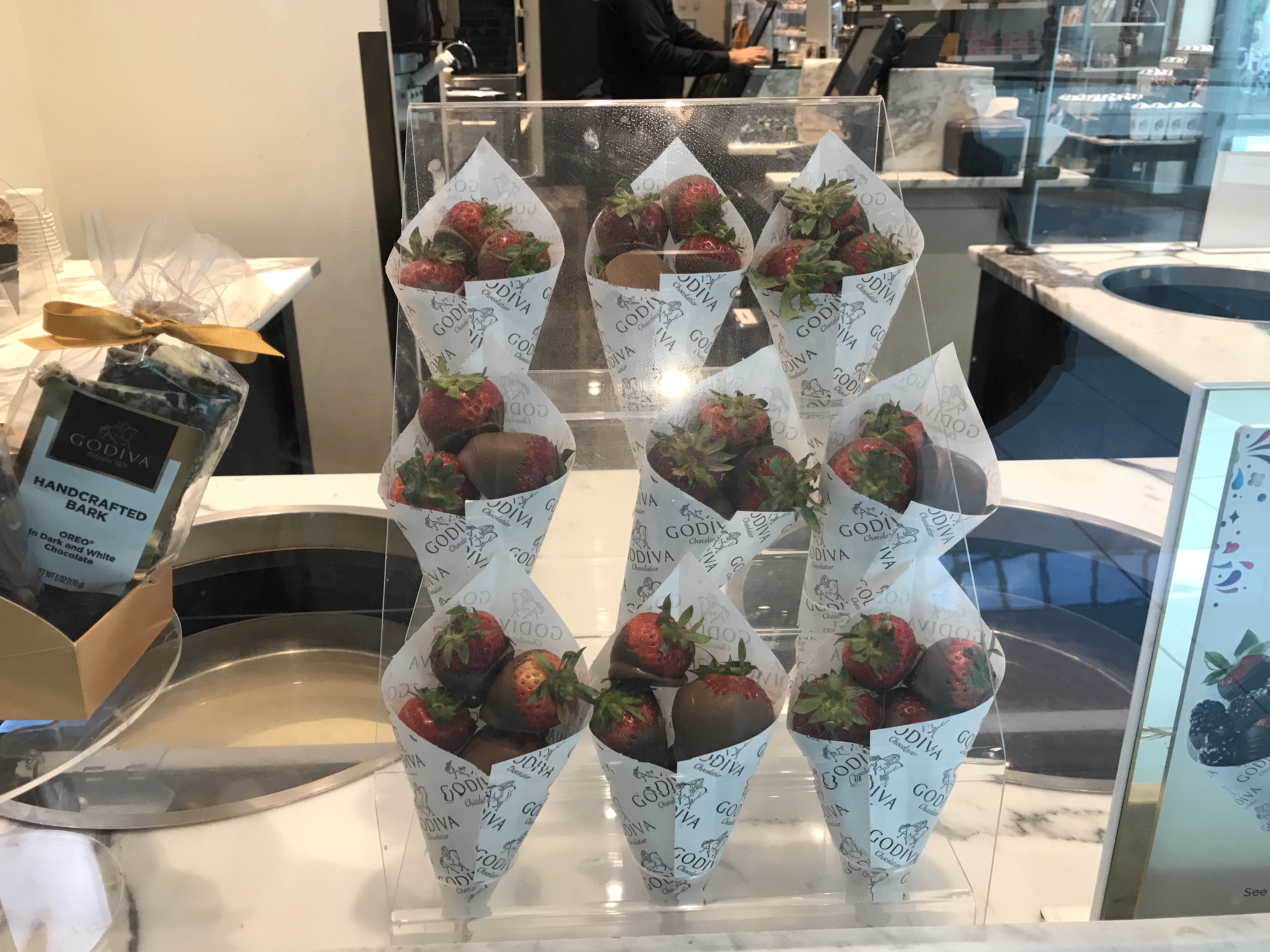 One of my favorite designers.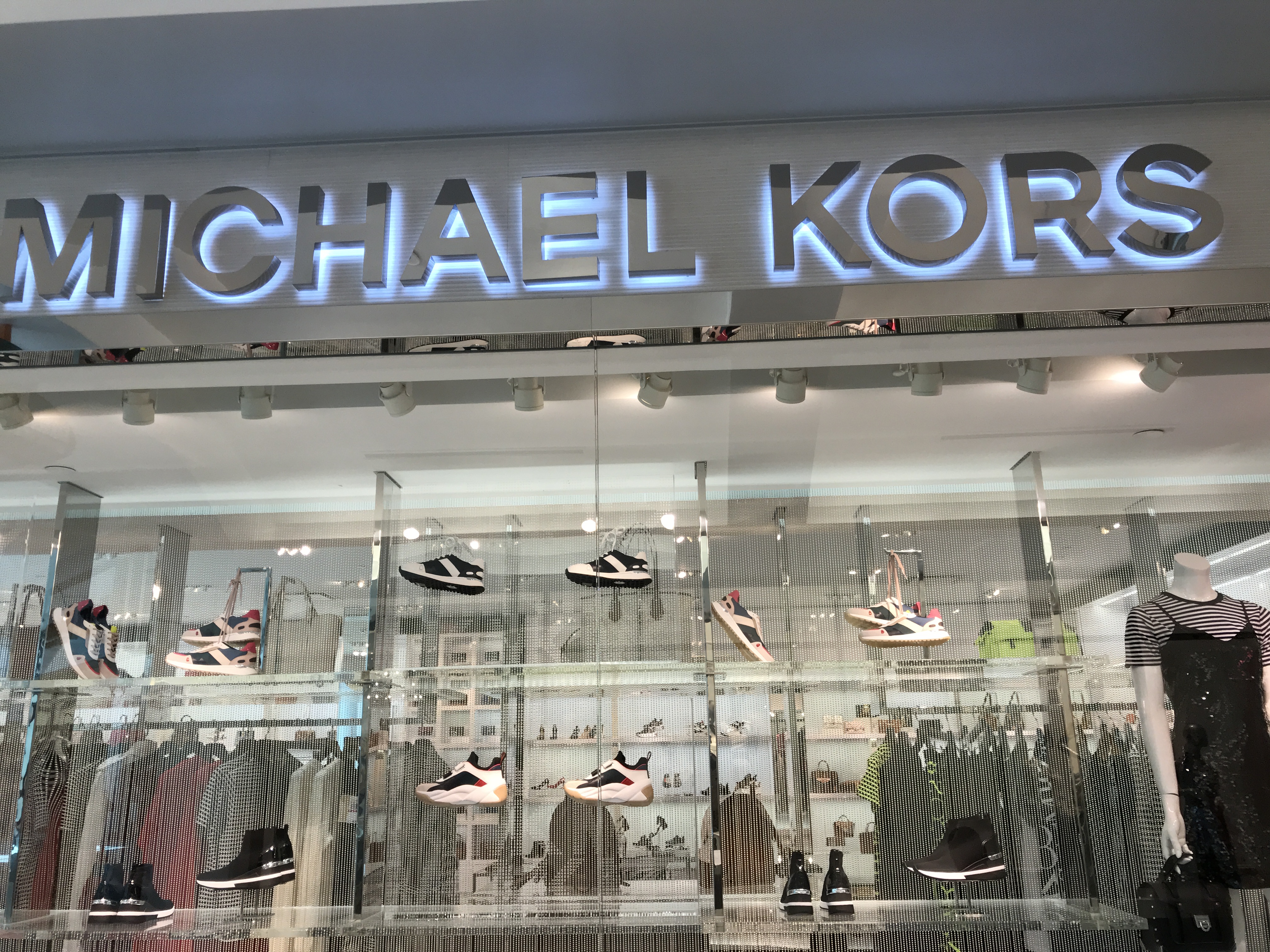 These sneakers are HOT. Platform sneakers, so cool.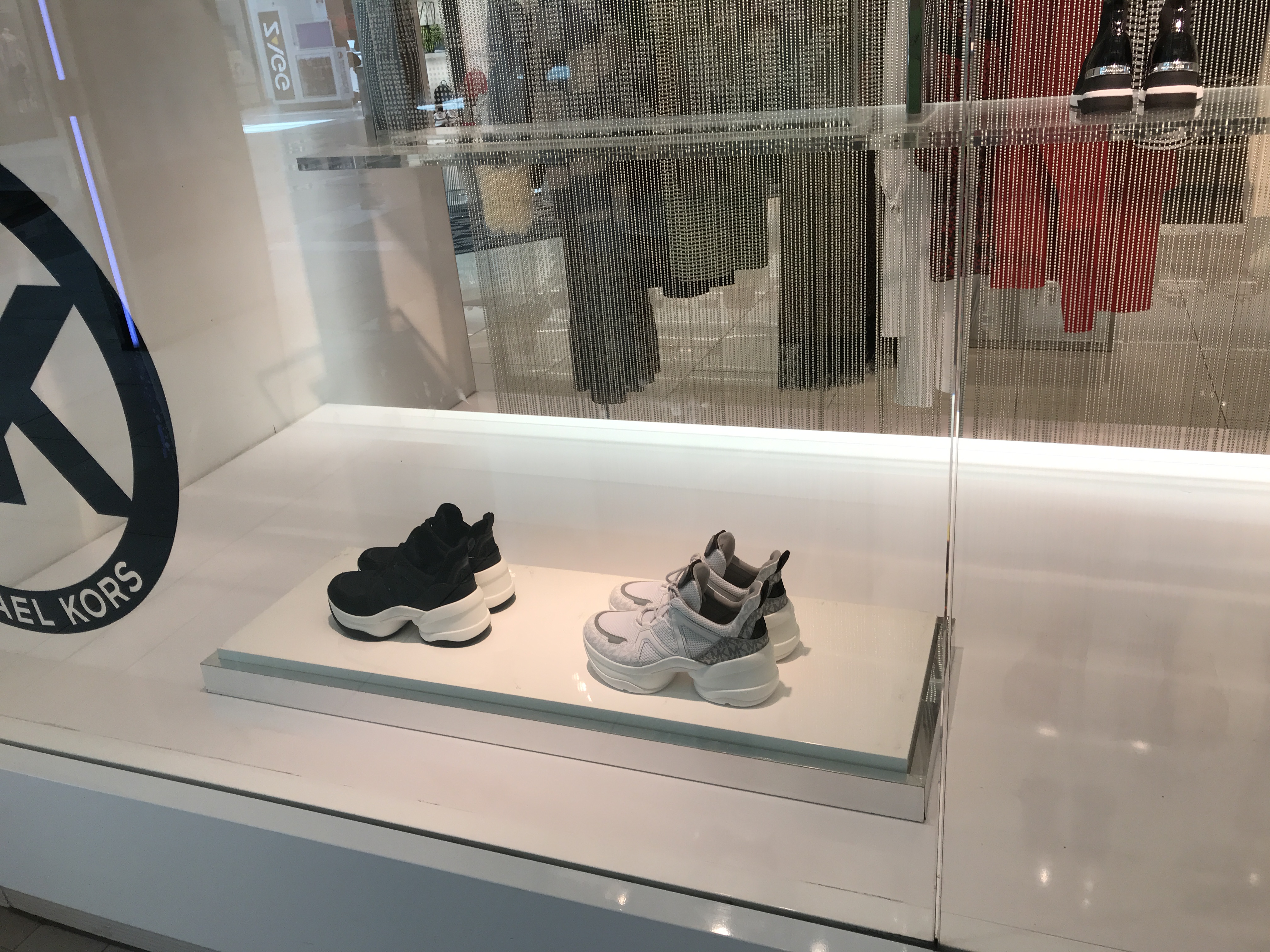 Walking around made me hungry. Food court was packed, but clean and quiet, I like that! Classy mall!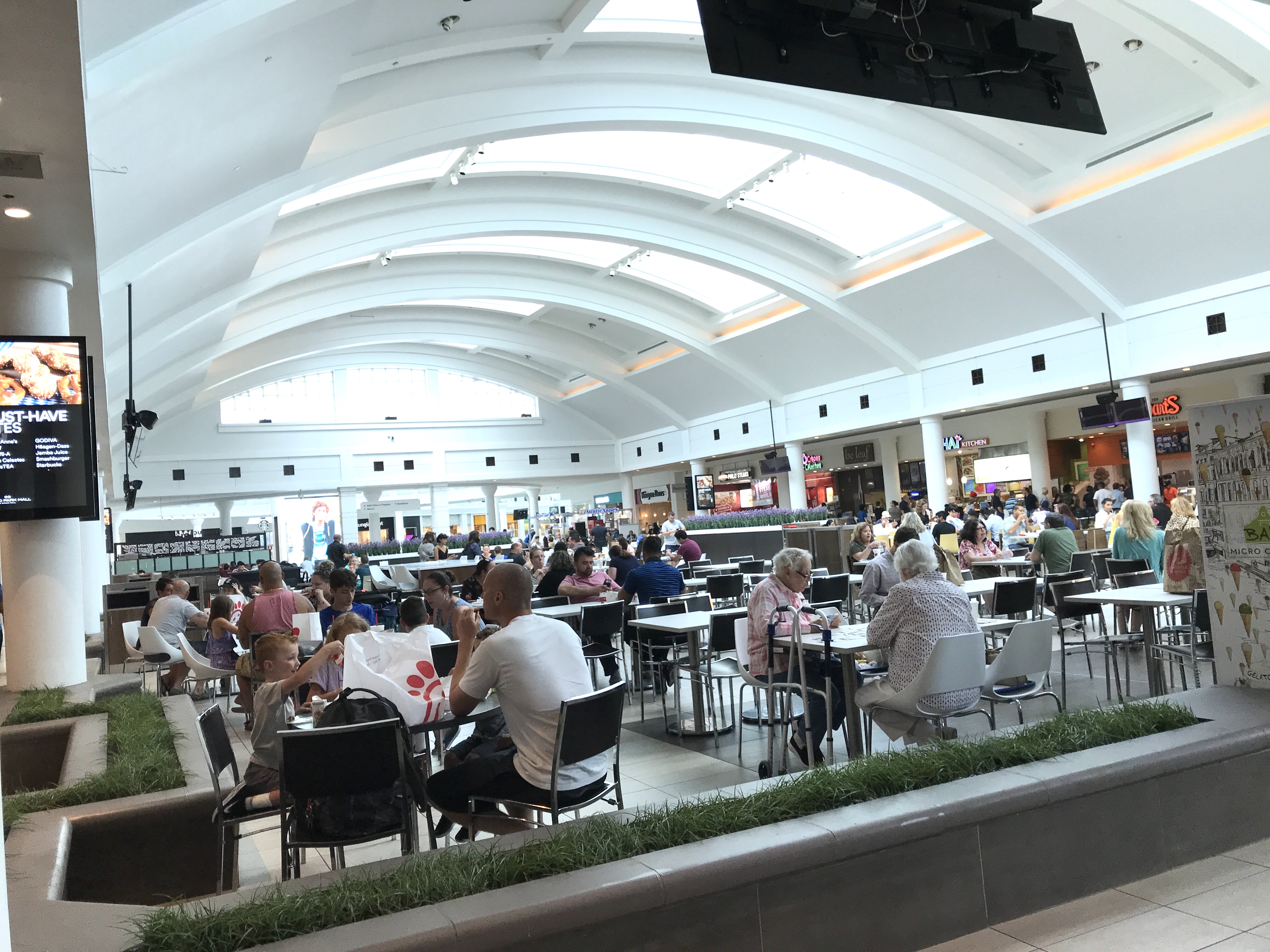 I decided to have a Chipotle bowl. I enjoyed it!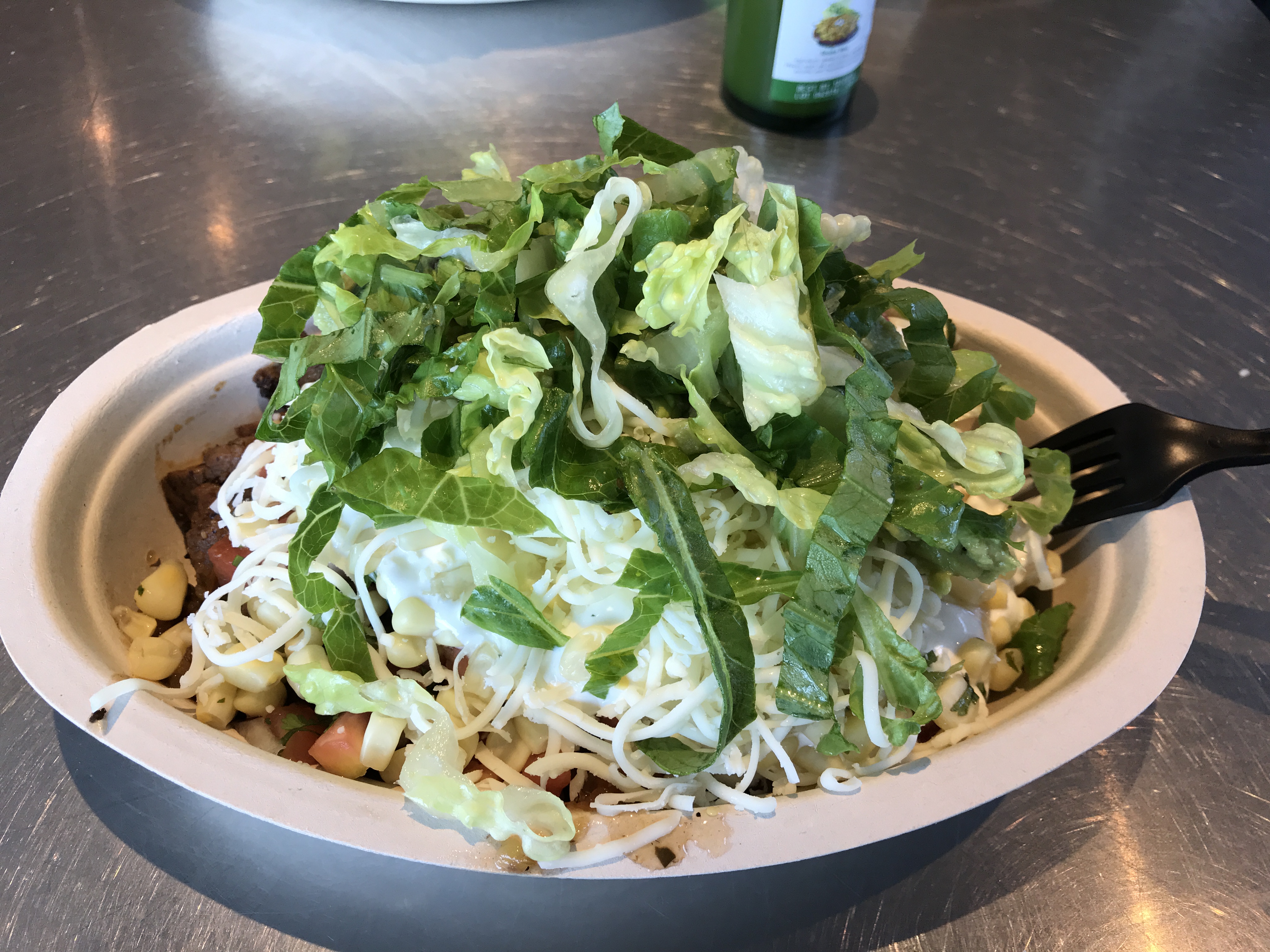 After walking around some more and shopping 🛍, last stop was the massage chair. One dollar for 3 minutes. Worth it. 😊😊😊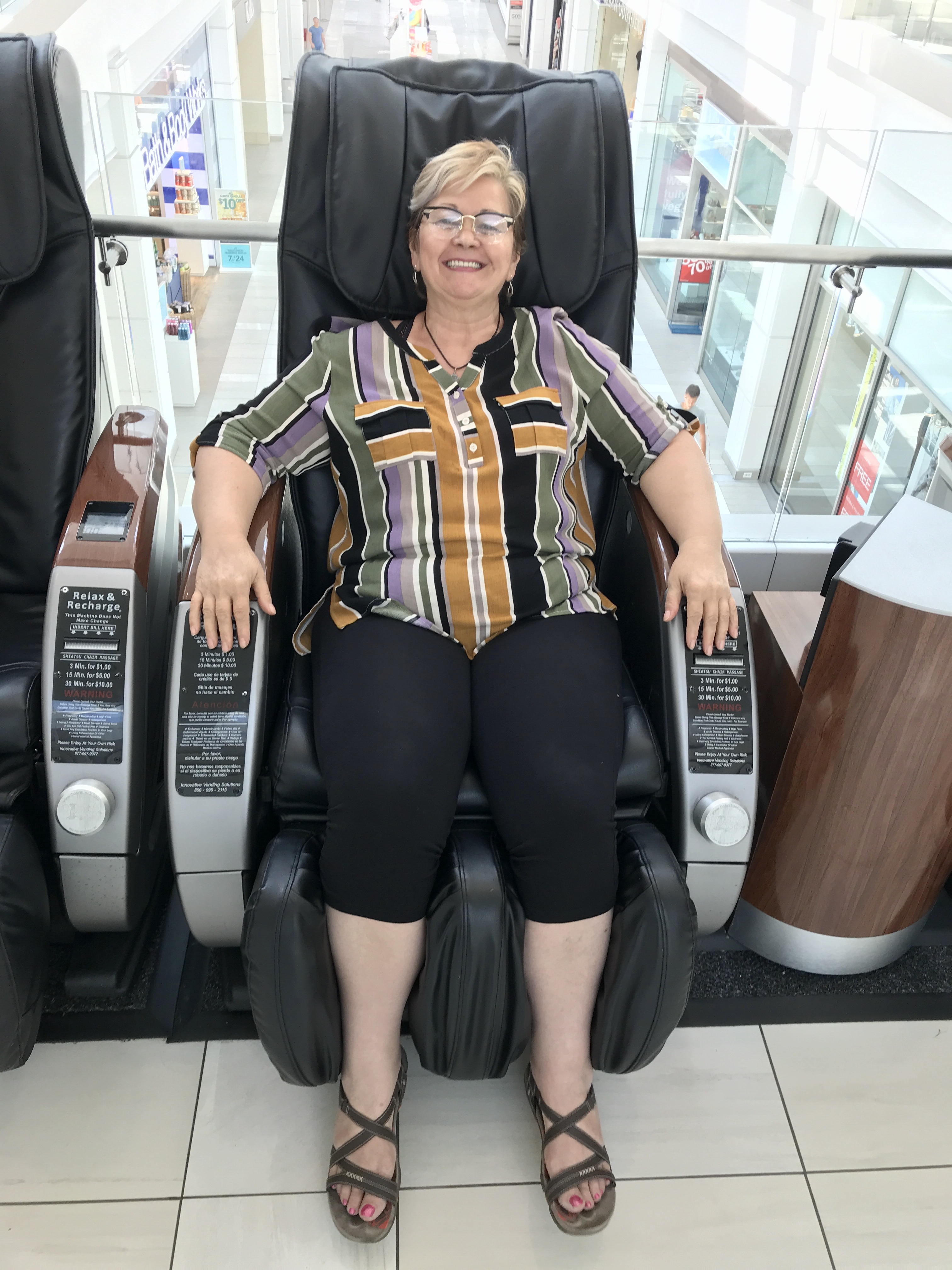 Now you know why I want to go back there, right?

Follow me and my stories