This post is dedicated to #marketfriday challenge by @dswigle, thank you for organizing and maintaining this awesome tag.
We are going through tough times now, due to the spread of Corona virus. Most of us here in USA are watching and listening to news. We should all be 'Glued' to those TV screens, because we must be informed and be aware of the situation. I know I am, therefore this week post starts on a sad note, as many shops in my neighborhood are closed, and it is depressing. It is not a mandatory close-down yet. They closed because nobody buys anything.
Small moms-and-pops shops. Who knows if they will ever recover? All Jersey is shutting down soon, who knows for how long? The Chinese restaurant you see in the photo below never closed. They don't even do delivery. I hope they are ok. I hope they are not victims of hate crimes. Not in my neighborhood!!!! NO.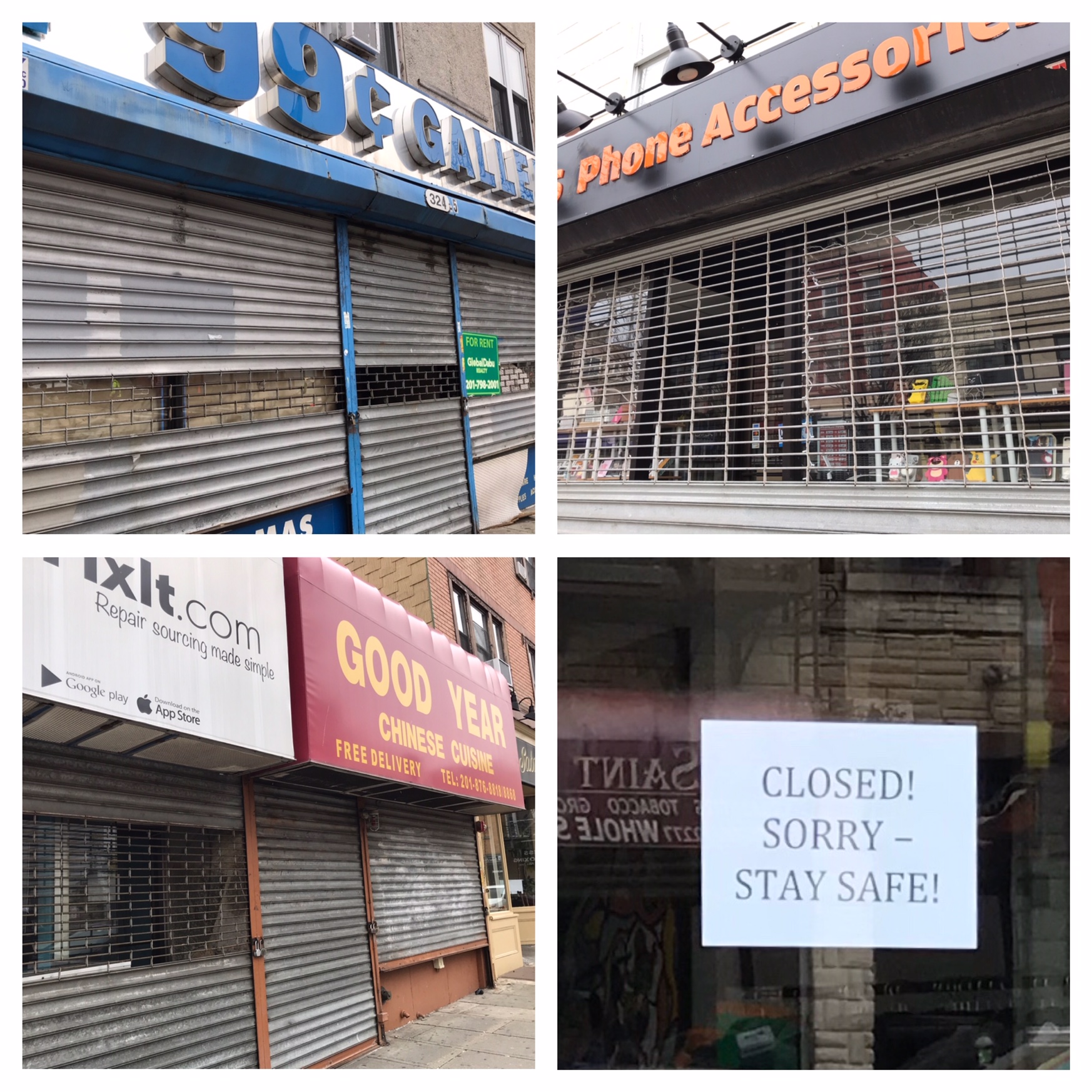 To switch the mood... not all stores are closed... The ones that operate are still going strong. There is a strong decency in my neighborhood... no hoarding, like we see on TV. Crazy people stocking up unnecessarily and empty shelves. NO! We have toilet paper and hand sanitizer 😊 We have because we use common sense and everybody buys small quantities. I will be so ashamed to buy 10 TP rolls. In our small shops they are sold by piece. Every person buys a few, that's it!
Check out this sign on the Post Office window! They show how to keep the 6 ft distance. Protect yourself and others. That's why I made the title of this post "Health is Wealth". Because it true.😊😂🤣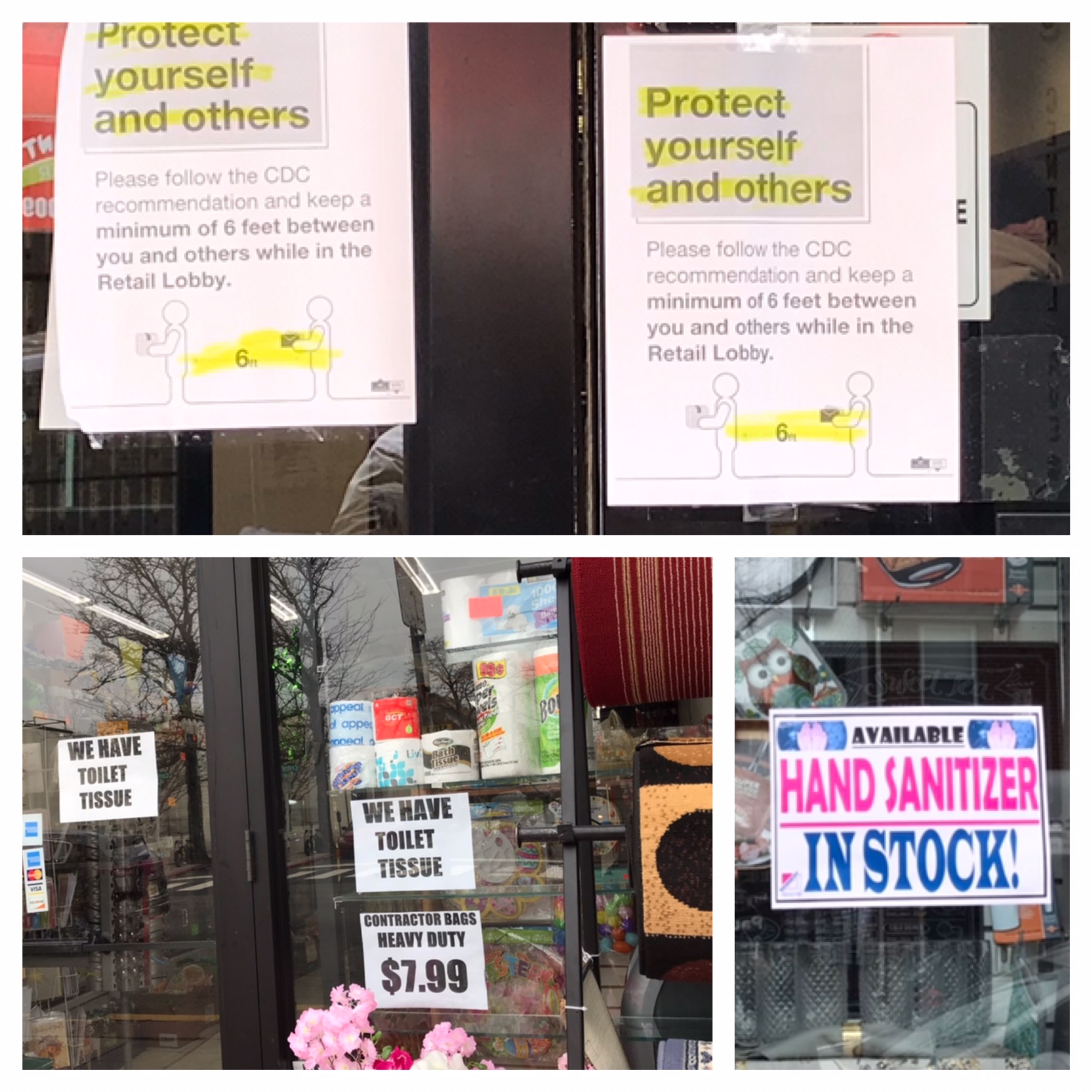 Follow me and my stories