This is my contribution to #marketfriday challenge hosted by the lovely @dswigle.
I am very excited to share my experience at one of the most popular flea markets in the state of New Jersey, Englishtown.
This place is famous for their auction house, but I don't know anything about this part. We visited just the open area, it was like a humongous street fair, with hundreds of vendors.
First good thing: free parking. We went on a Saturday morning, about 9 am, ample parking lots, but almost full... many people love flea markets, especially on weekends. 😉
This is what we saw at the entrance: fresh produce... very inviting... are we in a Farmers' market???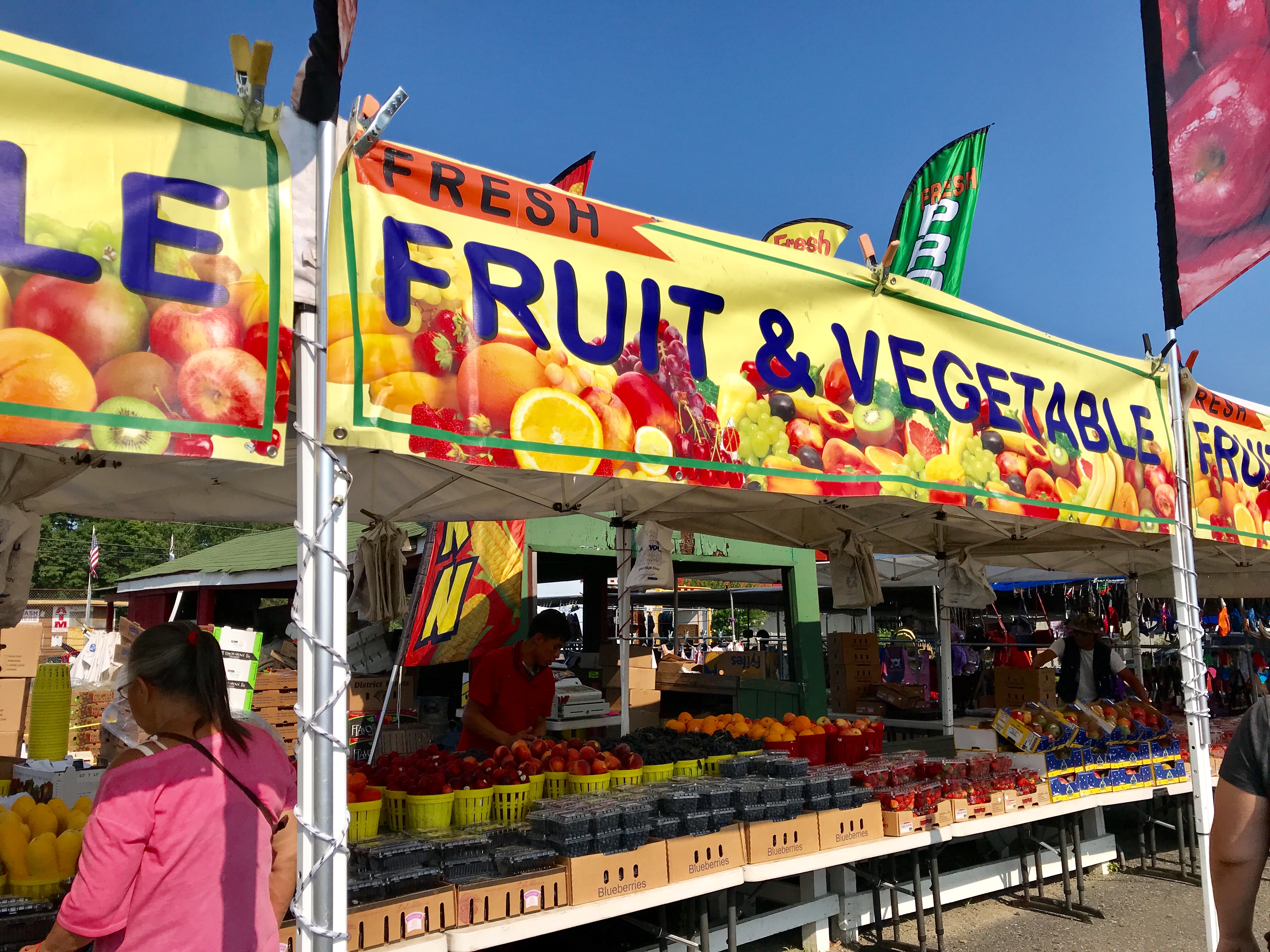 We kept walking, we will buy some fruits and veggies when we finish.
Here are some other shots I took. I was very surprised to see all type of dollar-store merchandise... made-in-china-stuff ... hats, sunglasses, socks, shorts, t-shirts, batteries and some other useless little items 😃🤣😂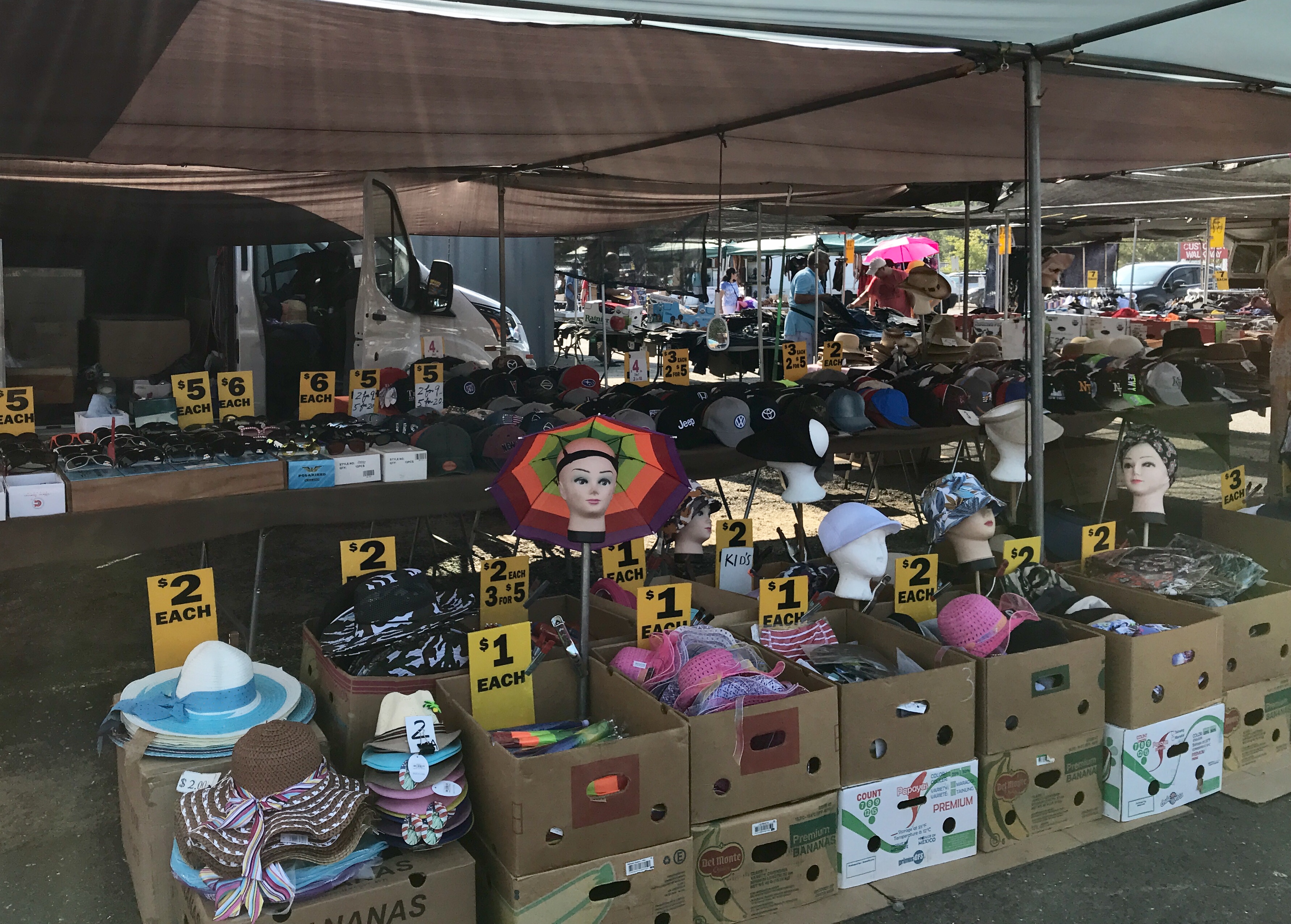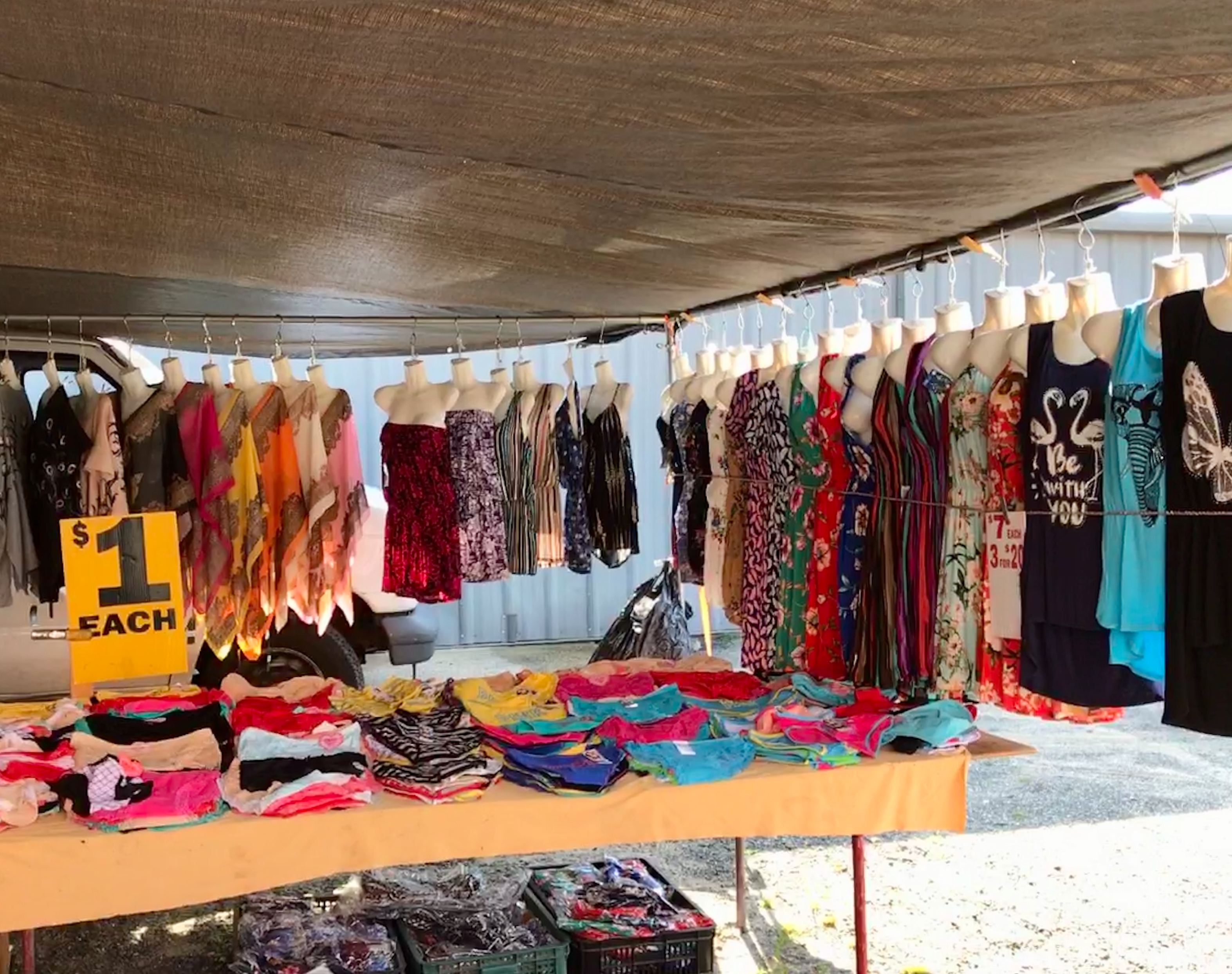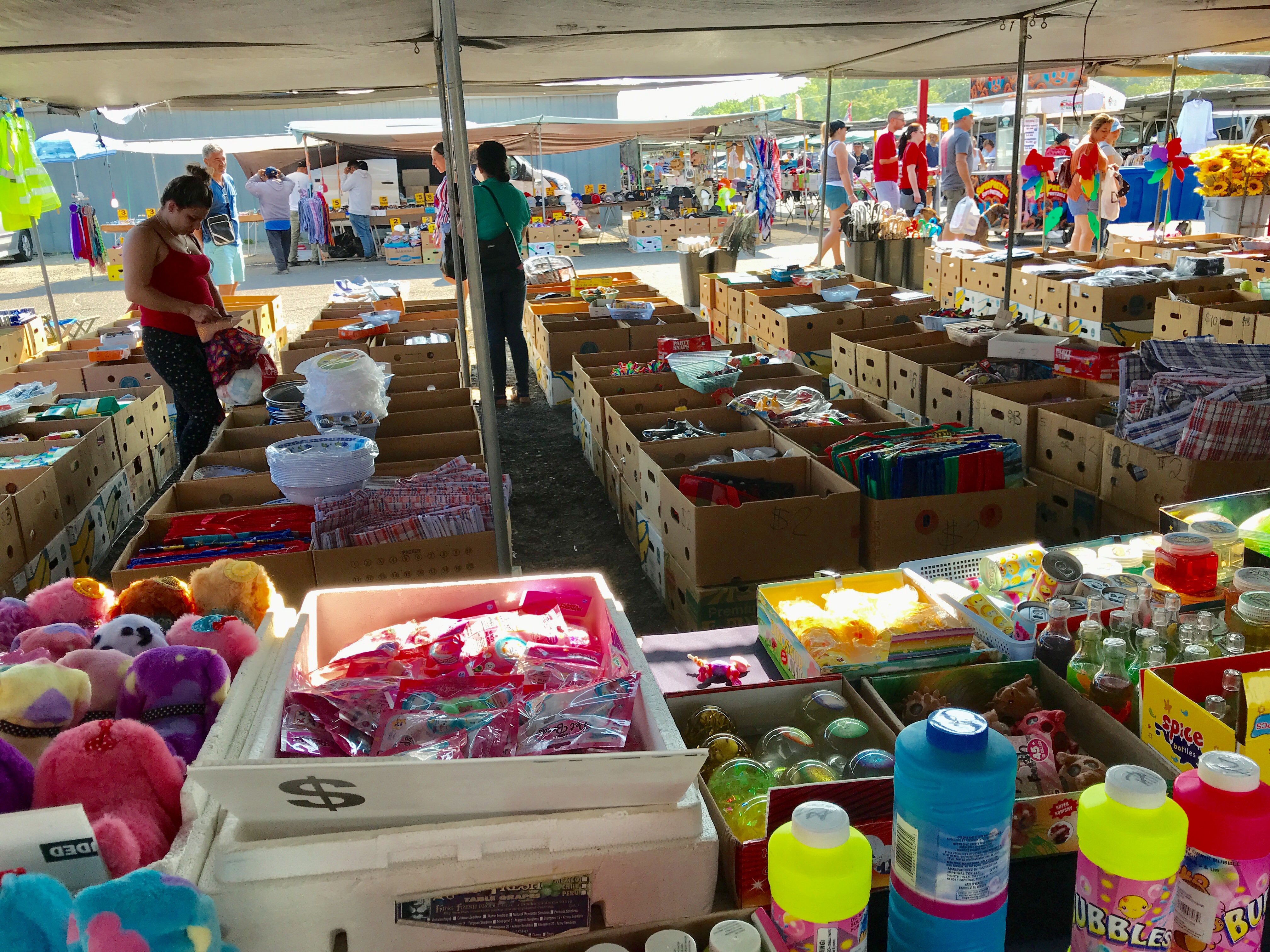 It was sunny and hot, so I didn't last too long. Many people there for sure. We wander around an hour or so but I didn't find anything to take home with me. I was looking for antiques that I could re-use and re-purpose, that is my hobby but.... nothing 😕😟😕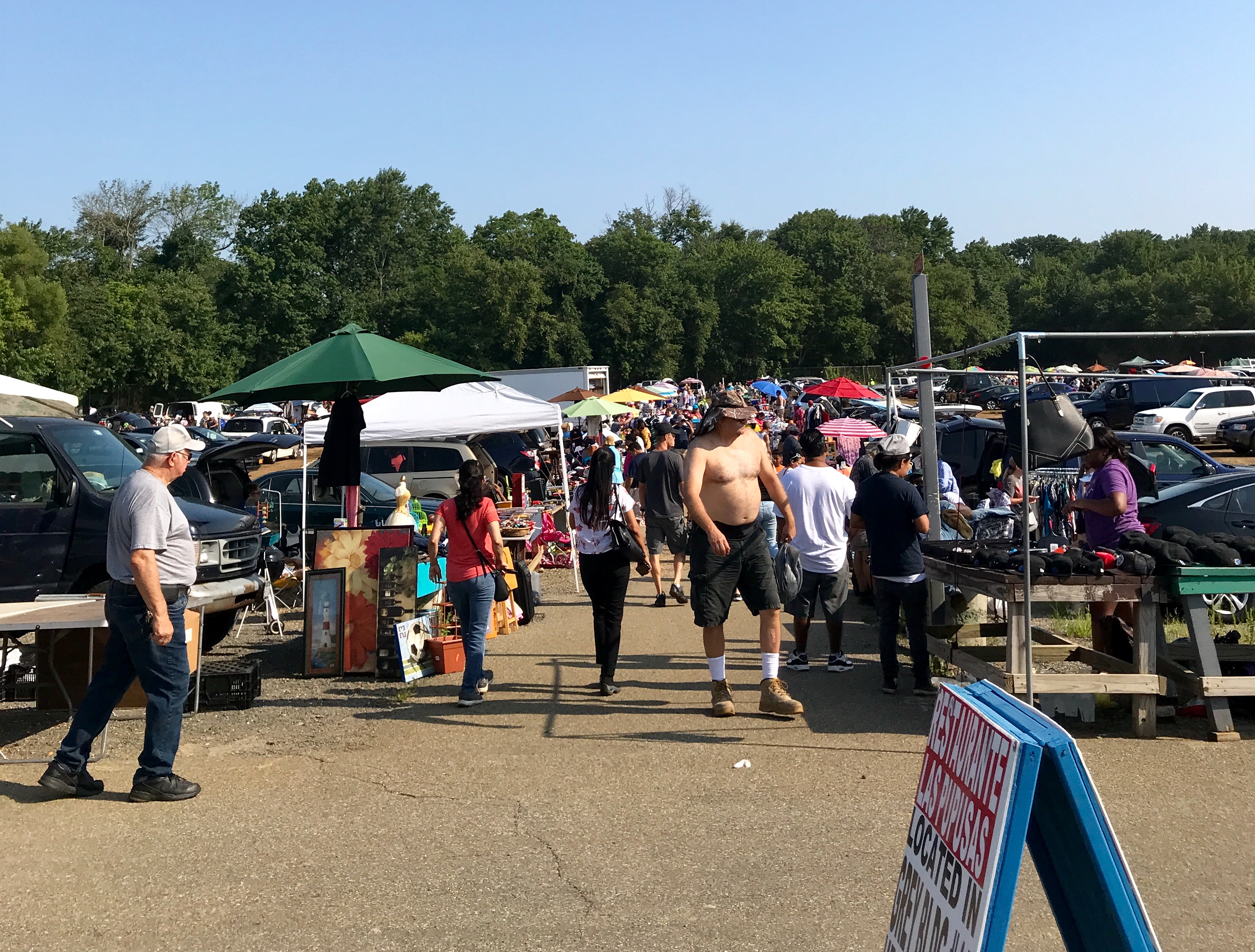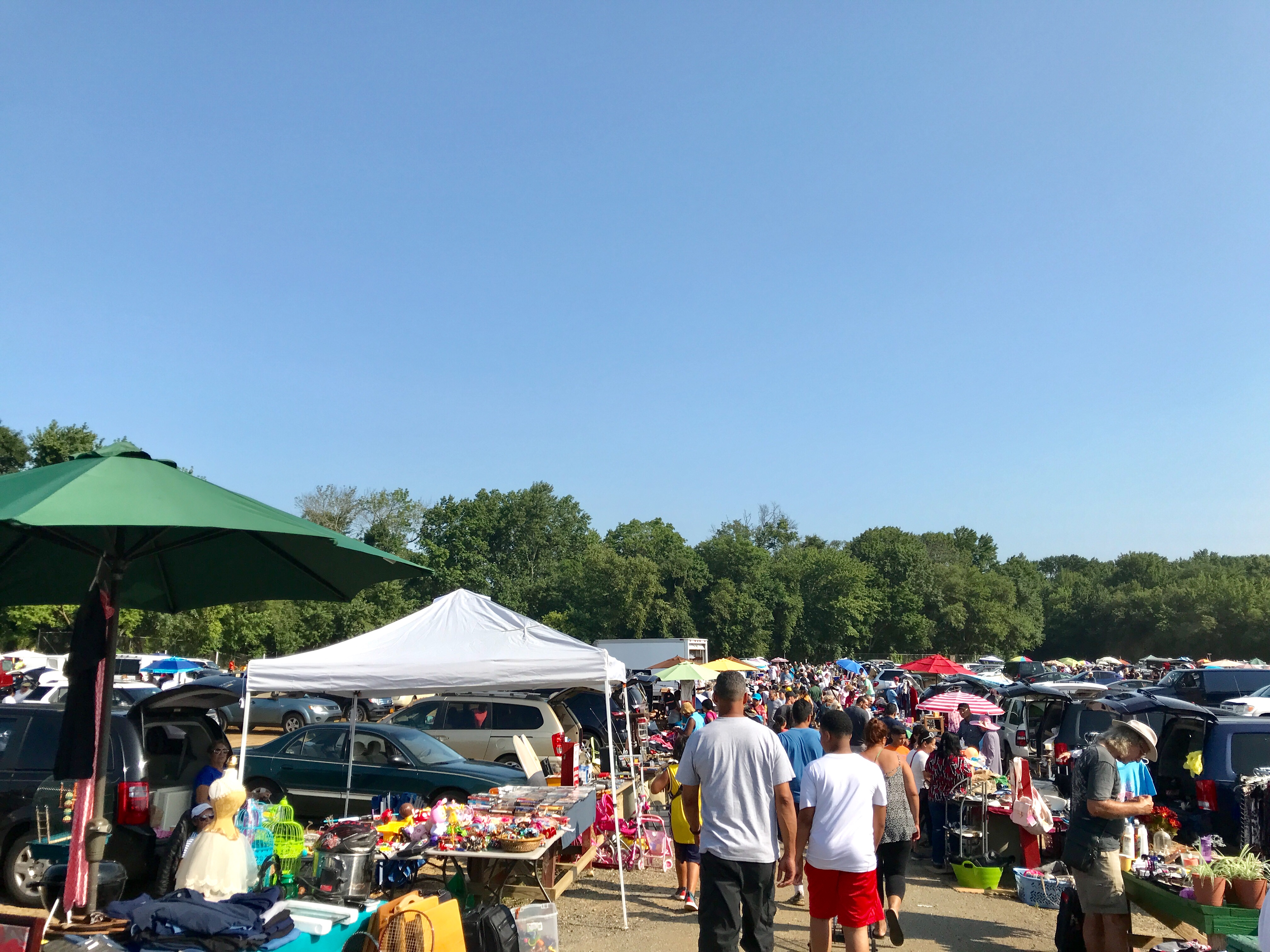 So that was about it! On our way back to the parking lot we picked up some fresh fruit and veggies. I found some amazing organic grapes, weird shape but crunchy and sweet. 😊 😋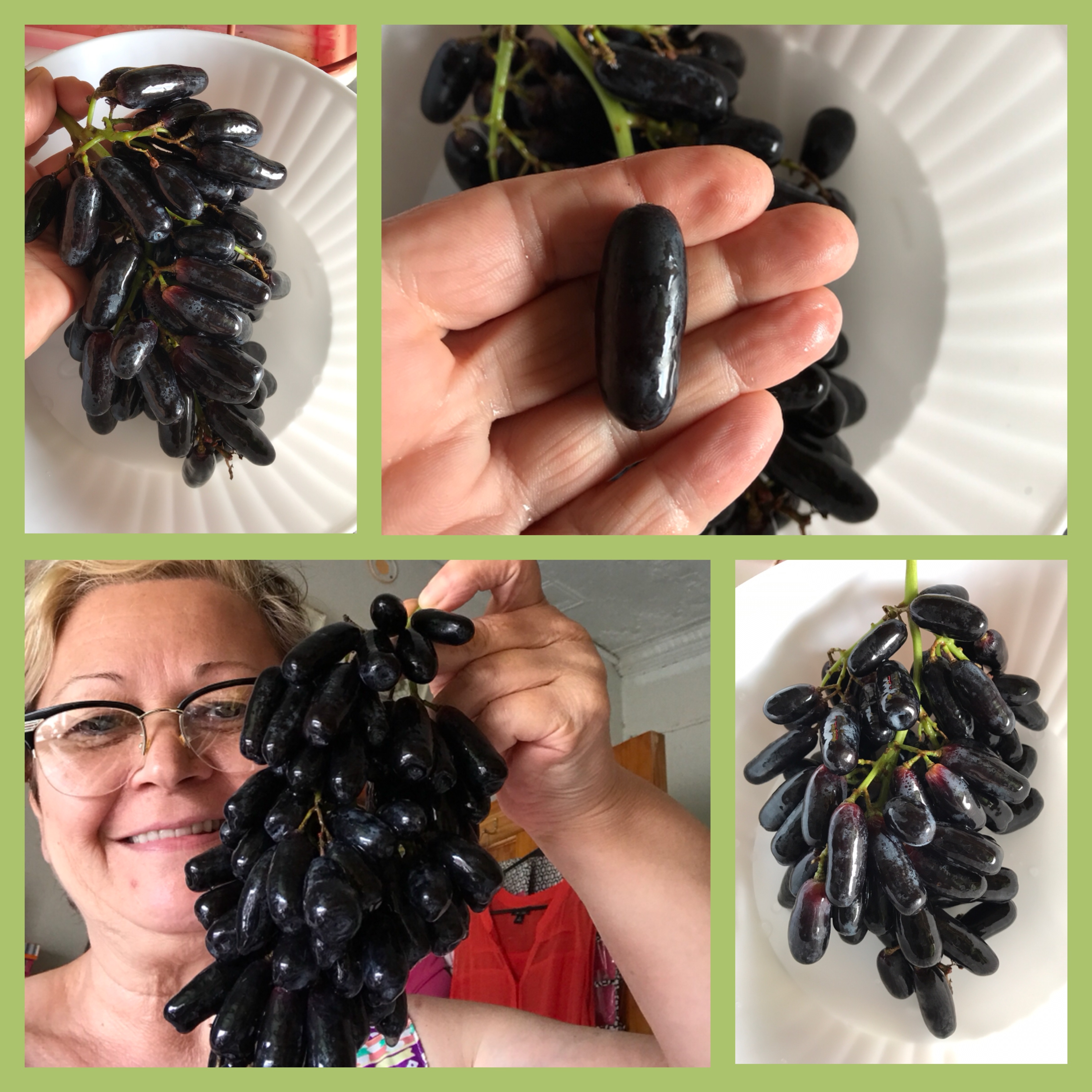 Follow me and my stories