Christmas season is a wonderful time to get creative, especially when it comes to needle work. Santa hats are so much in! I stumbled on some cool patterns and I decided to try to make something a little different: elf hats and booties.
Let me tell you... I had a lot of fun making them while watching Christmas movies on Hallmark channel with one eye 😊
I had a little helper too... well, she just kept me entertained to be honest...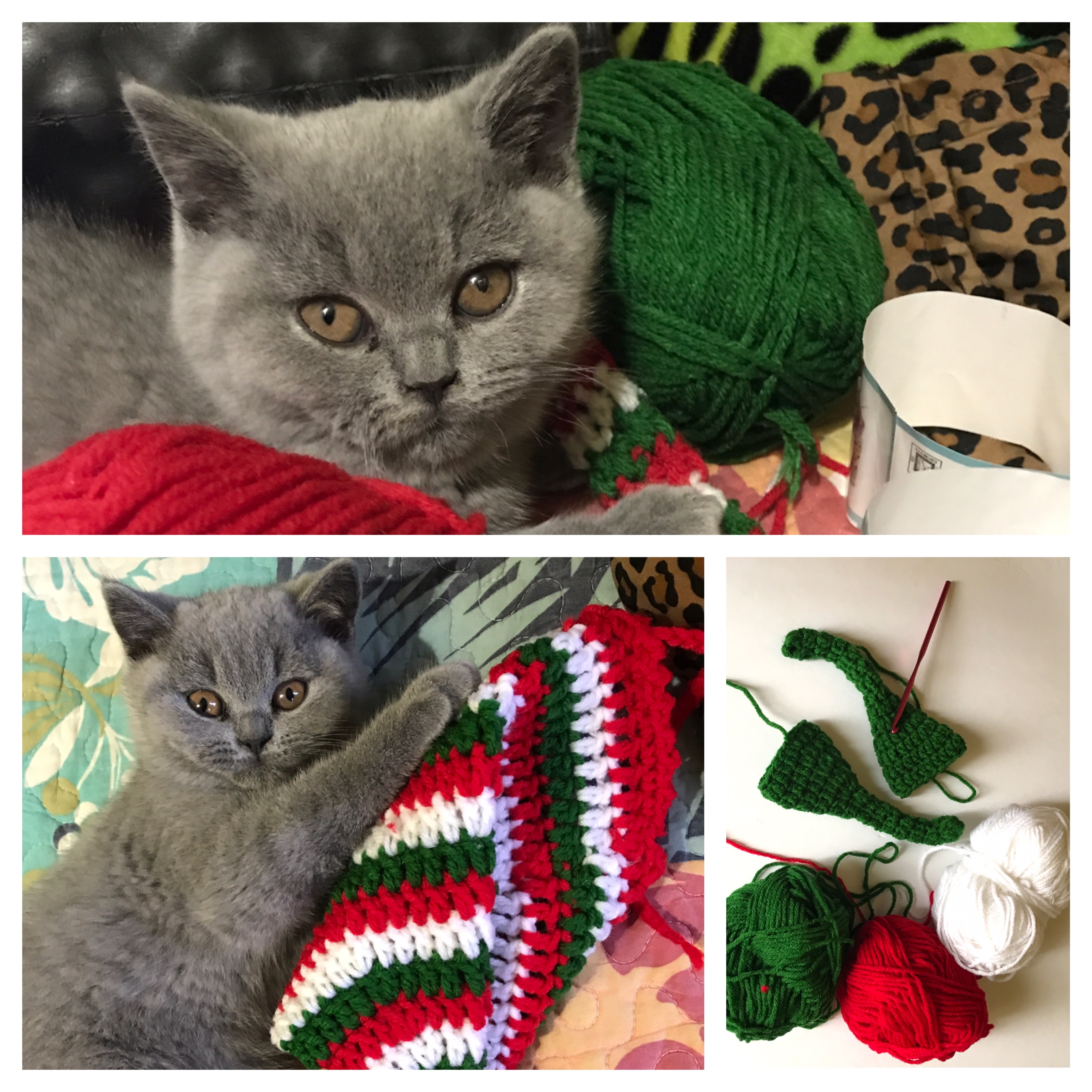 So... here are some of my creations. I started with a dwarf type of hat for a baby. Then I made some booties... I loved how they came out and I ended up making a matching hat, elf hat, with ears!!!
Here is the first hat: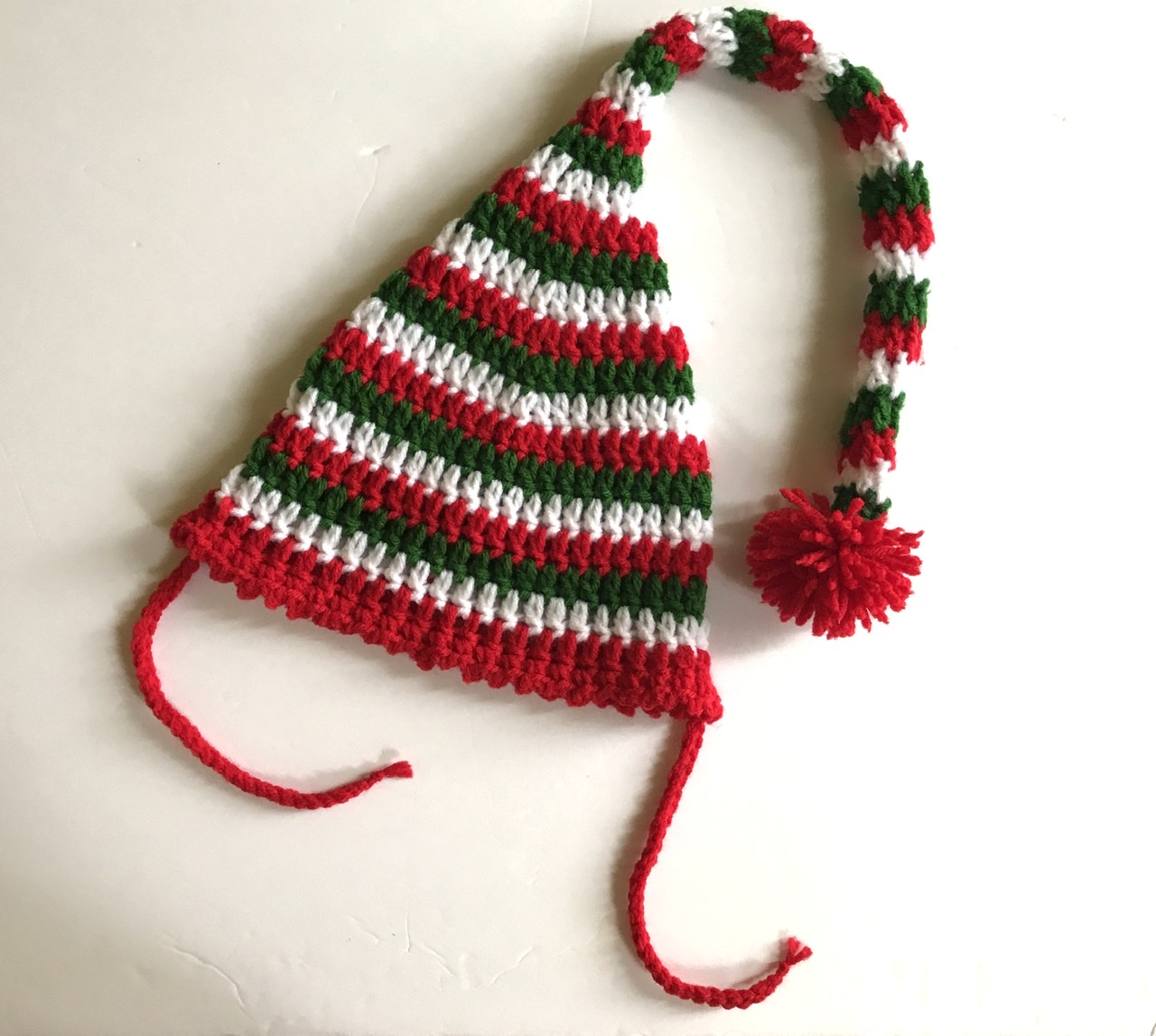 Here are the booties: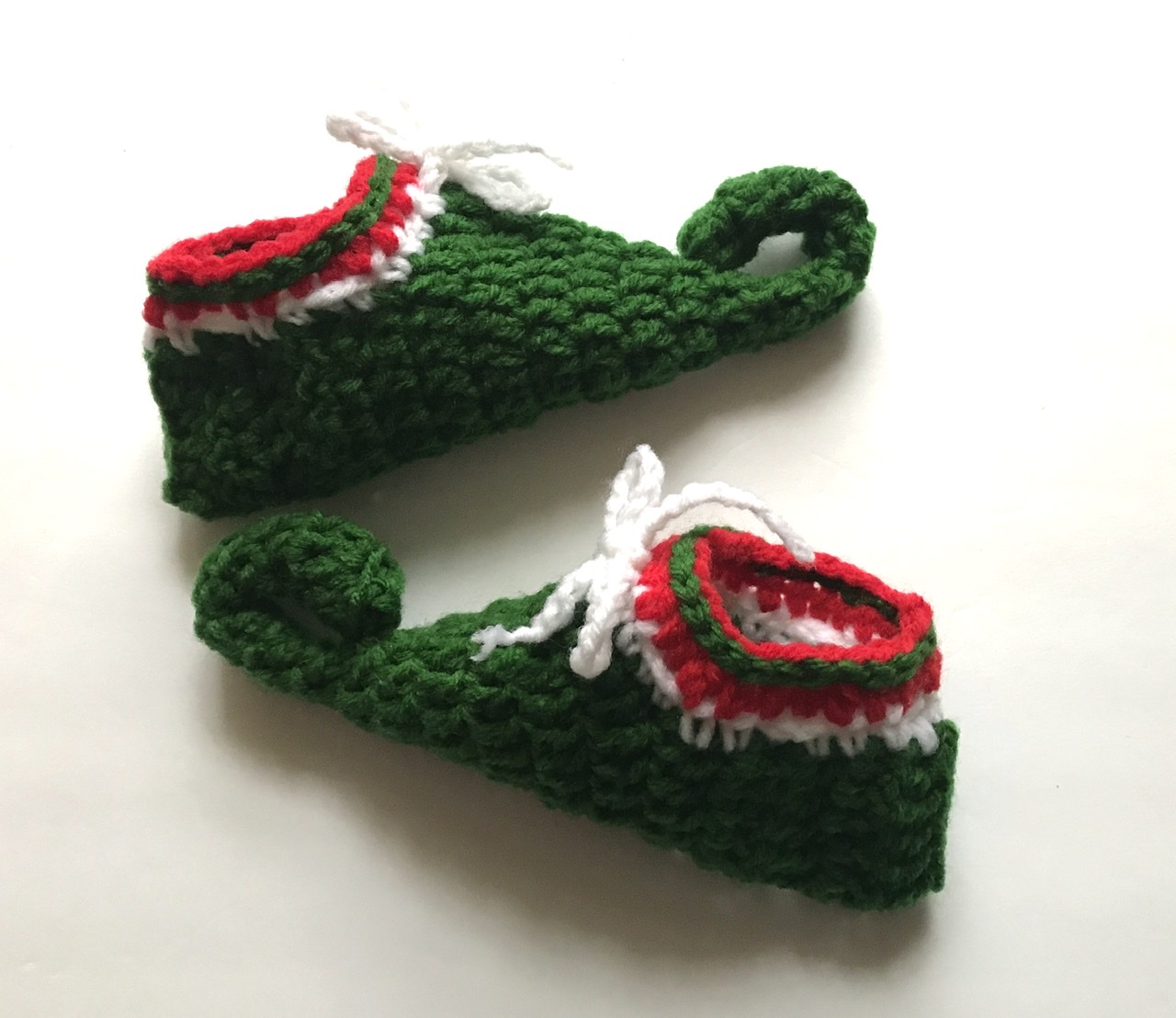 Here is the elf hat with ears. OMG I laughed so much when I made those ears, I couldn't figure them out! I stitched so much yarn, but it was well worth it, they came out adorable... more like pig ears lol...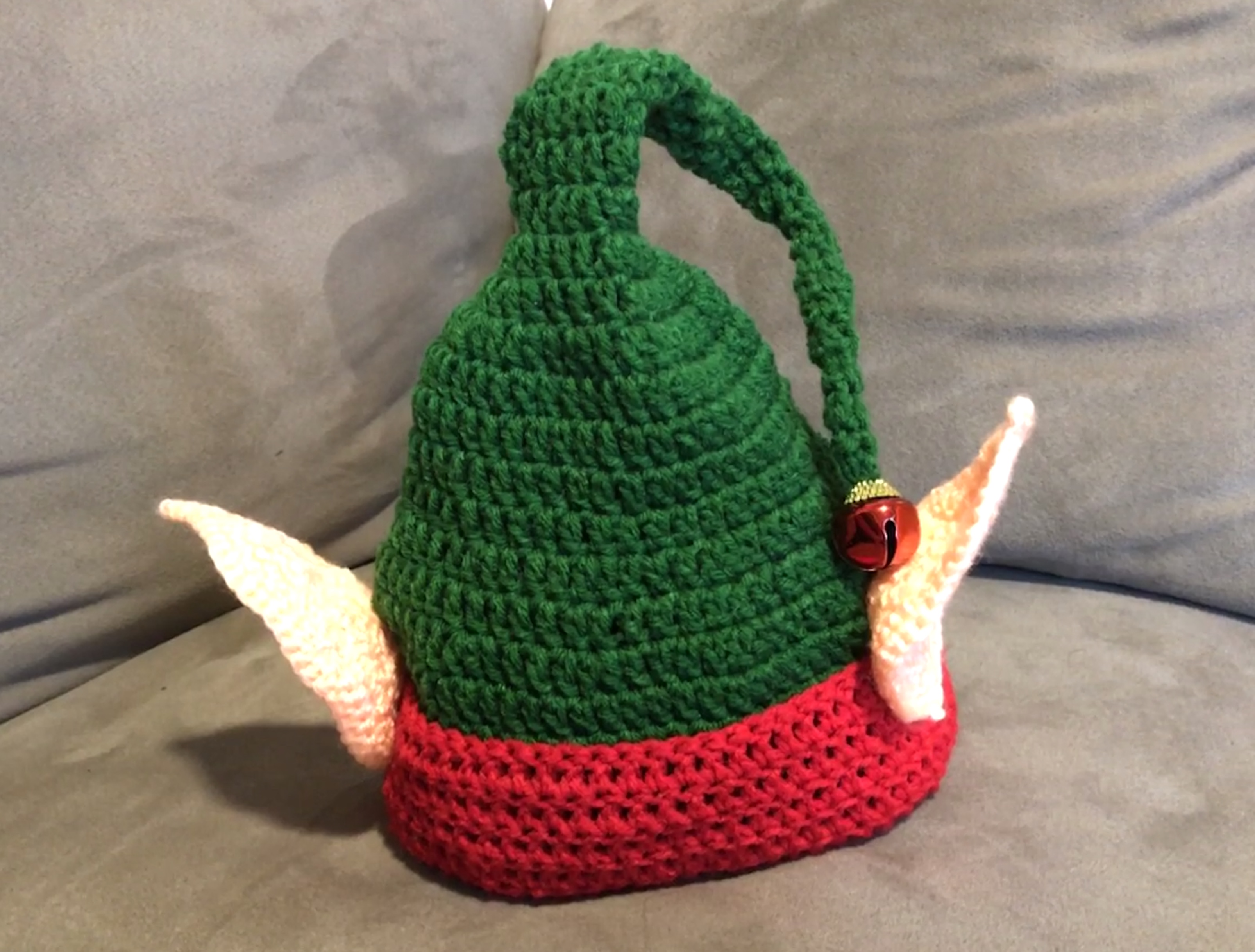 Hope you like my little Christmas goodies, hope you guys get inspired to make something nice with your hands and give them to your loved ones on such a special holiday.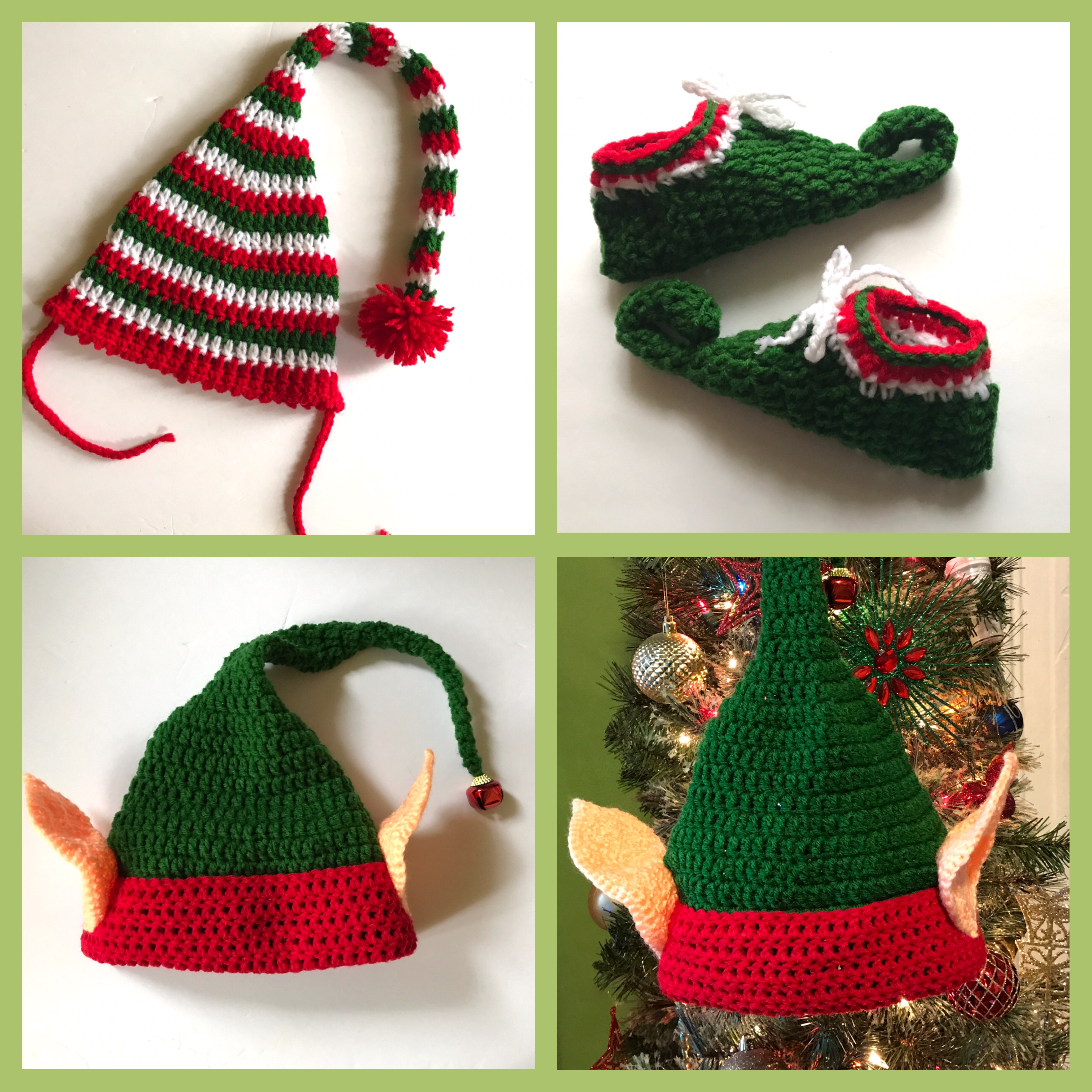 This post is my contribution to #needleworkmonday challenge hosted by @crosheille, please join and share you needle crafts, it's so much fun to go through all the posts!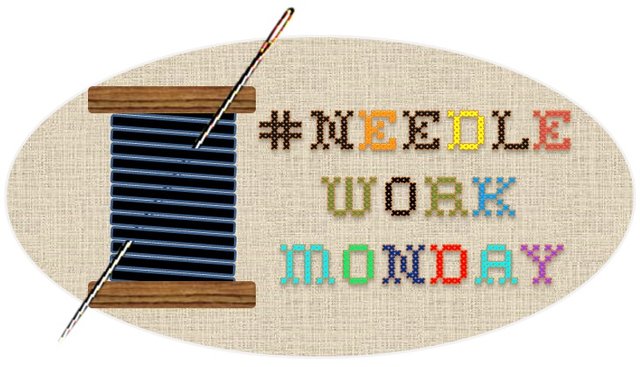 Follow me and my stories