This post is my contribution to #wednesdaywalk challenge hosted by @tattoodjay.
Trees. I love them. I love to be surrounded by trees and my neighborhood surely has plenty. Today I want to show you a wonderful wild apple tree. It is actually a twin tree and I am pretty sure it is old.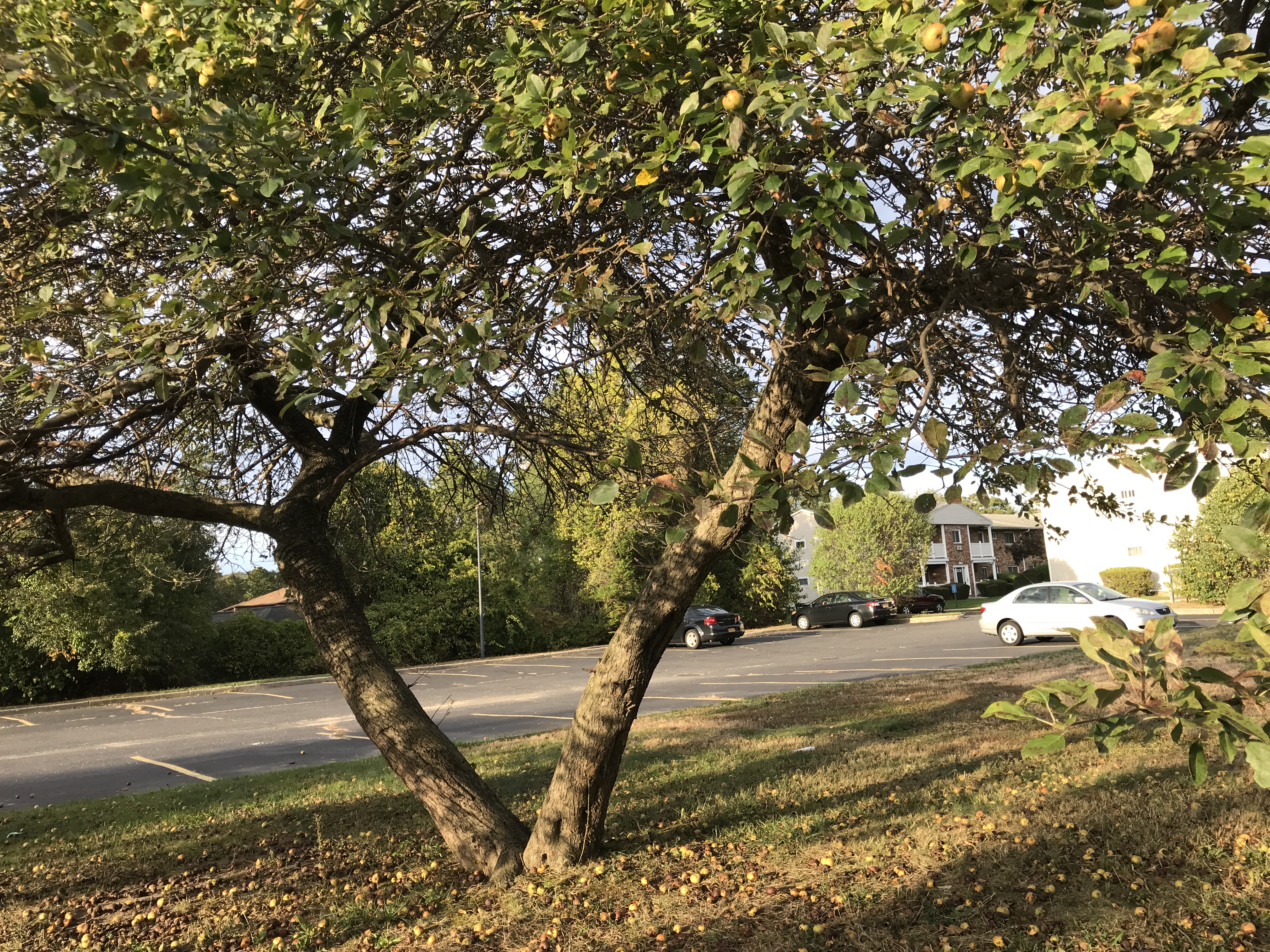 Look at the abundance of fruit this tree is bearing. That's why I think it is old, it surely is mature.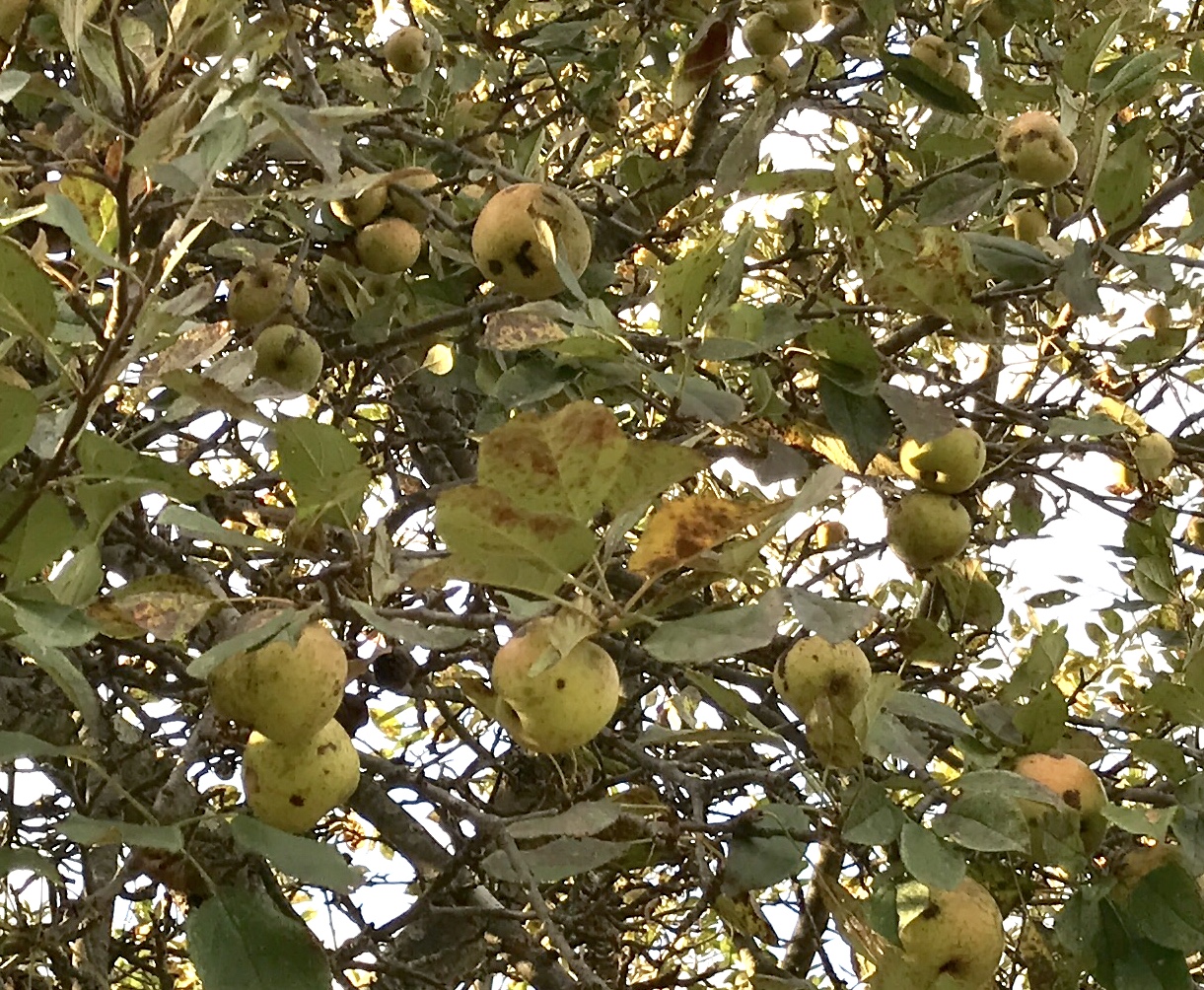 When I was a kid and visited my grandparents in the countryside, there were many wild apple trees and I remember we were eating the fruit, but only from the tree... never from the ground. Grandpa 👴 warned us that we would get sick if we picked them from the ground. But here, in the city, nobody is eating them. The apples are all over the place... no animals around here. Maybe some birds are tasting them once in a while.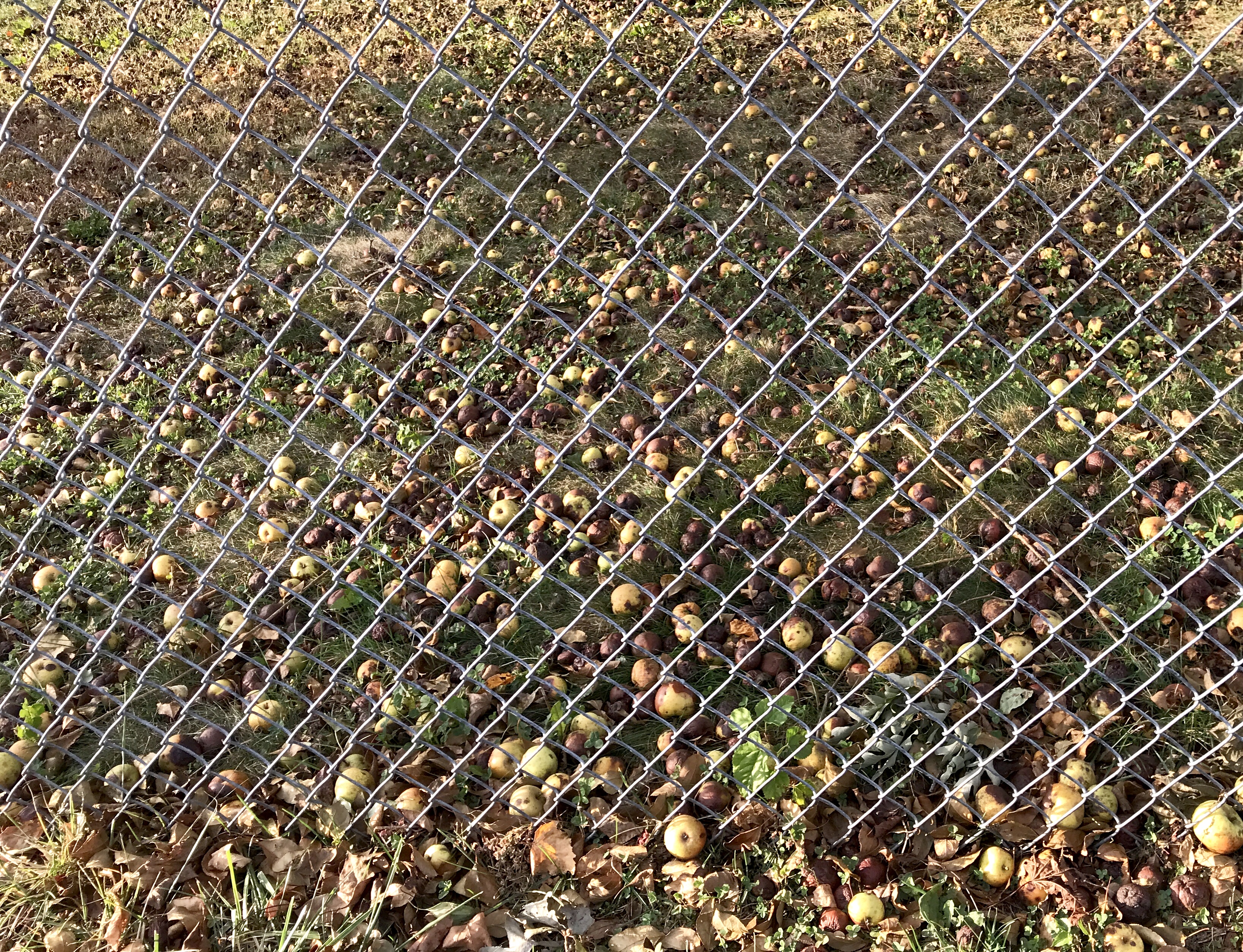 Talking about birds... they eat these berries. I saw a few little birds in the morning picking on them. These berries are from the evergreen shrubs. Yes, those shrubs you see everywhere, around big apartment buildings. Live fences.
I love this shot! This berry looks like a Christmas globe, right?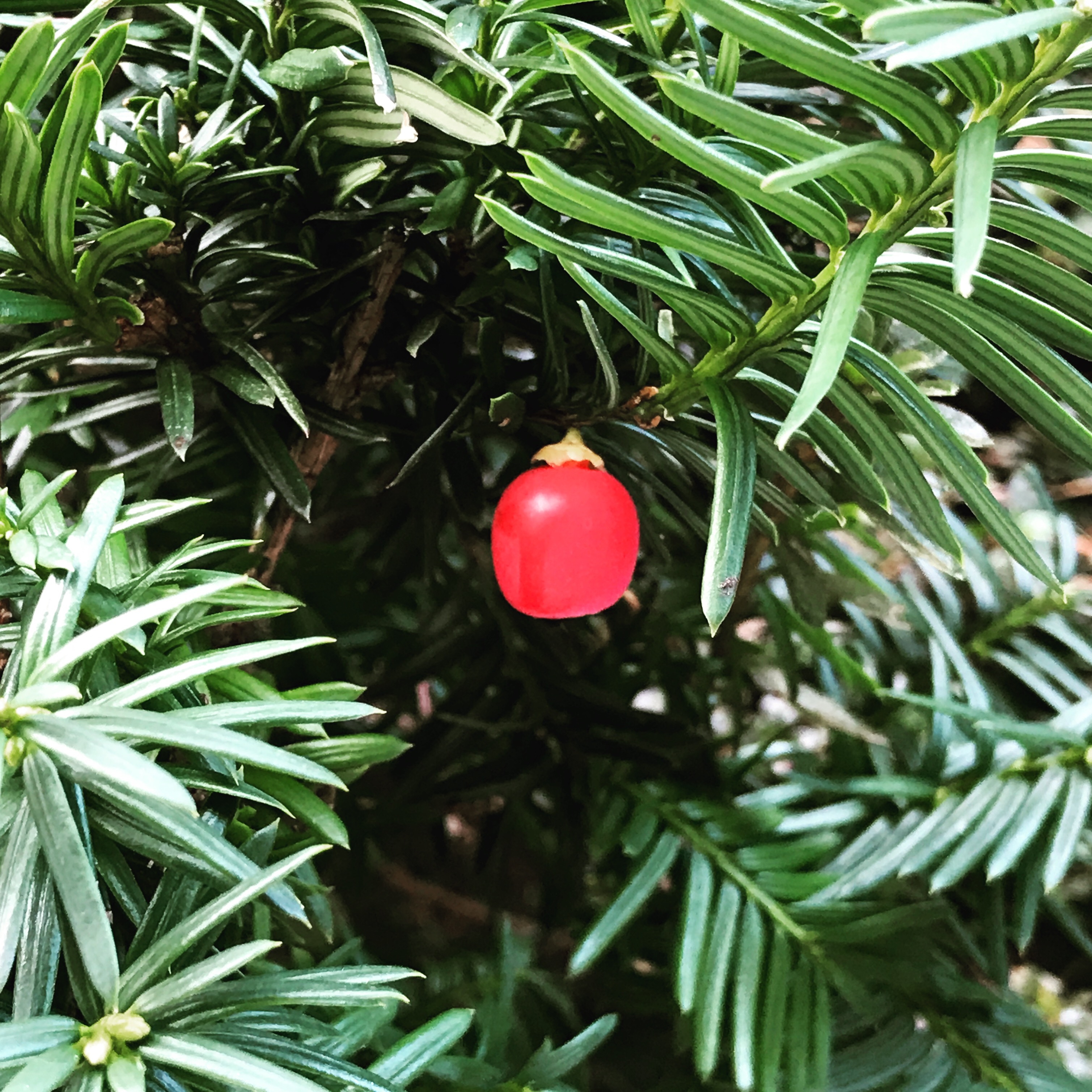 Two close-ups. I used a macro lens that I clip-on my iPhone. It does a pretty good job, but I can't wait to buy a good camera, maybe at Christmas.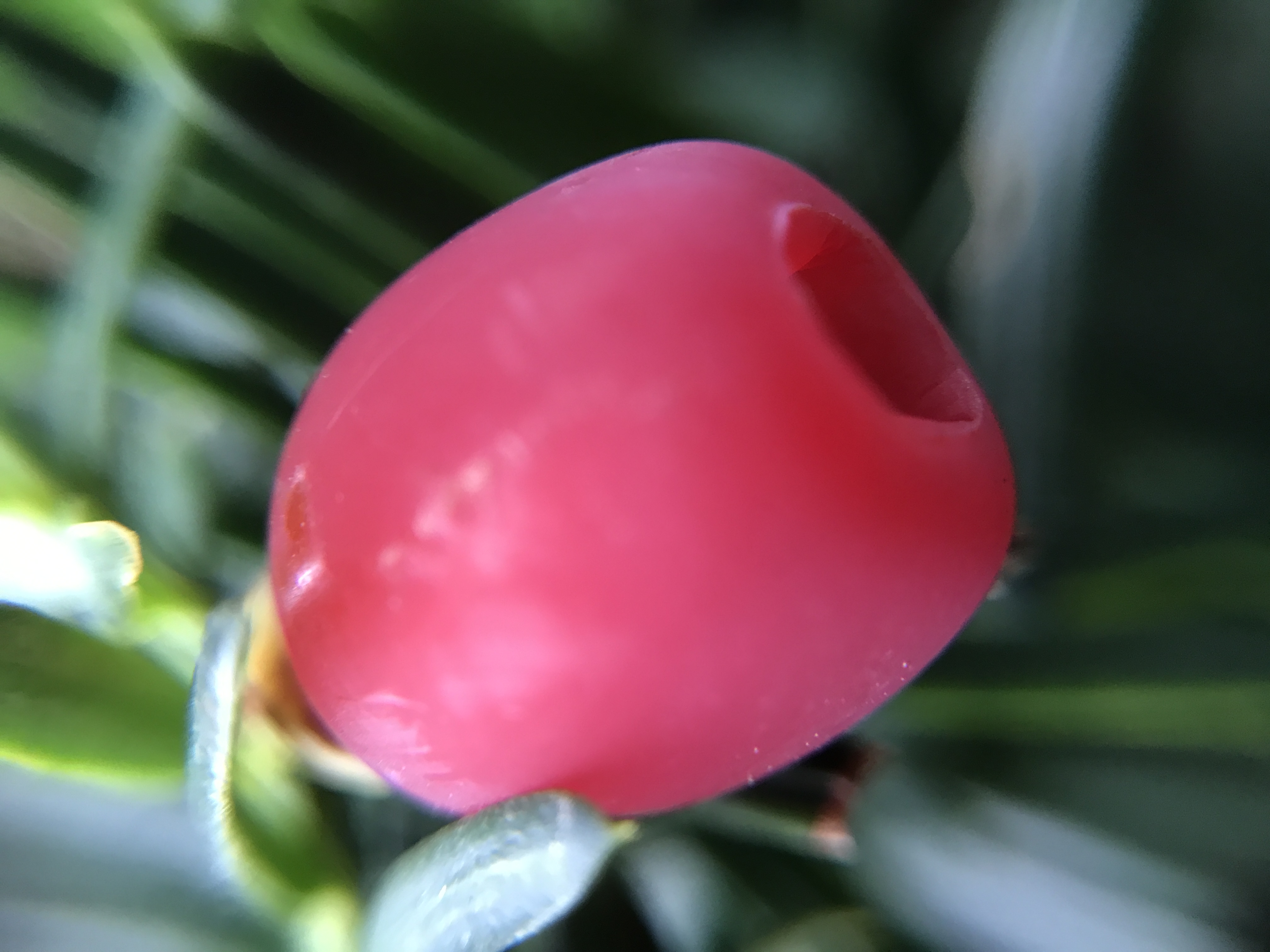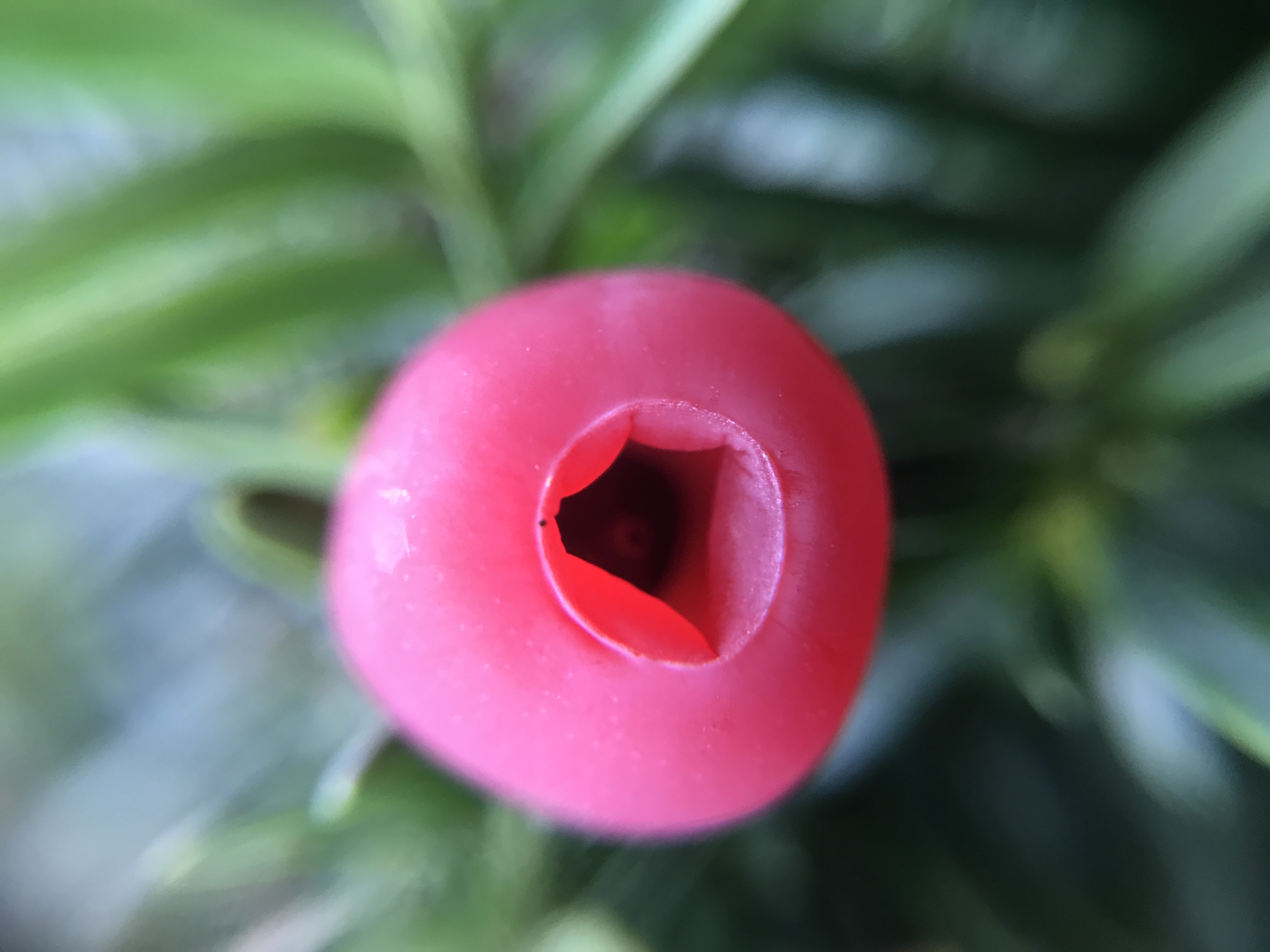 Well... that's it for today. Hopefully you like my photos from this #wednesdaywalk 😊

Follow me and my stories