The post is intended to be to a prove of purchase made by @spinvest on behalf of the SteemPower Investments club and it's members/investors.

Please see that screenshots are included whenever possible. As the SPI club makes off platform investments and grows its portfolio, these receipts are uploaded and stored on the blockchain.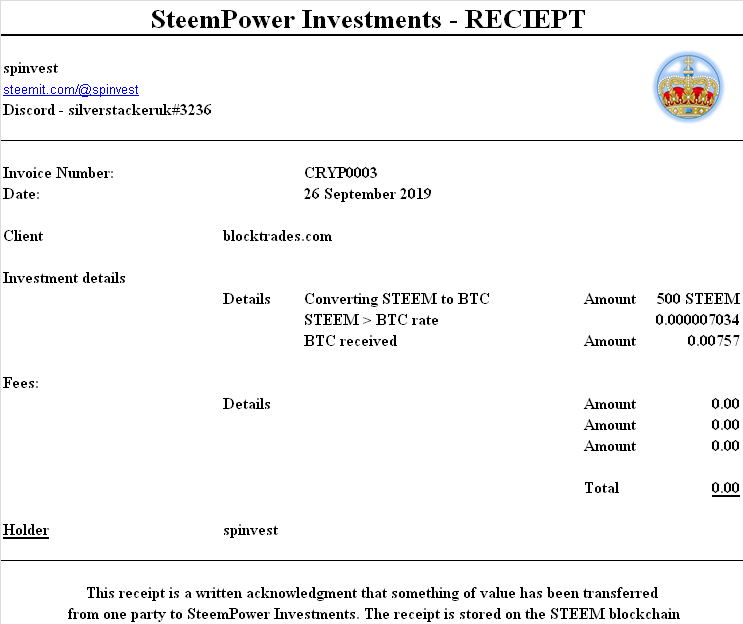 .
.
.
.
.
.

This time we our using blocktrades instead of going to an exchange. Therates are not as good as Binance but blockchain offers 1 transaction to complete our 3rd Bitcoin investment. Below you can see the amount quoted to us for 500 STEEM.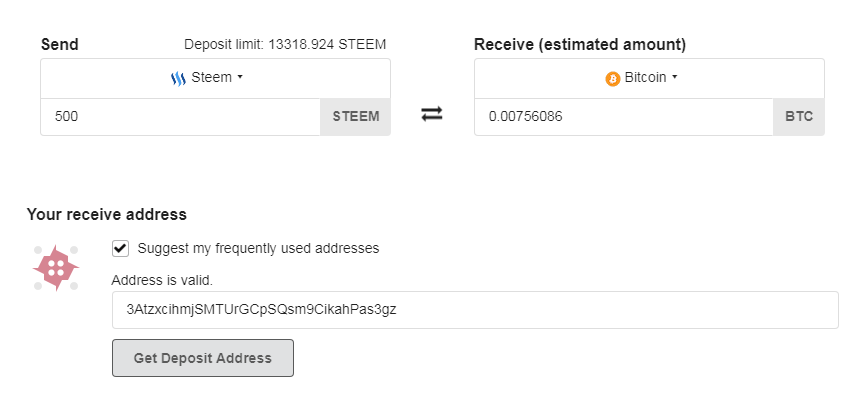 Make the transfer from the @spinvest account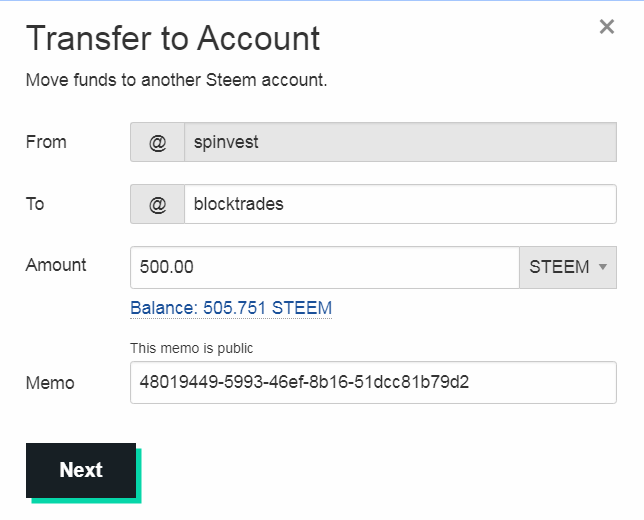 10 minutes it has arrived into the Celsius wallet. We got 0.00757 BTC, here is screenshot.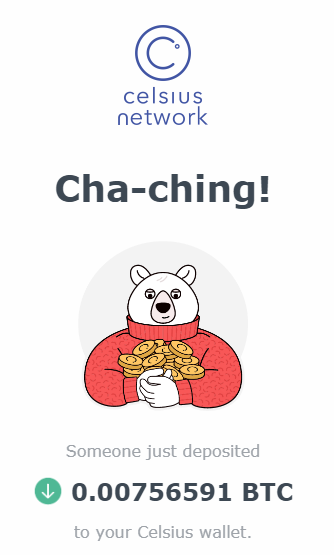 Here is our total BTC holdings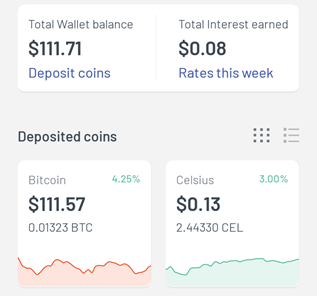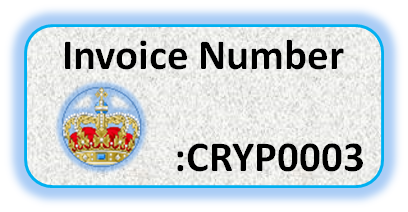 Below are steemconnect hotlinks that allow investor's to buy SPI tokens directly from @spinvest. Each token is currently priced at 1.15 STEEM and beside each link is the true STEEM cost to reduce confusion. You can also send any amount directly to @spinvest and i will issue you SPI tokens to 2 decimal places for the value of STEEM to send. All tokens bought directly will be sent to investors SE wallets within 24 hours but most likely much sooner.
10 SPI tokens - 11.5 STEEM
25 SPI tokens - 28.75 STEEM
50 SPI tokens- 57.50 STEEM
100 SPI tokens - 115 STEEM
200 SPI tokens - 230 STEEM
500 SPI tokens - 575 STEEM
1000 SPI tokens - 1150 STEEM
2500 SPI tokens - 2875 STEEM
|Information | URL Link |
|-|-|
| SteemPower Investments Introduction Post | Click HERE |
| SteemPower Investments Club Partnership Agreement | Click HERE |
| How to become a club member | Click HERE |
| How to convert SE tokens into SPI tokens | Click HERE |
| Join the SPI club Discord se**
All questions are welcome, please ask in the comments below