Hello everyone - This is a quick update and heads up that next weeks SPinvest club vote will be to pick a solution on how to handle a problem we are having on the Steem-engine exchange in relation to issuing SPI tokens. There is a wide-open gap that can and is being traded. Today alone there was around 300 STEEM worth of transactions done by someone buying them for 0.955 and then uncutting SPInvest selling price to resell them for 0.995 making a small profit. This results in SPinvest missing the chance to issue around 150 new tokens. I have done a video but it's a little 18+ and it's basically just me ranting and swearing at my phone for 13 minutes. It was actually very therapeutic and i felt so much better after the rant, i decided to not upload it.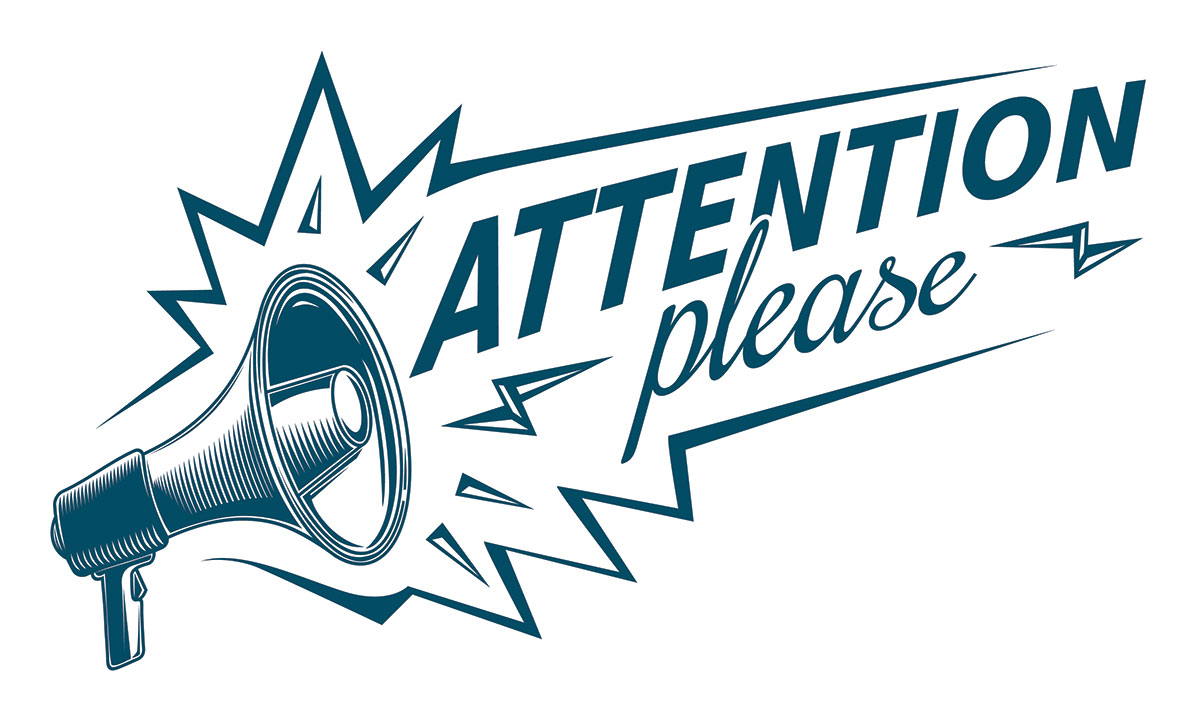 Right now steem-engine is the primary source of growth to SPinvest with around 80% of new tokens being issued from it. We still sell some directly but small amounts in compansion. The way i see it and in the bluntest terms. If people can trade and undercut SPinvest's selling price on the steem-engine exchange, we don't issue tokens. SIMPLE. Right now there is 1 person doing it, but others while join and uncut the person that is uncutting us now. As this continues our sell order moves further down the line and then that's it, growth stops and the fund only grows from earnings. We need to take active action and stop this shit before it spreads and grows into a worse problem. Some may think I'm overreacting but trust me when i say this, steem-engine is our bread and butter the minute. If we cant issue on steem-engine, we will not grow.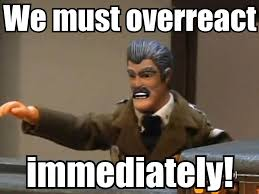 There are a few ways to sort this out but i don't have the time to write a post right now. I will think about our options for a few days and write a more detailed post on Saturday. We really need to to take some action on this, the 95% buyback wall will not fix this but i believe we should still have one. I'll be honest, i can think of some stuff but all have more negatives than positives so i guess we'll be picking solutions from a barrel of shit and will have to take a hit one way are the other to protect our bottom dollar source of growth.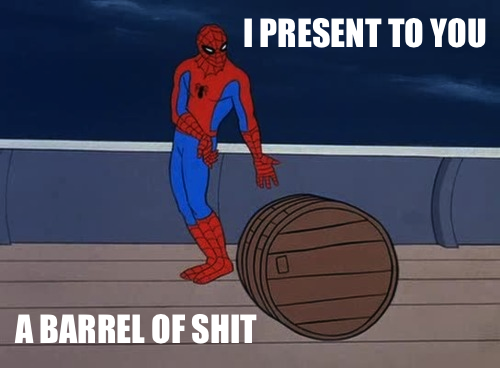 **So keep your eyes out for that post this Saturday. It will contain all the information and detail required related to the next SPinvest club vote**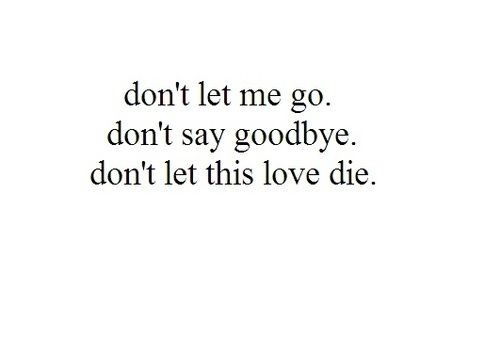 And FYI, i am aware that steem-engine is a decentralized exchange and everyone is free to do as they wish. This simply does not fit our token distribution plans and we need to protect our investment by ensuring growth continues. Some may not agree with these thoughts but when things happens and people try to profit from us, we gotta cut that shit out and fix the problem so we can focus on other things.
---
Posted via Steemleo | A Decentralized Community for Investors