Hello everyone. Talking i will be mostly talking about how amazing the SPI club is doing. It's not even been 3 months from launch and we are smashing targets, getting bigger and starting to earn some proper money. The support given to the whole project so far has been unreal and there is plenty of room for growth and for SteemPower Investments to go fully Steemit mainstream. The project has never never been introduced to the #newsteem community. Many users not understand the project, it's long term goals and how spinvest is creating a brand new community within itself. This could be good chance to introduce SteemPower Investments to newsteem for feedback. Links to important posts are in the table at the bottom in this post if you require further information.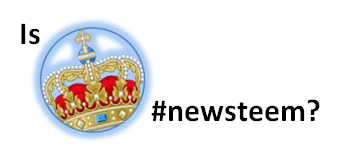 Most new project's i see work with curation rewards and pay delegators a daily payment. Most are paying out a decent return, some upto 16% per year and they are very passive. People delegate SP they already have to a curation trail, that account makes curation rewards and sends the earning to delegators. I wonder how much of these micro payments are powered up. The SPI club has locked away almost 50000 SP which mostly of came from being bought on exchanges to purposely invest into SPI. This will help with the STEEM price long term and every little hopes.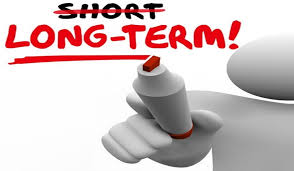 SteemPower Investments and it's investment club is here for everyone on Steemit. spinvest is not involved with providing upvotes for investors and curation rewards is not on the radar for us. spinvest and it's investment club was not affected by HF21 and is not interested in post payouts, curation, shitposters, downvoting, none of that. We are completely neutral and are interested in earning STEEM from the leasing market by filling lease requests. Shares are issued to investors in the form of Steem-engine tokens which can be traded. All monies (STEEM) received from token sales and post payouts is powered up, basically taken out of circulation which is a very good thing for STEEM. spinvest is a hoover for STEEM POWER and aims to lock away more than 1 million STEEM POWER by the end of it's ICO stage. All SPI tokens are 100% backed by STEEM, no shit token here. This is project build on love and commitment and aims to provide a long term STEEM investment and build a small community of like mind investors that are here for the long term.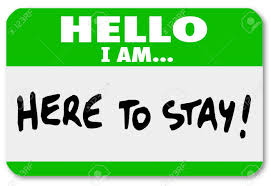 SteemPower Investments provides it's investors/club members with a daily post to keep everyone in the loop about what's going on. You will never see a shit post are a mostly copy pasted post coming from @spinvest. We do not use bidding bots and have post payouts set to 100% power up. We currently have just over 100 investors and around 23 confirmed members in the investment club. We are still a young project that is growing and gathering feedback from all users.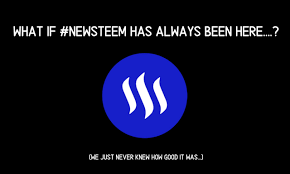 Below are steemconnect hotlinks that allow investor's to buy SPI tokens directly from @spinvest. Each token is currently priced at 1.15 STEEM and beside each link is the true STEEM cost to reduce confusion. You can also send any amount directly to @spinvest and i will issue you SPI tokens to 2 decimal places for the value of STEEM to send. All tokens bought directly will be sent to investors SE wallets within 24 hours but most likely much sooner.
10 SPI tokens - 11.5 STEEM
25 SPI tokens - 28.75 STEEM
50 SPI tokens- 57.50 STEEM
100 SPI tokens - 115 STEEM
200 SPI tokens - 230 STEEM
500 SPI tokens - 575 STEEM
1000 SPI tokens - 1150 STEEM
2500 SPI tokens - 2875 STEEM

|Information | URL Link |
|-|-|
| SteemPower Investments Introduction Post | Click HERE |
| SteemPower Investments Club Partnership Agreement | Click HERE |
| How to become a club member | Click HERE |
| How to convert SE tokens into SPI tokens | Click HERE |
| Join the SPI club Discord server | Click HERE |
| Join the SPI curation trail | Click HERE |
| What's best for the SPI Club? Centralized vs Decentralized | Click HERE |
| SPI tokens 95% buy back guarantee | Click HERE |
| SPI Club monthly Fiat to SPI token group buy | Click HERE |
| | |
| | |



All questions are welcome, please ask in the comments below