Hello Steemleo, who wants free SPI token's?
SteemPower Investments and it's club is offering an incentive to the Leo community by offering up a mining reward for delegating Leo tokens to @spinvest-leo. The delegated Leo tokens will be used toward steemleo curation trails and to build spinvest's Leo token holdings. This incentive was announced a few hours ago in the weekly update post from @spinvest-leo. You can view the post by clicking here and see all the details. We are excited to have launched this having been thinking about about being able to offer something back to the steemleo tribe that has helped @spinvest grow over the past 3 months.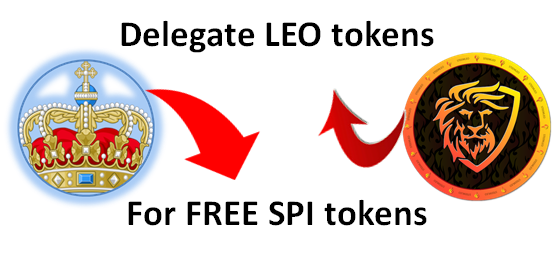 Steem powered investments @spinvest has been set up to offer an investment fund based on funding from STEEM POWER. Investments are funded through extracting value out of STEEM POWER and taking advantage of STEEM's high inflation rate. The aim is not to get rich quick; the aim is to build a safe portfolio of investments that will stand the test of time while insuring all investors starting capital is not at risk.
In a nutshell
- For each 500 LEO tokens delegated to @spinvest-leo, you will earn 1 SPI token per calendar month starting from the day you start your delegation
- spinvest-leo will use the delegated staked Leo's toward steemleo curation trails feeding it back into the tribe

At today's prices 1 SPI token is worth 6.3 Leo tokens. Over 1 year you earn 75.6 Leo which works out to be 15% per year. This does not factor in the fact that SPI tokens rise in price over time as more is earned by the investment club. This is an excellent way to earn SPI tokens for free that will only increase in value (in terms of STEEM) the longer you hold them.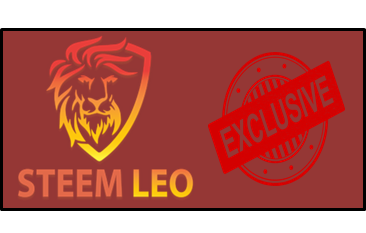 SPI tokens are sent directly to your steem-engine wallet monthly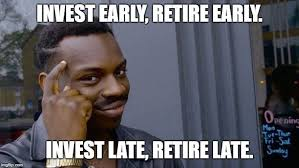 Below are steemconnect hotlinks that allow investor's to buy SPI tokens directly from @spinvest. Each token is currently priced at 1.15 STEEM and beside each link is the true STEEM cost to reduce confusion. You can also send any amount directly to @spinvest and i will issue you SPI tokens to 2 decimal places for the value of STEEM to send. All tokens bought directly will be sent to investors SE wallets within 24 hours but most likely much sooner.
10 SPI tokens - 11.5 STEEM
25 SPI tokens - 28.75 STEEM
50 SPI tokens- 57.50 STEEM
100 SPI tokens - 115 STEEM
200 SPI tokens - 230 STEEM
500 SPI tokens - 575 STEEM
1000 SPI tokens - 1150 STEEM
2500 SPI tokens - 2875 STEEM

|Information | URL Link |
|-|-|
| SteemPower Investments Introduction Post | Click HERE |
| SteemPower Investments Club Partnership Agreement | Click HERE |
| How to become a club member | Click HERE |
| How to convert SE tokens into SPI tokens | Click HERE |
| Join the SPI club Discord server | Click HERE |
| Join the SPI curation trail | Click HERE |
| What's best for the SPI Club? Centralized vs Decentralized | Click HERE |
| SPI tokens 95% buy back guarantee | Click HERE |
| SPI Club monthly Fiat to SPI token group buy | Click HERE |
| | |
| | |



All questions are welcome, please ask in the comments below