The newest branch of @spinvest has been launched, @spinvest-neo. That account will accept delegations of Neoxag and reward delegators with SPI tokens. I think it will run similar, but the mining calculations will be a bit different. Check out the launch post to get an idea of how it will work. A few details still to iron out, but I applaud @underground for taking on the task, and helping to spread the Spinvest program out.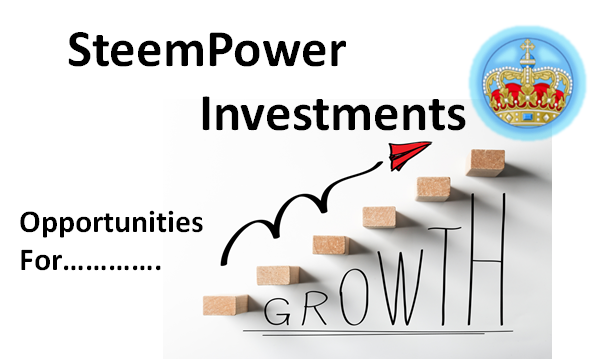 One question that has popped up a few times, and received a mixture of answers is whether it is worthwhile to buy LEO tokens specifically to delegate them and mine passive SPI. I thought I'd look at the math, so you can come to your own conclusion. This isn't financial advice at all.
Assumptions for this example:
1 LEO = 0.2 STEEM exchange rate.
1 SPI = 1.22 STEEM (the price on LEODex or Steem Engine)
The Process: (numbers are examples only, any amount of LEO will work)
Buy 1000 LEO - cost 200 STEEM.
Stake LEO.
Delegate LEO to @spinvest-leo.
Check you wallet weekly to make sure rewards are payed correctly.
ROI.
In this example, you will earn 1 SPI per week. This is equivalent to 1.22 STEEM (exchange pricing). The investment was 200 STEEM.
Weekly return is 1.22/200 = 0.61%
Annual return is 31.72%
After 12 months, so long as everything keeps running to plan, you will have 1000 LEO plus 52 SPI. We know the SPI token is 100% backed by Steem Power, and should only ever go up in exchange for Steem. The value of LEO in 12 months is unknown, that's the risk each investor needs to consider.
In terms of STEEM ROI, nearly 32% is about what we are looking at for buying LEO specifically to delegate for SPI. Buying and actively curating yourself will always be more profitable, but will involve more time investment. Each investor needs to decide if 32% ROI is worth the risk.
Speaking of risks, what are they?
LEO tribe dissapears - the tribe setup involves a degree of centralisation. If LEO folds, or ends for whatever reason, the tokens you have bought would become worthless.
LEO price drops and the current ROI is unsustainable. This is possibly the biggest risk. I am dependant on LEO remaining solid to be able to sell enough earnings to buy the SPI payouts. A change to this would mean I have to reduce payout rates and this would affect your ROI.
Potential other unknown risks.
Every investor needs to make their own decision based on what suits there needs. I hope this little outline helps with that process.
Have a great day everyone,
JK