Hi guys and gals!! Today, I'm going to show you how to make some absolutely de-lish PANCAKES!!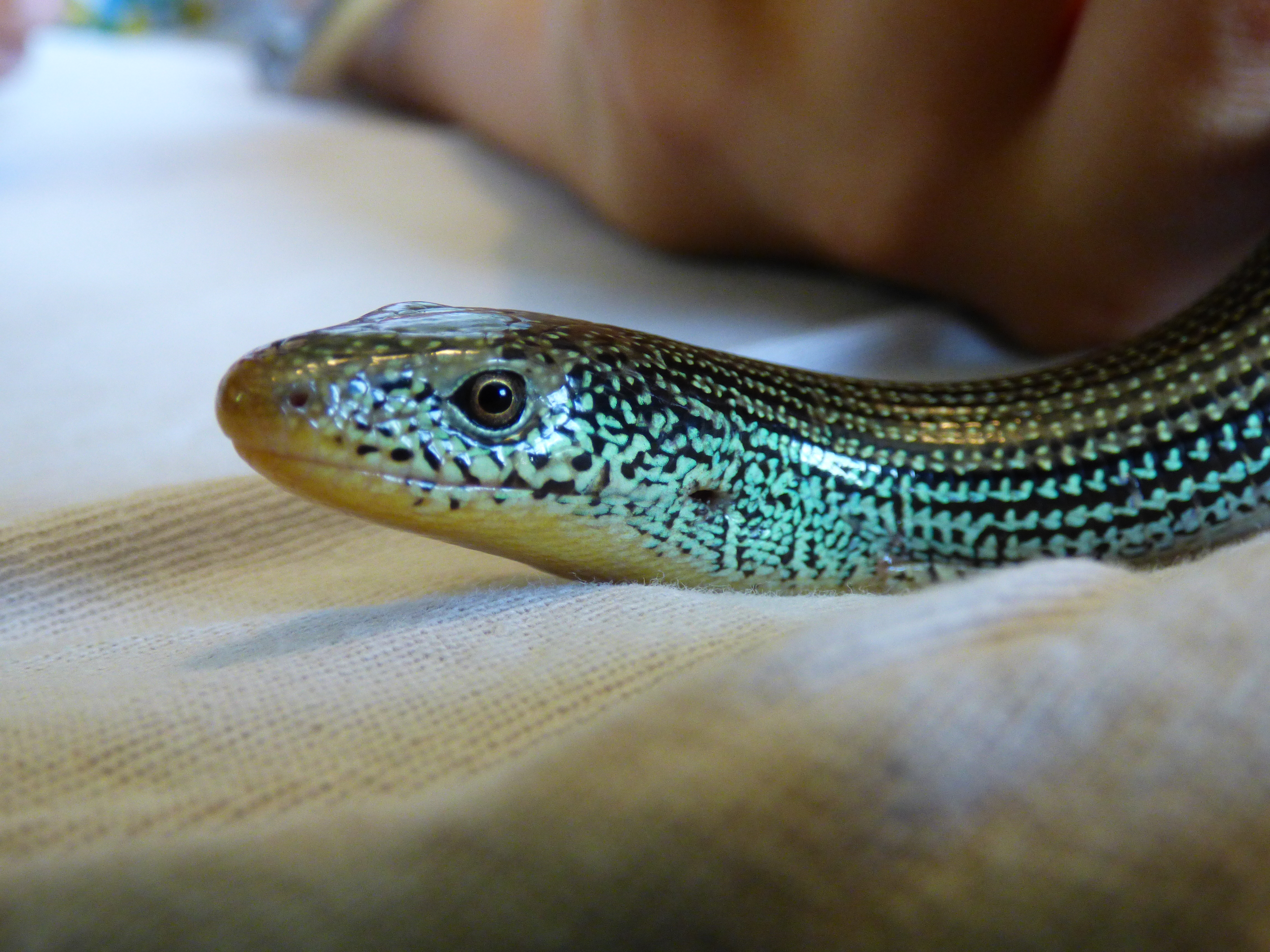 Here are the ingredients:
2 Cups flour (Gluten-Free or regular, I like to use Gluten-Free.)
2 Tbs Sugar
2 Tsp Baking Powder
1/2 Tsp Baking Soda
1/2 Tsp Salt
1 1/2 Cups Milk*
2 Eggs
2 Tbs Oil (I like to use Avocado Oil, or Veggie Oil. But any cooking oil should be good.)
1 Tsp Vanilla Extract**
If you like, you can use Chia/Flax seeds too!! We like to use them, because the're healthy. :)
*If your batter is too thick or too thin, then you can adjust the milk accordingly. Maybe add more flour if it's too thin. :)
**Vanilla is optional. I don't use it. It's too sweet for some of us.
In a bowl, mix the dry ingredients together with a whisk.
Then, add in the wet ingredients. Mix it well, but still a little lumpy.
Now switch to whatever you want to use to pour it into a pan. Use a spatula to check them in a few minutes.
Add whatever topping you like. We like Butter, with "Slap Ya Mama" seasoning. I like Jellies and Jams.

Enjoy!! :D
♥ Love, Princess SnekLady ♥ P.S. Thank you, SquishySquid, for the pic!! Bye!!