BECAUSE TODAY IS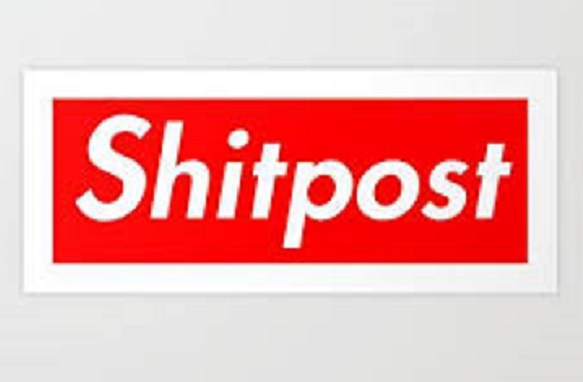 SUNDAY
At least, that's what I just found out,
###### reading the most recent post of @whatsup.
And, before you all start downvoting this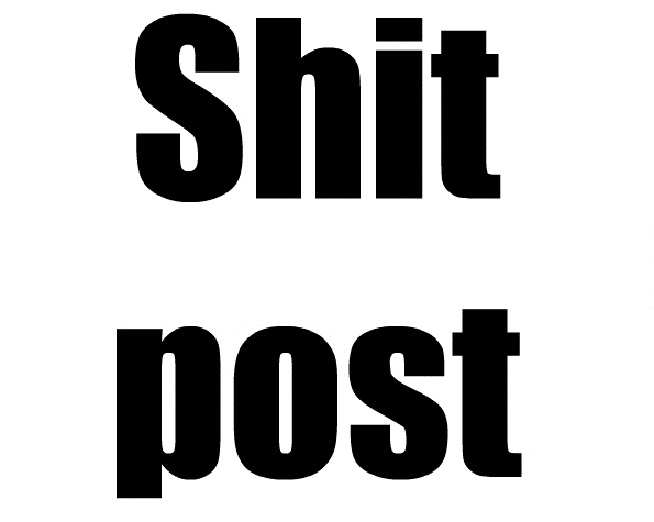 I want you to know that, kind of following the example of my good friend @oaldamster, 50% of the rewards of this post will be sent (automatically) to @null, 25% to @steem.dao and 15% to @steempeak. What rests, 10%, is to keep me motivated to write more shitposts.
I know, it's maybe no more than a drop in the ocean. But in the end; **'all drops form the ocean'.** So everyone, be creative ...... and make a similar kind of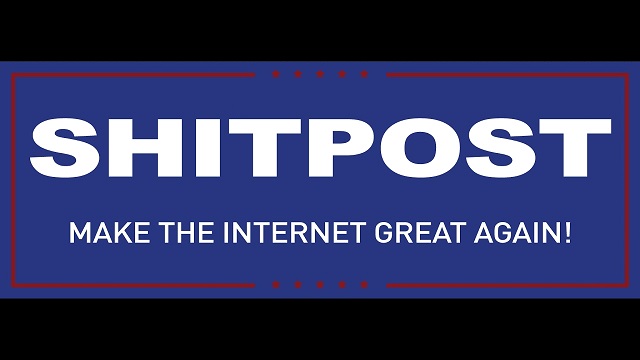 Or, better said:
## Make Steem the best there is!

This might (finally) be the best SHITPOST I've ever written.

WISH YOU ALL A GREAT WEEK!
By the way ...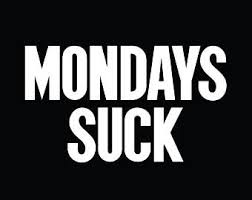 _sources: memecenter.com & imgur.com_
___