Sentimientos hermosos de afinidad y cariño nos hacen ser personas más felices, pero siempre entendiendo que dar amor es velar por la vida, la alimentación, el bienestar y los sueños de las personas que amamos.
Lamentablemente hay padres y hasta madres que a veces abandonan a sus hijos, colocan por encima de ellos sus intereses personales, a estos no se les debería llamar "padres", pero la vida incluso tiene el perdón y podemos sanar heridas.
¡Alegrémonos de que en nuestros casos la vida ha sido linda!
Beautiful feelings of affinity and affection make us happier people, but always understanding that giving love is to take care of life, food, welfare and dreams of the people we love.

Unfortunately there are fathers and even mothers who sometimes abandon their children, they put their personal interests above them, these should not be called "parents", but life even has forgiveness and we can heal wounds.

Let's rejoice that in our cases life has been beautiful!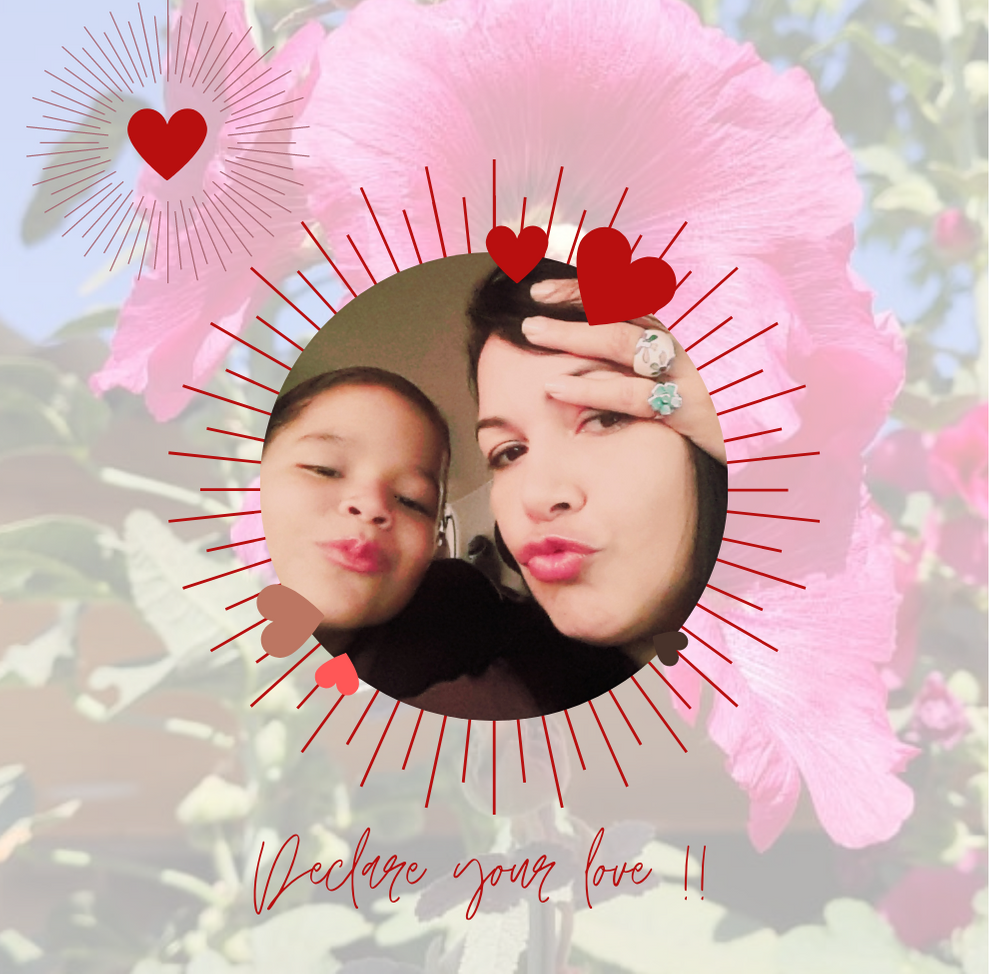 Portada realizada en Canva. Una pose de besos por el amor.

Nos amaron de niños, por eso podemos amar con locura.
Yo declaro mi amor a mi hija… su nombre tiene el significado de mi vida, porque ella se llama @Haniel, es "regalo de Dios".
We were loved as children, so we can love madly.

I declare my love to my daughter... her name has the meaning of my life, because her name is @Haniel, she is "gift from God".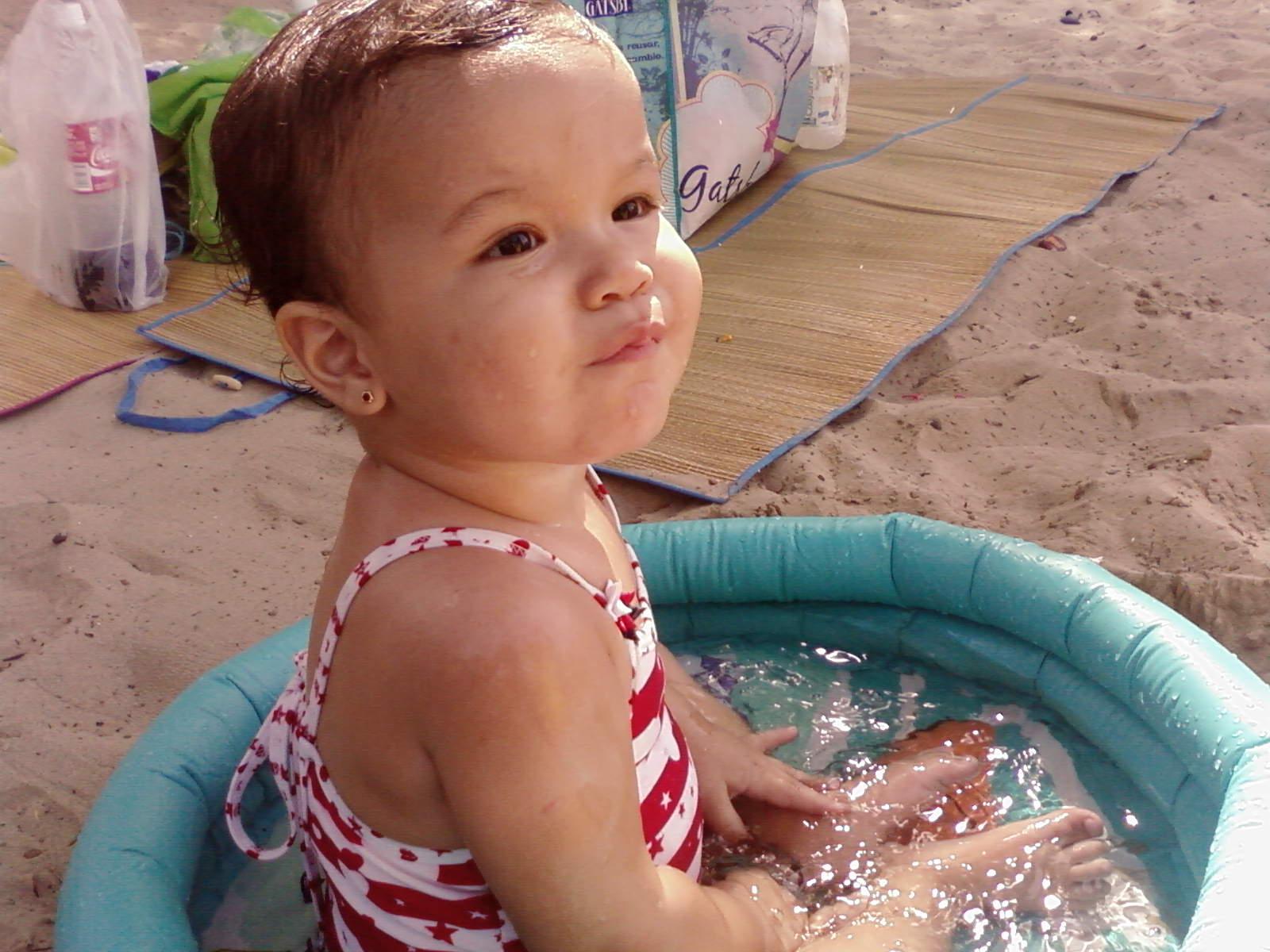 Haniel de bebe, en la playa de Isla Margarita, con su piscinita de agua de mar. Acá tenía 11 meses de edad.

Declarar mi amor a la vida es declarar el amor a mi hija
Con ella en mi vida cambió mi horizonte, todo se volvió más claro en cada día, mi hija trajo a mi la felicidad incomparable de ver su sonrisa, sé que todas las madres amamos con locura a nuestros hijos, yo celebro esa maravilla del Cosmos de Dios, en lo personal me llena de gozo la existencia ahora que al pasar los años veo a mi pequeña convertida en una señorita.
To declare my love to life is to declare love to my daughter.

With her in my life my horizon changed, everything became clearer in every day, my daughter brought me the incomparable happiness of seeing her smile, I know that all mothers love our children madly, I celebrate that wonder of God's Cosmos, personally it fills me with joy of existence now that as the years go by I see my little girl turned into a young lady.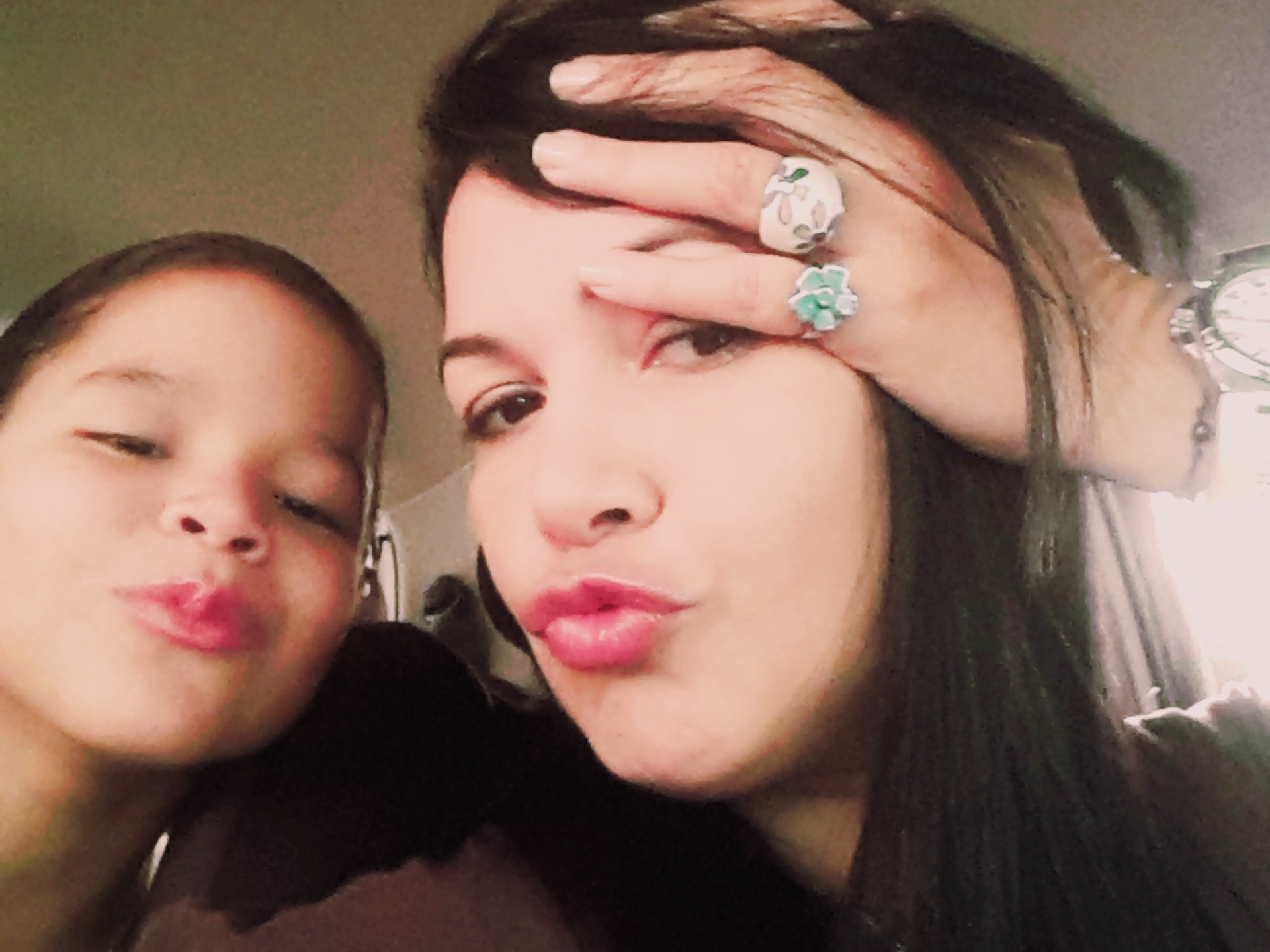 Besos de cariño.


Yo le declaro el amor a la vida misma, abro mi corazón para agradecer todo lo que he vivido, también el amor de pareja que ha sido compañía perfecta un complemento para sonreír, e igual declaro mi amor a mi familia que es el collage perfecto de mi ser, donde las alegrías las vivimos juntos y hasta las tristezas las intentamos reponer.

I declare my love to life itself, I open my heart to thank everything I have lived, also the love of my partner who has been a perfect companion and a complement to smile, and I also declare my love to my family that is the perfect collage of my being, where the joys we live together and even the sadness we try to replenish.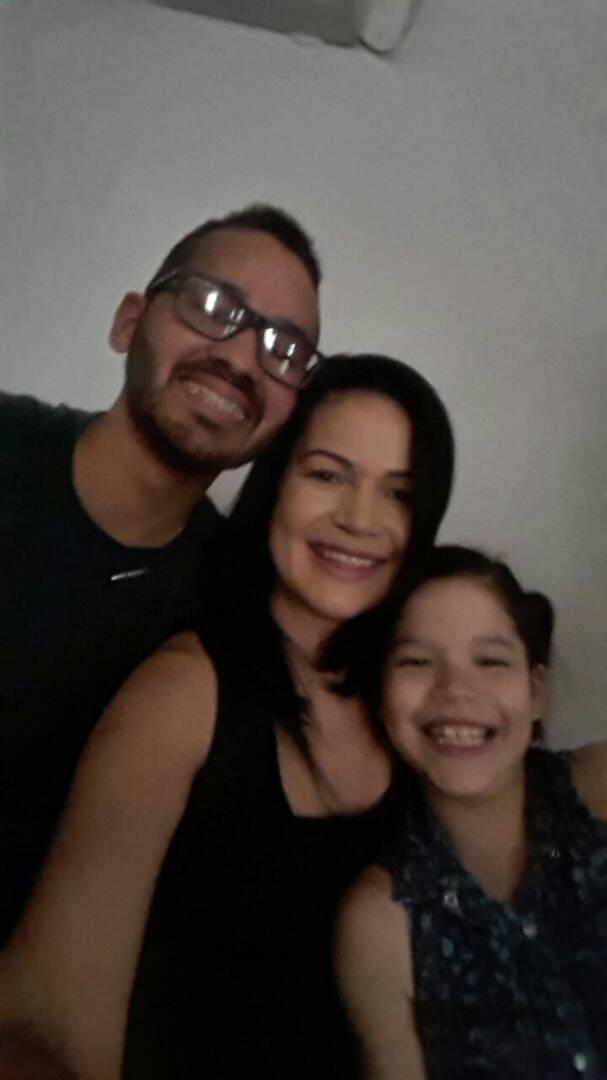 Mi querido Pablo José López Serra con nosotras, una fotografía en casa.

La familia es mi centro... ❤️

Family is my center...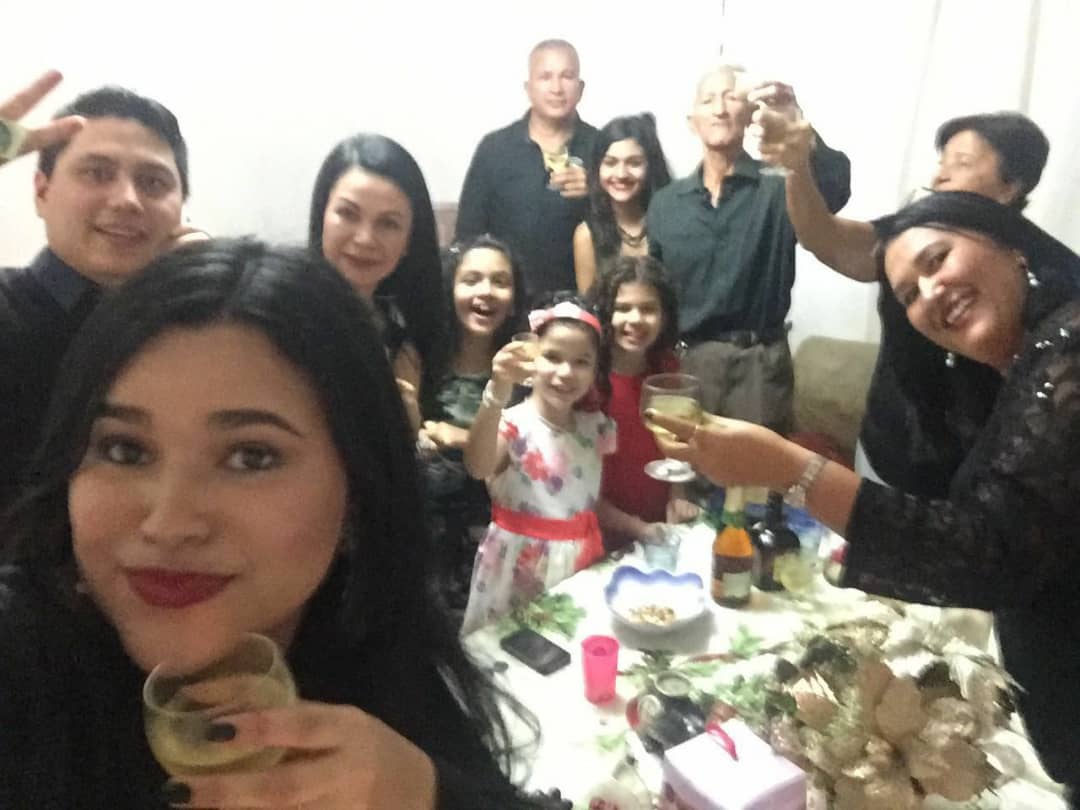 Celebración en familia.

Mi vida es entonces sencilla, es un remanso de amor en el que Dios me dio la oportunidad de tener a mis padres, mis hermanos, amores, amigos e incluso a los que han pasado alguna vez, pero principalmente mi vida es mi hija, mi experiencia más linda de crecer.

My life is then simple, it is a haven of love in which God gave me the opportunity to have my parents, my siblings, loves, friends and even those who have ever passed, but mainly my life is my daughter, my most beautiful experience of growing up.


❤️

Gracias por leer. Abrazos. / Thanks for reading. Hugs.

Gracias a @SteemWomen Clubpor la iniciativa. Y gracias por la invitación a mis queridas amigas @Carolinacardoza y @saracampero.
Yo invito a participar a mis bellas amigas @mllg, @lisfabian, @charjaim y @Belkisa758…


Imágenes propias. Fotografías tomadas con un móvil Blu Vivo One Plus. Cámara f / 2.0 1/100 3.79mm ISO 200. Editadas para los mensajes usando la aplicación de diseños Canva.
Para unirte al concurso… sigue el siguiente post:
'Steem Women Club Community Contest #9 | ''DECLARE YOUR LOVE'' || Love Multiplies As It Is Shared | BIG AWARDS'