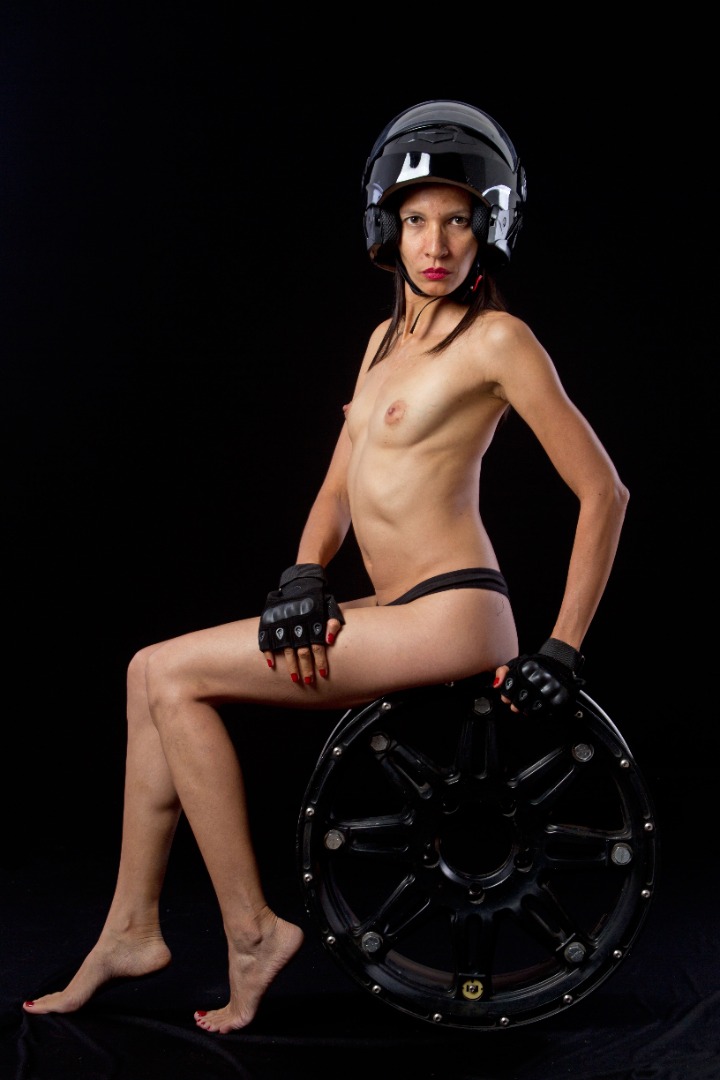 Traveling the Path to Happiness is much easier with people we can trust. So you need to give people and things a chance to change.
#

#
This is my weekly participation in the contest The World of XPILAR - NSFW Beauty of woman's body CONTEST WEEK #171 – 20STEEM in prizes! – Submissions post, from the #WorldOfXpilar community, organized by @axeman.
#
Translator: Google Translate.

#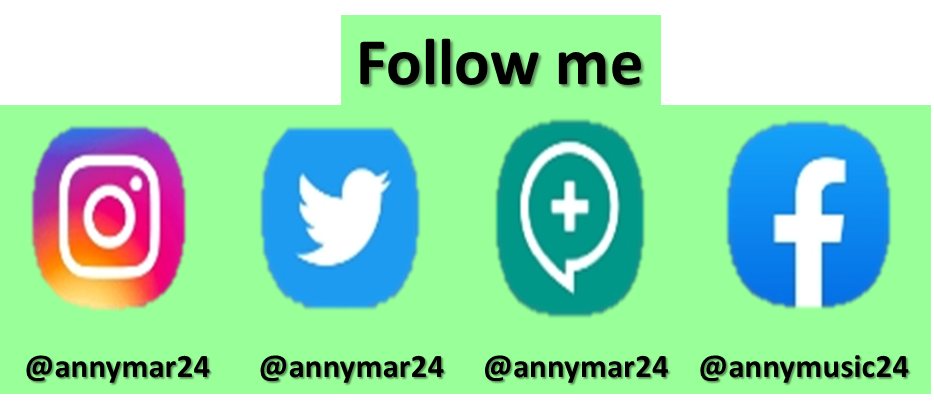 "Hugs in light for all"